Stay on track
Tailored resources to support our diverse Member Schools with school management processes.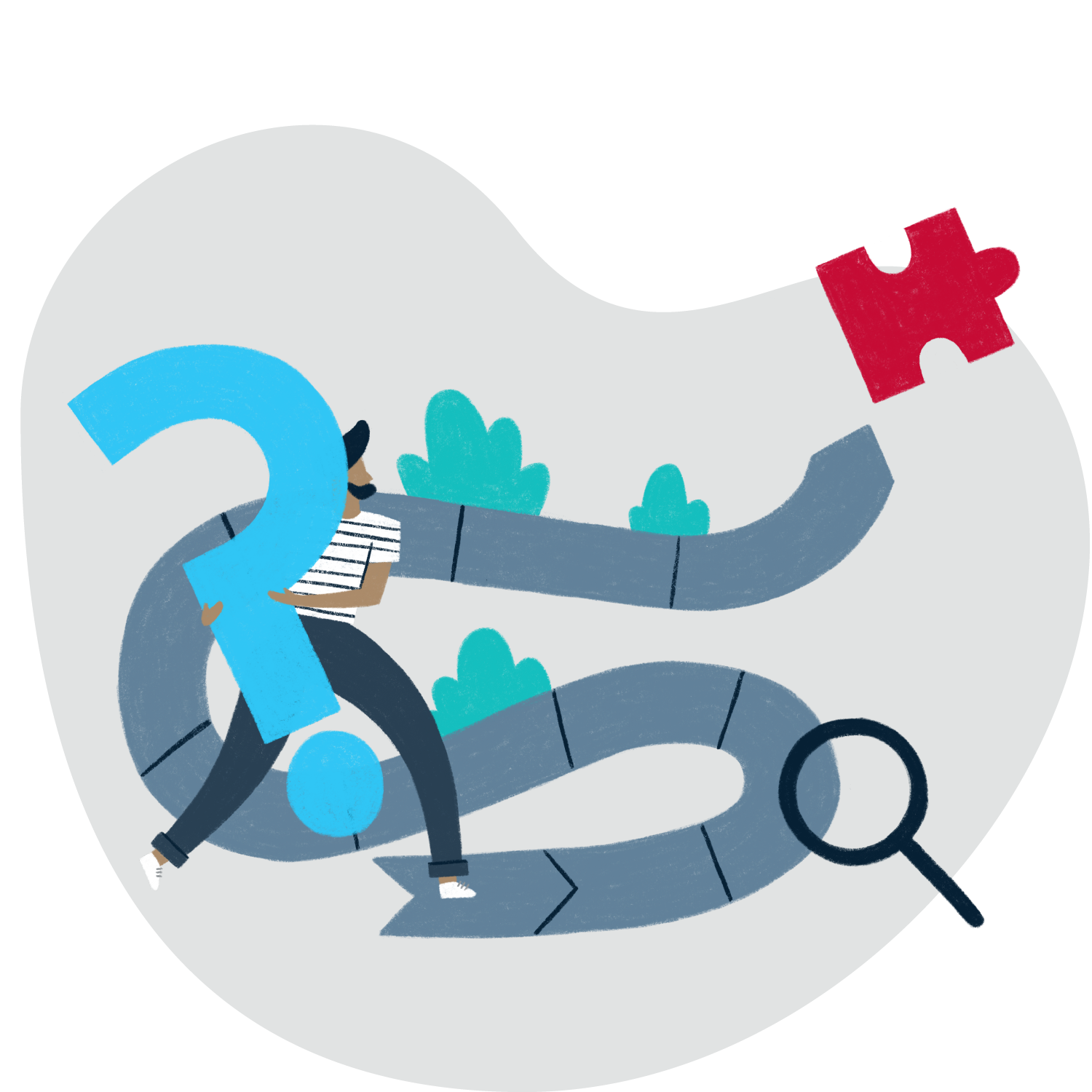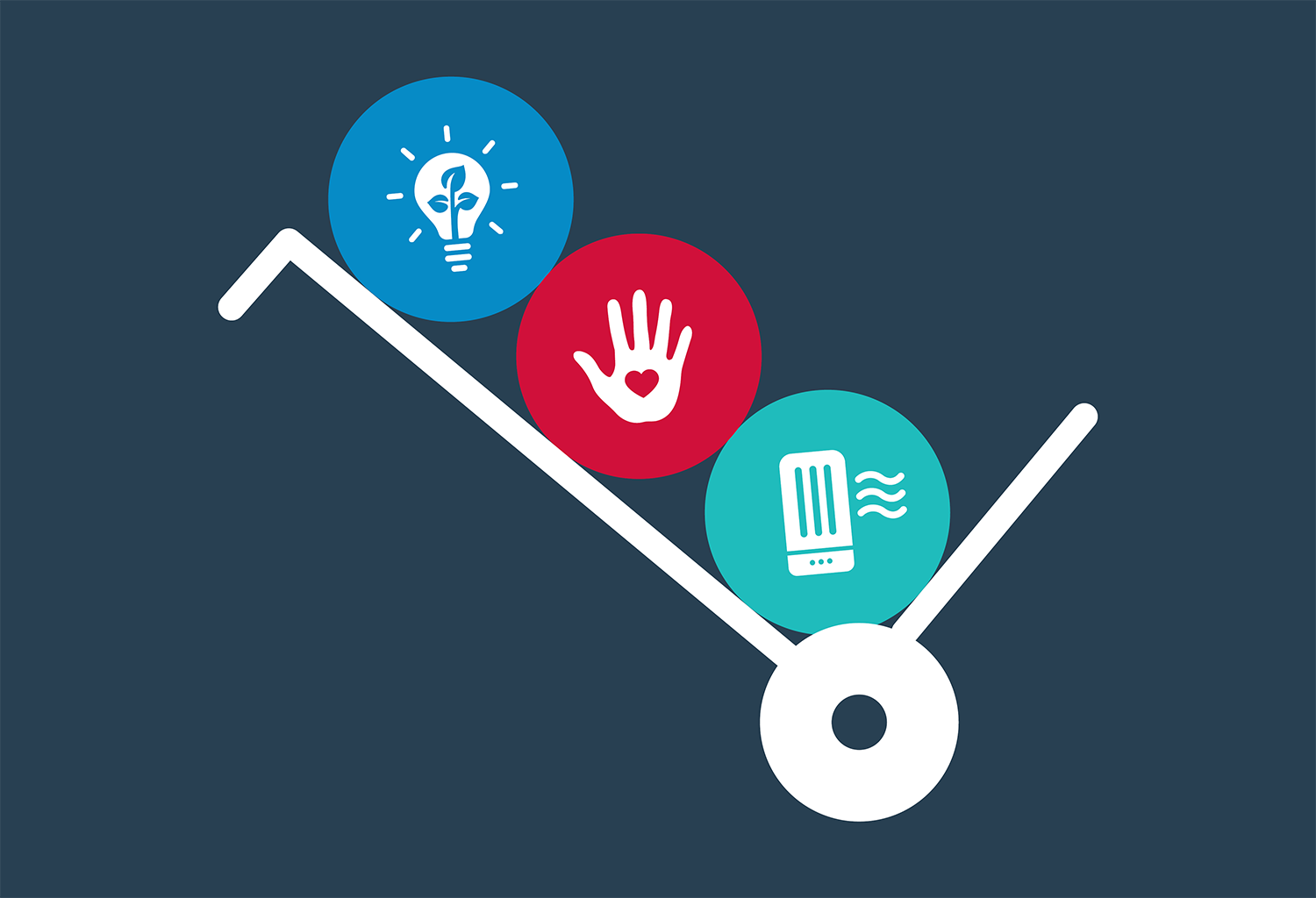 Exclusive discounts on products and services
ISV's Procurement Program provides Member and Affiliates with access to a variety of discounted products and services.
FIND OUT MORE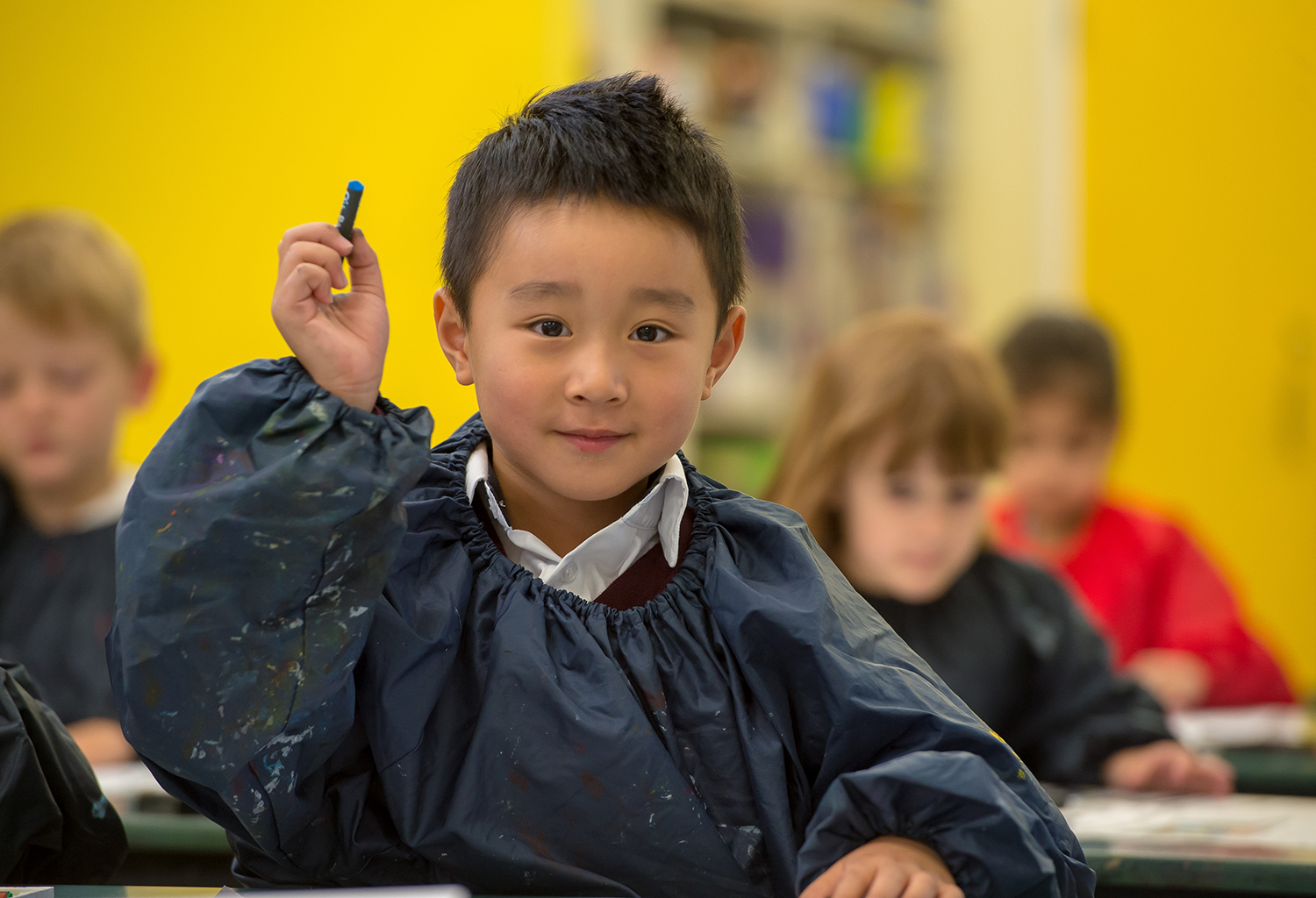 Research for educational innovation
Our research helps us continue to innovate for the benefit of Member Schools and education more broadly. Explore our research, which has inspired our leading programs, products and services.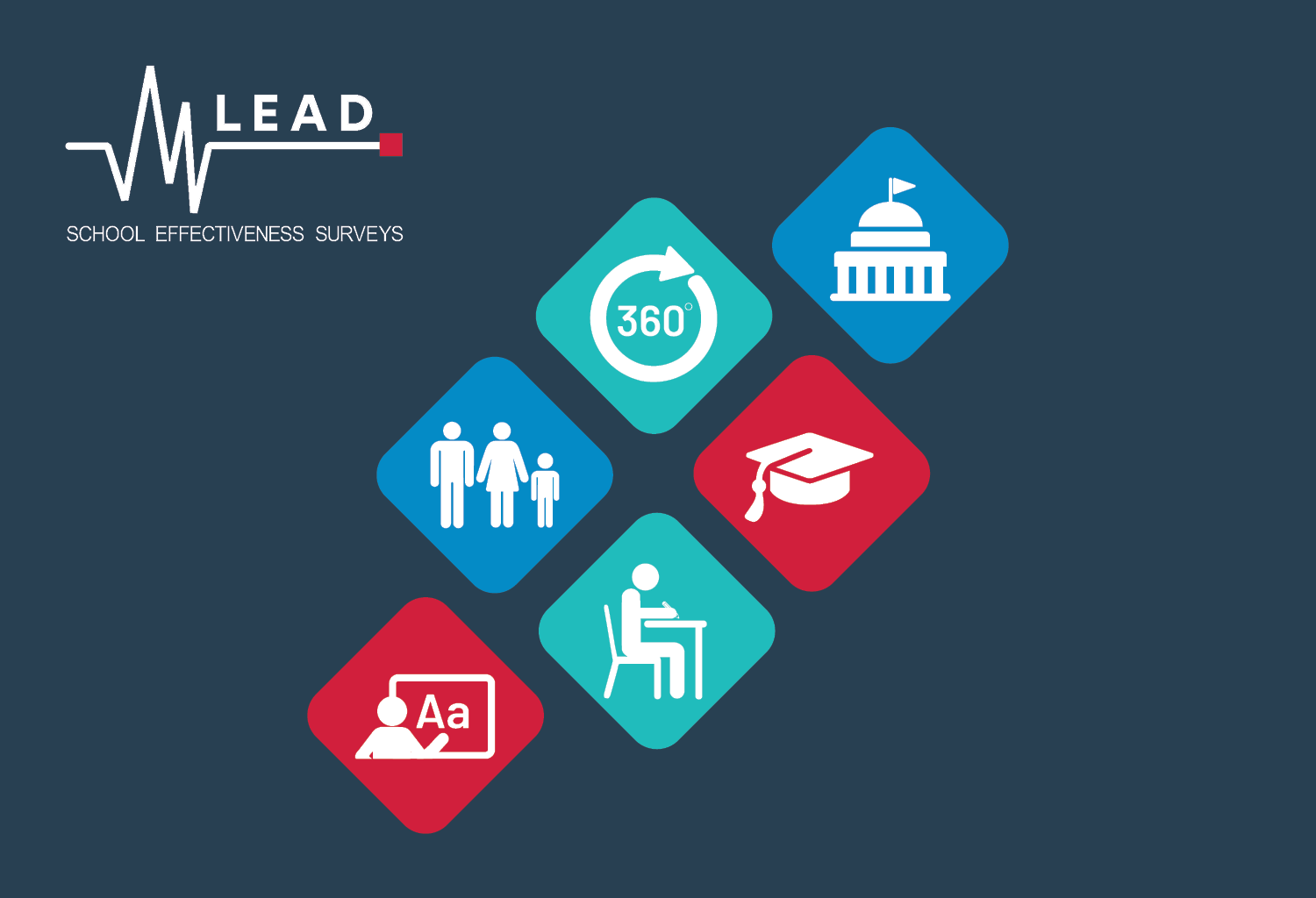 Gain a holistic view of your school's performance
ISV's LEAD School Effectiveness Surveys are an essential school improvement tool, developed by and for Independent schools.
Find out more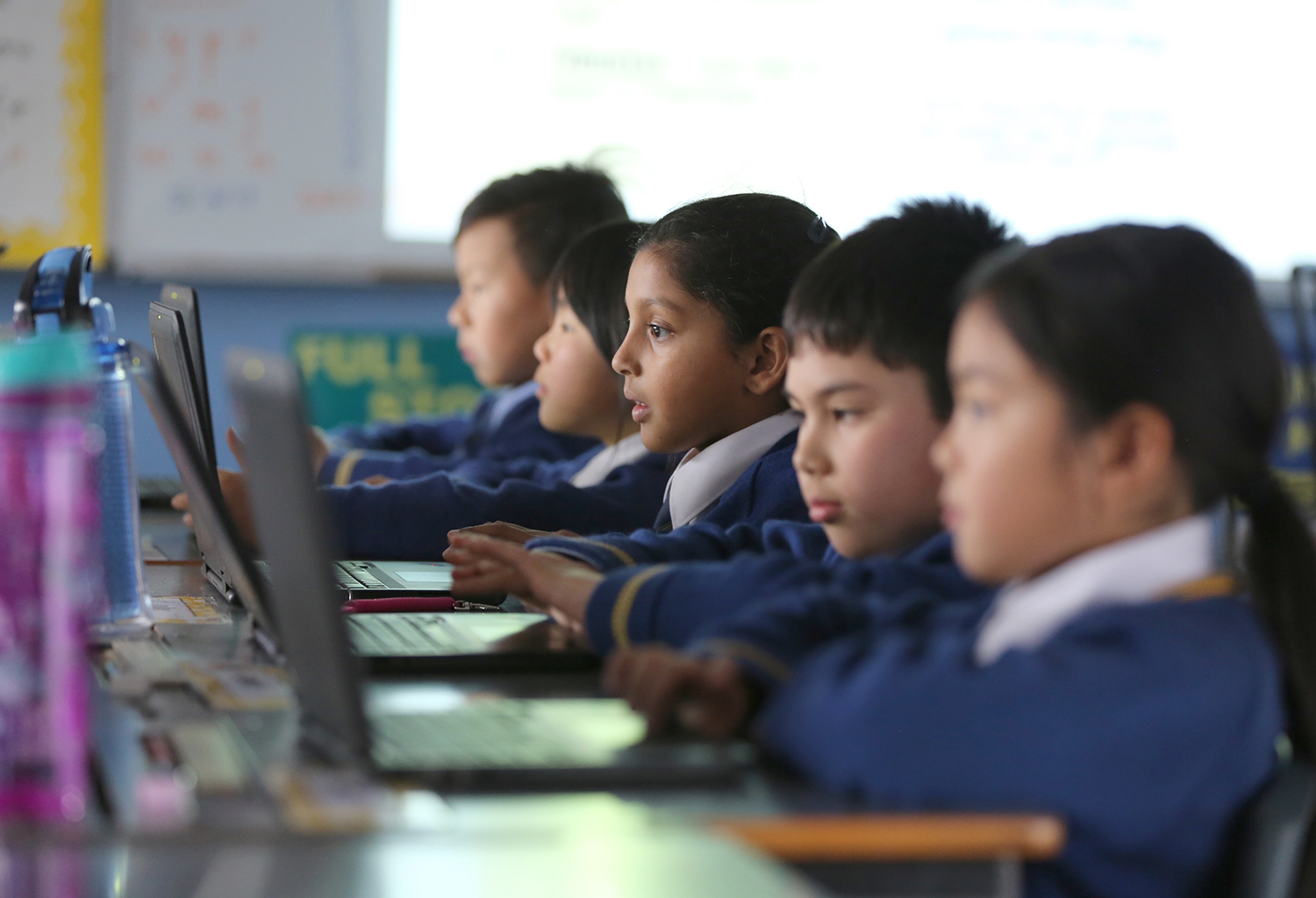 Partnerships for impact and outcomes
ISV partners with leading organisations around the world, to amplify the impact of our research and generate positive outcomes for schools and students alike.