Tailored products for smarter outcomes
The isEducation suite of digital products and LEAD School Effectiveness Surveys help meet increasing demands on Independent schools.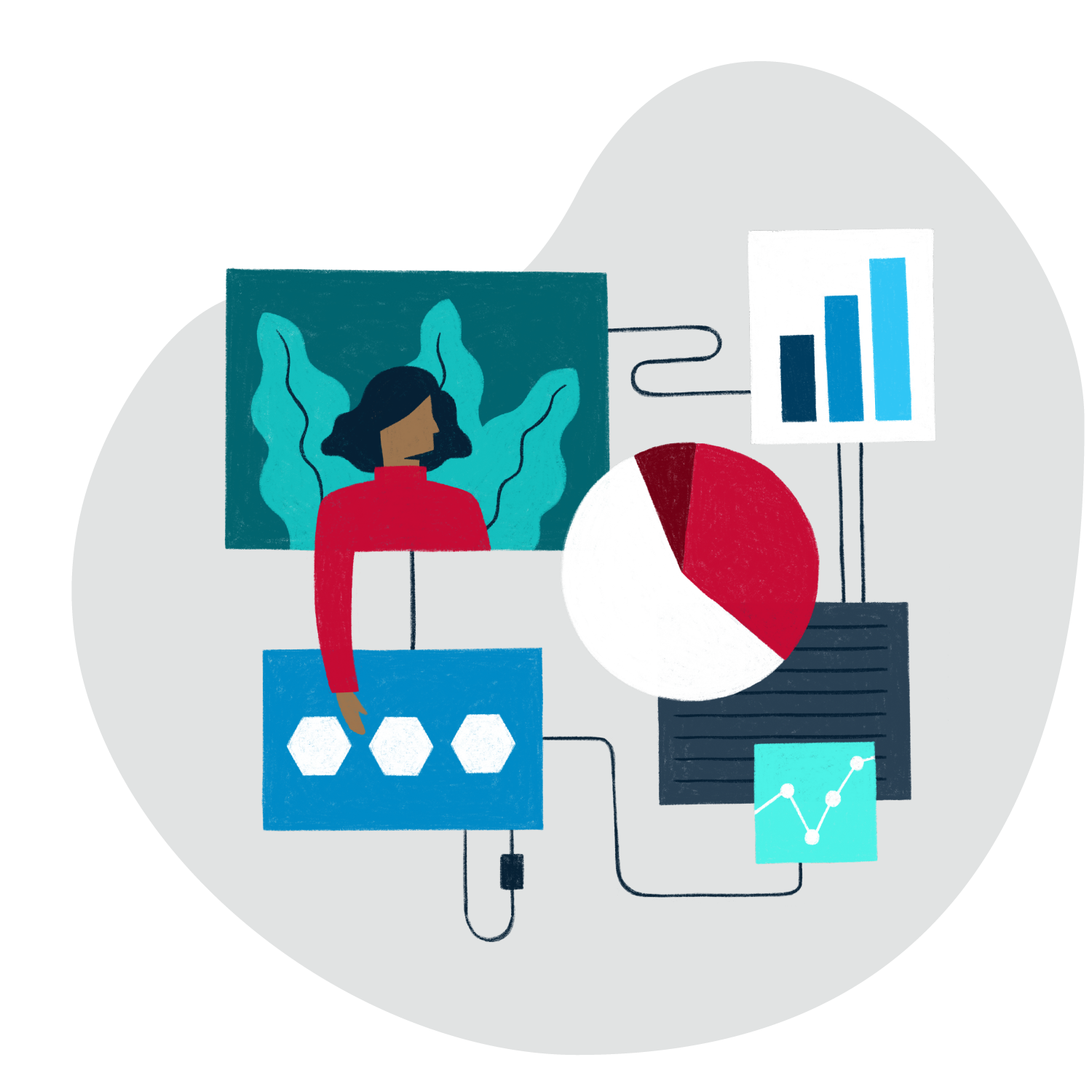 Improve performance through better process management
We know that better process management leads to better school performance. isConnect makes it easy.
Our dynamic and interactive platform provides extensive information, multi-modal resources and all the tools you need through the six key areas of the School Process Architecture (SPA) ©
Vision and Strategy
Governance, Compliance and Risk
Learning and Wellbeing
Facilities, Operations and Finance
People and Culture
Communications and Relationships
By identifying and understanding process management systems with isConnect, your school can align its systems and best meet strategic goals.

Compliance made easy
isComply takes the cost and complexity out of compliance, so your school can focus on what it does best: educating students. It is structured around the VRQA minimum standards and other compliance requirements, including:
care, safety and welfare of students
curriculum and student learning
enrolment
school governance
staff employment
school infrastructure… and more.
It also contains an extensive range of model policies, guidance materials and compliance information to help maintain your school's registration.

Integrated data and analytics for your school
isAnalyse is a secure online analytics program designed to help organise and analyse your school's data in one place. With this innovative product, schools can uncover usable insights to help with important decision making for the entire school community.
isAnalyse aggregates ISV data sets with publicly available data sets, connecting them into one powerful interface. You can benchmark your data against other schools, and quickly generate meaningful analytics and reports.
So that everyone can benefit, we've designed isAnalyse for easy sharing among your school community, board and management team.

Contemporary online professional learning and development
isLearn is a gateway to the new ideas and approaches shaping modern education. Designed for anyone working in schools, isLearn is a hub of learning options which allows staff to choose and track their own professional learning pathway.
Access best practice in education through ISV programs or by connecting with experts in your field. With its accessible interface, isLearn makes both learning and tracking progress easy. The platform offers blended learning and the opportunity to grow professional networks, build relationships and foster collaborations for greater learning opportunities.

Efficient and secure collaboration for teams
Streamline the way your board, teams and other working groups achieve their goals. isCommunicate is a powerful collaboration tool, designed for greater efficiency, online and offline.
With isCommunicate, you can:
send sensitive material securely and instantly to your colleagues' devices
distribute meeting documents and agenda
create announcements and events
customise the interface to reflect your school's branding.
isCommunicate is easy to use and available anytime from any device. All your information is kept confidential and secure, accessible only by those who need it.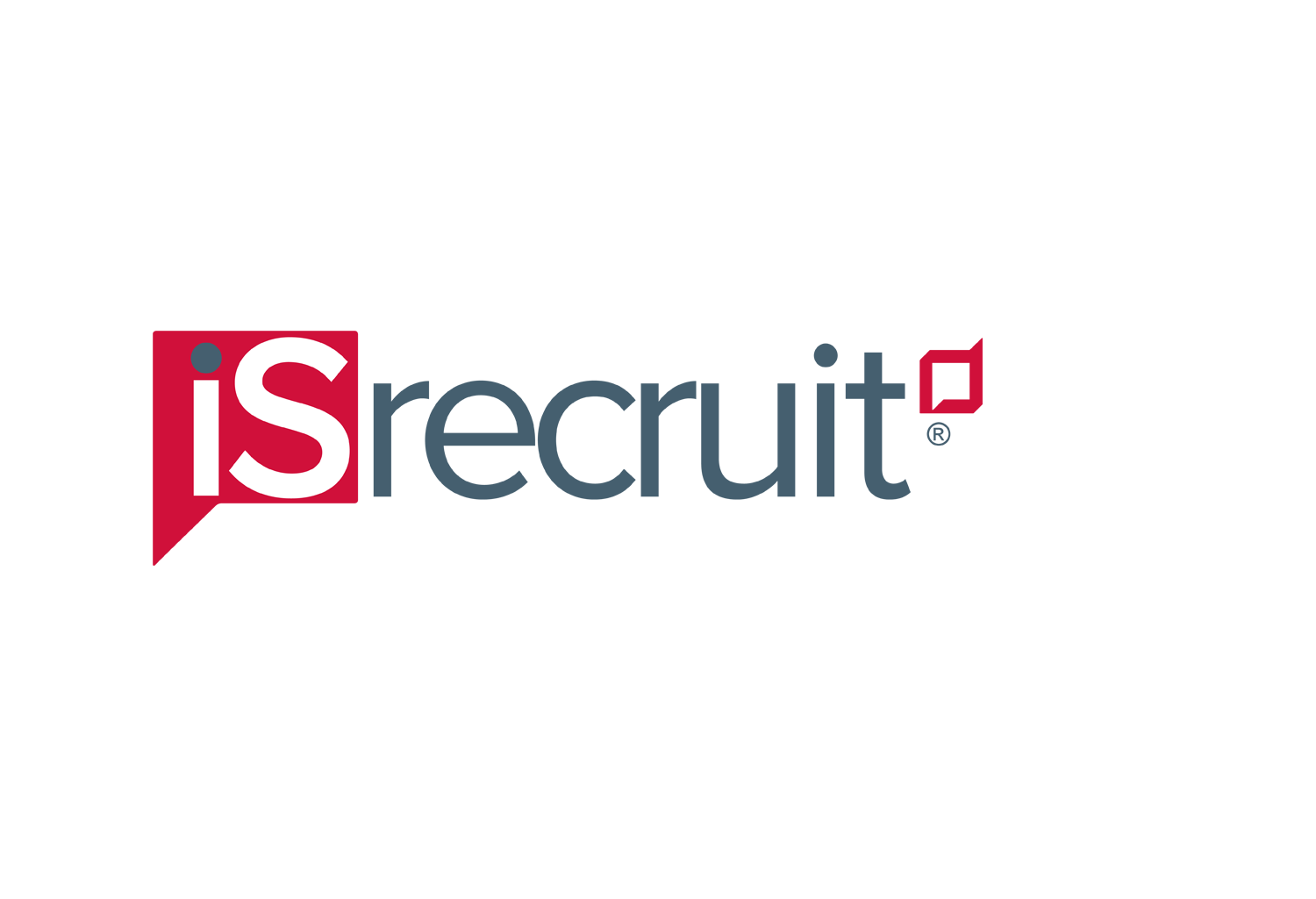 A careers and employment hub for Independent schools in Victoria
isRecruit is where talent meets opportunity. ISV Member Schools can:
advertise employment vacancies
search resumes and manage email applications
share your school's profile and values to help attract the right applicants.
Educators, school leaders and administrative staff can also search for the latest employment opportunities at Independent schools in Victoria.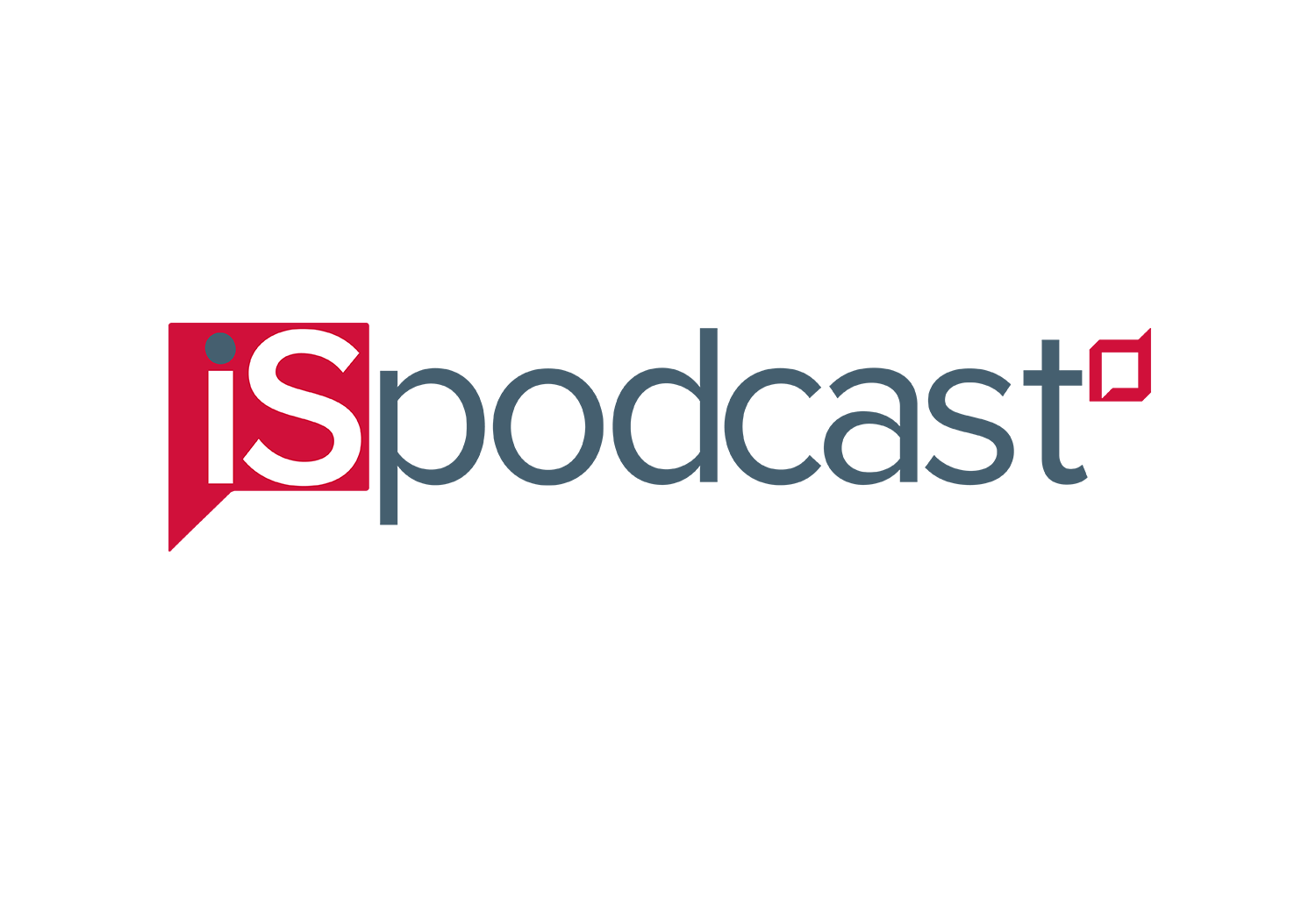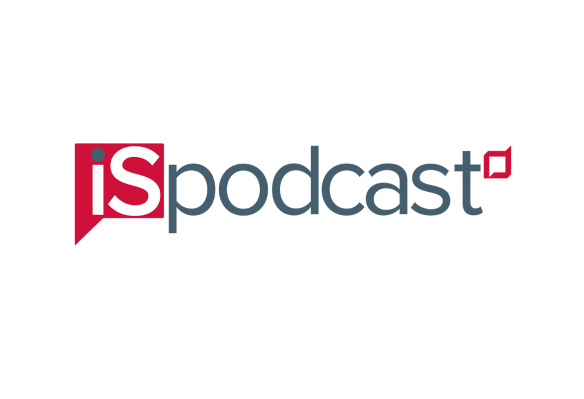 News, views and ideas from Independent education
isPodcast is an initiative of Independent Schools Victoria. Each fortnight we feature interviews with school leaders, teachers, students, education and parenting experts.
We explore the latest news, views and ideas from Independent education to inspire educators, inform parents and help students get the most out of their time at school.
There's a regular catch up with Michelle Green, Chief Executive of ISV, discussing what's happening in Independent education, as well as the education issues of the day.
We also feature interviews with some of the leading experts who feature on The Parents Website, taking an in-depth look at raising and educating children.
Each episode, we also celebrate the remarkable talents of students in Independent schools, showcasing the work of our student musicians and performers.
isPodcast is now available through Apple Podcasts, Spotify, Amazon music, and Google podcasts.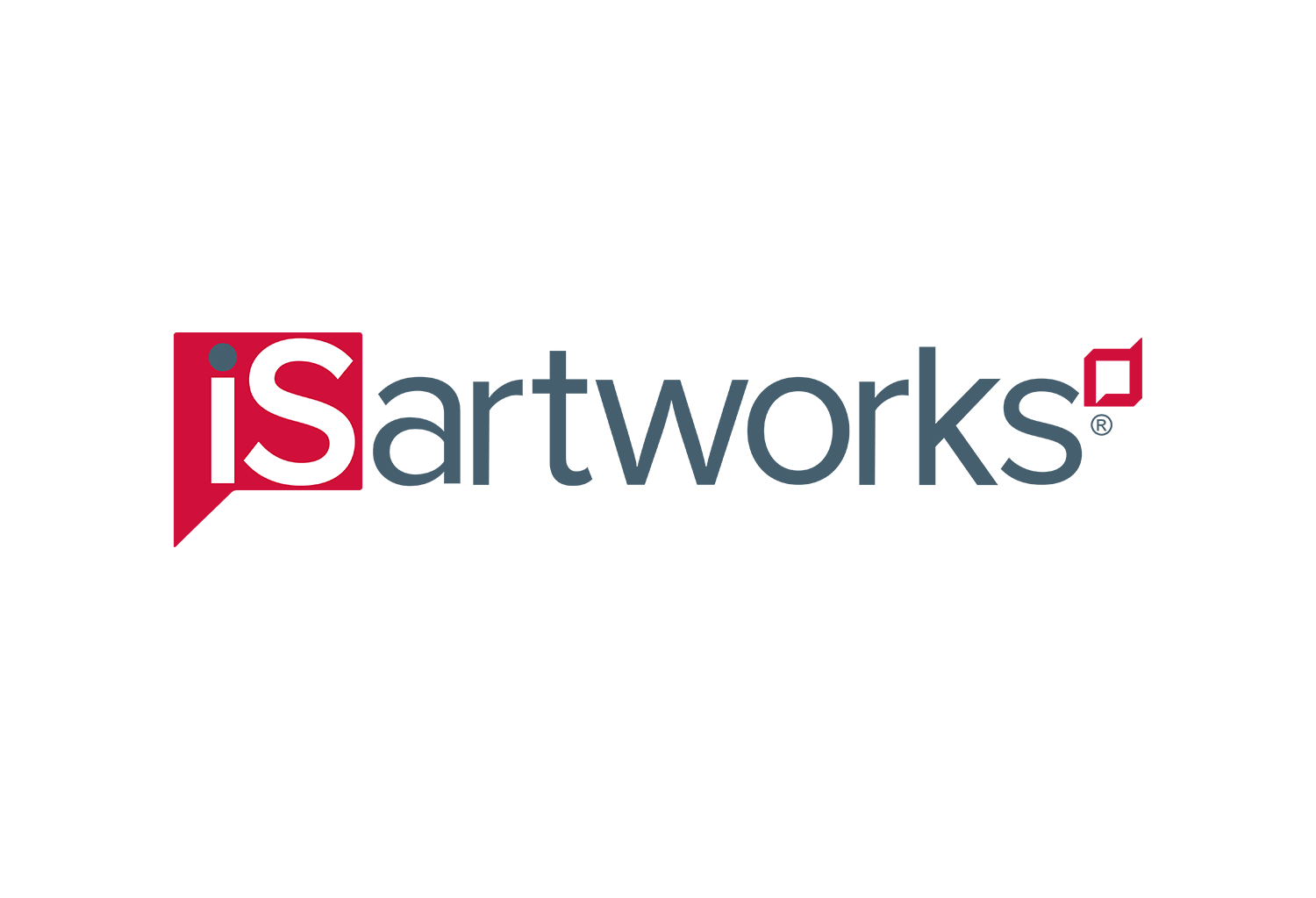 See their world with isArtworks
isArtworks was launched in September 2020 to celebrate ISV's Annual Student Art Exhibition, which features more than 90 student artworks from nine Independent schools around Victoria.
It will provide an online viewing platform to complement our physical gallery at the District, Docklands, giving our Member Schools and education networks greater access to ISV's student art collection.
The online gallery is expected to be complete in the second half of 2021, when it will include the full archive of 3,000 student artworks going back to 2005.
LEAD School Effectiveness Surveys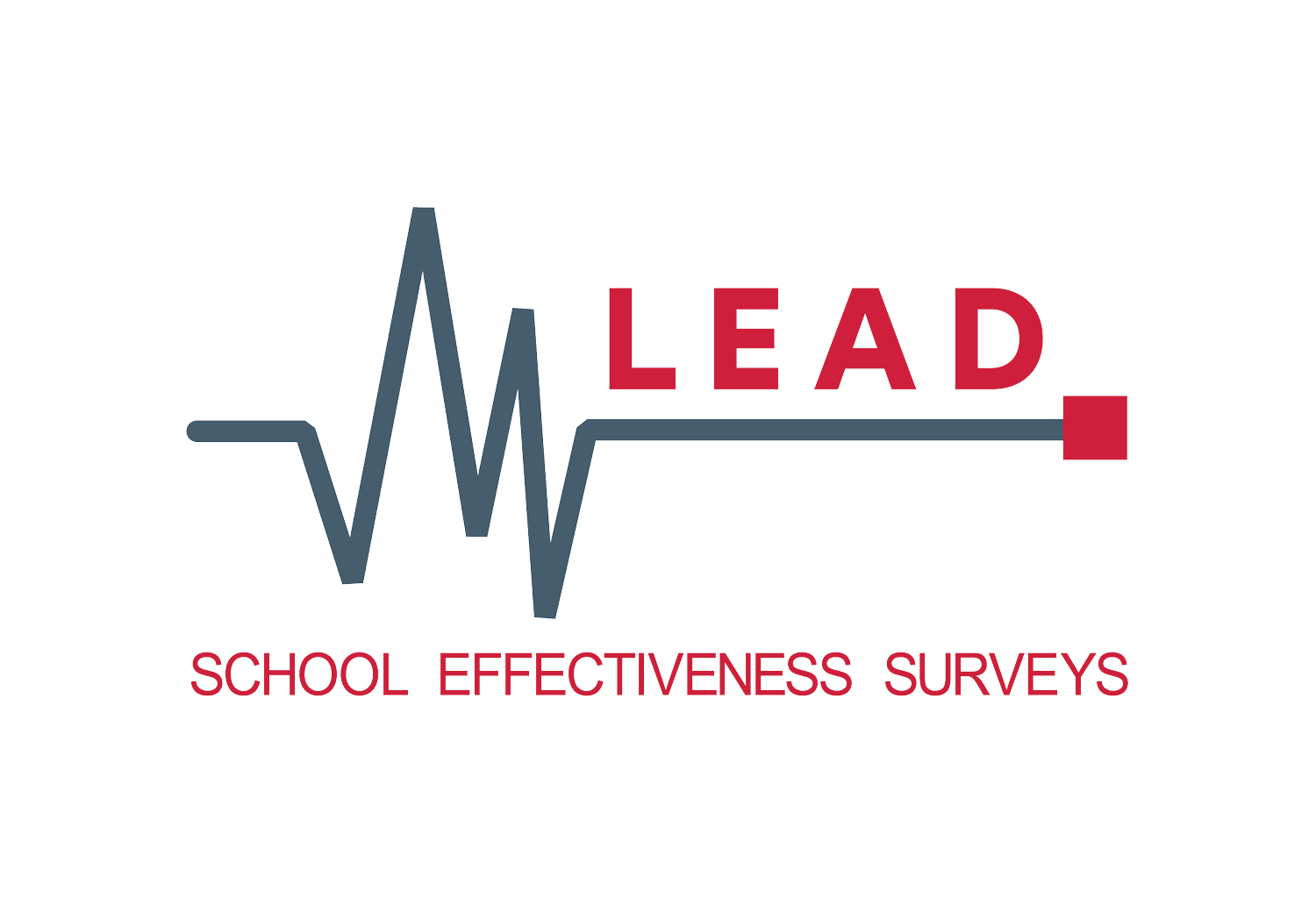 Gain a holistic view of your school's performance
ISV's LEAD School Effectiveness Surveys are an essential school improvement tool, developed by and for Independent schools.
The full suite of LEAD surveys provide a powerful measure of school effectiveness and enable you to review your school's performance, benchmarked against other Independent schools.