Keeping you informed
ISV plays a leading role in the public conversation around education, sharing information and views that support Independent schools.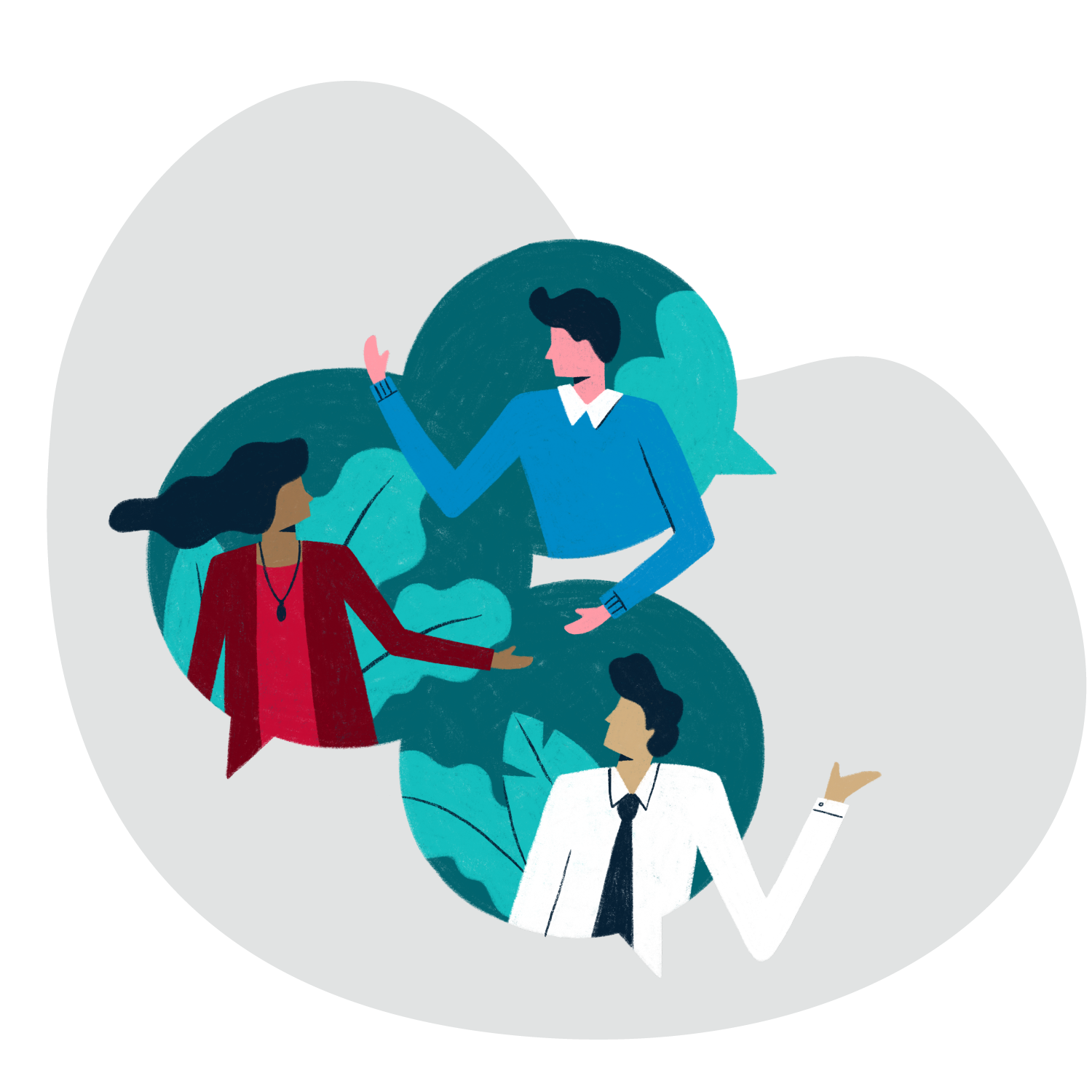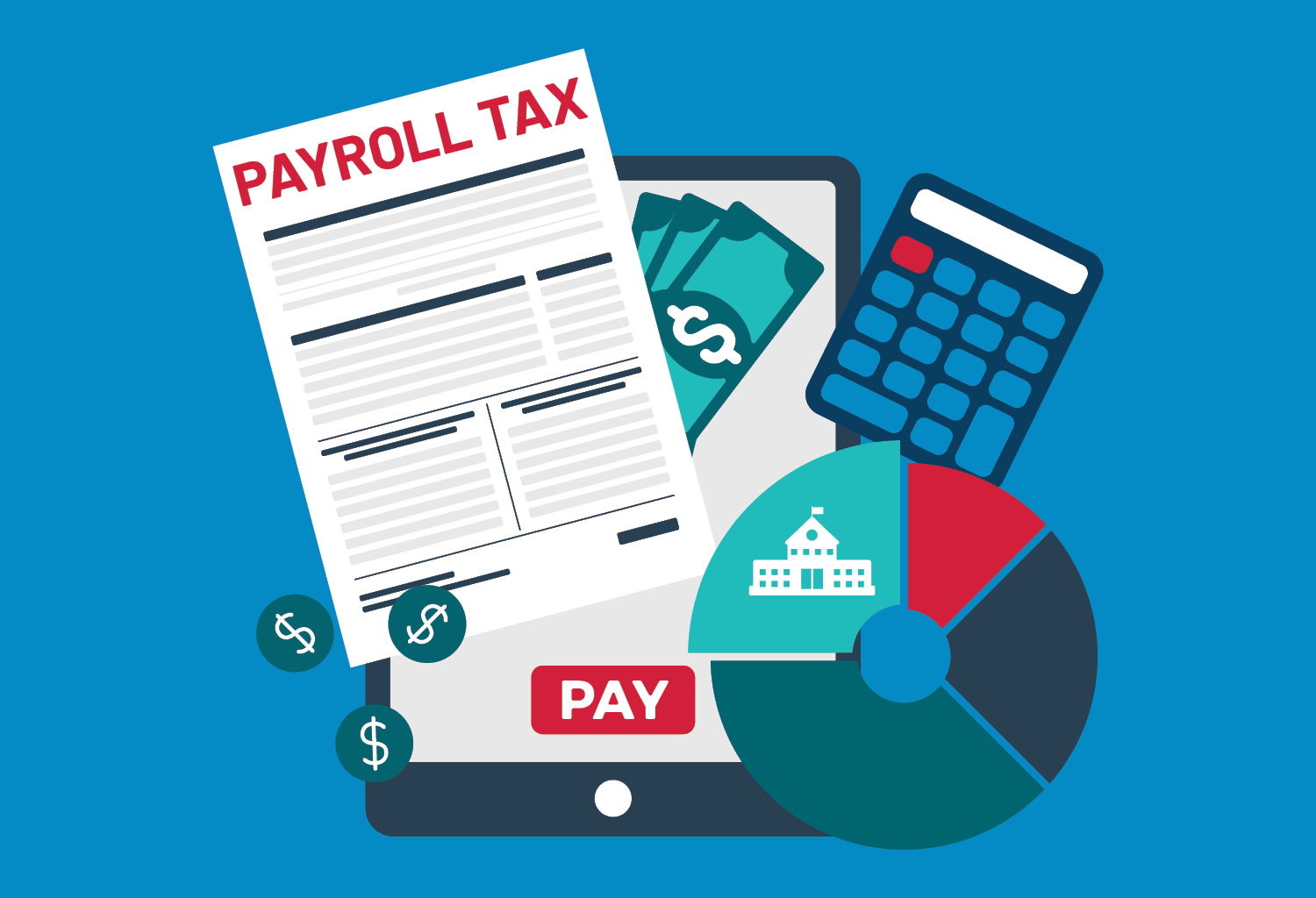 Scrap the tax on learning
The imposition of payroll tax on non-government schools doesn't add up. It should be scrapped.
ISV wants to ensure the voices of parents and wider school communities continue to be heard.
Find out more