Education for educators
World-class learning for schools and teachers begins here.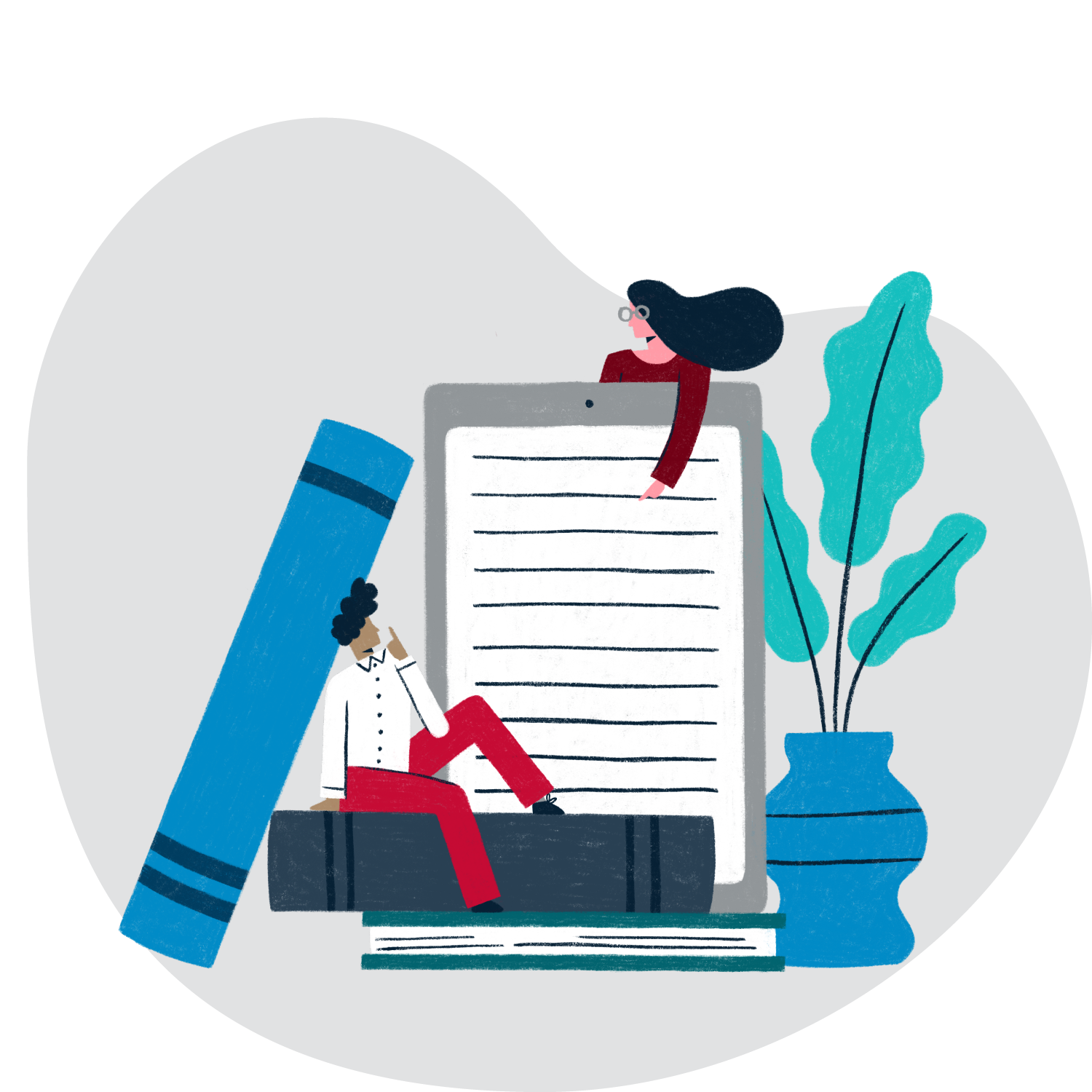 Innovation Design Lab for Learning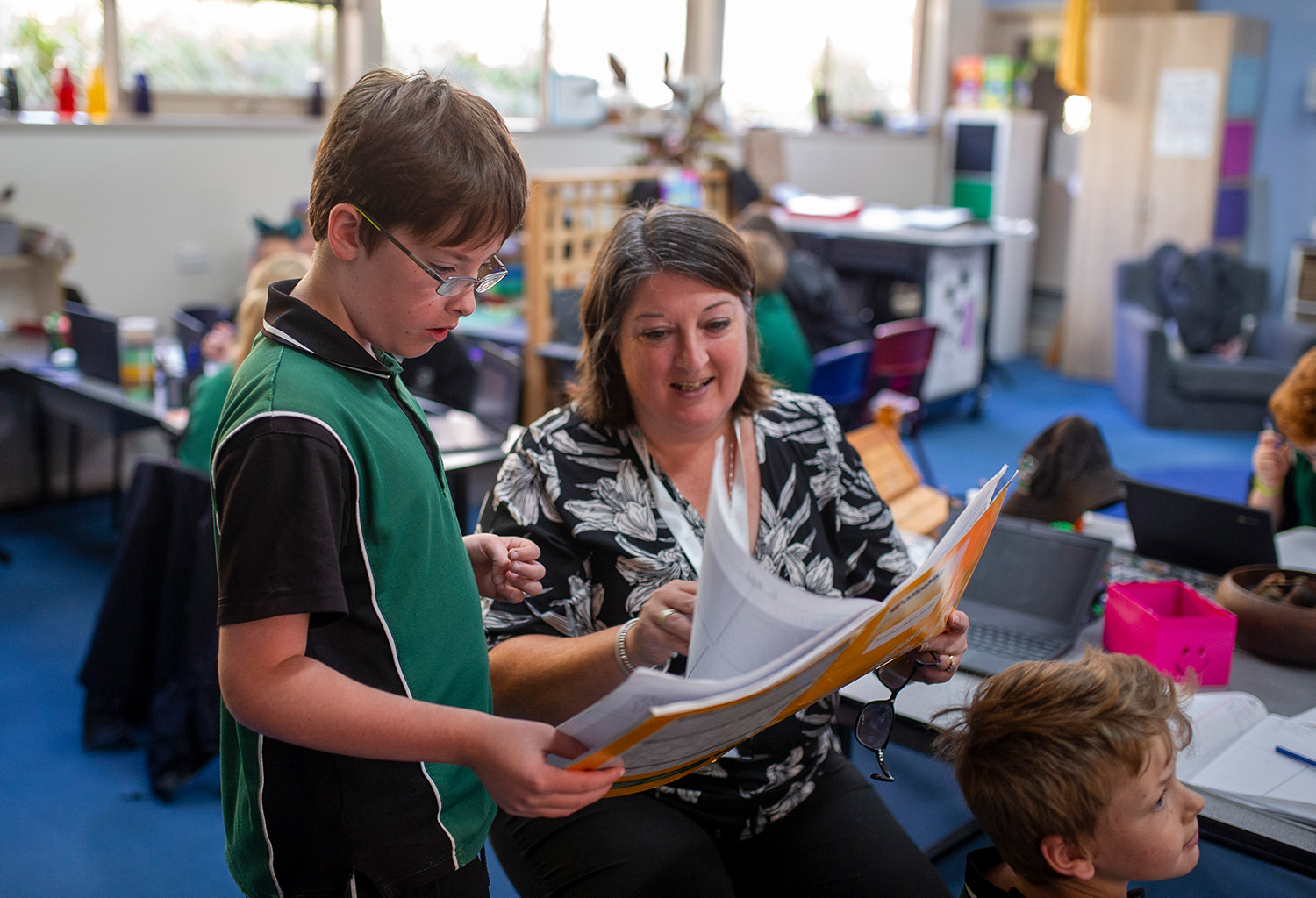 The Innovation Design Lab for Learning is ISV's learning hub.
The Design Lab creates and embeds the best research and evidence-based experiences with leading local and global partners. We provide opportunities to consolidate core skills, deepen your understanding of contemporary learning and give you the space to be part of emerging practice.
Experience the benefits of the Design Lab in the Development Centre at our offices in West Melbourne, online through isLearn or with customised professional learning to support your school's needs.
Our training, conference and meeting rooms are also available for hire.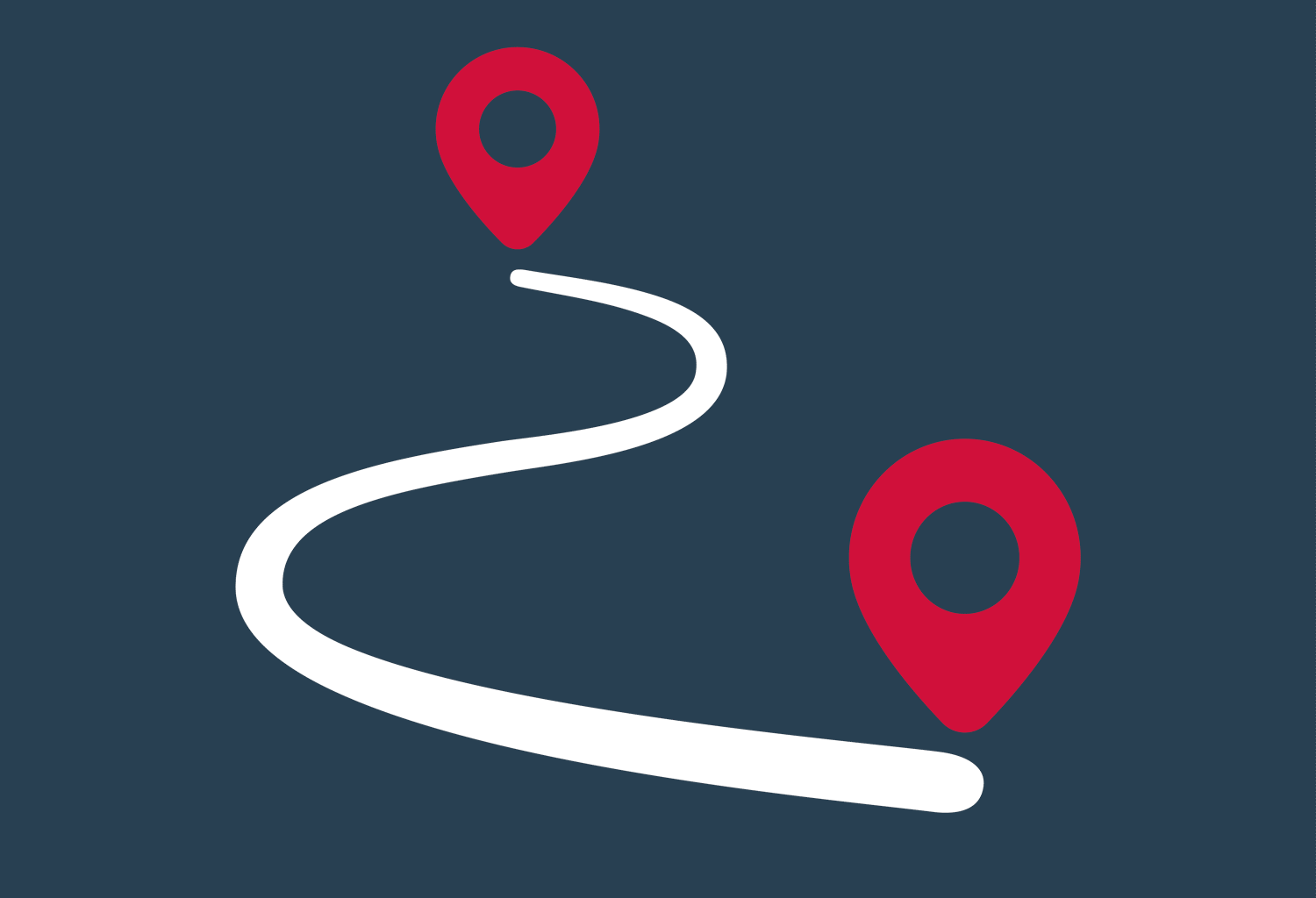 Whether you're embarking on a new career in teaching, an experienced educator aspiring towards leadership or an established Principal looking to re-define your learning vision – we have a program to help you stay on top of your game.
Our flagship programs have been developed to guide educators and school leaders through every step of your professional learning journey, including:
Teaching and learning
Leadership development
School transformation.
We collaborate with eminent local and global partners – including AHISA, Deloitte, EnRusk, Feuerstein Institute, Harvard Business School, Project Zero at the Harvard Graduate School of Education, StrategyStory, Wayfinder and more – to provide access to some of the world's leading academics and education thought leaders.
Start your learning journey here with ISV.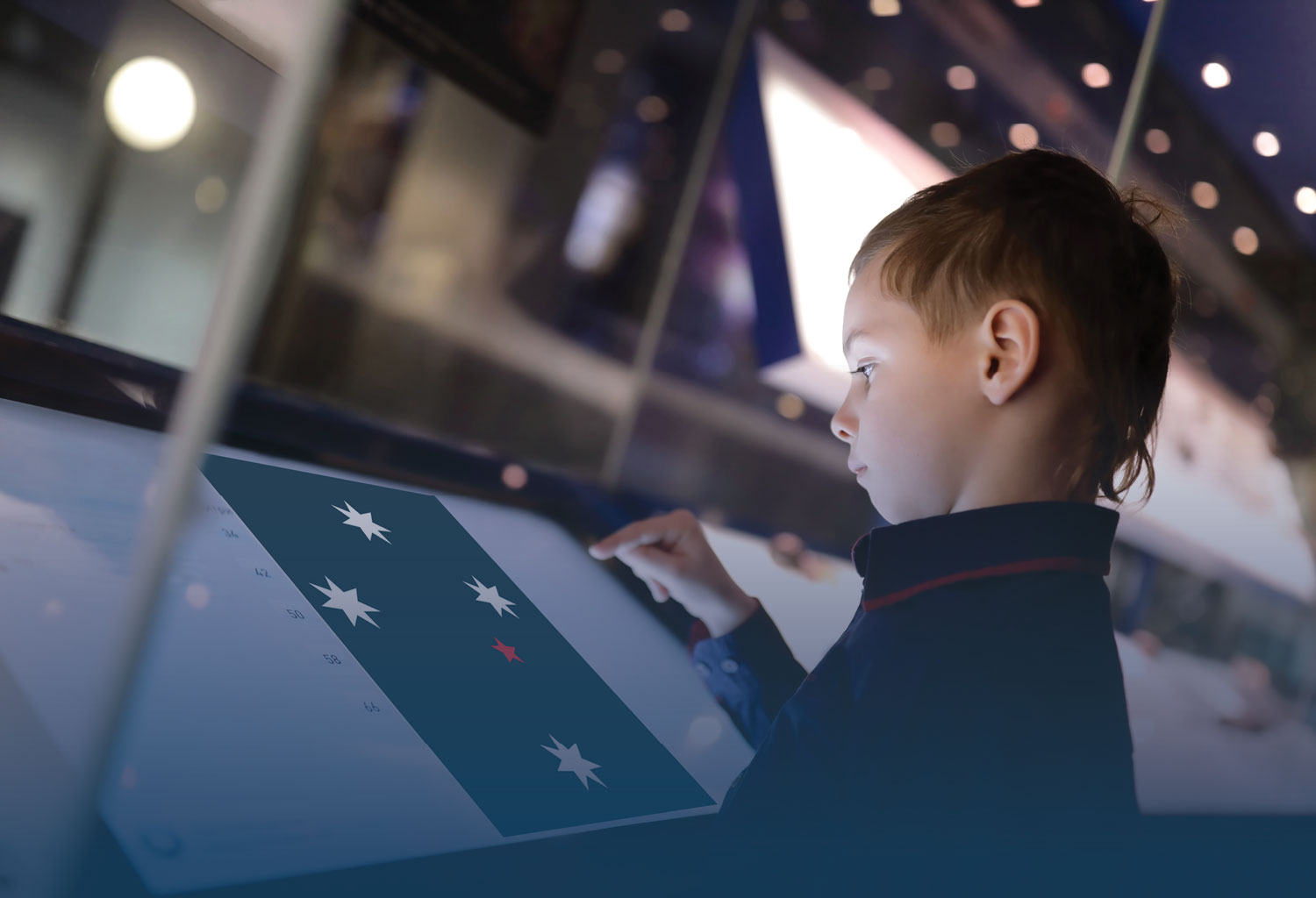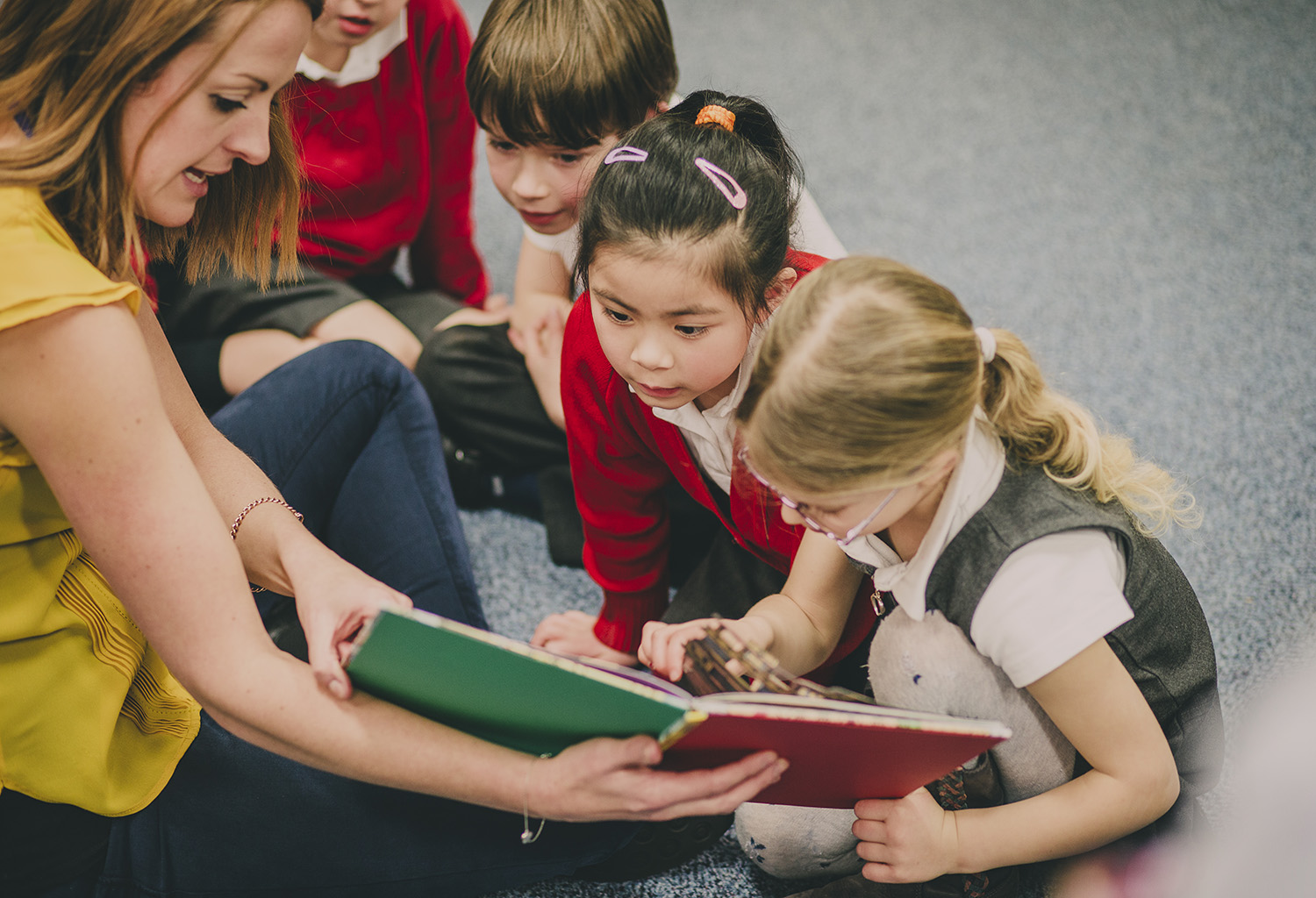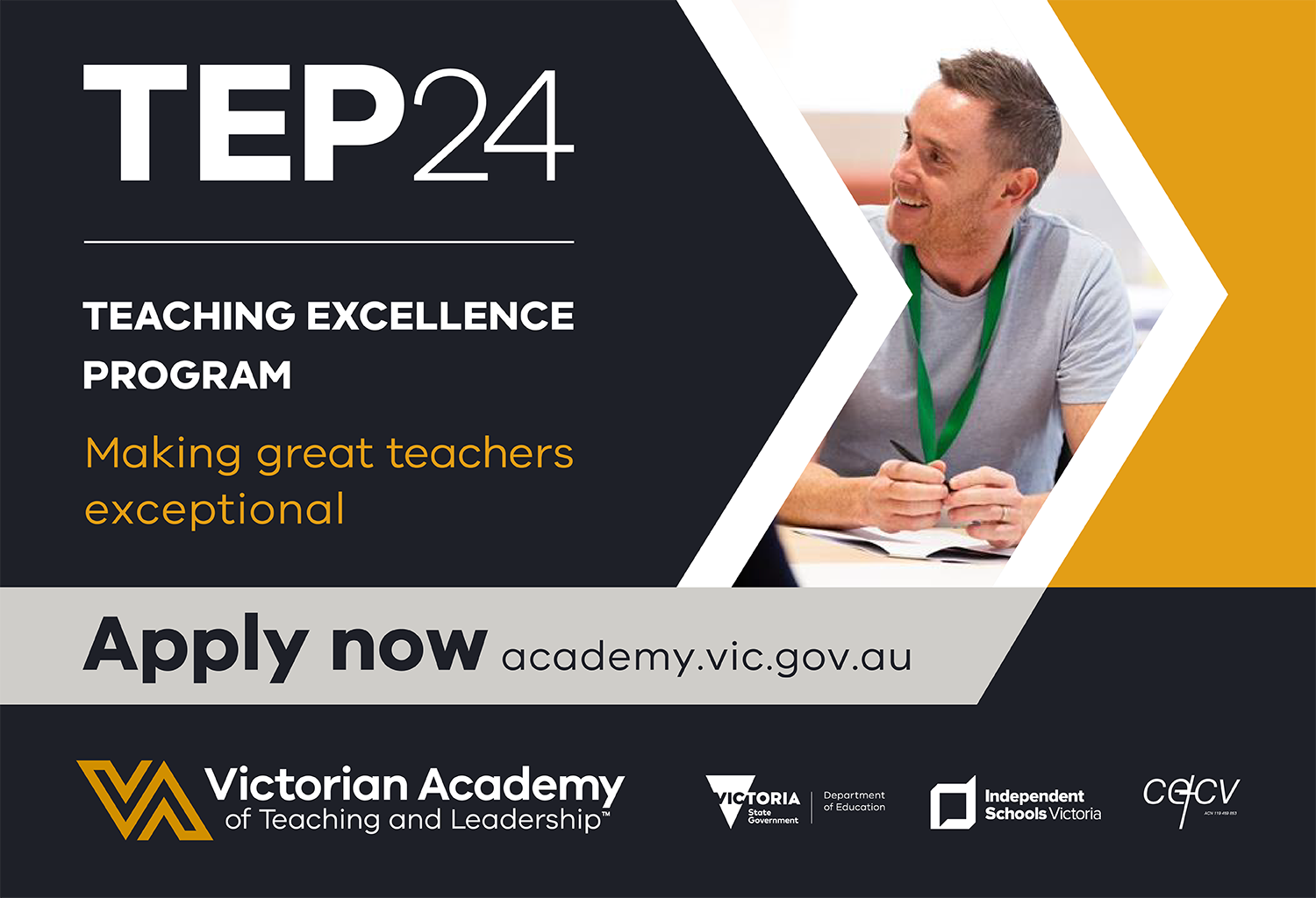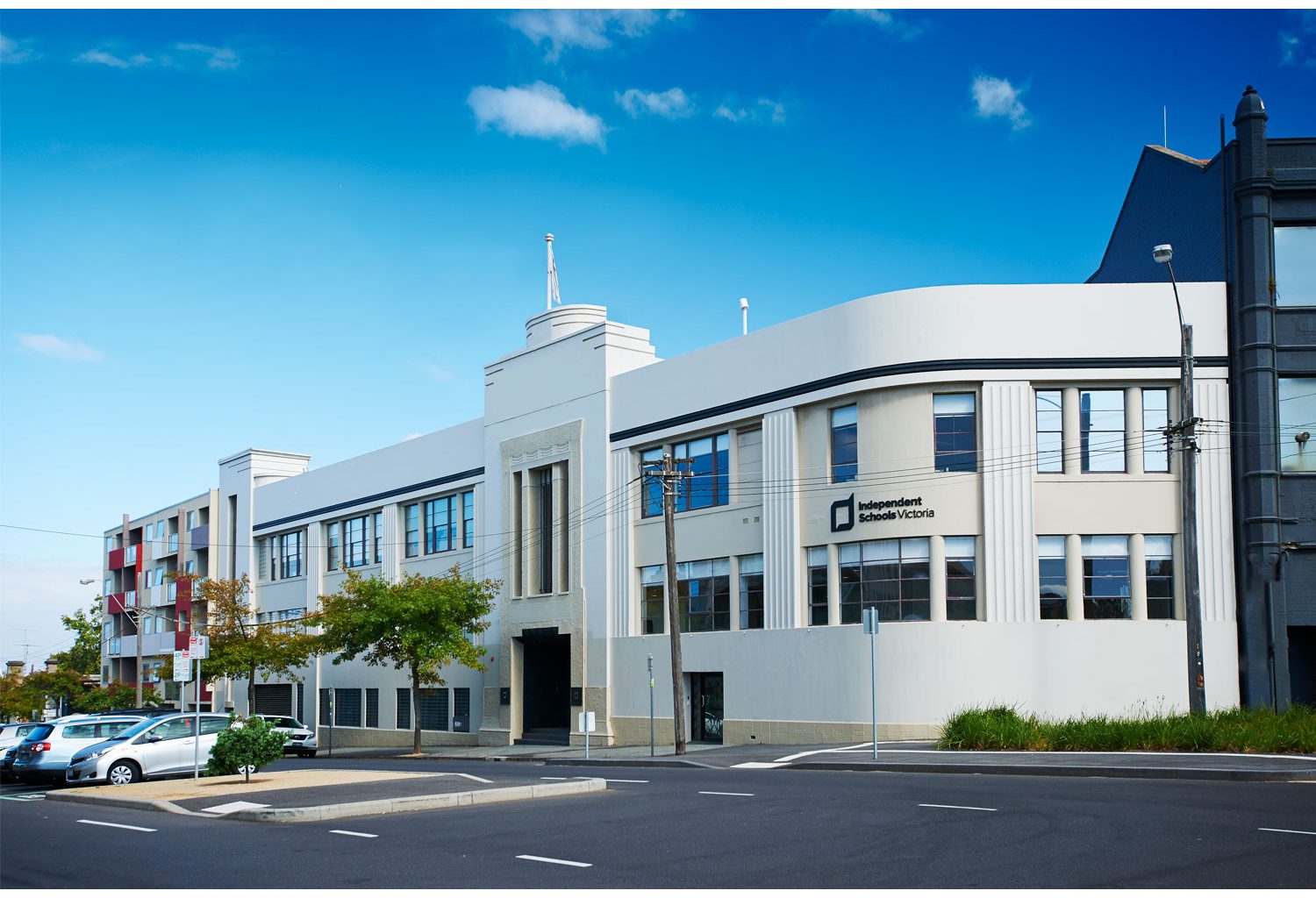 Meeting rooms and event spaces for hire
Looking for somewhere to host your upcoming event?
Whether you need a boardroom for an executive meeting, or you're hosting a workshop or larger event for up to 90 guests, we have the ideal room to suit your needs.
We have a dedicated floor of contemporary, elegantly designed event spaces and meeting rooms located in West Melbourne, on the fringe of the CBD.
Our rooms are equipped with the latest audiovisual equipment, suitable for in-person or hybrid events, to ensure your event goes off without a hitch.