Education for educators
World-class learning for schools and staff begins here.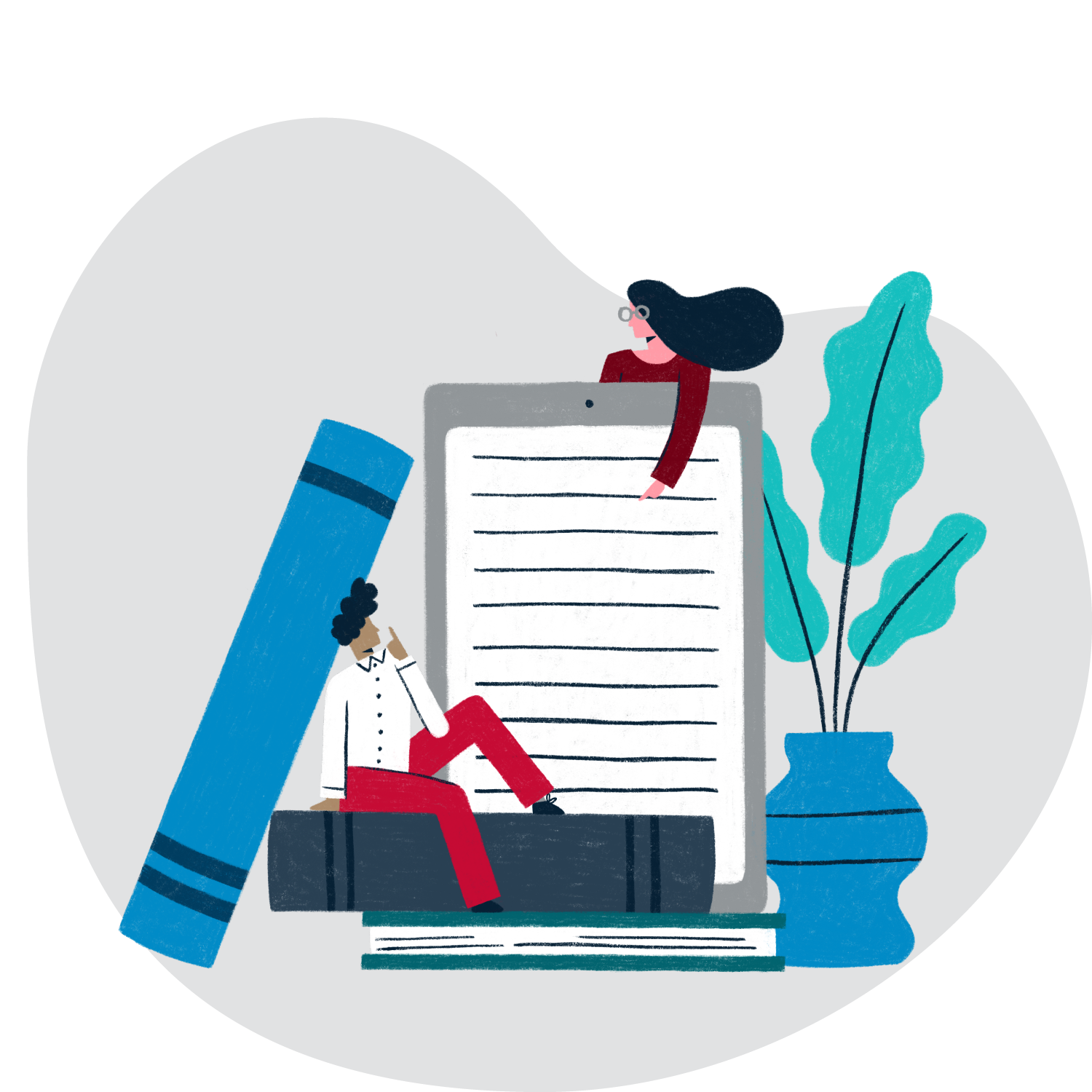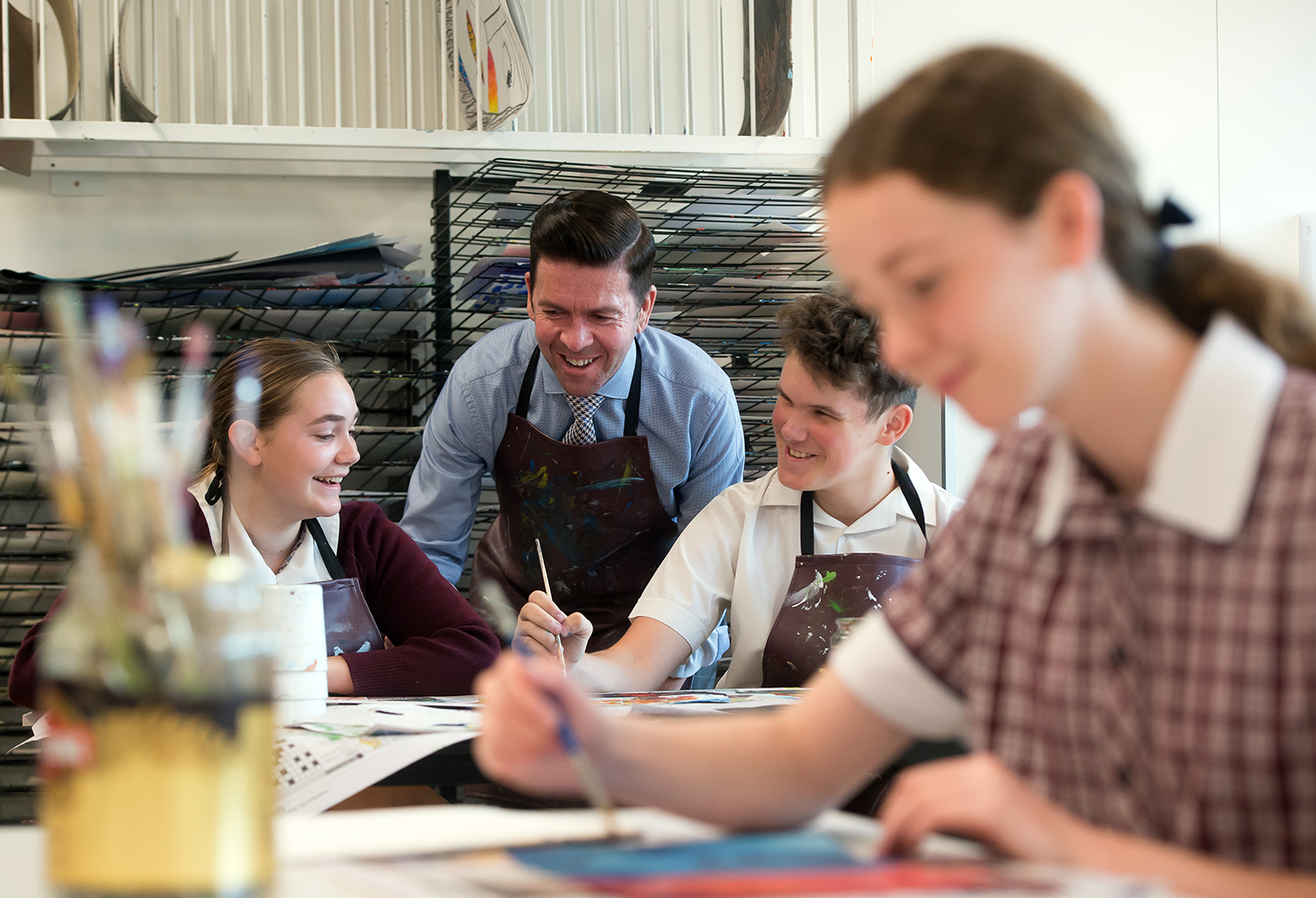 Your gateway to contemporary thinking at ISV's Development Centre.
ISV offers connection and collegiality; a place to explore the possibilities for education in the 21st century. We host a range of innovative programs with leading local and global partners, and help schools continue their learning long after each session ends.
Experience the benefits of ISV's Development Centre at our offices in West Melbourne, online through isLearn, or through coaching and training sessions at schools. Our training, conference and meeting rooms are also available for hire.
Programs and Partnerships
Creating opportunities and fostering connections.
ISV supports teachers and students through our forward-thinking professional learning programs and partnerships. Our research and understanding of modern learning helps us guide member schools towards new opportunities every day.
Through our programs, schools can collaborate with other educators across the Independent sector and develop deeper learning among their own staff. ISV partners with eminent organisations, such as Harvard University, to enrich the professional learning of member schools for the benefit of every student.