Teacher Fellowship Program 2023
Developing aspiring leaders, enhancing classroom practice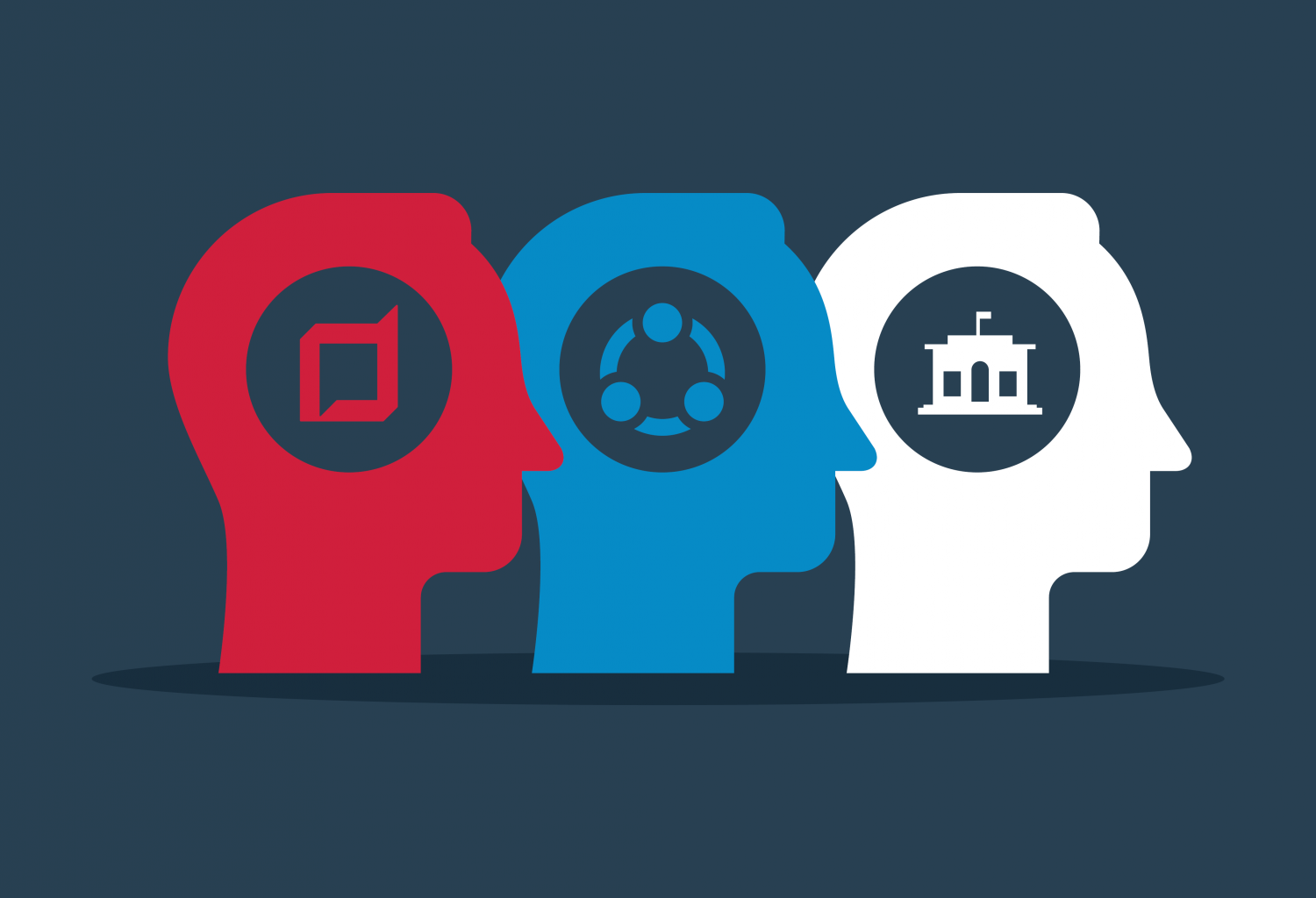 AUDIENCE
Middle or aspiring leaders
FOCUS
Teacher inquiry, classroom practice, leadership
NEXT INTAKE
Applications for 2023 are now closed.
DELIVERY MODE
In-person and online
COST
Subsidised for ISV Member Schools
Research says the most effective professional learning is collaborative, embedded into the daily work of teachers and relevant to their needs and those of their school. It should also be practical and focus on improving student learning outcomes. 
Now in its third year, ISV's Teacher Fellowship Program brings together high-performing educators to design, implement and evaluate innovative models of professional learning that have long-term benefits for schools, staff and students.
Hear from the 2022 participants about the impact of the program on their practice:
The Teacher Fellowship Program is aimed at educators who are currently in a middle leadership role or aspiring towards leadership.
Successful applicants will have an opportunity to:
Lead a professional learning initiative aligned to your school's specific interests, framed as action research
Lead a Teacher Inquiry Group of up to 18 teachers from Independent schools
Access the equivalent of three days of professional learning in leadership, team development, inquiry and adult learning
Join with others in a facilitated network to share experiences, problem-solve and troubleshoot issues
Contribute to associated action research.
Teacher Fellowships are an adjunct appointment for 1 year. Fellows continue to work at their school and take on the associated responsibilities in addition to their teaching role.
Teacher Fellows will also be eligible to apply for the ISV/Deakin Professional Practice Credential in Collaboration for their engagement with the program.
Why become a Teacher Fellow?
Develop your skills as a leader
Deepen your knowledge about learning and teaching
Build your expertise in teacher inquiry
Connect with others who share your passion
Broaden your professional networks
Be strategic about your career development
Understand how adults learn best
Earn accreditation for new skills
A three-way partnership
ISV's Teacher Fellowship Program is a three-way partnership between ISV, Teacher Fellows and Member Schools.
A teacher inquiry framework: Diversity in action
Based on our experience in the program's first two years, we have modelled ISV's dedication to diversity by framing next year's program to support the diverse needs of our students.
This new framework will encourage schools to explore a line of inquiry that goes to the heart of learning and teaching, such as:
What are the cultural and/or linguistic needs of my students?
What new approaches to teaching might motivate my disengaged learners?
How can I develop and evaluate a unit to cater for the diverse needs of my students?
How might I incorporate opportunities for student inquiry and agency in my teaching?
Become an ISV Teacher Fellow in 2023
Expressions of interest to join the Teacher Fellowship Program in 2023 are now closed.