Wayfinder
The premier social-emotional learning (SEL)
curriculum for Independent schools.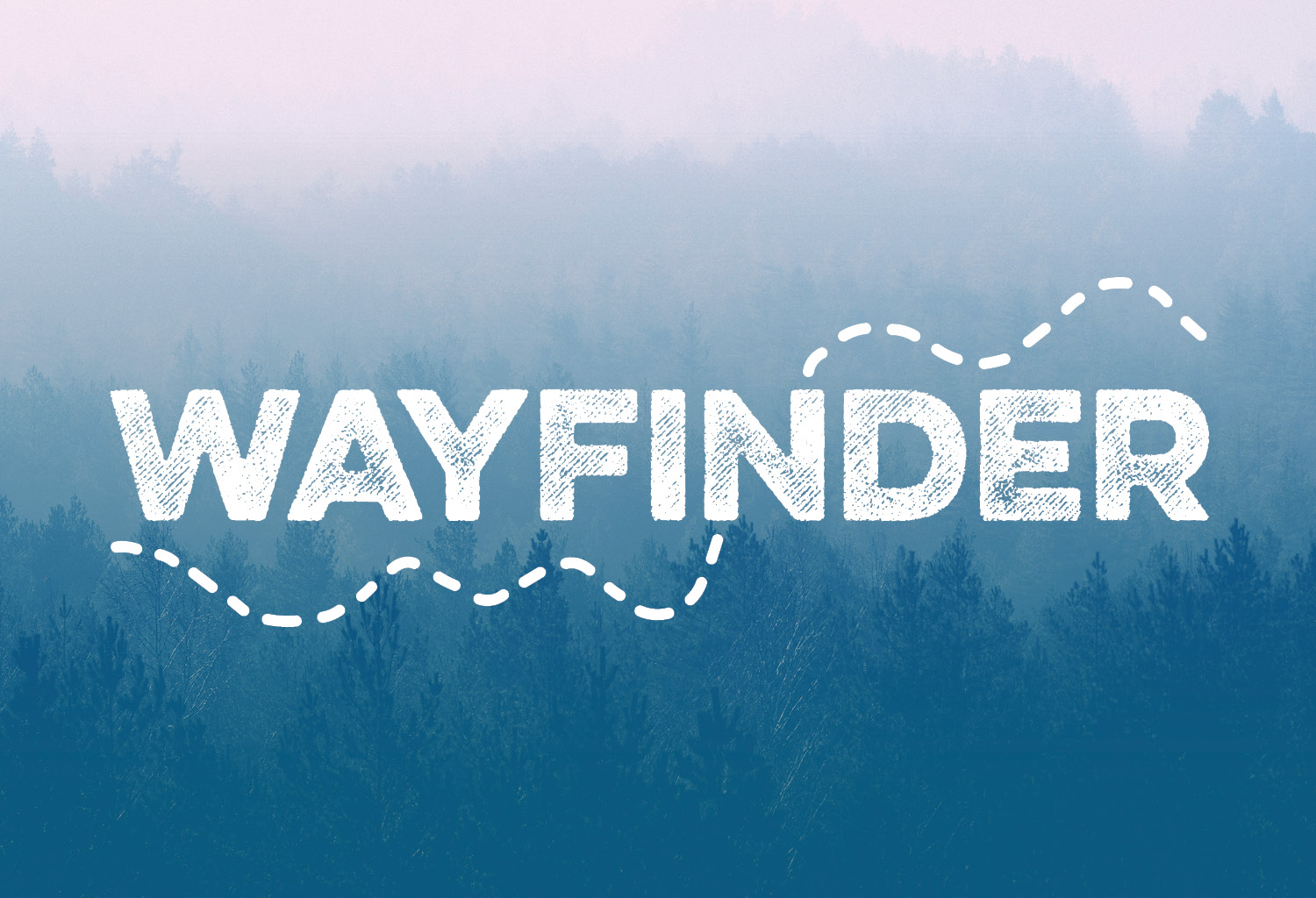 AUDIENCE
Educators, wellbeing leaders
NEXT INTAKE
Contact us for in-school training.
DURATION
90 minutes for each curricula
DELIVERY MODE
Online or in-school
COST
Enquire below to find out about educator training and licensing to deliver Wayfinder at your school.
Wayfinder is the premier social-emotional learning (SEL) and future-ready skills curriculum, available exclusively to Independent schools through ISV.
Founded at Stanford University's d.school in 2015, the Wayfinder curriculum provides activities, personal development and assessments to help students develop lives of meaning and purpose.
The core curriculum supports students through their entire school journey:
Foundations (Foundation to Year 6) – Developing empathy and compassion
Belonging (Years 7-9) – Creating belonging and community
Purpose (Years 10-12) – Leading purposeful lives.
Wayfinder's SEL offering also includes the Activity Library, Collections and Waypoints, giving schools full flexibility to customise the program to the needs of your students.
The Wayfinder philosophy views SEL as a means to help students cultivate critical skills needed to succeed in today's world – skills like communication, creative problem solving, perseverance, goal setting and collaboration.
These are not only skills commonly sought after by universities and employers – they're the essential ingredients for living a meaningful and purposeful life.
Request a Wayfinder demo account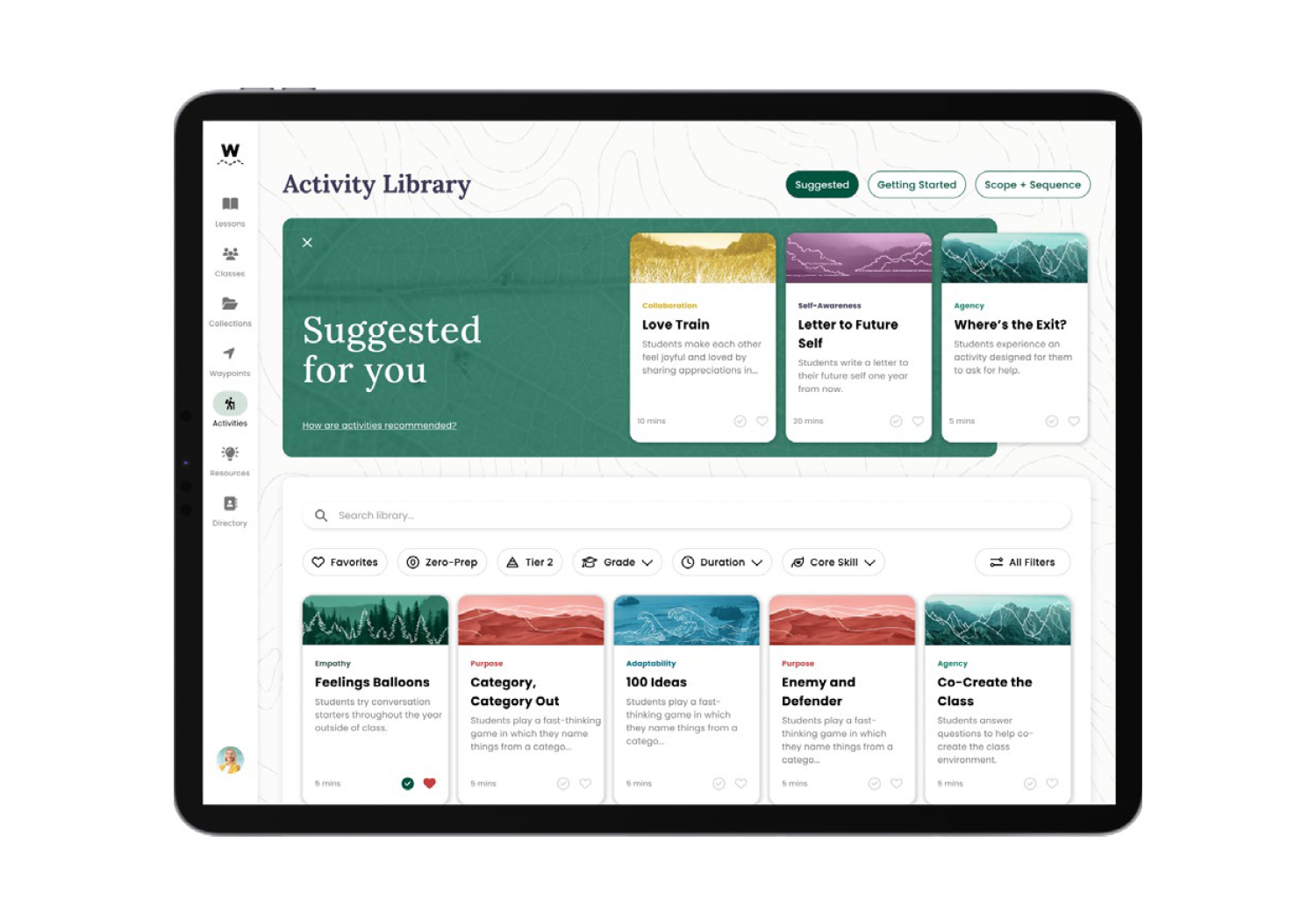 Experience the Wayfinder curriculum with a free, no obligation demo account.
We will provide you with a log-in to Wayfinder's online platform, giving you access to 3–4 lessons and 5 activities per year level. Demo accounts will be available for 30 days.

Limited to the first 50 schools that request access. Offer ends 31 October 2023.
Start your students on the Wayfinder journey
Undertake online or in-school training to deliver Wayfinder
ISV offers regular 90-minute training sessions for each of the Wayfinder core curricula:
Foundations (Foundation–Year 6)
Belonging (Year 7–9)
Purpose (Year 10–12).
We can provide dedicated training for school groups, either online or in person. Contact us so we can tailor a program for your school.
Once training is complete, you will be fully equipped to deliver the Wayfinder curriculum to your students.