Culture, community and conversation
ISV goes beyond the classroom, building strong connections with the wider community.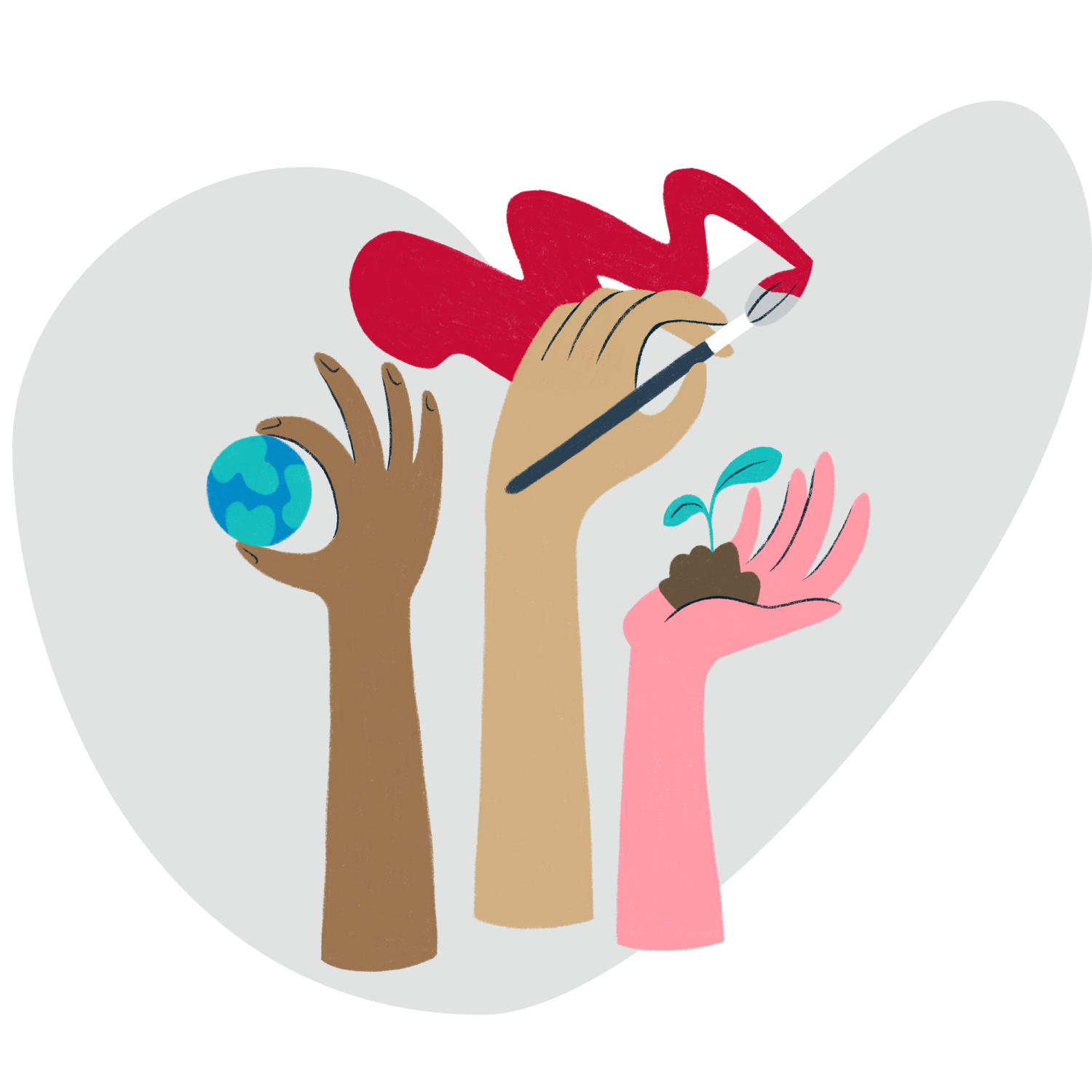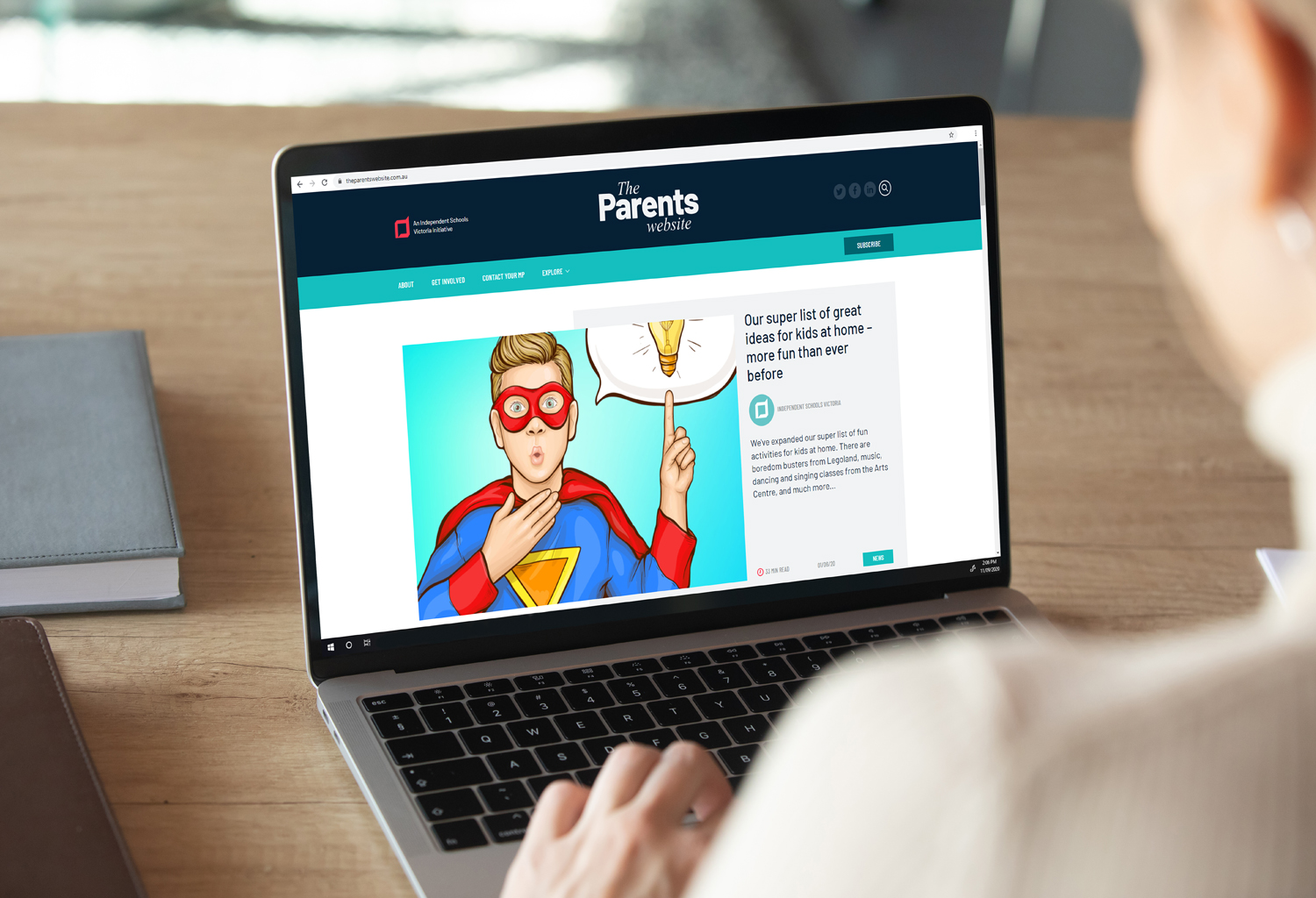 Answering the big questions for parents
The Parents' Website is a free resource for parents about raising and educating children. We engage knowledgeable, recognised experts to provide useful information and thought-provoking articles.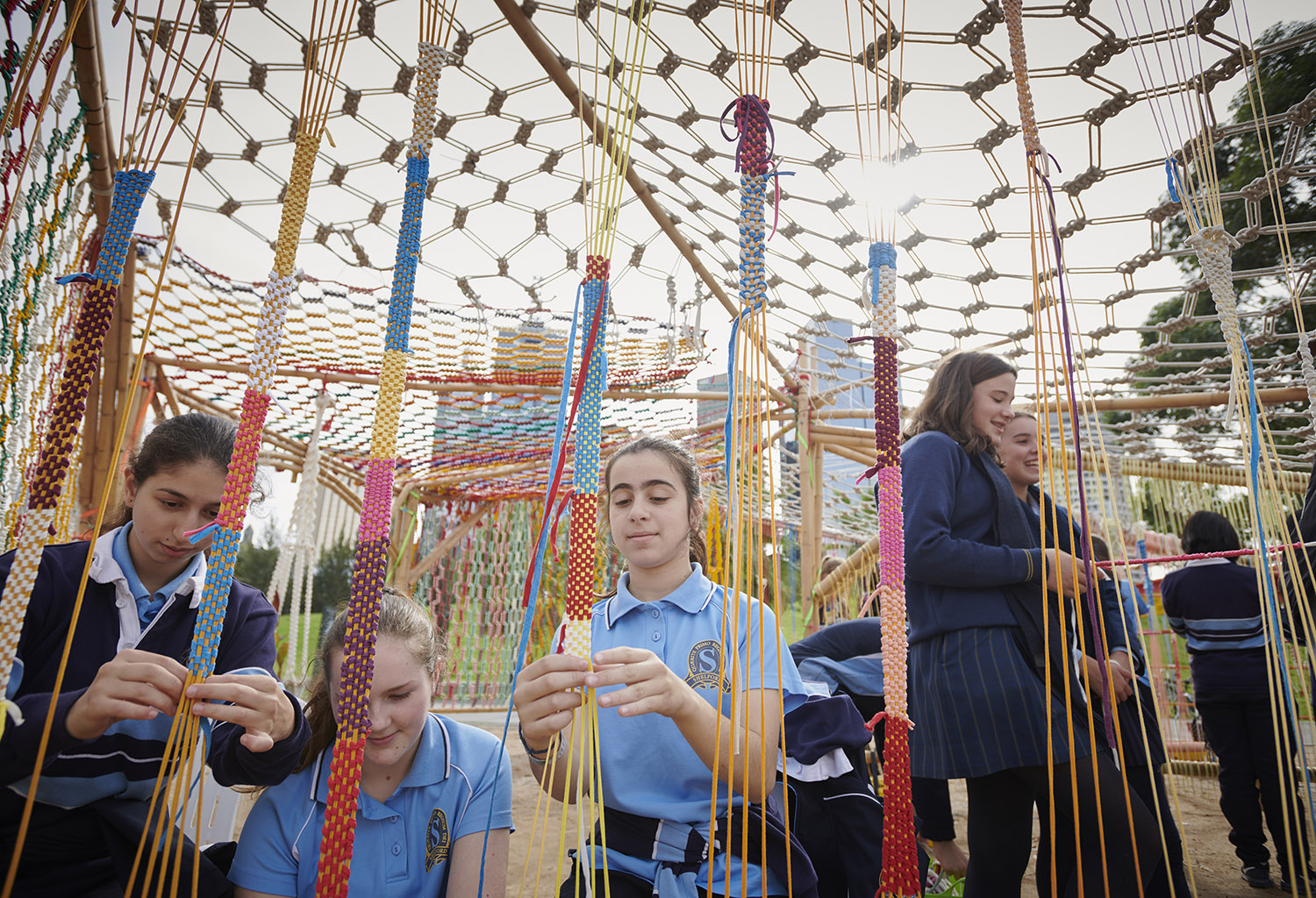 Community connection through the arts
Our biennial Arts Learning Festival celebrates the importance of the arts in education. Hosted by ISV, the festival invites government, Catholic and Independent schools to take part.
With the theme of 'unlimited imagination' the festival has deep connections to the classroom, encouraging students, teachers and the wider community to interact and learn from each other.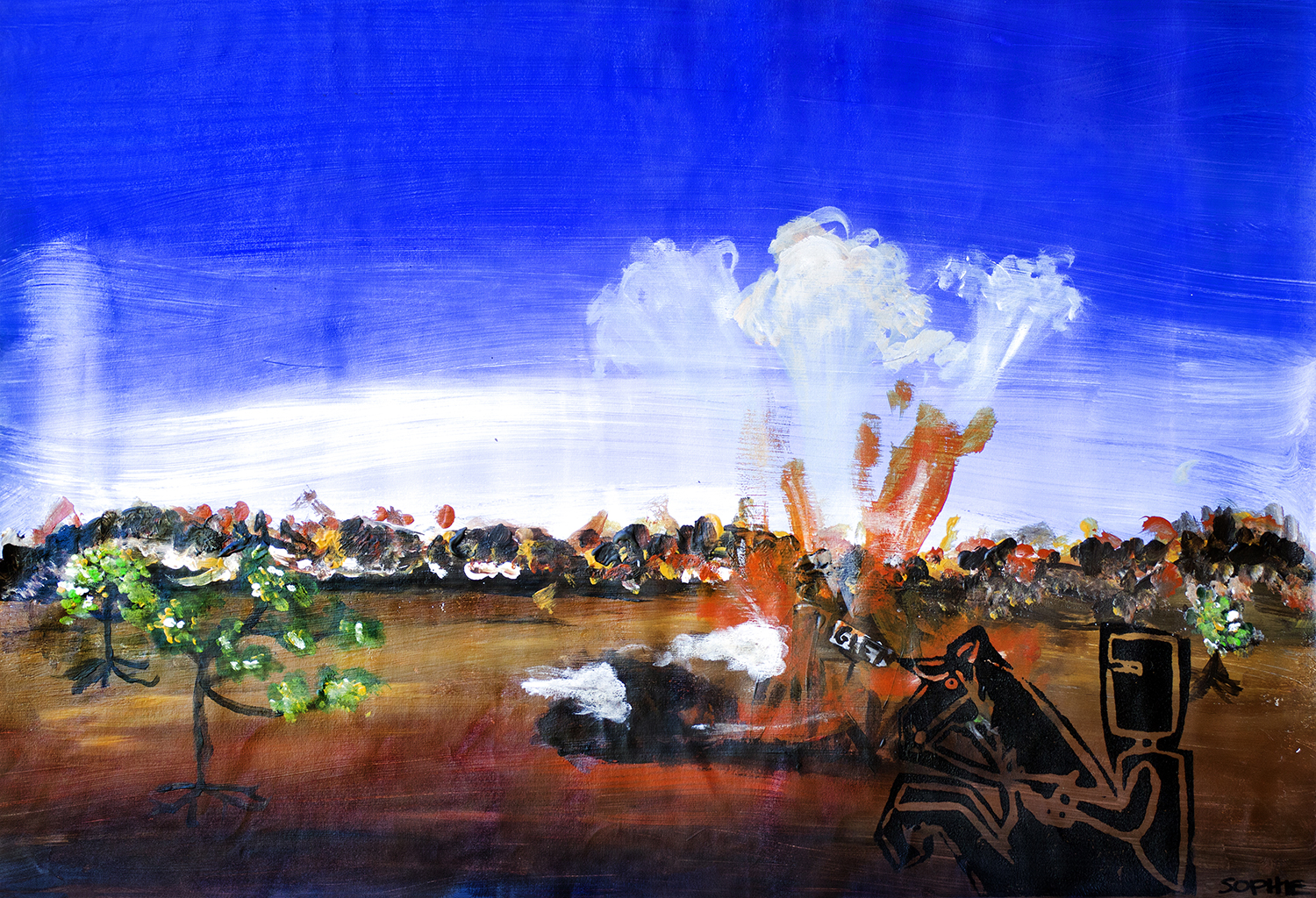 See their world with isArtworks
The arts play an integral role in a child's education. Since 2005, we've presented our Annual Student Art Exhibition, celebrating the self-expression of students in our Member Schools.
Through their work, students demonstrate their artistic skills, curiosity and emerging world view.
ISV's Annual Student Art Exhibition 2020 showcases more than 90 artworks by students from nine Independent schools around Victoria. The gallery is currently open Thursday, Friday and Saturday between 1.00 pm –  3.00pm.
ISV has launched isArtworks which provides an online viewing platform to complement our physical gallery, giving our Member Schools and education networks greater access to ISV's student art collection.