Culture, community and conversation
ISV goes beyond the classroom, building strong connections with the wider community.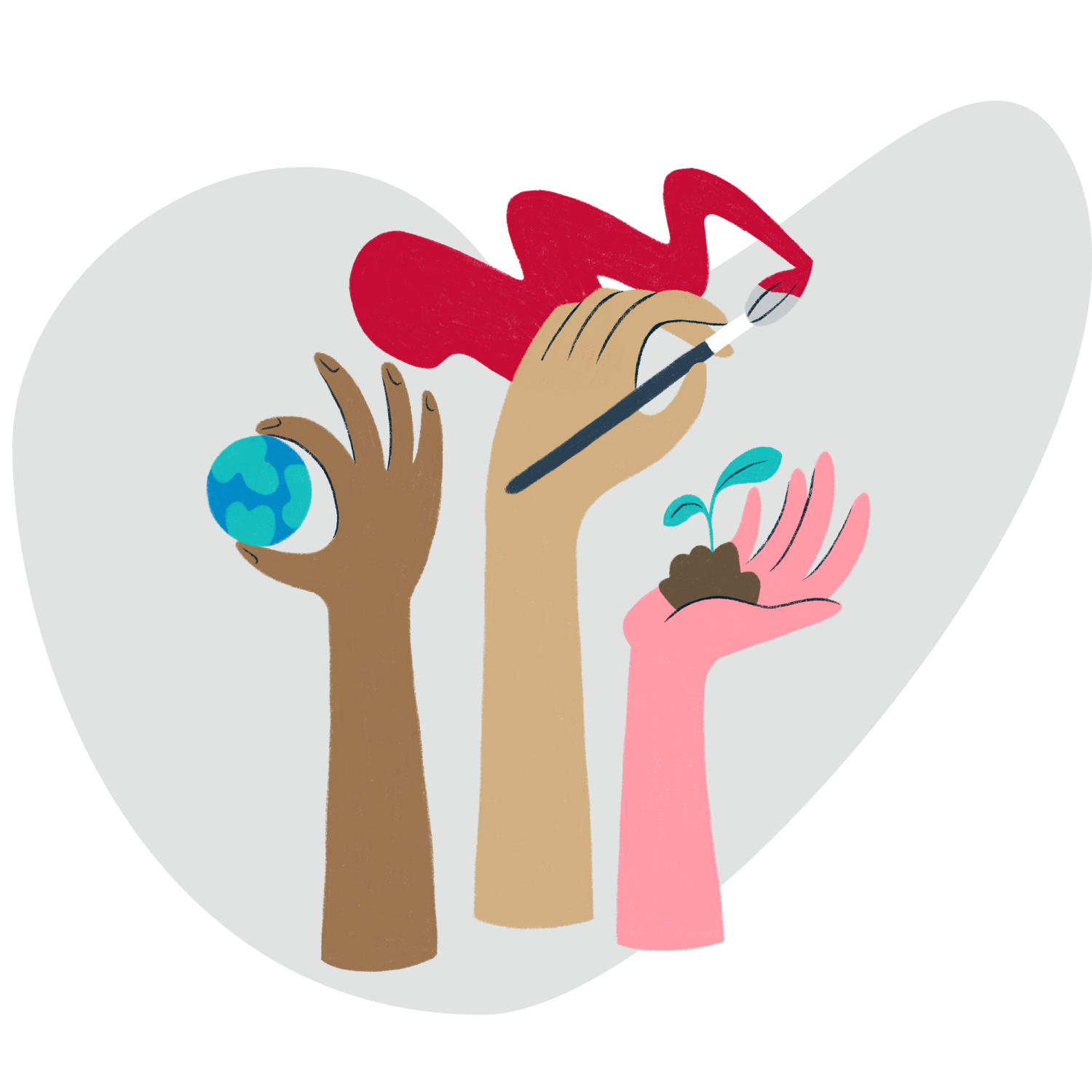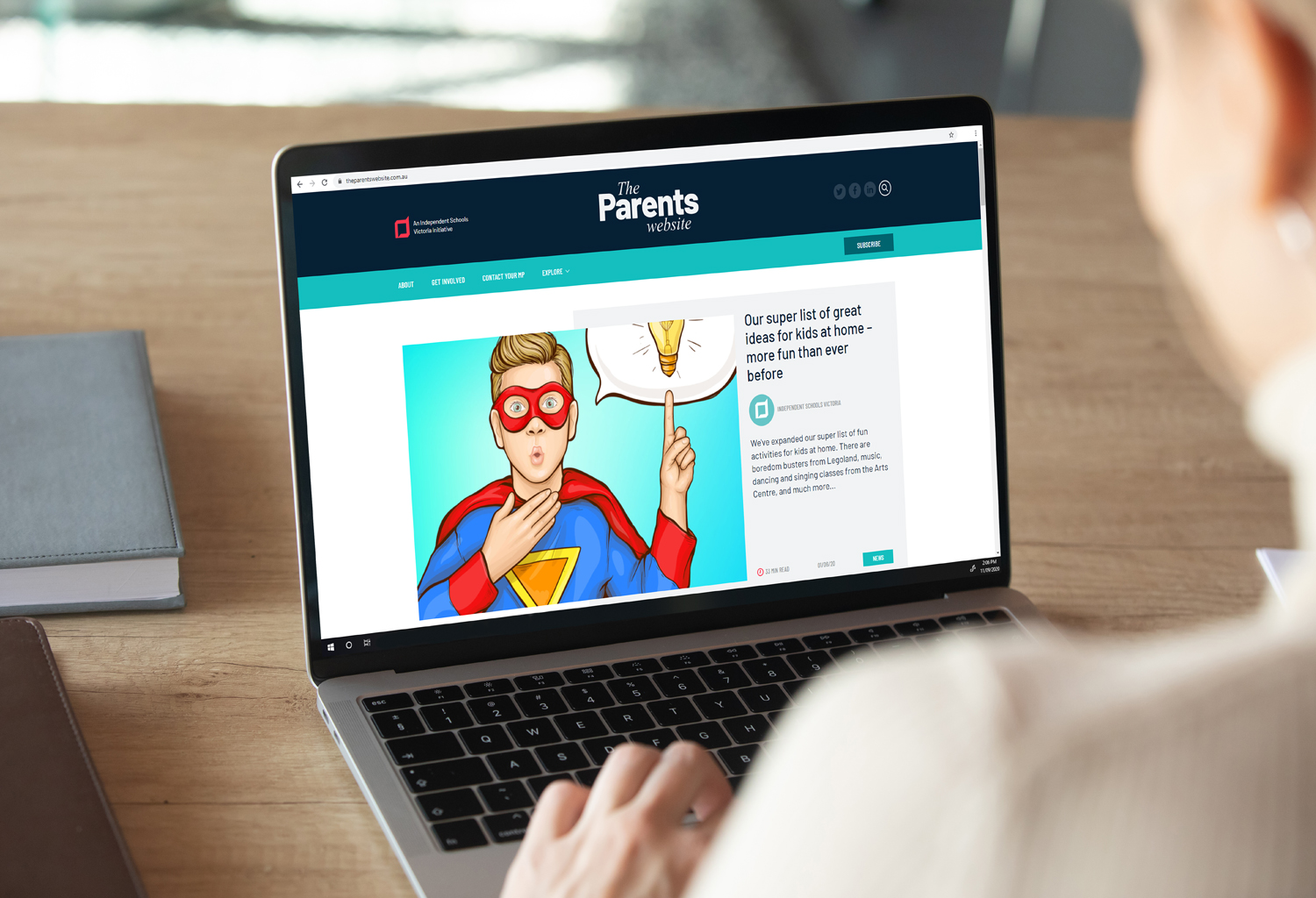 Answering the big questions for parents
The Parents Website is a free resource for parents about raising and educating children. We engage knowledgeable, recognised experts to provide useful information and thought-provoking articles.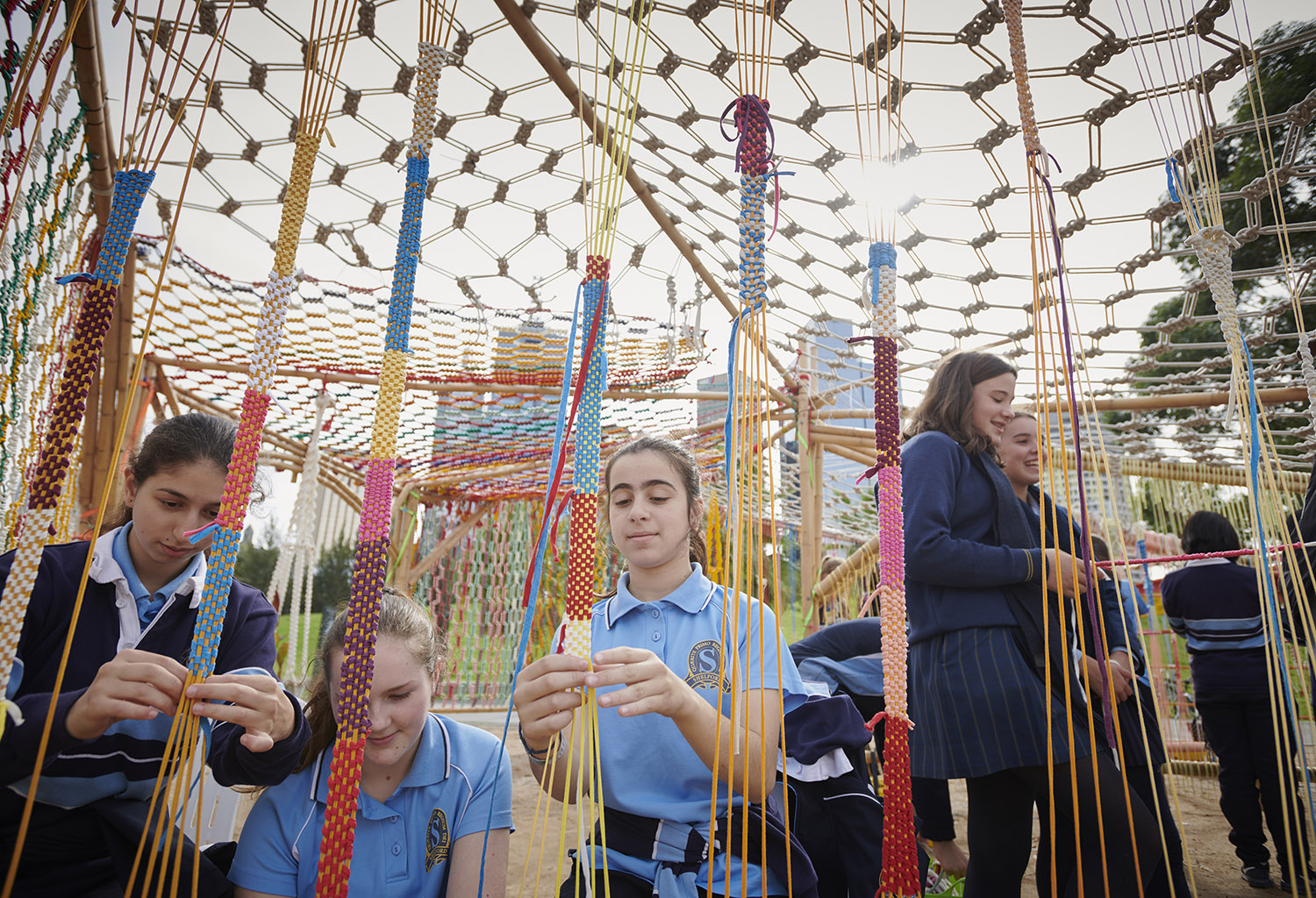 Celebrating arts learning
The Arts Learning Festival is hosted biennially by Independent Schools Victoria and we invite schools from all sectors to take part.
First held in 2017, the festival brings together some of the best Australian and international artists to deliver a range of interactive and interactive virtual events with deep connections to the curriculum.
We also hold an annual Student Poetry Competition and Student Film Festival, which celebrate the creative talents of school students across Victoria.
Threshold: A retrospective exhibition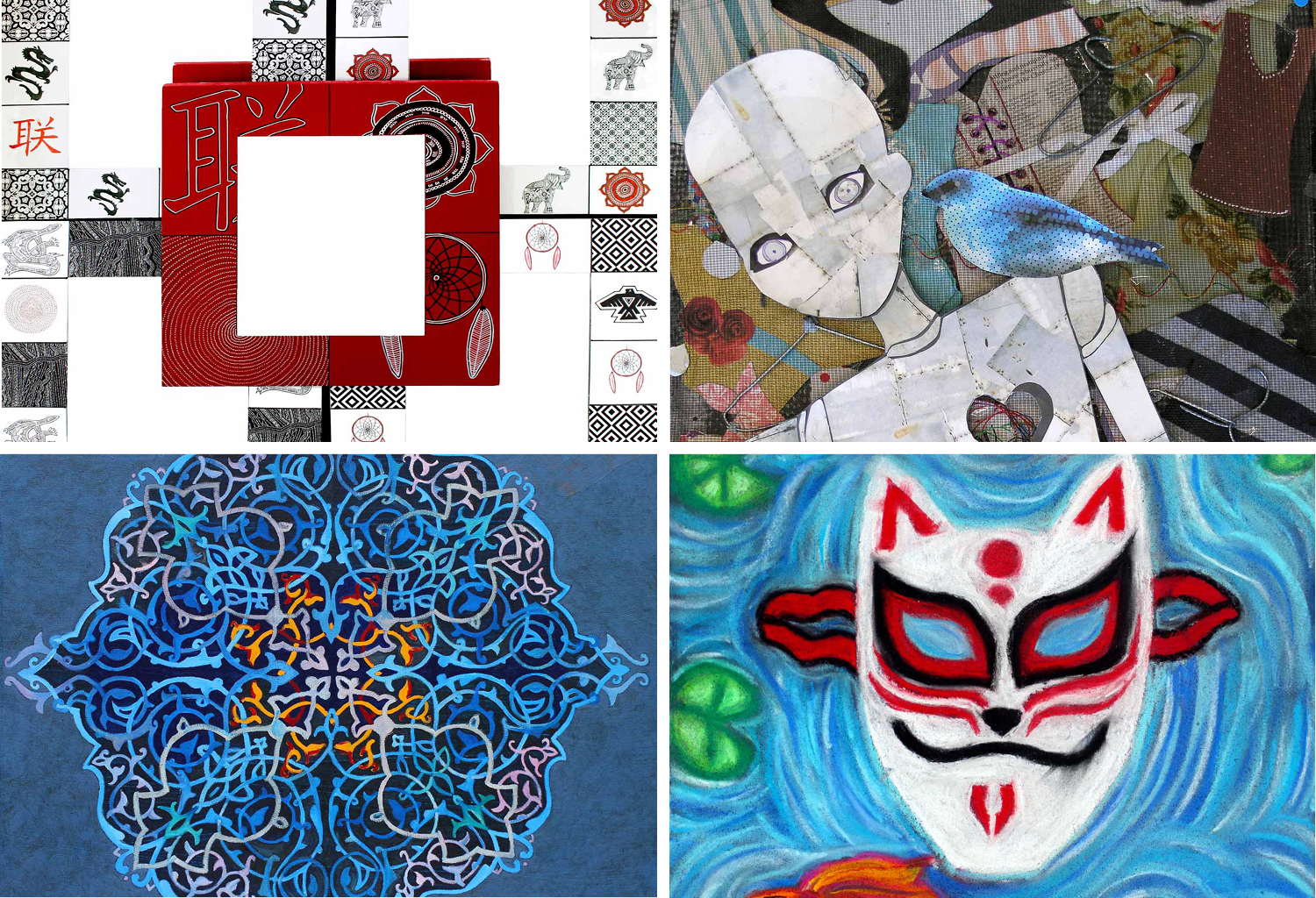 A place to think of the past and dream of the future
Threshold is a collection of works gathered from across the years of the Arts Learning program at ISV. When viewing the artworks, it becomes a place to think of the past and dream of the future.
The artworks displayed have been created against an everchanging backdrop of challenge including natural disasters, political upheaval, cultural and economic instability, the acceleration of the technological age and most recently the pandemic.
You can visit the exhibition in person at our Docklands Gallery, 8 Wharf Street, the District, Docklands. Opening hours: Tuesday–Saturday, 1.00 pm–5.00 pm. Until 12 July.
You can also view the Threshold exhibition online at isArtworks.