Culture, community and conversation
ISV goes beyond the classroom, building strong connections with the wider community.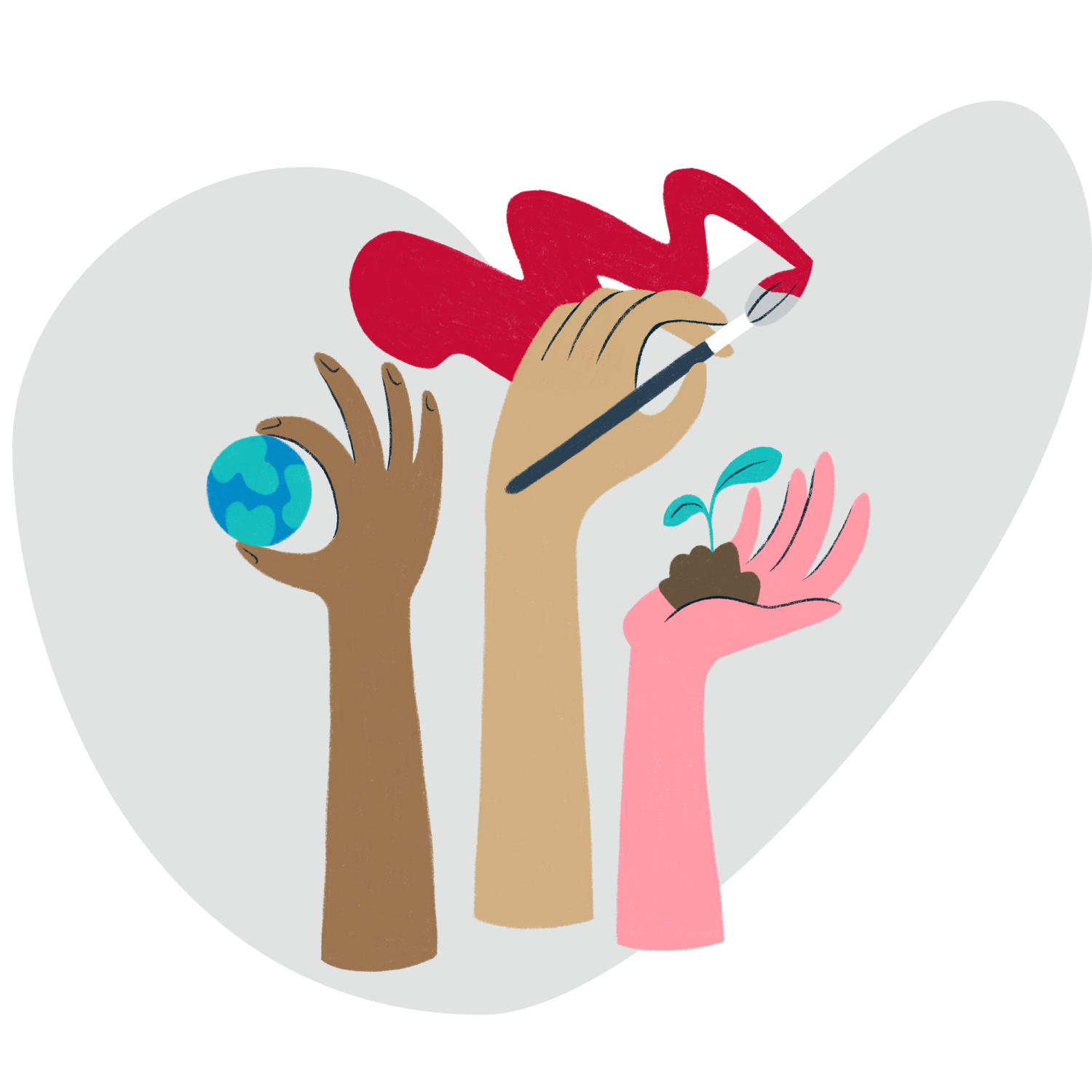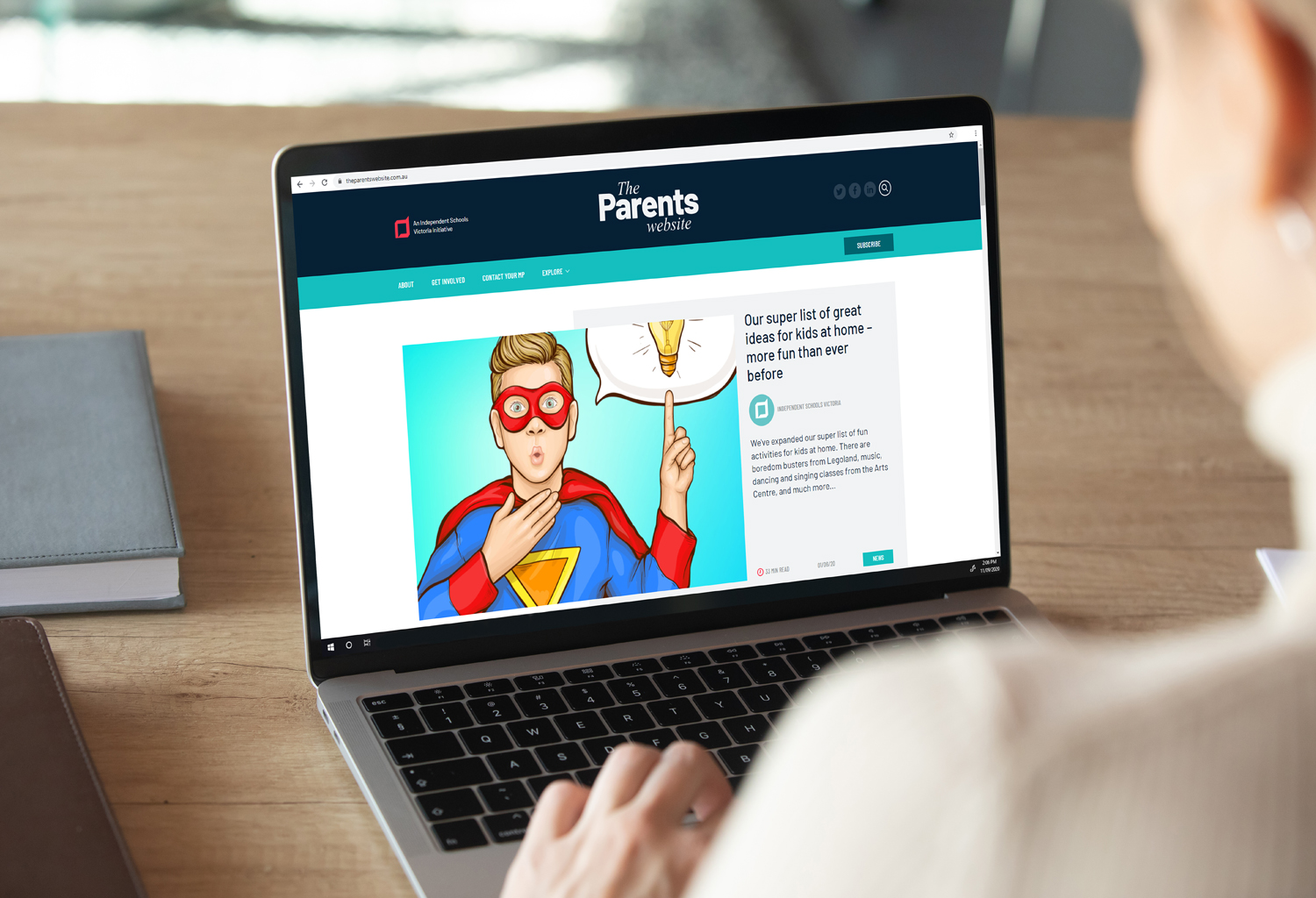 Answering the big questions for parents
The Parents' Website is a free resource for parents about raising and educating children. We engage knowledgeable, recognised experts to provide useful information and thought-provoking articles.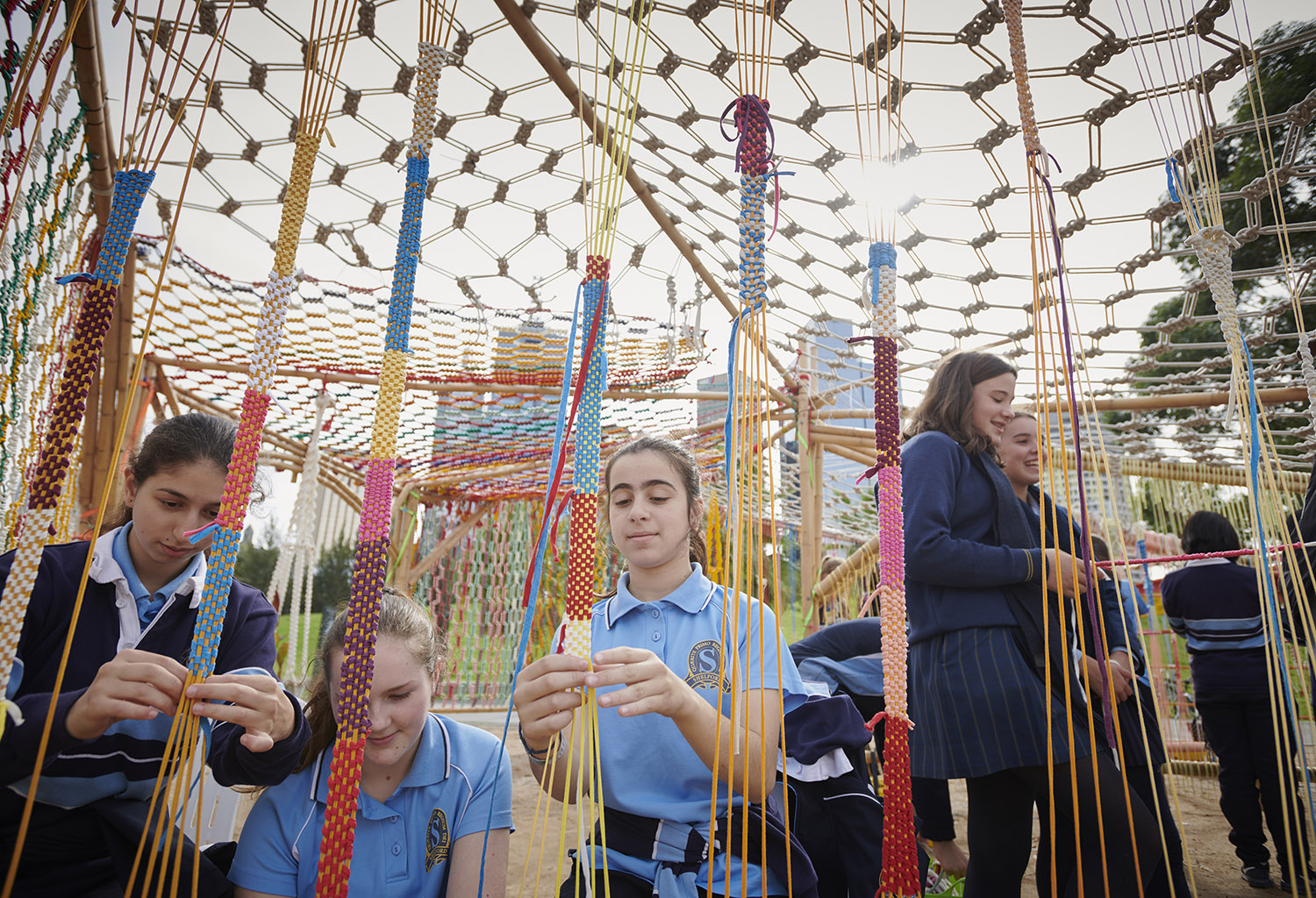 Celebrating the importance of the arts in education
The Arts Learning Festival is hosted biennially by Independent Schools Victoria and we invite schools from all sectors to take part.
This year's theme is Reimagine, Recreate, Renew. After the upheavals of 2020, we think the theme strikes an important note of optimism, where the festival can be the vehicle for students to envision a new and positive future.
We've brought together some of the best Australian and international artists to deliver a range of interactive and interactive virtual events with deep connections to the curriculum.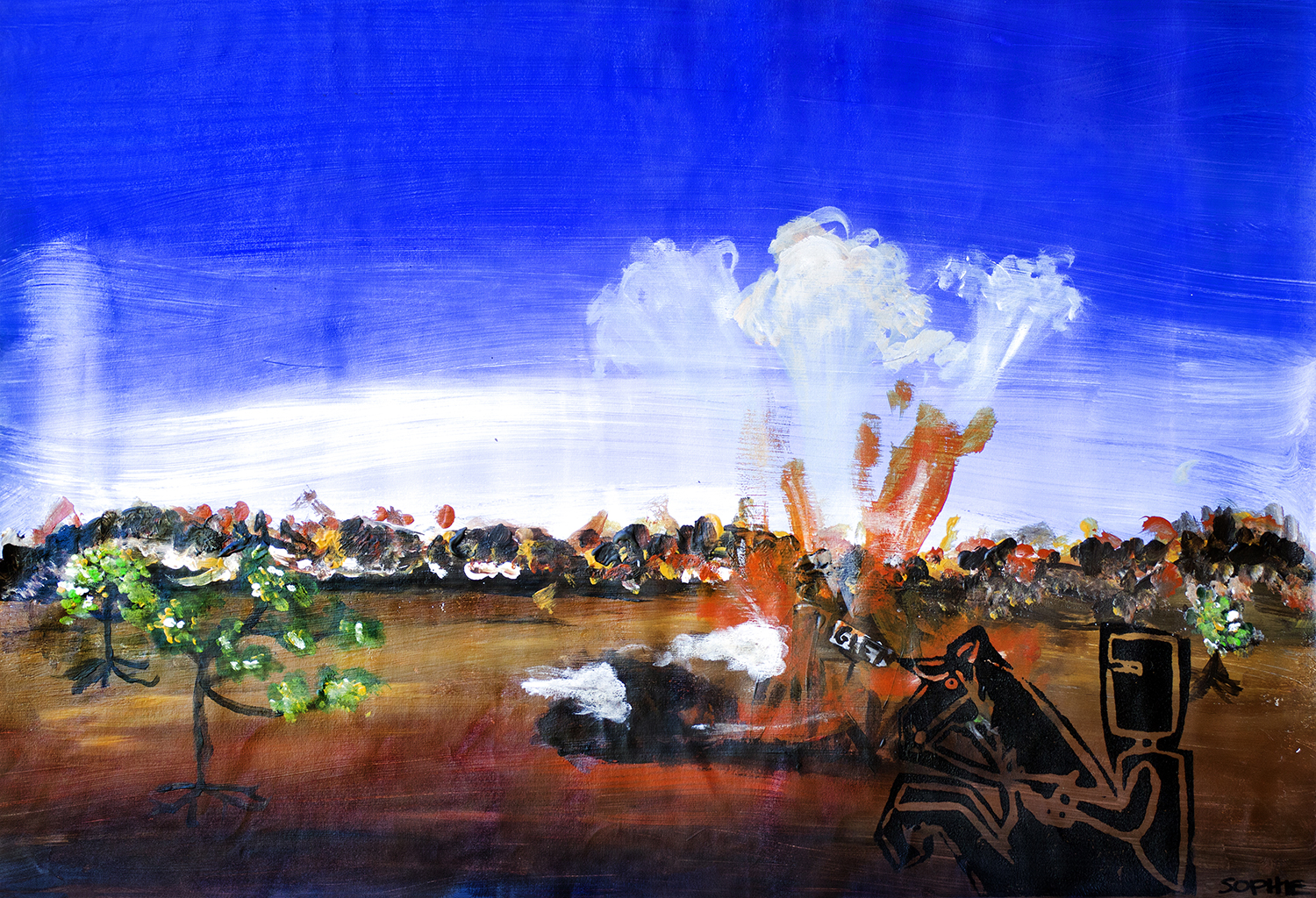 See their world with isArtworks
The arts play an integral role in a child's education. Since 2005, we've presented our Annual Student Art Exhibition, celebrating the self-expression of students in our Member Schools. Through their work, students demonstrate their artistic skills, curiosity and emerging world view.
ISV's Annual Student Art Exhibition 2020 showcases more than 90 artworks by students from nine Independent schools around Victoria. The gallery is currently open Tuesday–Saturday between 1.00 pm–4.00pm. It is located at 8 Wharf Street, The District, Docklands.
ISV also hosts isArtworks, which provides an online platform to complement our physical gallery and gives Member Schools and education networks greater access to ISV's student art collection.