The Learning Blueprint
Hacking the brain to optimise learning
AUDIENCE
Students aged 14 years and over
FOCUS
Learning, metacognition
DURATION
18 bite-sized sessions (<30 minutes each).
8 hours in total.
DELIVERY MODE
Online. Flexible delivery, over 6 weeks or a full school term.
COST
ISV Member Schools: $40-60 per student
All Schools: $44-66 per student
Cost is dependent on the number of students enrolled. See overview for more information.
The Learning Blueprint is an award-winning metacognition program developed by leading science of learning expert, Dr Jared Cooney Horvath. It has been proven effective at helping students (and teachers) enhance their academic success, giving them agency over their thinking and learning.
Many students have little awareness of the learning process. In such cases, learning is akin to black box testing, where users have no prior knowledge of the brain or its internal workings. This can leave students with little or no plan for managing their own academic performance.
The Learning Blueprint cracks open this black box and equips students with a proven cognitive framework to take control of their own growth and development.
The interactive program exposes students to deep learning practices, the mechanics of memory, patterns of attention, the imperative of mistakes, powerful study and classroom success strategies, proven self-management frameworks and more.
The Leaning Blueprint is available in Australia exclusively through Independent Schools Victoria and LME Global.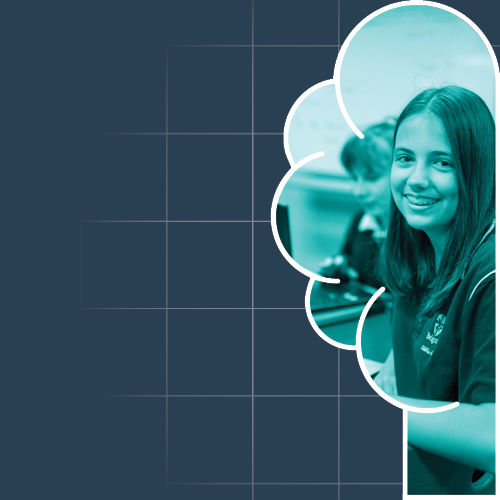 Learning Blueprint for Students
18 bite-sized sessions
(<30 minutes each)
Flexible online delivery,
over 6 weeks or a full school term
8 hours of learning material in total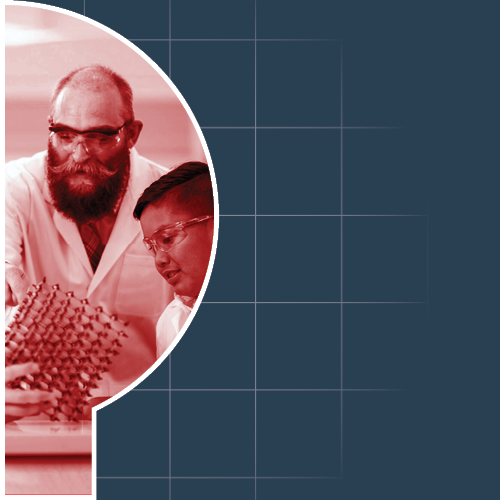 Learning Blueprint for Teachers
4 base modules (8 hours each)
Flexible online delivery, self-paced or as a group (recommended).
Group delivery requires five, 90-minute live sessions with all participants.
Enrol your students in the Learning Blueprint
Complete the form below to enrol in the Learning Blueprint for Students or Teachers.