Making Thinking Routine: Cognition in Action
Enhance cognition in the classroom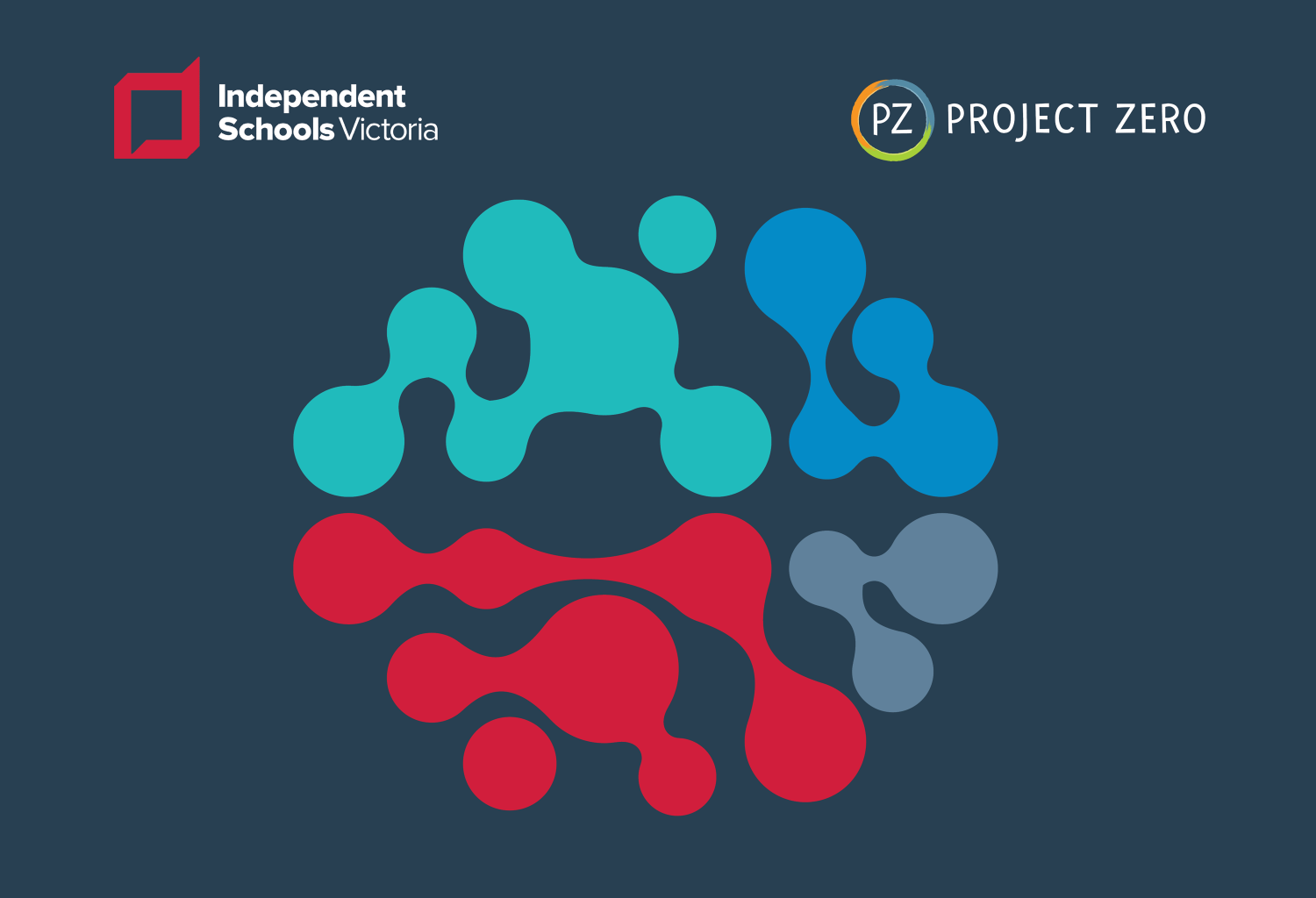 NEXT INTAKE
Thursday 30 March
Friday 25 August
DURATION
1 day each session
DELIVERY MODE
In-person at ISV, as well as in-school coaching (as required)
Making Thinking Routine is a research‐based method designed to enhance cognition in the classroom. It illuminates how teachers can deepen learning, ignite student curiosity and engagement.
Making Thinking Routines integrates flexible thinking into content learning to deepen learning and develop students' thinking skills and dispositions.
Over the course of the program, we will unpack visible thinking resources and training materials to equip staff and students for rich learning experiences, reflection and interaction.
Exploring complexity – Provide thinking routines to investigate complex objects, systems and perspectives across disciplines.
Portable knowledge – Help students transfer what they learn in particular subjects to other contexts and studies far and wide.
Global thinking – Explore routines to understand and appreciate today's complex globalised world.
Pathways to understanding – Develop students' memory and note-taking skills to enhance memory for and understanding of content.
Making Thinking Routine has been developed in partnership with Independent Schools Victoria and Project Zero at the Harvard Graduate School of Education.
Introduction to Thinkng Routines
Visible Thinking Routines illuminate how teachers can deepen learning by igniting student curiosity and engagement.
The next program will be held on Thursday 30 March.
Registrations for the second session on Friday 25 August will open shortly.