Effective Governance Practice
Unpack the roles, responsibilities
and liabilities of school board members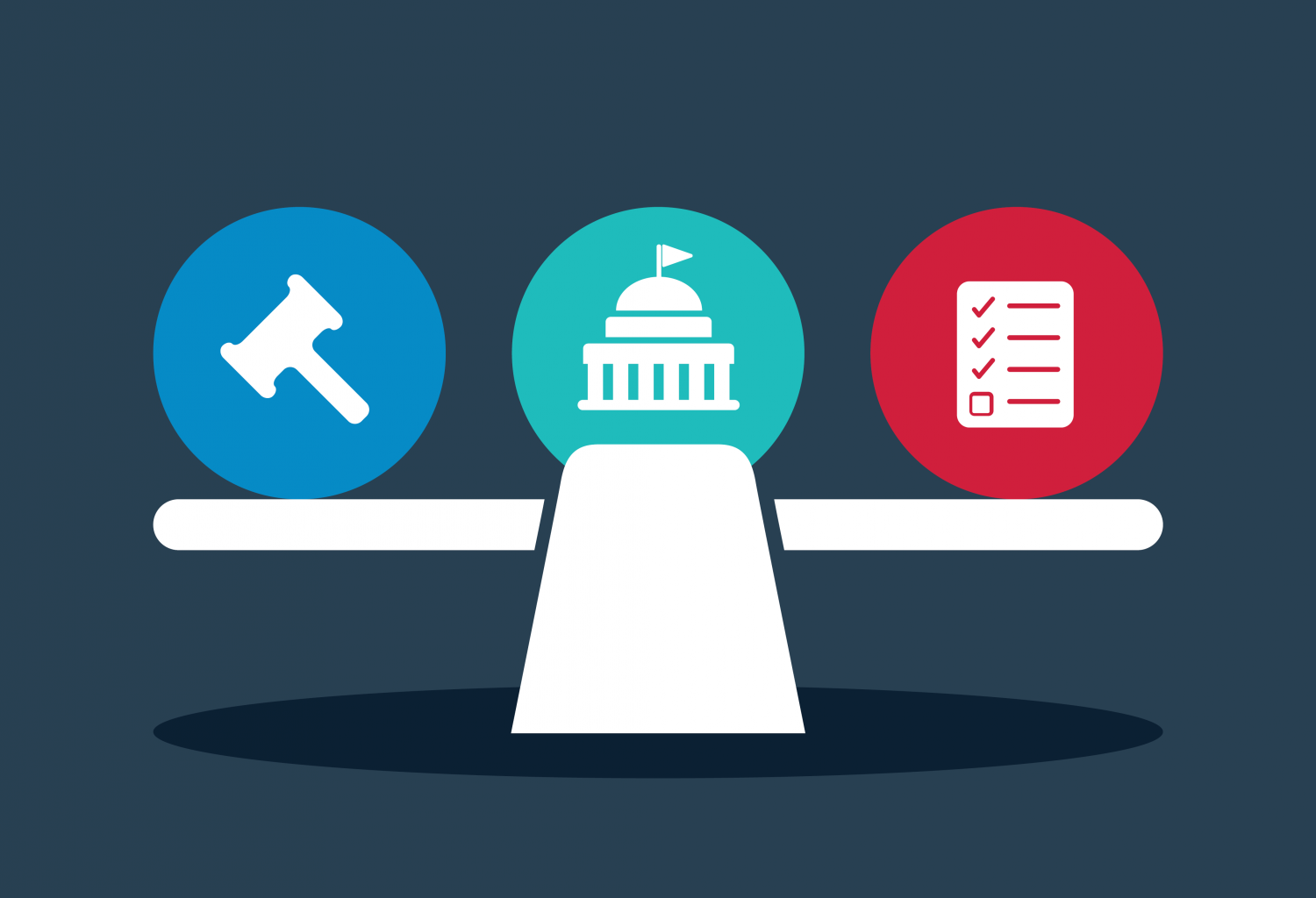 AUDIENCE
School Board and Council Members from ISV Member Schools
FOCUS
School Board Governance
DURATION
1 day in-person, or 4 online sessions.
DELIVERY MODE
Online or in-person
School Board Members are faced with myriad challenges as they navigate the role and responsibilities associated with governing a school.
To make this less daunting, Independent Schools Victoria (ISV) has been offering school governance training for almost two decades.
In 2023, we offered a refreshed format of our major governance training.
School Board and Council members can now attend a one-day forum in-person at ISV, or you can attend our Twilight Seminar Series held over four online sessions. Both cover the same content.
"This is a must for all board members."
— Previous participant
Online: Twilight Seminar Series
The Twilight Seminar Series covers the same content as the in-person Governance Forum, but is held over four separate sessions.
Session 1: Introduction to School Boards
Role and responsibilities of the Board
Board structure
Indicators of good governance
Key issues impacting Independent schools
Session 2: Governance vs Management
Role of the Chair
Role of the Principal
The relationship between the Principal and the Board
The distinction between governance and management
Session 3: Governance and Risk Management
Risk governance structures
Risk assessment processes
Role and responsibilities
Supporting resources
Session 4: Understanding Board Responsibilities
Financial literacy for Boards
Financial sustainability and solvency
Legal obligations for Board Members
Compliance versus accountability
Communicating in a crisis
Better understand your governance roles and responsibilities
Learn how to manage a crisis in your school
Understand your risk management obligations
Unpack the role requirements of the Chair and the Principal
Examine the financial literacy required to meet your governance obligations
Explore key issues that your school is likely to encounter in the coming 12 months.
"As a relatively new Board member, I have come away with a much better appreciation of my role."
— Previous participant