Effective Governance Practice
Unpack the roles, responsibilities and liabilities of school board members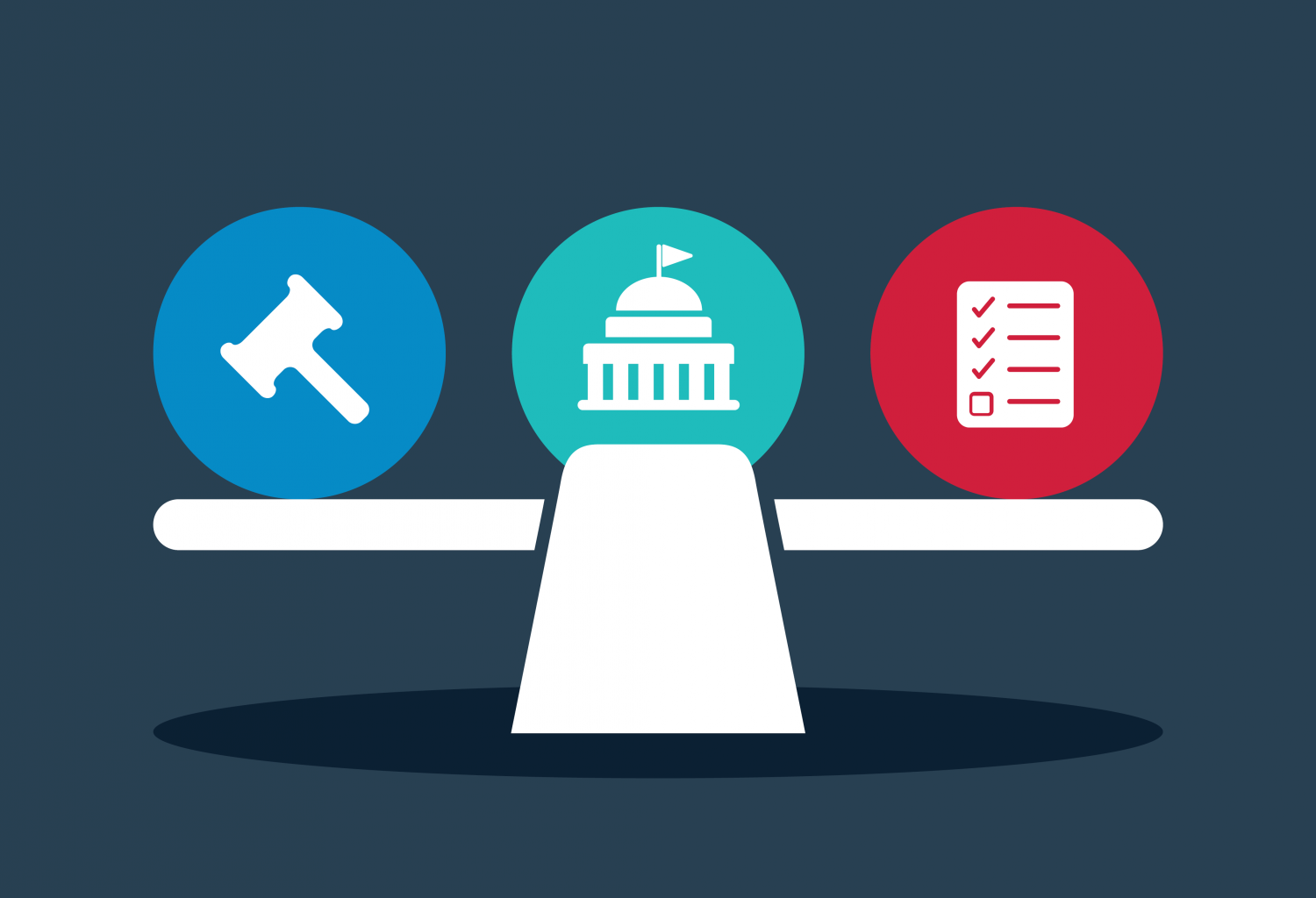 AUDIENCE
School Board and Council Members
FOCUS
School Board Governance
NEXT INTAKE
Sunday 6 August (Park Hyatt) or
Wednesday 9 August* (ISV)
*Repeat session
COST
Sunday 6 August: $290*
Wednesday 9 August: No charge*
*Special dietary requirements may incur an additional cost.
School Board Members are faced with a myriad of challenges as they navigate the role and responsibilities associated with governing a school.
To make this less daunting, Independent Schools Victoria (ISV) has been offering school governance training for almost two decades.
In 2023, we will offer a refreshed format of our major governance training as a full day conference. This will incorporate facilitated question and answer sessions, plus opportunities for attendees to raise their own concerns and workshop a conundrum.
Why attend?
Better understand your governance roles and responsibilities
Learn how to manage a crisis in your school
Understand your risk management obligations
Unpack the role requirements of the Chair and the Principal
Examine the financial literacy required to meet your governance obligations
Explore key issues that your school is likely to encounter in the coming 12 months
This forum also provides an opportunity to network with other Independent school governors.
Register your place via isLearn