Courageous Principals
Developing exceptional leaders in education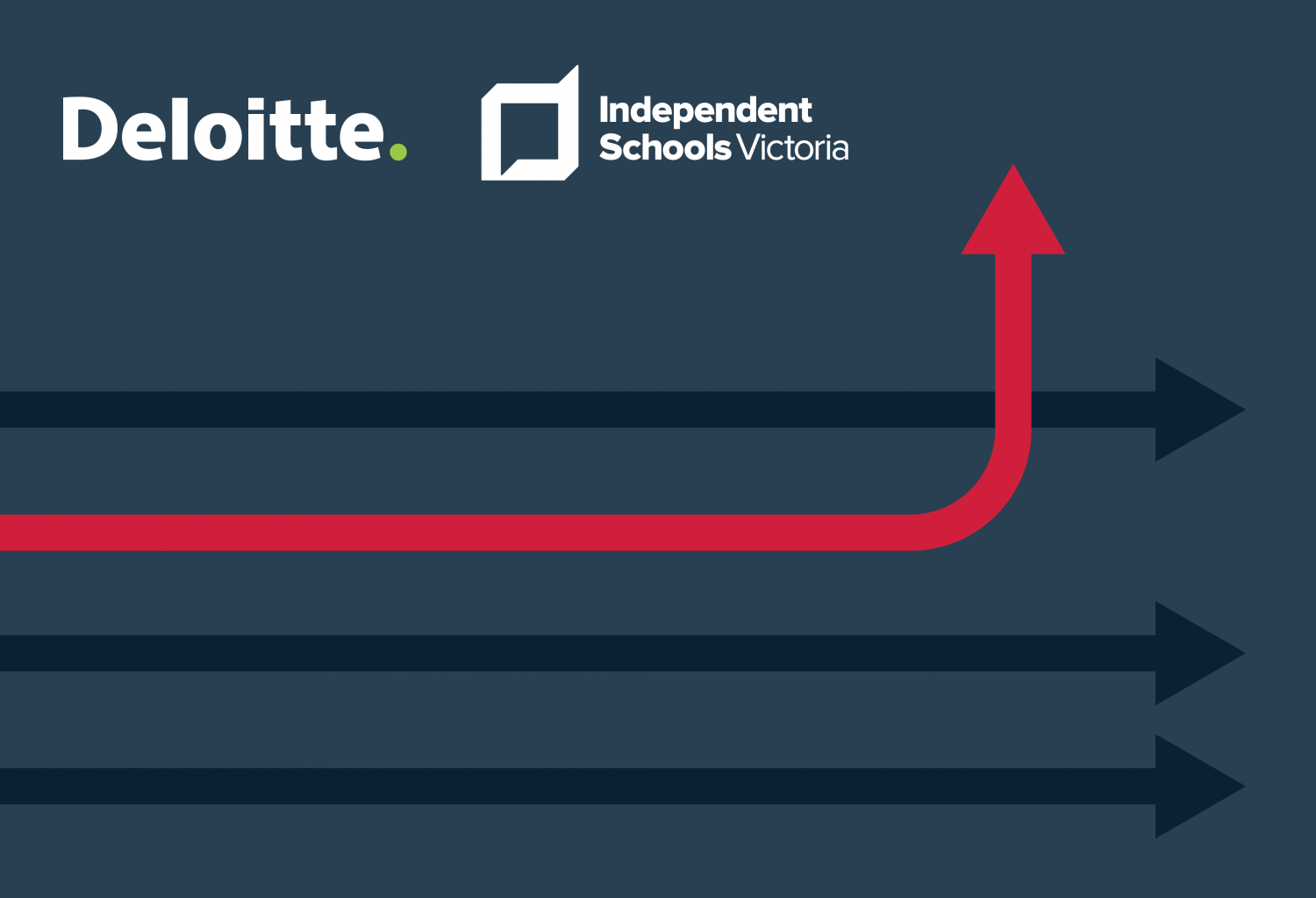 NEXT INTAKE
16–18 August 2024
DELIVERY MODE
Residential
Leverage best practice in corporate leadership and apply your education experience to become an exceptional school leader.
The Courageous Principals program is an award-winning school leadership development program that aims to create exceptional leaders in education, so that the students in our schools today can reach their full potential for tomorrow.
ISV has partnered with Deloitte to offer a transformational experience for Principals. This program leverages Deloitte's best practice in corporate leadership development and knowledge across the education sector globally. We then apply this knowledge to school leadership.
Since its inception in 2013, over 3,800 school leaders globally have participated in the program, impacting over 66,000 teachers and 1.3 million students across the United States, India and Dubai.
Courageous Principals adapts Deloitte's award-winning leadership development curriculum to offer school leaders a 2.5 day business and leadership learning experience.