ISV Digital Badges
Make your professional learning visible and verified.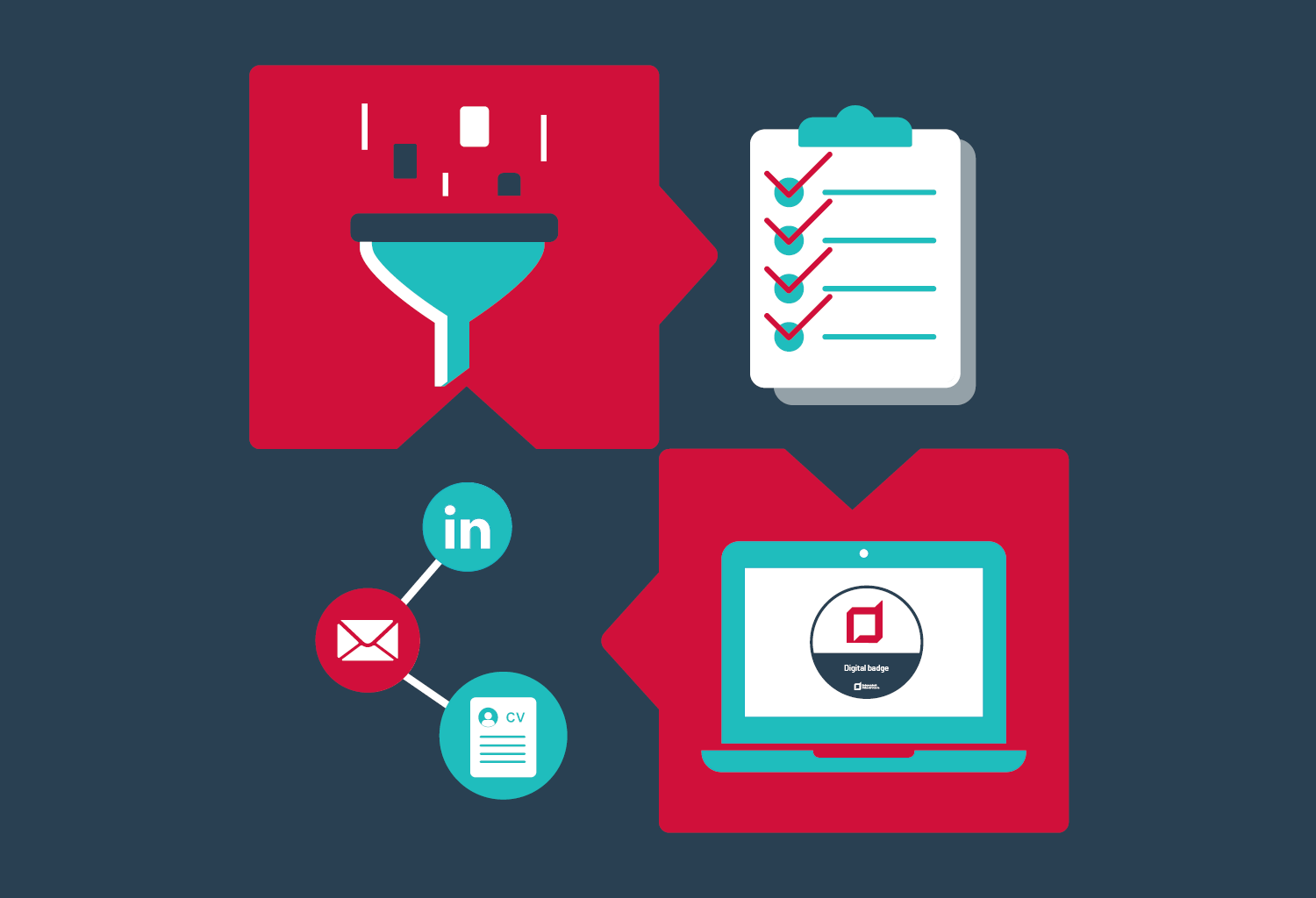 Independent Schools Victoria is proud to provide pathways for you to share your professional learning and engagement by earning one of our digital badges, which provide an easy way to verify and display your achievements with your networks.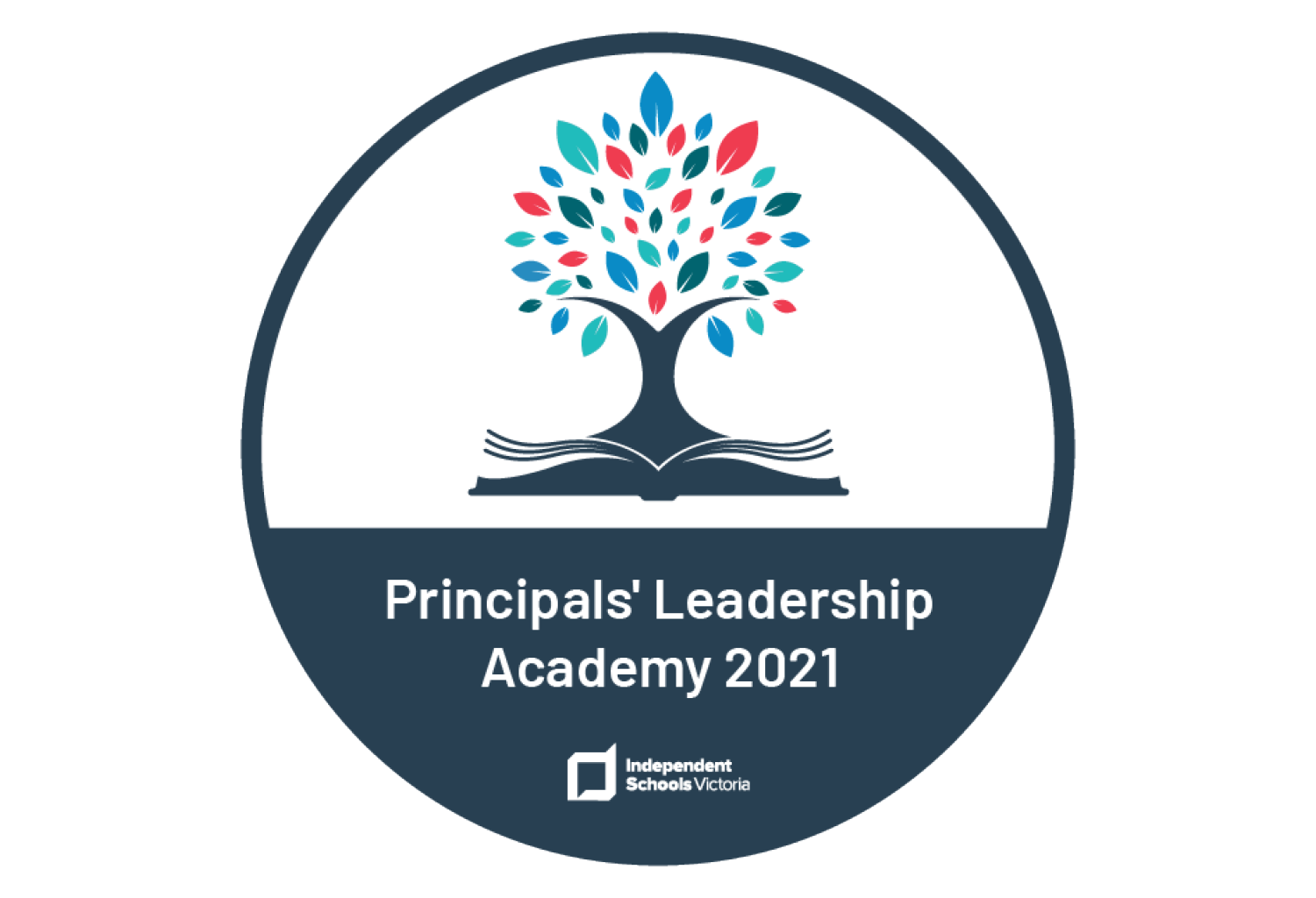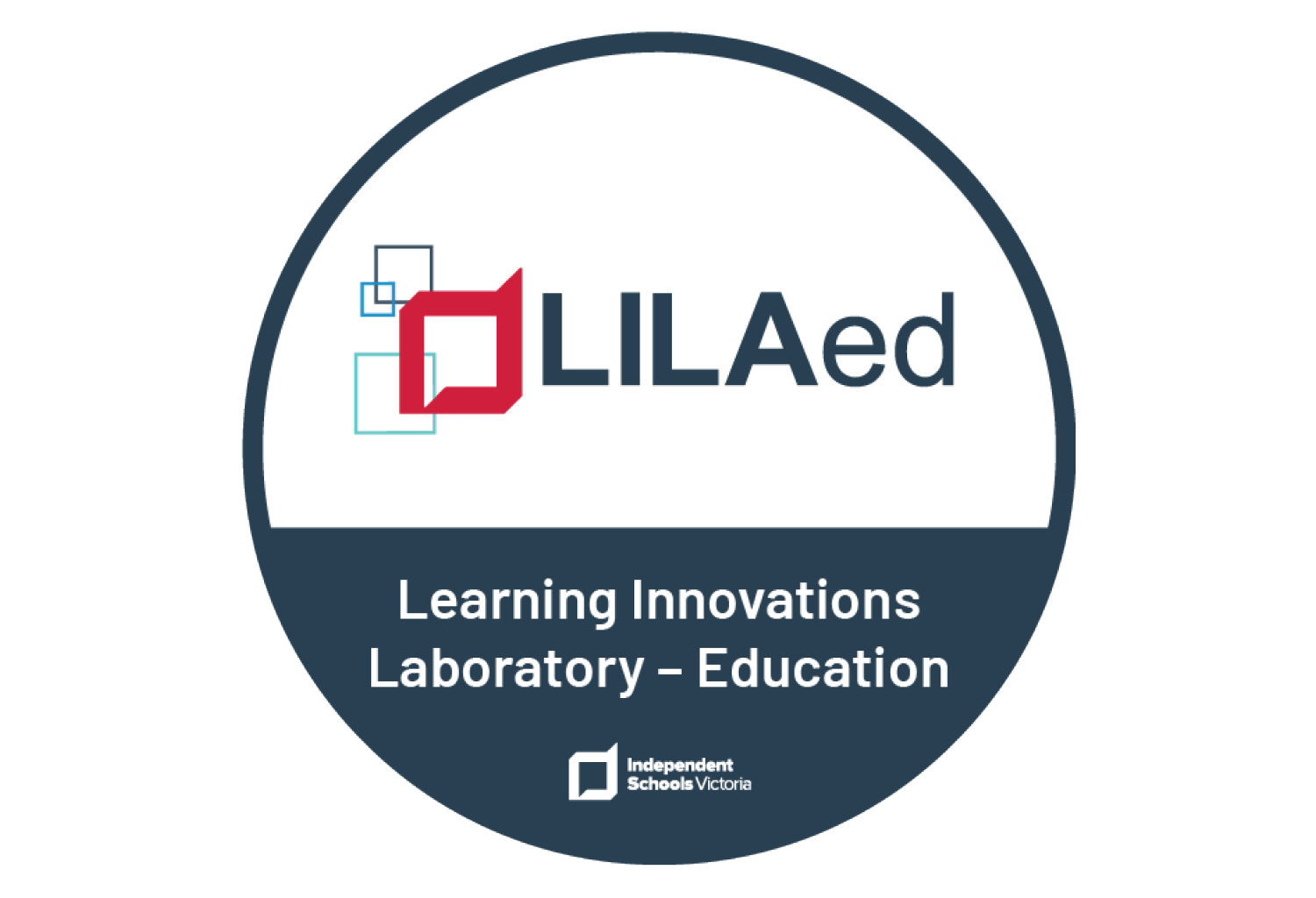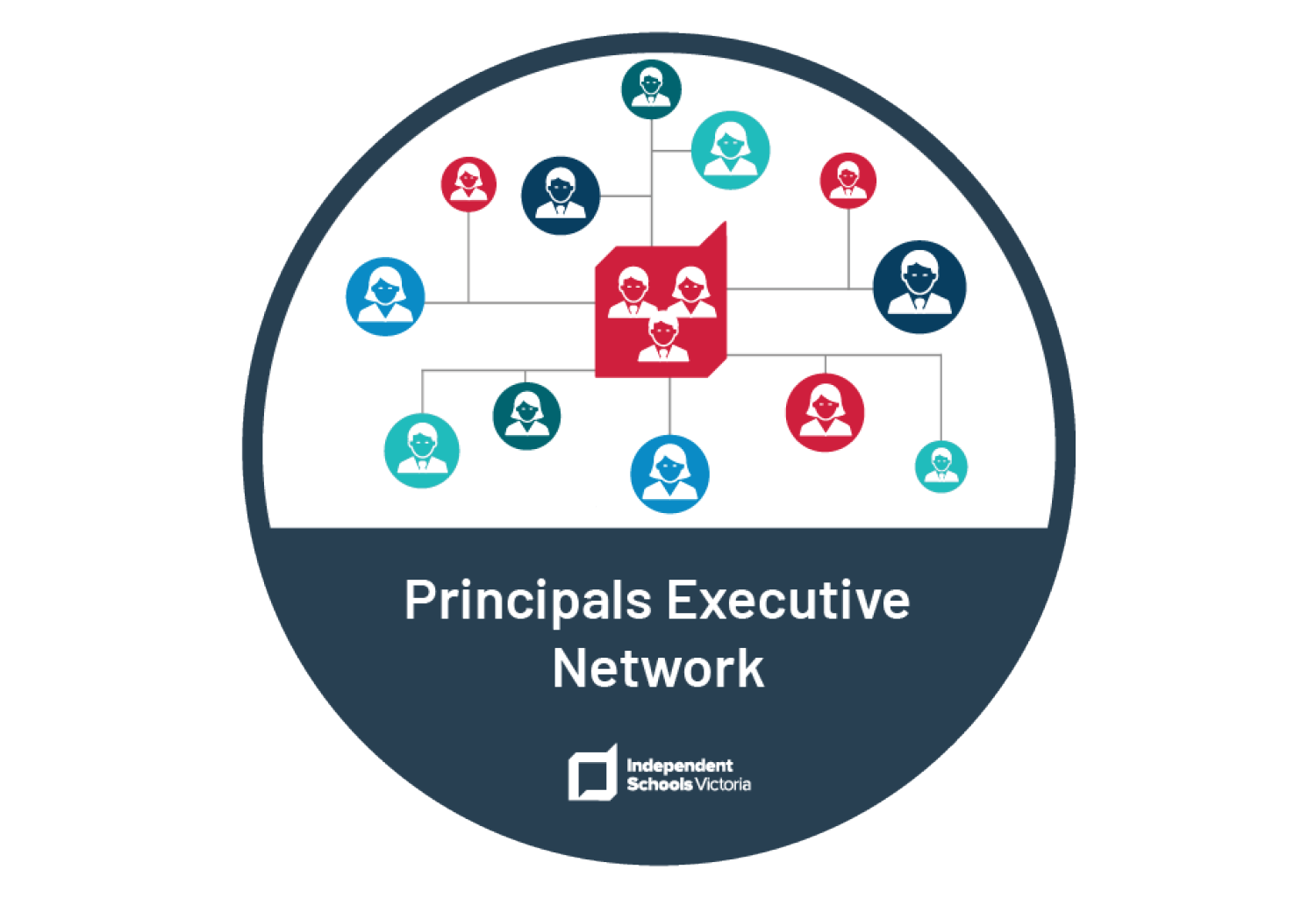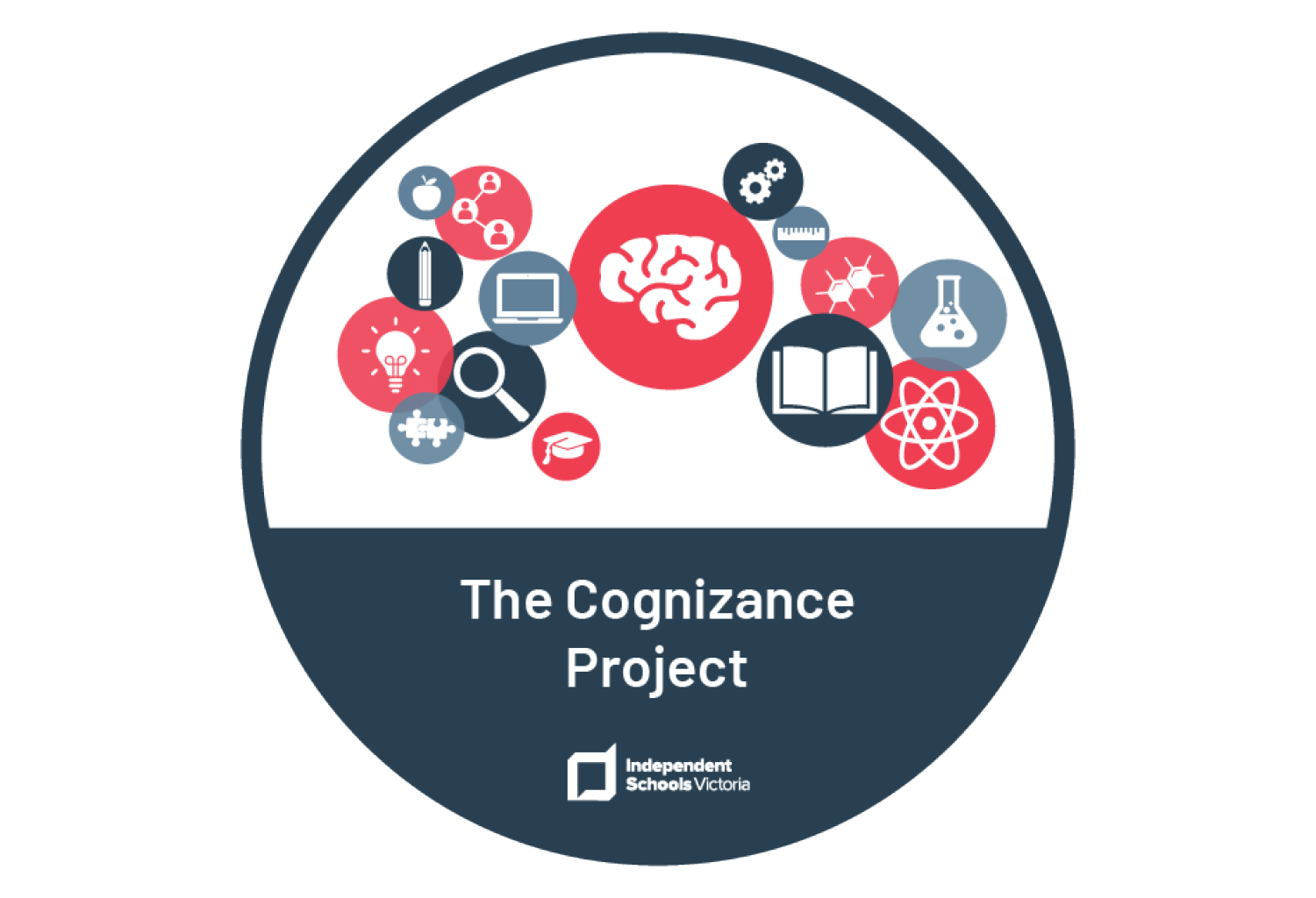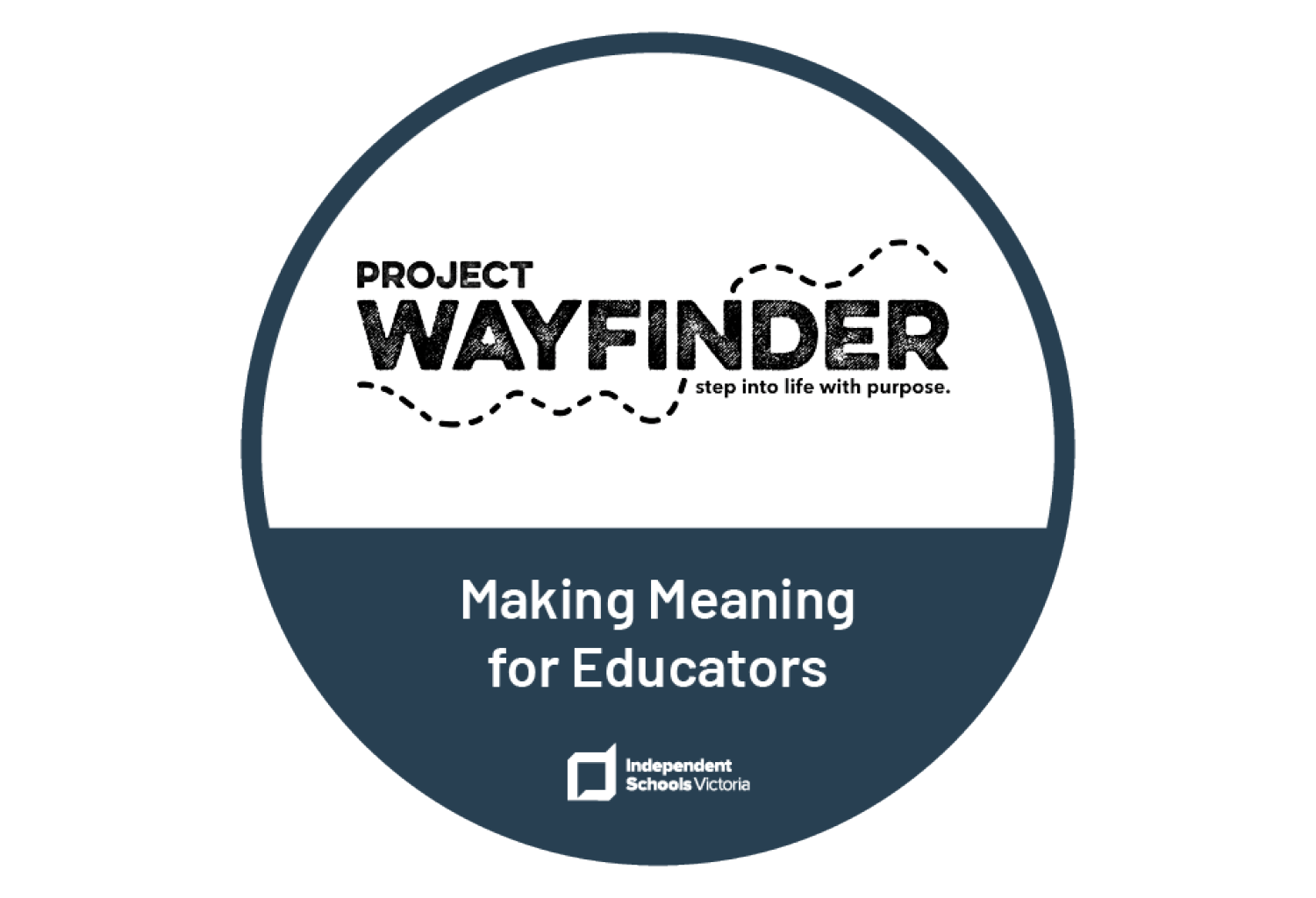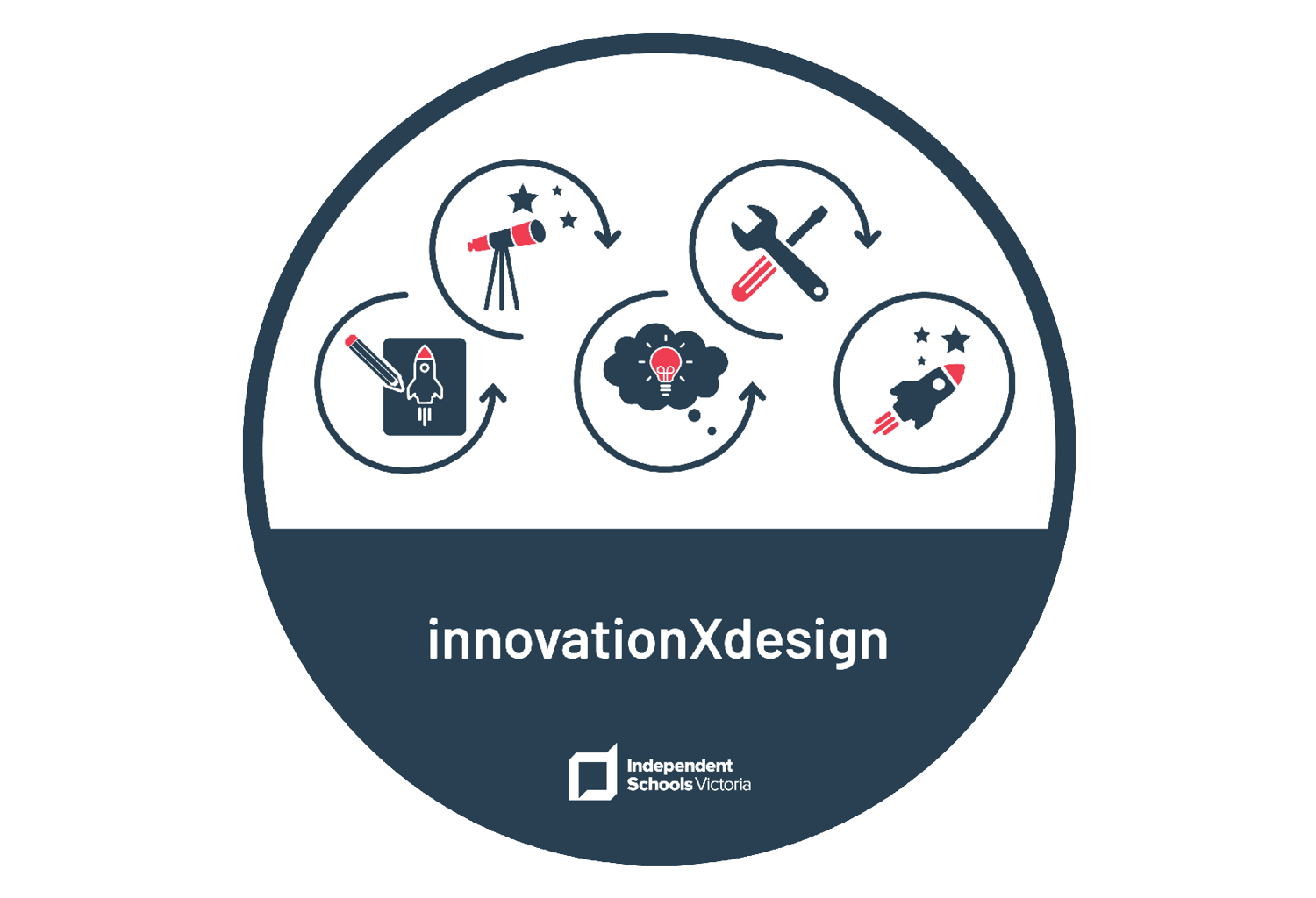 Make your professional learning visible
We partner with leading thinkers to bring evidence-based programs that cultivate deep curiosity, knowledge and professional growth.
We are proud of our flagship programs and you will be proud to have your engagement and learning recognised with a verified digital badge.
Flagship programs typically require:
6+ hours of learning and engagement
Ongoing reflective practice
Discussions and contribution to learning cohort
Idea sharing and planning.
Upon successfully completing all the requirements of an eligible program, you will automatically receive a digital badge that can be easily displayed, verified and shared online with your networks via Credly.
How can you earn an ISV badge?
Enrol in an eligible ISV program.
Successfully complete program.
ISV issues digital badge via Credly's platform.
Create a Credly profile and accept badge.
Share badge on your resume, email signature or via your social media networks.
Frequently Asked Questions (FAQs)
Digital badges enable you to showcase your professional learning achievements online via Credly. Your badges can be easily verified and shared in your resume, email signature and on social media platforms such as LinkedIn, Twitter and Facebook.
Each digital badge contains verified metadata that describes your credentials and what you did to earn them. This provides a trusted means to demonstrate your skills and experience to colleagues and employers.
What are the benefits of digital badges?
Representing your skills with a digital badge gives you a way to share your accomplishments online in a way that is simple, trusted and can be easily verified.
Badges provide employers and peers with evidence of the learning undertaken and the resulting action and impact.
Earning a digital badge also provides pathways to deepen your learning, collaborate with colleagues and impact positively on student outcomes.
What if I don't want my badge to be public?
You can easily configure your individual privacy settings in Credly. You're in complete control of the information about yourself that is made public.
What is the cost of an ISV digital badge?
ISV digital badges are free of charge.
What's to keep someone else from copying my badge and using it?
While badges are simply digital image files, they are uniquely linked to your profile on Credly. This link to verified data makes them more reliable and secure than a paper-based certificate. It also eliminates the possibility of anyone claiming your credential and your associated identity.
isConnect