LEAD School Effectiveness Surveys
Gain a holistic view of your school's performance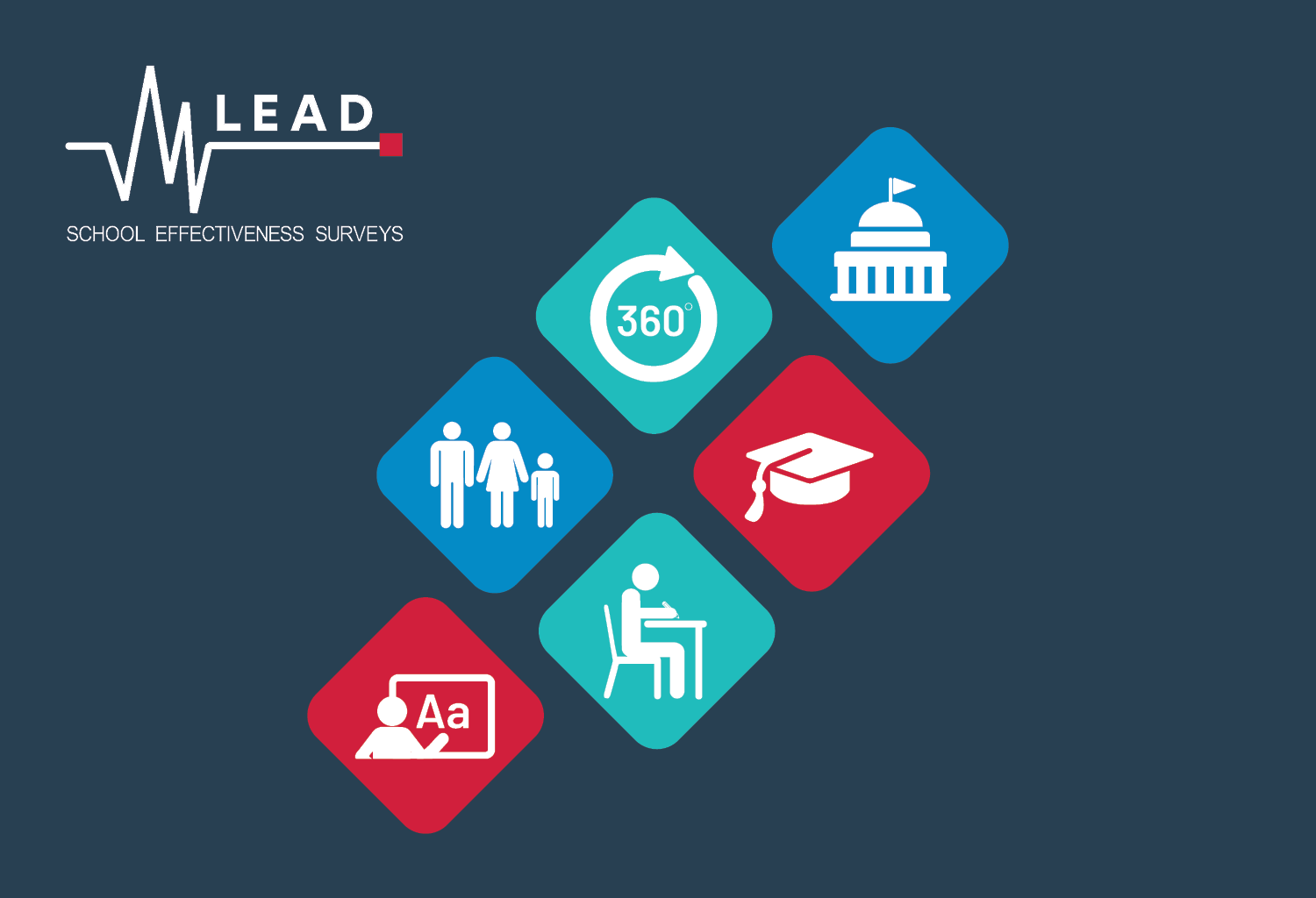 ISV's LEAD School Effectiveness Surveys are an essential school improvement tool, developed by and for Independent schools.
The full suite of LEAD surveys provide a powerful measure of school effectiveness and enable you to review your school's performance, benchmarked against other Independent schools.
With valuable and validated insights from students, staff and parents, the LEAD surveys support you to make informed decisions and match your school's perceptions against performance.
What are the benefits?
Gain a 360-degree view of your school's performance through the eyes of students, staff and parents.
Make informed decisions, and determine how perceptions match up to reality, with a customised LEAD report for your school.
Get access to a custom-built analytics platform to interrogate your data.
Benchmark your school against almost 400,000 respondents from Victoria's Independent schools sector.
Obtain key insights into core elements of an effective school, using standard measures validated by the University of Cambridge.
Register your school for LEAD 2022
Member School Principals have been sent copy of the LEAD Survey registration form on Wednesday 18 May.
These forms need to be completed and returned to ISV's Research Department at research.department@is.vic.edu.au.
Registrations close on Friday 1 July 2022.