Navigating the future of education
This ISV discussion paper looks at some of the rapid and dramatic changes confronting schools and their students.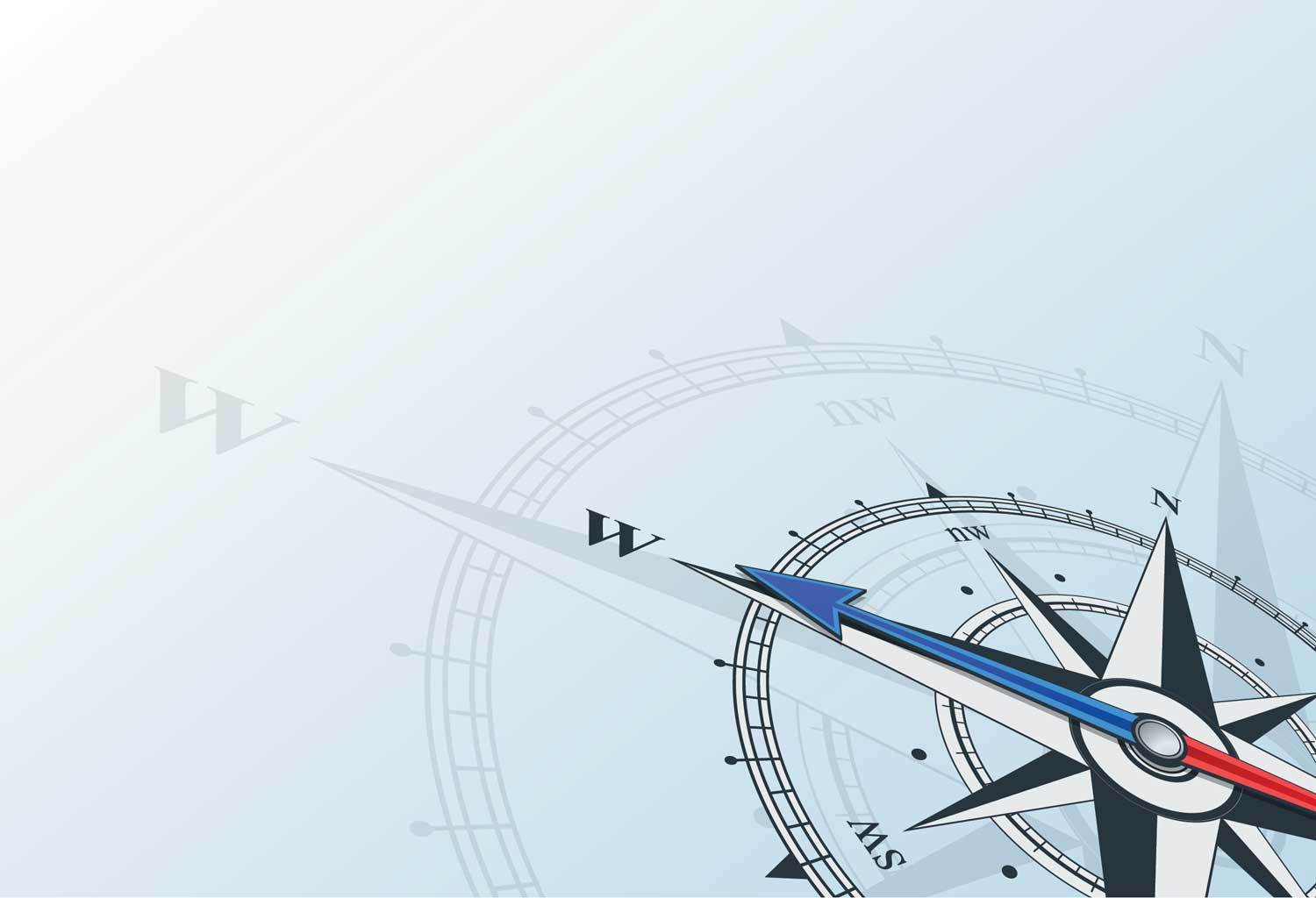 Rapid change can appear daunting. ISV's aim in preparing the Navigating the future of education paper is to encourage all those with an interest in education as they navigate in a shifting landscape.
We hope it adds to the discussion that's already engaging educators and the wider community, so we can not only identify the challenges that change creates – but act on the positive opportunities these challenges provide.