Why do teachers teach?
Understanding the satisfaction and support needs of Independent school teachers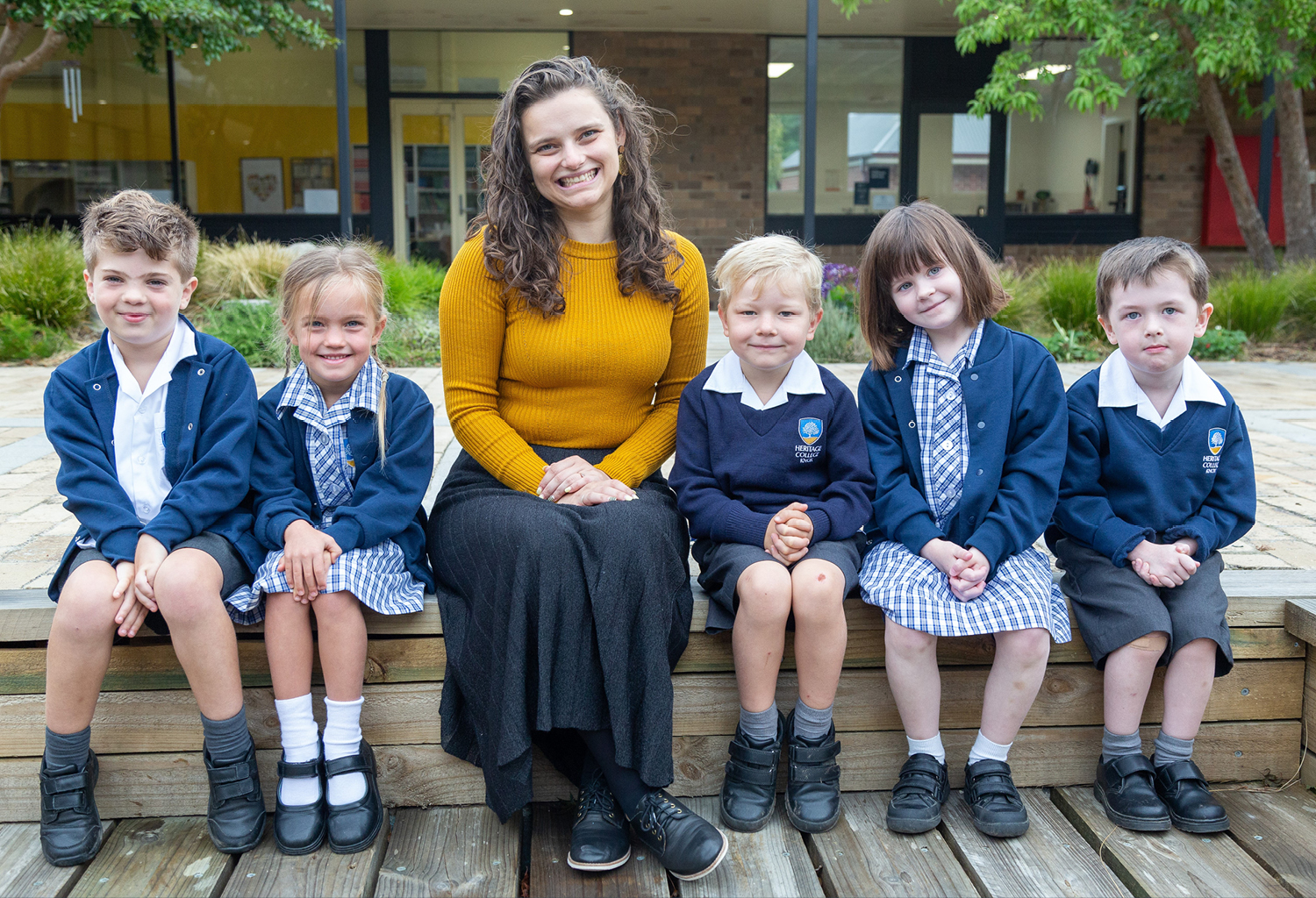 The vast majority of teachers at Victorian Independent schools are satisfied with their career choice, but excessive administrative tasks and the unreasonable demands of some parents risk undermining their passion for teaching, according to new research from Independent Schools Victoria.
The survey records the responses of 270 teachers in 103 schools who were asked their reasons for teaching, what they found satisfying in their jobs and what they found least satisfying.
Release of the survey findings coincides with action by federal and state governments to deal with a national shortage of teachers, with measures to retain current teachers, increase the supply of new ones, and elevate the status of the teaching profession.
The survey found most teachers are driven by a passion for making a difference to their students, with many describing teaching as a calling, not just a job.
It also reveals what teachers don't like and what causes them to be dissatisfied.