Design thinking for learning (DT4L)
A human approach to complex challenges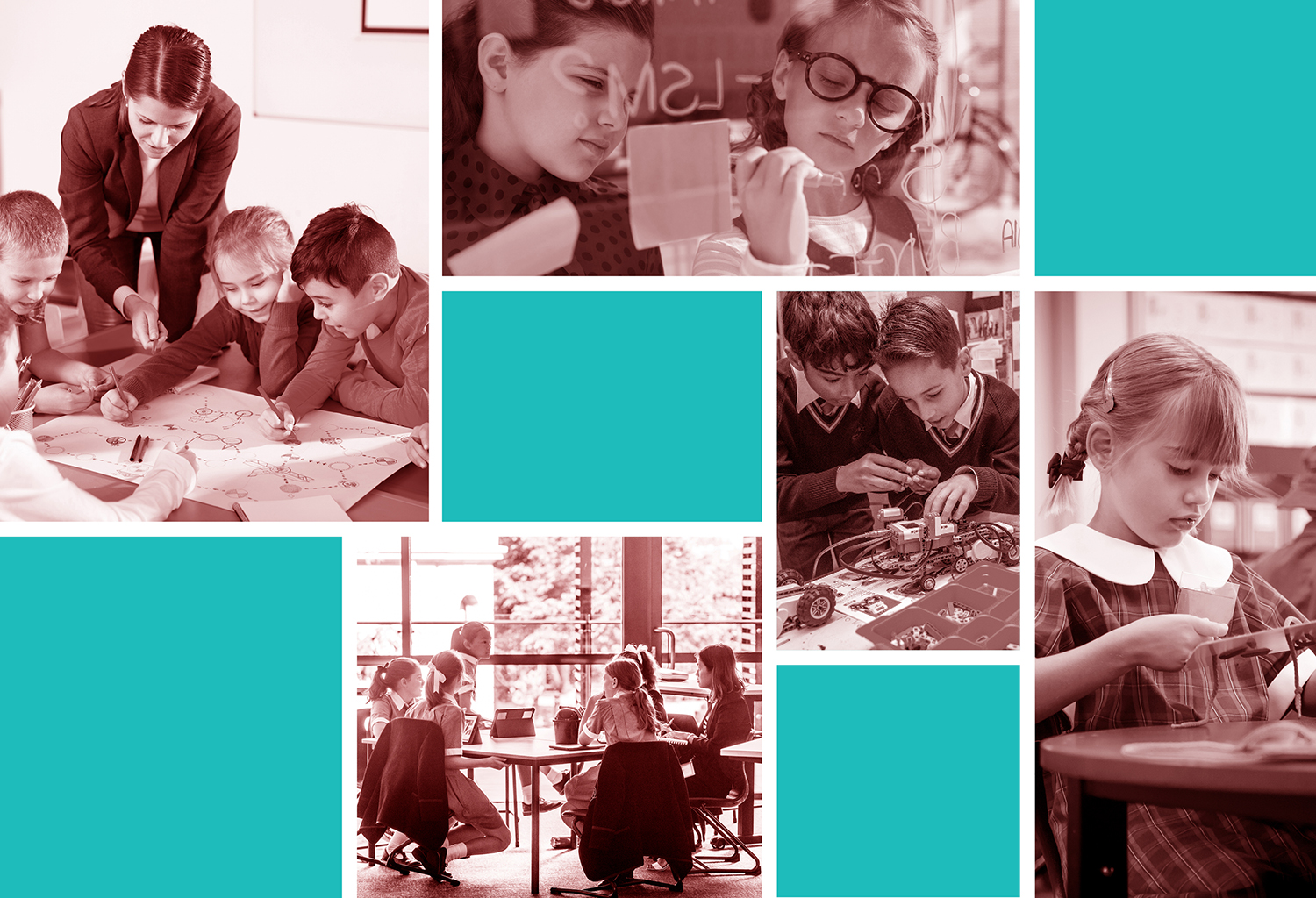 ISV's engagement with design thinking – and the research presented in this report – pre-date COVID-19. But the value of that involvement has been confirmed by the extraordinary challenges that schools have faced during the pandemic.
Design thinking is a way of navigating through uncertainties, using a human-centred approach. It involves defining a challenge, empathising with others, brainstorming ideas – and developing ways of dealing with the challenge – to produce a solution.
This research outlines a three-year design thinking program conducted by ISV, involving 23 Member Schools. It aims to extend the understanding of the role of design thinking in schools, including its limitations and potential challenges. It also provides some recommendations to support the successful integration of design thinking in schools.