Drivers of school choice
The role of behavioural science in parental decision making.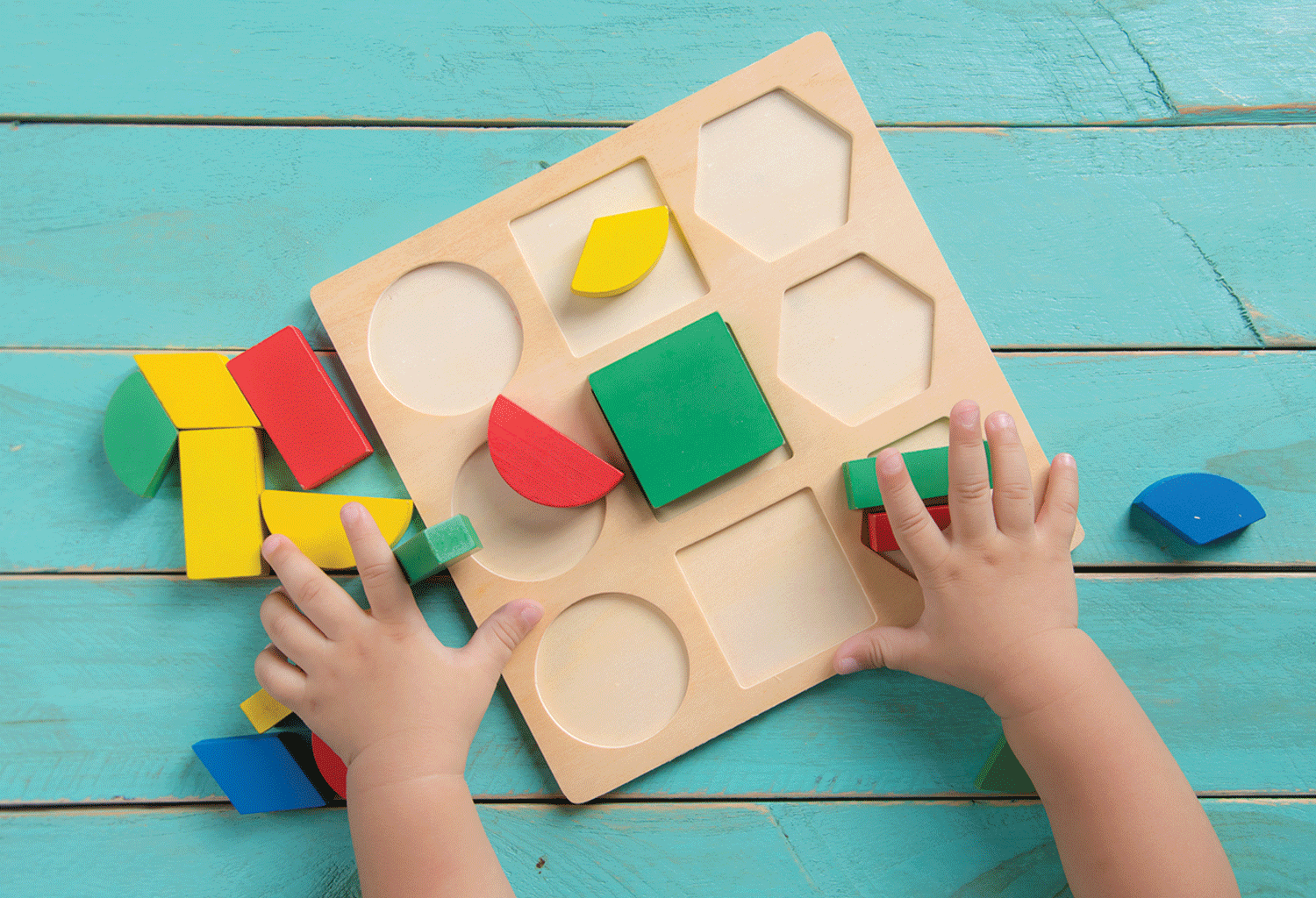 Choosing a school is no easy task. What parents value in education, and their opinions and experiences of schools, is changing.
This ever-changing education environment may warrant a different approach to understanding how parents make their initial decisions and continue to evaluate school choice along their child's education journey.
While research on school choice continues to advance, a coherent understanding of the links between school choice, parental decision-making and their changing needs and motivations is lacking.
ISV's latest research paper explores school choice and parental decision-making using a behavioural science lens. It focusses on:
Parents' perception of Independent school education
Factors influencing school choice
Unpacking school choice behaviour
Understanding what parents want.
It suggests schools need to tap into behavioural science when seeking to understand how parents come to make a decision, and to continue to build relationships with parents so that they make informed choices.