Agile leadership in times of crisis
What does it take to lead an Independent school through a pandemic?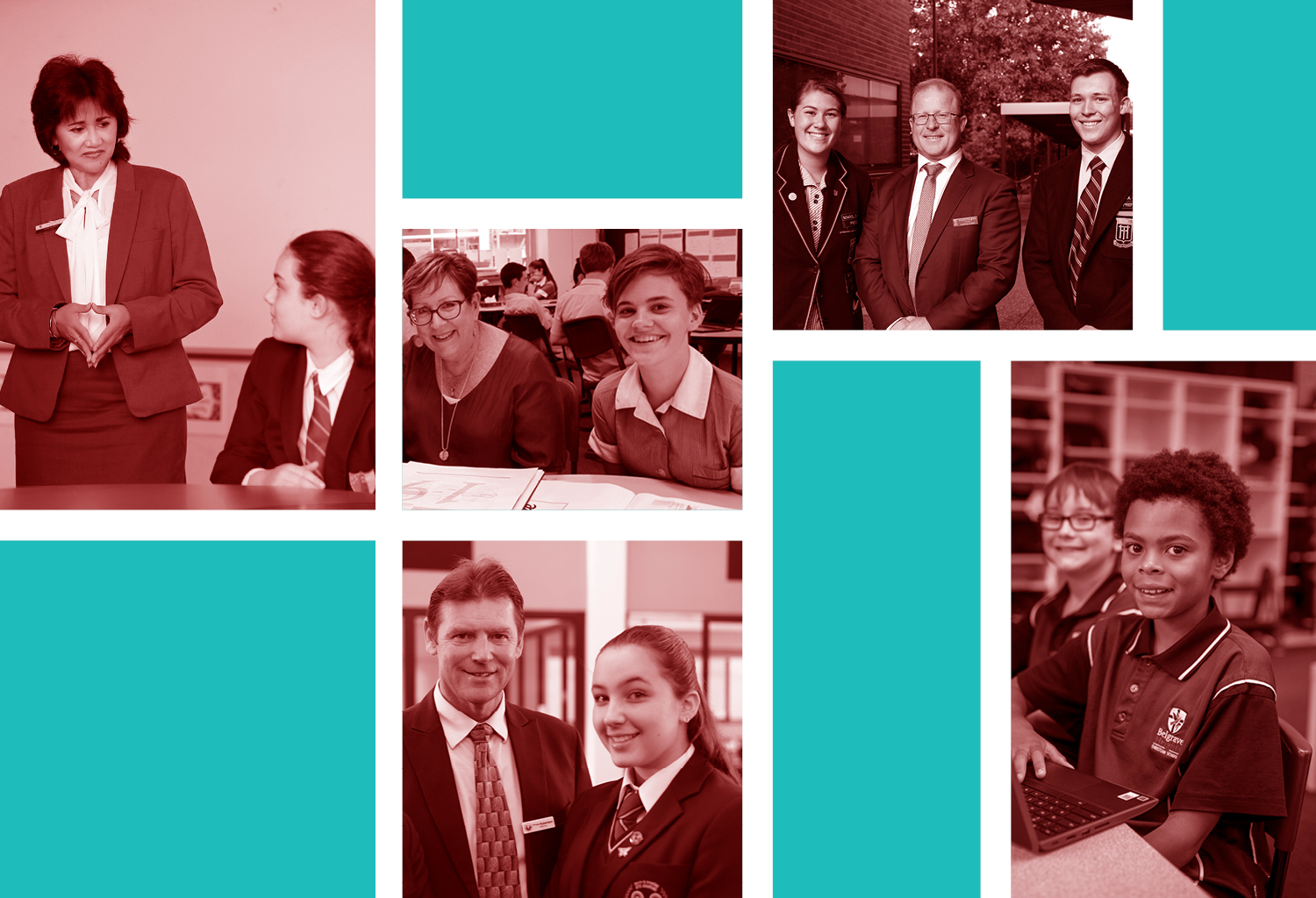 The role of a school principal is pivotal in maintaining education continuity and growth, especially in times of crisis.
This research explores the experiences of Victorian principals who led their school through the COVID-19 pandemic – and the challenges of extended lockdowns and remote learning – in 2020.
It was conducted as a joint empirical qualitative study with Dr. Venesser Fernandes from the Faculty of Education at Monash University. It is based on 42 in-depth interviews conducted between October and December.
The results show how principals adapted and placed a priority on people and relationships, even as they dealt with their own stress, anxiety and fatigue. It also suggests lessons for the future, whenever we emerge for the current upheaval.