Agile leadership in times of crisis
What does it take to lead an Independent school through a pandemic?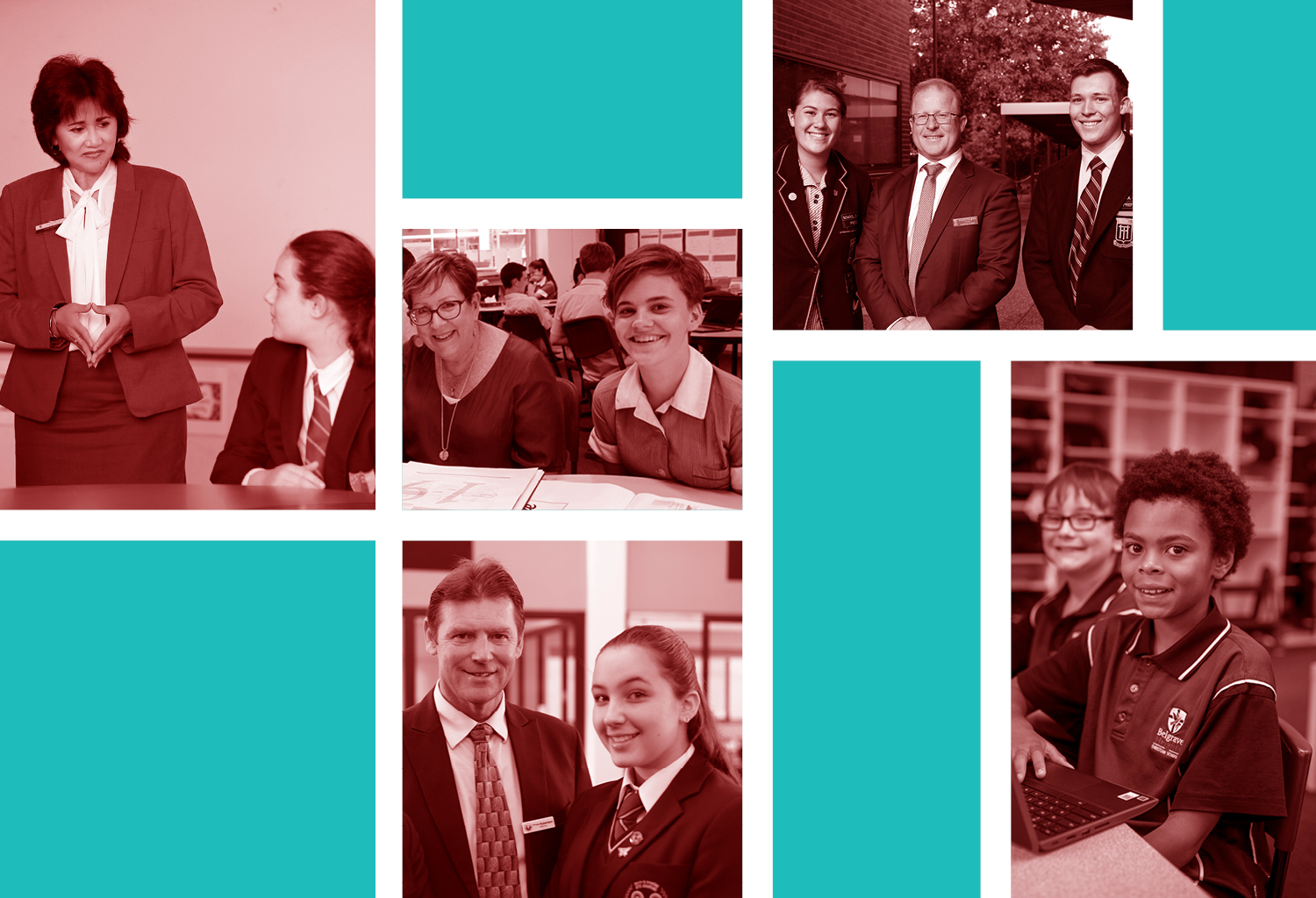 The role of a school principal is pivotal in maintaining education continuity and growth, especially in times of crisis.
This research explores the experiences of Victorian principals who led their school through the COVID-19 pandemic – and the challenges of extended lockdowns and remote learning – in 2020.
It was conducted as a joint empirical qualitative study with Dr Venesser Fernandes from the Faculty of Education at Monash University. It is based on 42 in-depth interviews conducted between October and December.
The results show how principals adapted and placed a priority on people and relationships, even as they dealt with their own stress, anxiety and fatigue. It also suggests lessons for the future, whenever we emerge for the current upheaval.
'Developing adaptability and agility in leadership amidst the COVID-19 crisis: experiences of early-career school principals'
International Journal of Educational Management, March 2023
ISV has published an article in the International Journal of Educational Management. Written in collaboration with Dr Venesser Fernandes (Monash University), Winnie Wong (ISV) and Michael Noonan (ISV), the article uses a unique emotional intelligence approach to understand school leadership during and after a crisis.
It builds upon earlier research undertaken by ISV in 2020, which explores leadership approaches undertaken by Independent school Principals during COVID-19. The findings present useful insights for early career Principals in the first five years of principalship.
'Leading through crisis:
an agile mentality for education organisations'
International Journal of HRD, November 2022
Software Development's agile approach to project management appears tailor-made for managing a crisis. But can it work in schools?
ISV's peer-reviewed article in the International Journal of HRD explores how 42 Victorian Independent school Principals steered their school communities through the COVID-19 crisis. We found that the adoption of agile practices was a natural response for many Principals and may be an effective form of crisis management in schools.