Hybrid learning
Exploring the experience of, and possibilities for, hybrid learning in schools.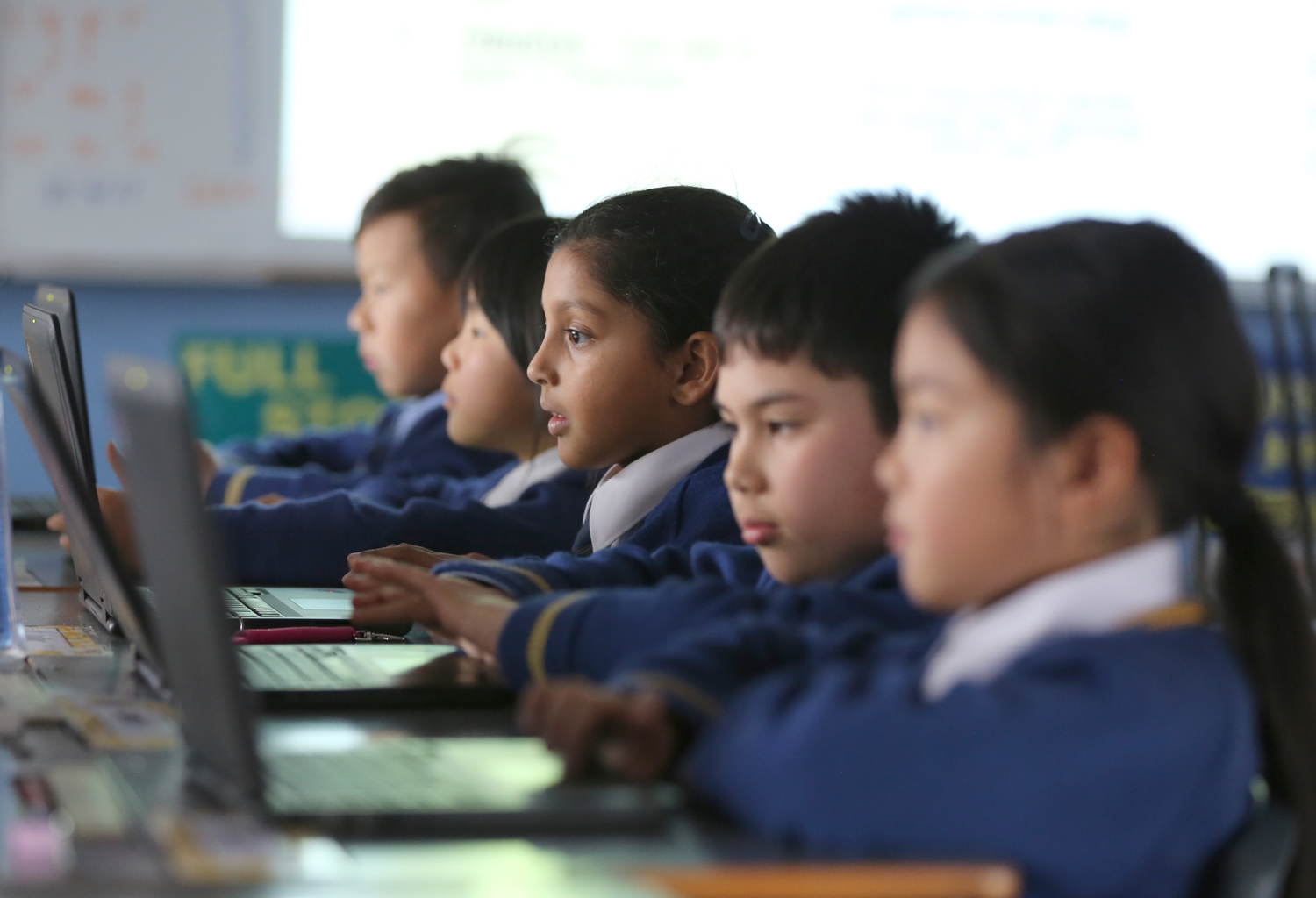 The speed of COVID-19 forced educators to suddenly shift from familiar classroom routines to digital teaching, with little notice. As a result, blended and hybrid learning have gained increasing attention throughout the pandemic.
This ISV research provides insights on how these learning models are perceived among educators in Victorian Independent schools. Based on survey responses from 124 participants from 83 schools, the report explores:
Educators' perceptions of the efficacy of hybrid learning
Concerns and challenges in delivering hybrid teaching
Key drivers for (and features of) effective hybrid learning environments.
Despite the challenges, the findings suggest there are opportunities for school leaders and teachers to reimagine how education is delivered in ways that better reflect the emerging and changing needs of their students.