Remote learning during COVID-19
Insights from Victorian Independent schools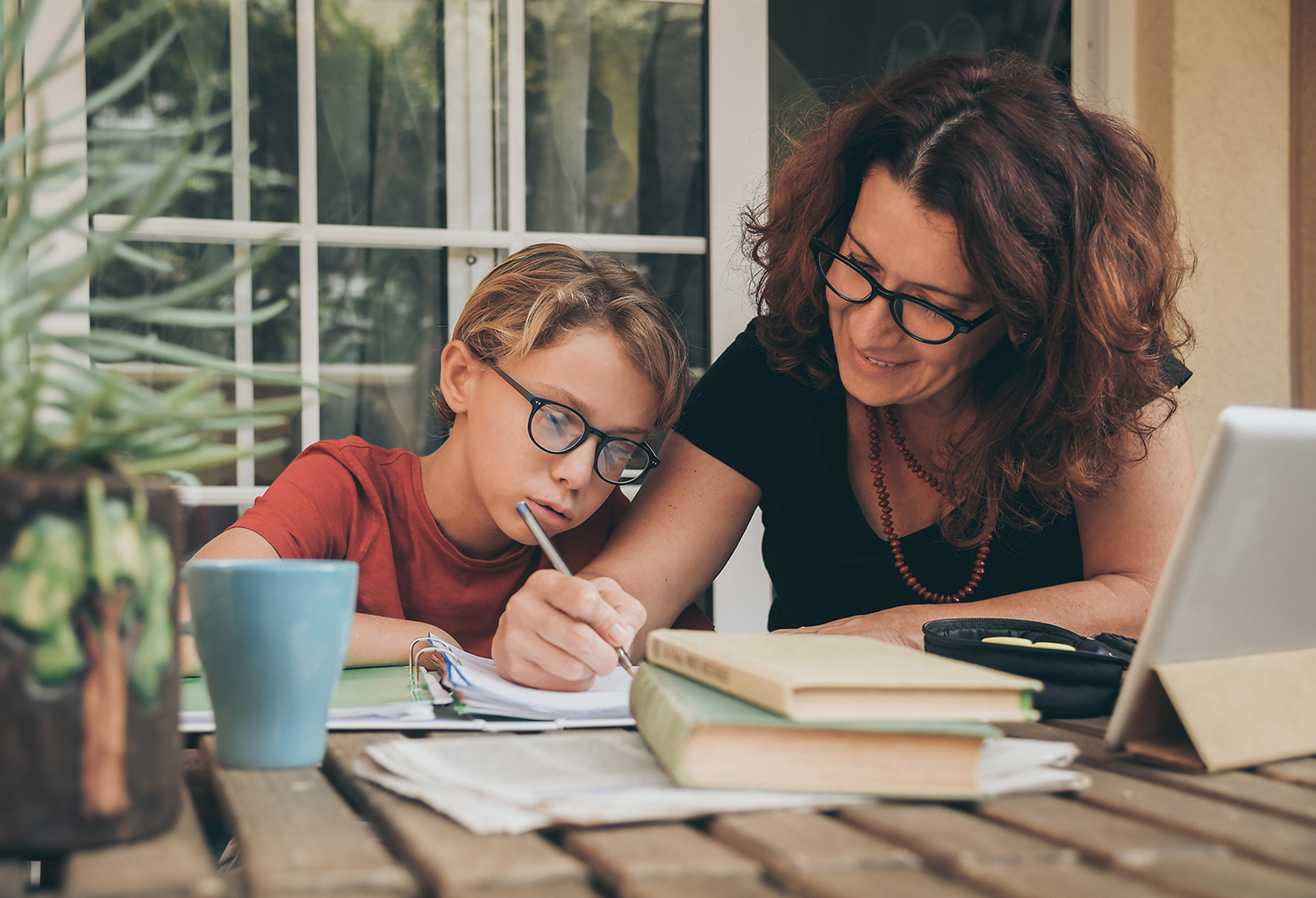 Independent school communities generally were satisfied with the way their schools adjusted to the disruption of COVID-19 lockdowns and the imposition of remote learning.
The research is based on the responses of almost 23,000 school staff, students and parents to the LEAD School Effectiveness Surveys undertaken by Independent Schools Victoria.
Analysis of the surveys shows staff and parents believe schools generally fared well in adapting to the online delivery of education during mandatory lockdowns in 2020.
This adds to the evidence that many schools were able to adapt, embracing new ways of thinking and new technology that's likely to be commonplace in education long after the pandemic is behind us.
While the research shows schools adjusted well and teachers generally had the tools to adapt to online delivery, it also highlights concerns about the impact of remote learning on the wellbeing of students, particularly those in senior secondary years.
Stakeholder views of the remote learning experience