Principals Connect
Sharpen your vision as a school leader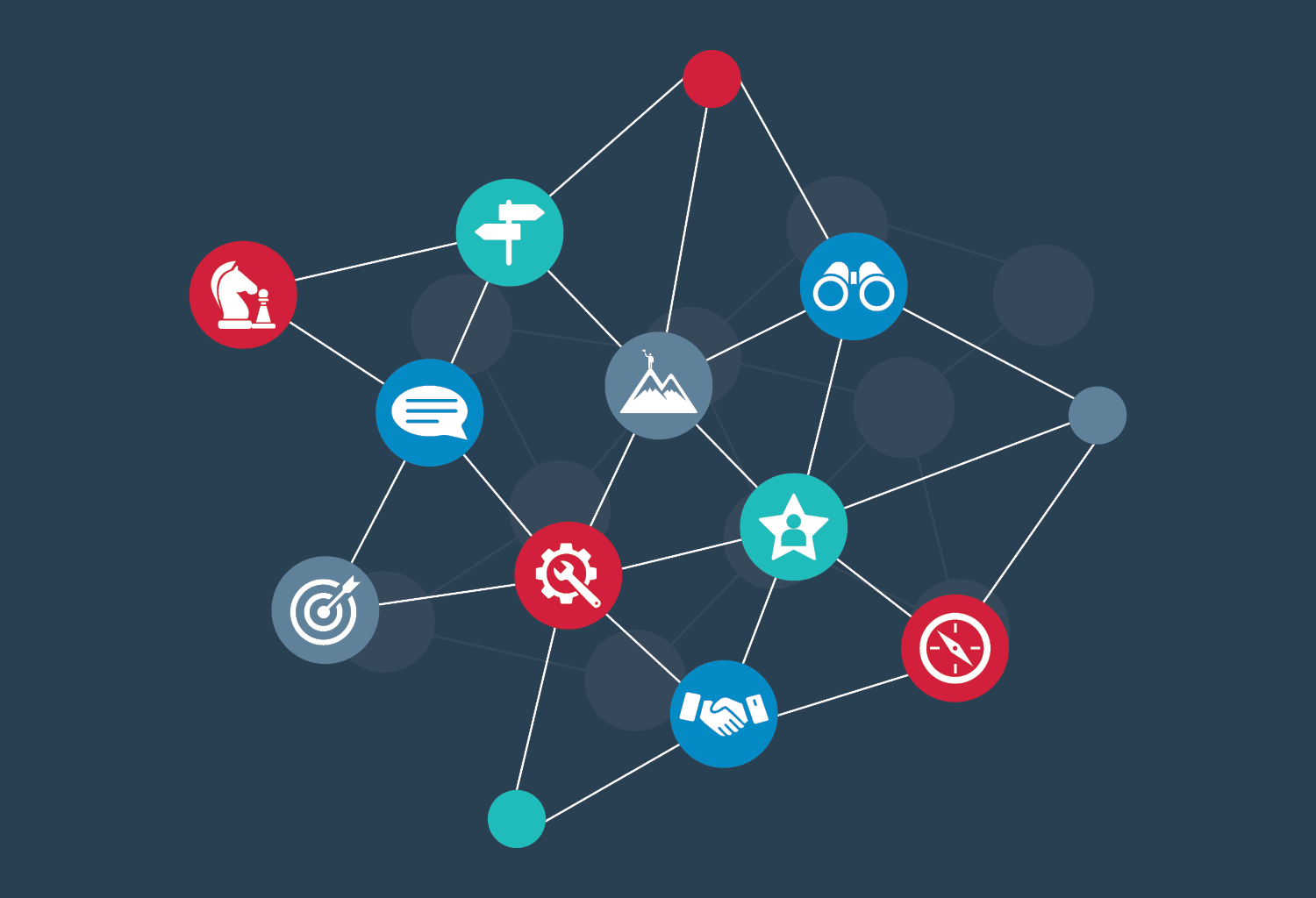 DELIVERY MODE
In-person (Melbourne and Boston)
Leaders never stop learning. School Principals, in particular, are always seeking opportunities to learn, renew and develop their leadership capacity.
Principals Connect has been co-designed by ISV and Project Zero at the Harvard Graduate School of Education to help you discover new ideas, strategies and ways of thinking. Not to mention the value of unlearning.
It builds on ISV's well-established partnership with world-leading experts at Project Zero to give you a unique opportunity to:
Learn proven techniques to strengthen and sharpen your leadership
Join a community of practice and make meaningful connections with local colleagues and Principals from across the globe
Immerse yourself in a week-long leadership intensive at Harvard University in Boston
Unpack the latest research on adaptive cultures to help manage change, identify high-quality classroom practice, better engage with families and more
Receive personalised coaching from Marga Biller (Harvard Graduate School of Education) throughout the year to identify your challenges, finesse strategic initiatives and strengthen your vision.