Principals' Leadership Academy 2022
Advance your leadership development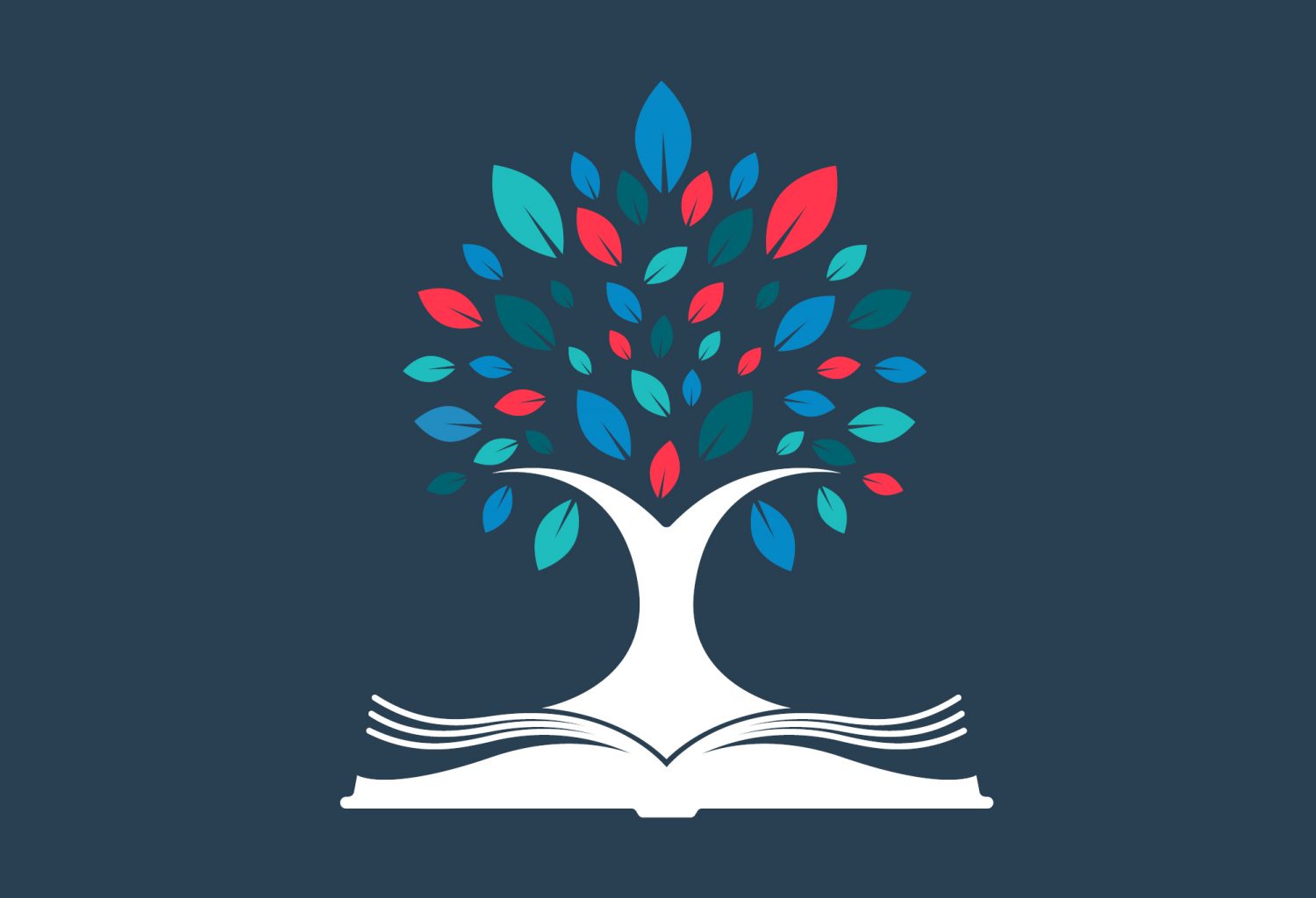 Independent Schools Victoria is pleased to partner with Professor Ethan Bernstein from Harvard Business School for the Principals' Leadership Academy 2022.
Principals are not just educators, but leaders of complex organisations with significant managerial challenges and an imperative for increased efficiency, innovation, results and change.
This innovative program aims to advance the leadership development of Principals and provide tactical insight for best-in-class approaches to lead your school.
Gain exposure to the best, leading-edge approaches to managing human capital within complex organisations.
Work with Principals, in and outside of school, to help translate global approaches to managing human capital into applications within the context of managing schools.
Gain the know-how to improve your school and develop as a more effective leader.
Strengthen your network with others in the cohort, giving you ready access to a set of collaborators with whom to continue developing yourselves as leaders.
Watch some of our recent alumni share their experience
Professor Ethan Bernstein, Harvard Business School
Professor Ethan Bernstein is an internationally recognised leadership expert and educator. He is an Associate Professor at the Harvard Business School, where his studies focus on workplace transparency and its implications for leadership, collaboration and the future of work.
His research has been widely published in many academic journals and his work has appeared in The Wall Street Journal, The Washington Post and The New York Times. Prior to joining Harvard, Professor Bernstein spent a half-decade at the Boston Consulting Group in Toronto and Tokyo.
ISV's Principals' Leadership Academy is open to Principals across Australia from Independent, Government and Catholic schools.
PLA 2022 will be virtual program, hosted via the Live Online Classroom platform used by Harvard Business School.
One or more sessions may use a Zoom studio platform instead, based on timing and pedagogy of those particular sessions, but the default platform will be live.edu.barco.com.
The program will be a virtual program consisting of 8 separate 2-hour sessions between from 12 May–25 August 2022, 10.00am – 12.00pm AEST.
Participants are also required to attend a preliminary session for technology set-up on Thursday 5 May 2022, 10.00 am – 11.00am AEST.