Professional Practice Credentials
Showcase your skills and experience with a professional practice credential from Deakin University.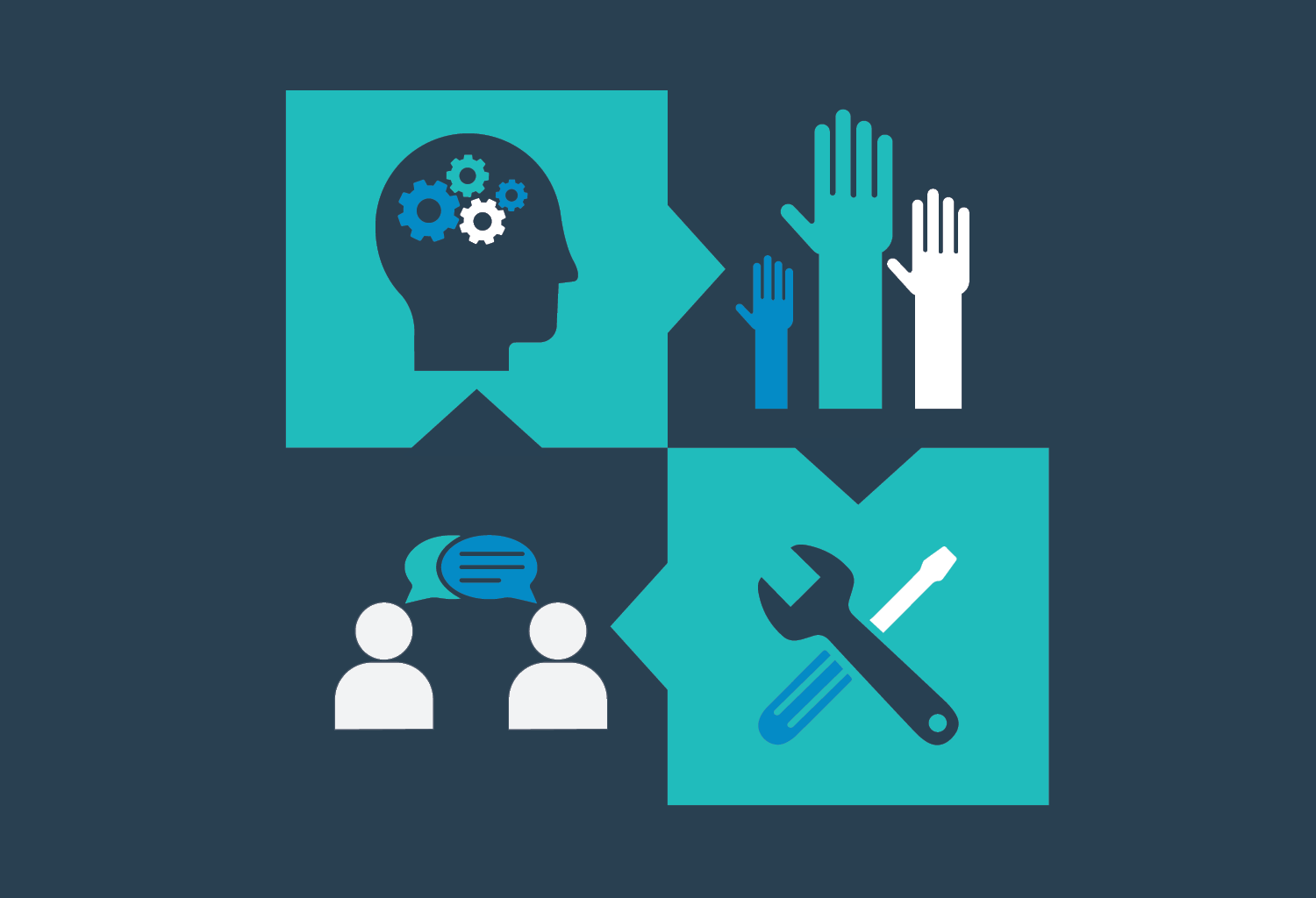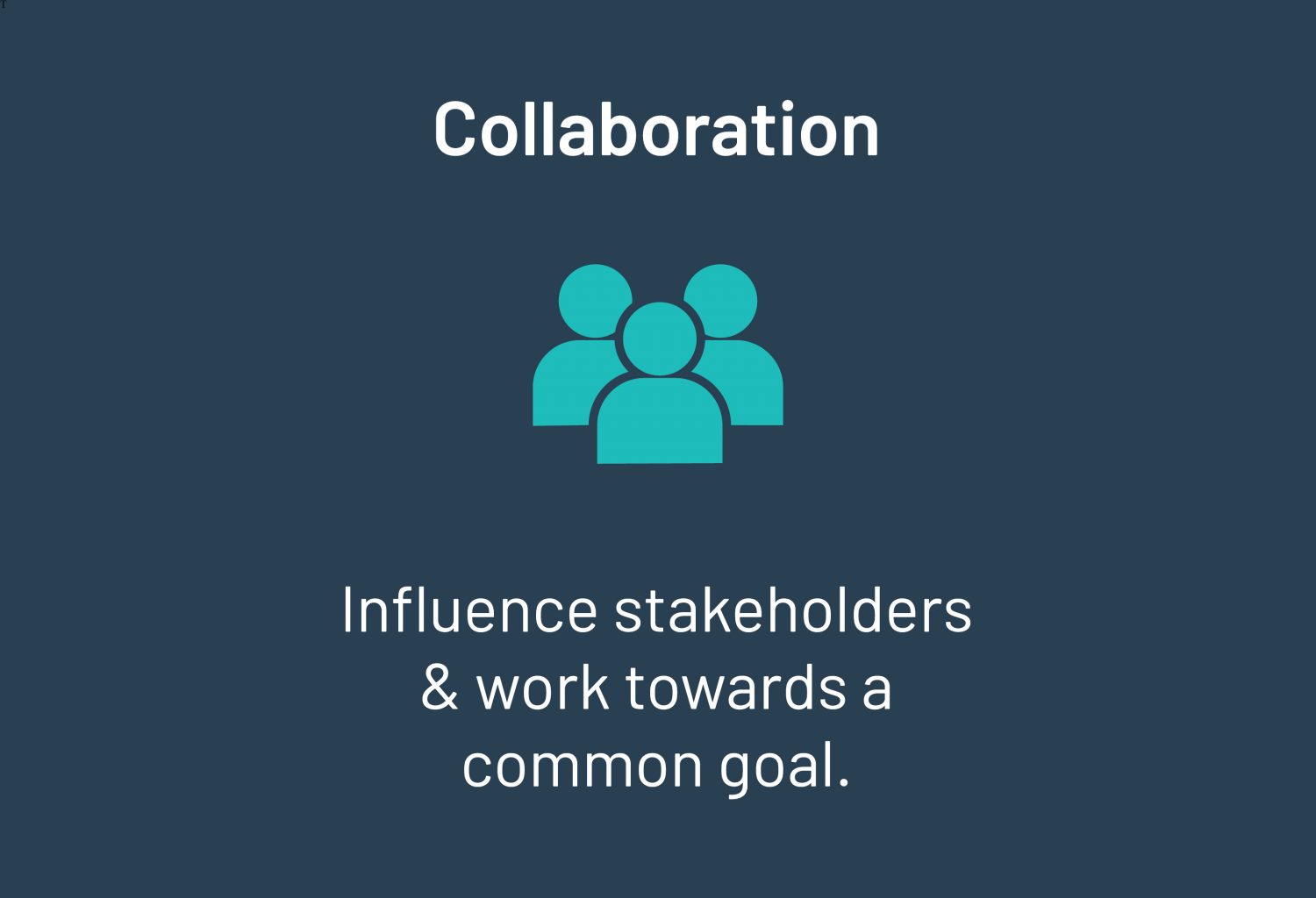 Verify your transferable skills
As educators, we engage in a continuous learning cycle beyond our formal education. This provides us with many transferable skills, which ISV is committed to supporting you to deepen and promote.
That's why we're partnering with Deakin University to provide access to a suite of professional practice credentials in:
Externally recognised and independently verified, these credentials will enable you to showcase your skills and experience, boost your resume and enhance your professional visibility.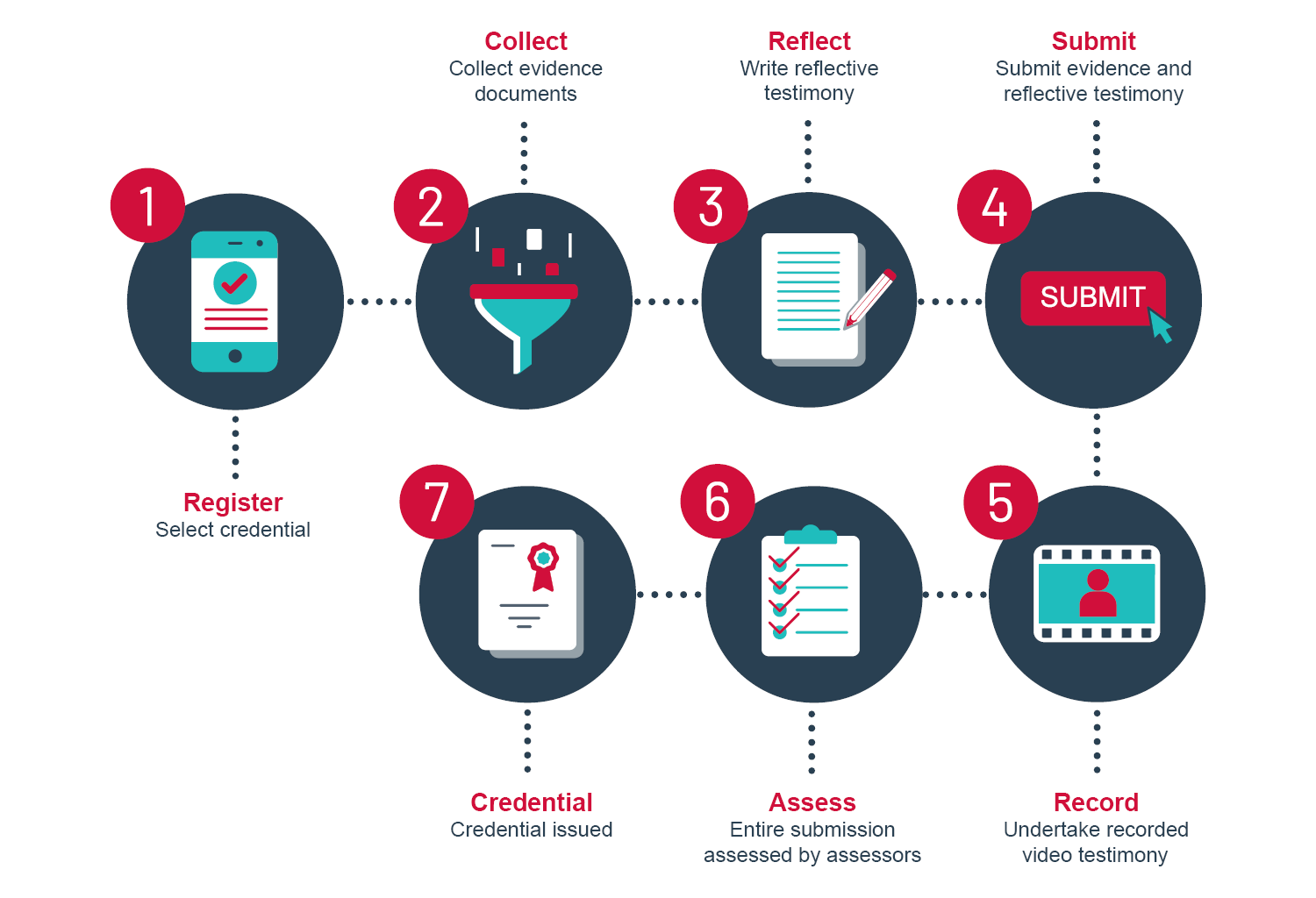 How can you earn a Deakin microcredential?
Microcredentials are open to anyone from a Member School. Use evidence from extensive current/previous experience, outside of a formal learning event.
Refer to the above candidate guides for information on preparing your submission.
Submissions are made through Deakin's My Micro-credentials portal and are assessed by a Deakin staff member in partnership with a trained ISV staff member.
Register now to have access to the information you need to prepare your submission. All candidates in Term 1 will be registered in the Deakin My Microcredentials portal on 1 April 2022, allowing you to submit your evidence and reflection, as well as complete your video testimony.
Frequently asked questions (FAQs)
What is the cost of a microcredential?
Microcredentials with Deakin cost $400 (usually $495), which includes the cost of independent assessment.
What is the difference between ISV's digital badges and microcredentials?
ISV digital badges showcase educators who have engaged with a particular professional learning event. Badges are issued by ISV, but they do not carry an accreditation.
ISV's partnership with Deakin provides access to accredited microcredentials. These microcredentials are also displayed via a digital badge, however, these badges are issued by Deakin University and can contribute towards a master degree.
Can I use Deakin microcredentials as credit towards further study?
Professional practice credentials can be used as a stepping stone into postgraduate study. Two credentials equals one credit point into a masters degree. You can earn up to two credit points (where course rules allow). Find out more.
isConnect