Southern Cross 2024
Streamline your school processes for stronger student outcomes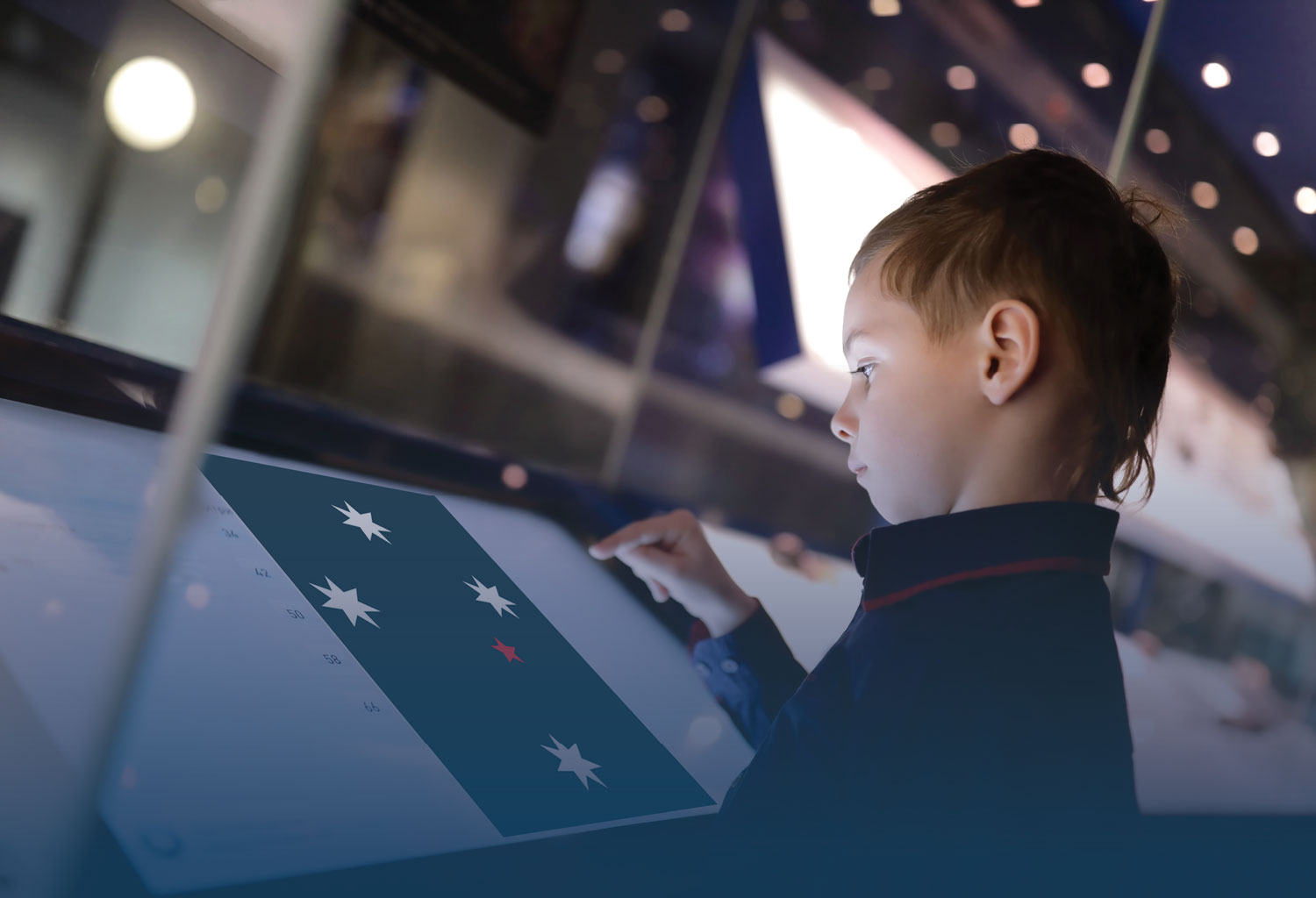 AUDIENCE
School leadership teams and educators
FOCUS
Process management, innovation, transformation
NEXT INTAKE
Program 1: Term 1–2 2024 (13 March–16 May)
Program 2: Term 3–4 2024 (11 Sep–24 Oct)
DURATION
Webinars: 3 hours in total
In-person workshops: 2 full days
Coaching calls: 2 x 1-hour follow-up calls
DELIVERY MODE
Online and in-person
COST
ISV Member Schools: $3,000 per school team. Subsidised by the Victorian Government's 'Learning for Life Program for Non-Government Schools'
When school leaders and educators are weighed down by burdensome and inefficient administrative processes, they have less time and resources to do what they do best – educating students.
ISV's Southern Cross Program is designed to support your school to do just that. It aims to streamline processes and improve productivity to free up precious staff and financial resources. This means greater staff satisfaction and, ultimately, better student outcomes.
The Southern Cross Program is full of practical strategies to help schools:
define and clarify a significant process challenge or opportunity
empower staff to instigate change and continuous improvement
align your school's vision with day-to-day operations
maximise resources and improve efficiency
develop an action plan and implement solutions.
What's your school's unique challenge or opportunity?
Every school is unique. And no project or initiative undertaken as part of the Southern Cross Program looks the same.
More than 150 school teams have been involved since the program began in 2011. Previous projects have spanned everything from improving admin and reporting processes, to enhancing student wellbeing and community engagement.
The possibilities are open, but preference is given to projects geared towards enhancing student outcomes as a result of improved school processes.
Previous projects undertaken as part of Southern Cross include:
Expressions of interest are now open for Southern Cross 2024
Applicants will be asked to provide a project description, an outline of key challenges and success measures.
Places are limited to 4 schools. Expressions of interest close on Friday 16 February 2024.