Leadership Mindsets: Amplifying Teacher Leadership
Developing critical mindsets for teachers to flourish as leaders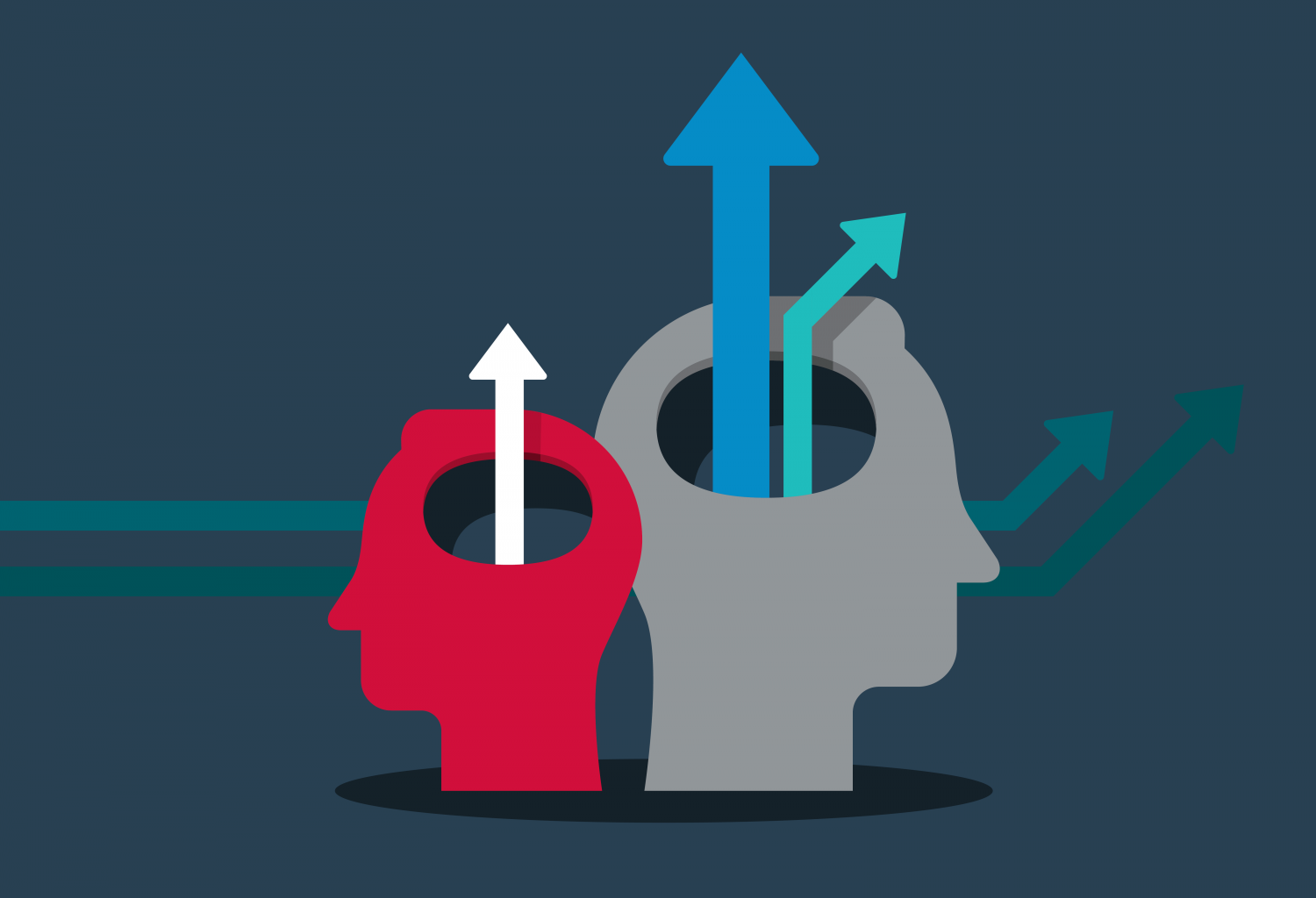 AUDIENCE
Teachers and early stage leaders
NEXT INTAKE
Wednesday 17 May 2023
COST
ISV Member Schools: $495
Non-Members $990
What are powerful ways that a teacher can enact leadership in their schools? What skills and mindsets are important if teachers are to lead learning in their classroom, school and the field of education?
Schools are important contexts for learning and development, not only for students but also teachers. When teachers embrace responsibility for a positive future for their learners and their school, they become powerful leverage points for innovation and change in their community.
This workshop, led by Dr Flossie Chua from Project Zero at the Harvard Graduate School of Education, will engage participants in the practice of teacher-leadership. It invites them to unpack key qualities of three important leadership mindsets – role, pedagogy and evidence – and explore strategies for developing them.
Participants will also construct a vision of leadership for their own context and design a learning pathway towards realising that vision.
Unpack the three leadership mindsets
Explore what it means for teachers to lead
Create conditions for positive behaviours in your context
Understand how your identity affects how you work with and lead others
Recognise how your implicit assumptions about yourself and the world deepen your commitment to improving teaching and learning
Explore how you might go beyond traditional notions of leadership (and role titles) to design and implement structures and patterns of interaction to improve work processes
Look outside your current repertoire to explore, innovate and champion ways to improve instruction in learning spaces
Investigate the impact of pedagogical and assessment practices on learners
Undertake small experiments to test your evolving ideas about what it means for a teacher to lead.
Expand your leadership mindset in 2023
Register your place for this workshop on Wednesday 17 May.
Registrations close Friday 5 May.