Top Reads: Transforming education with AI, how to guide students about credible sources and more.
This fortnight's top reads from the team at ISV.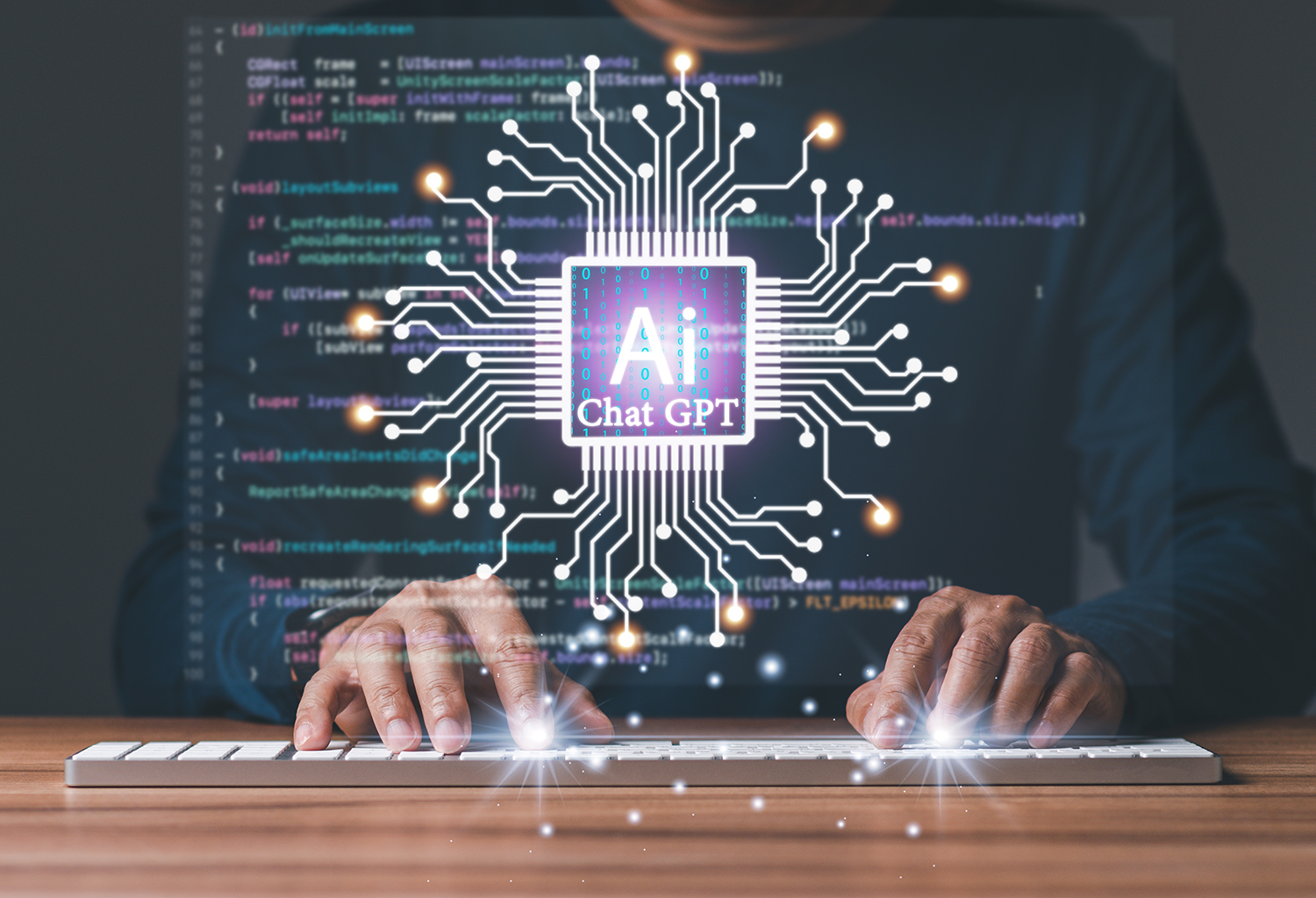 Every fortnight, ISV's Innovation & Learning Leaders share their top reads for teachers and educators.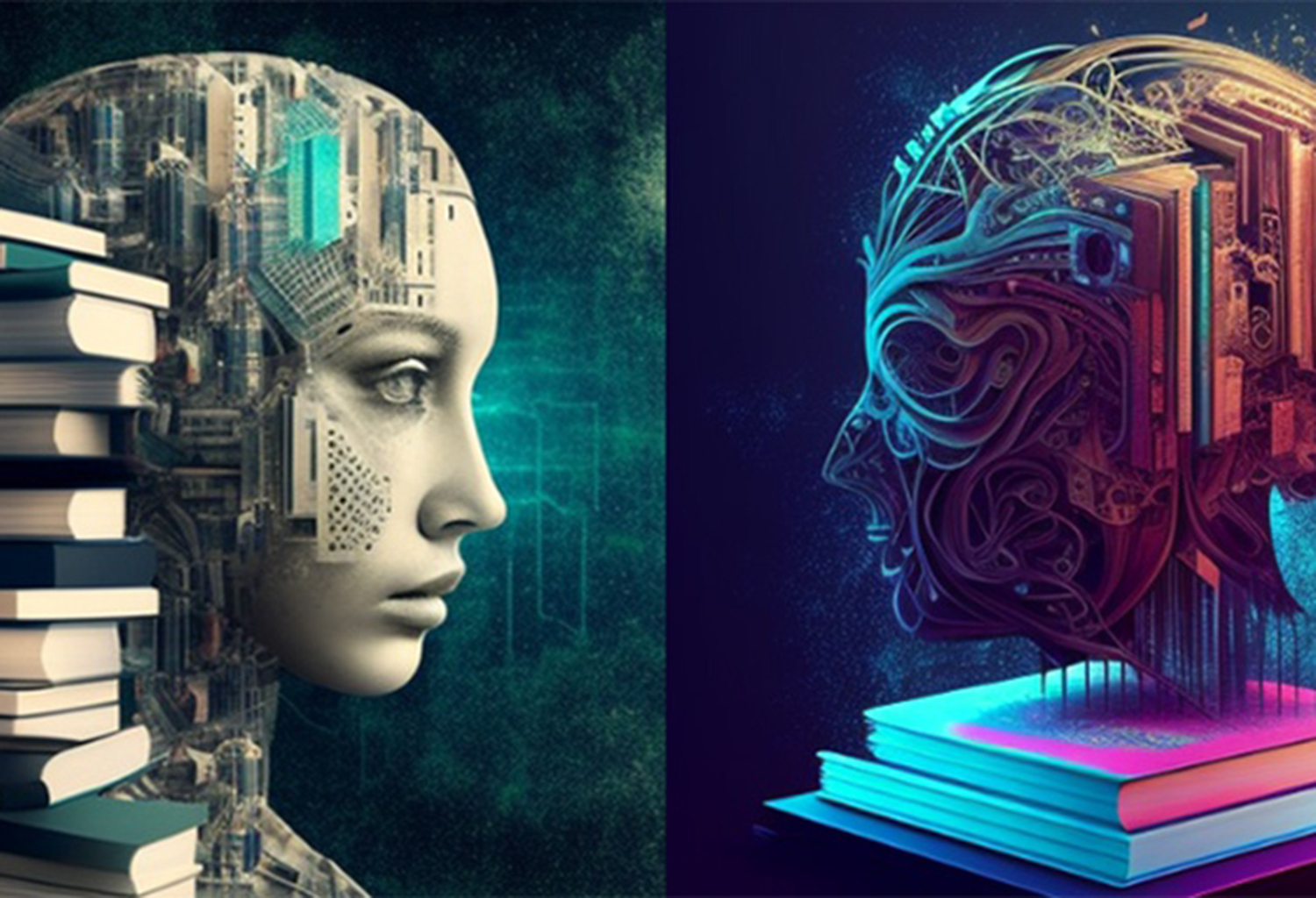 1. Transforming education with AI and ChatGPT
AI and ChatGPT are transforming the school day for educators. Busy educators need a basic understanding and knowledge of ethical considerations. This free self-paced course is the answer.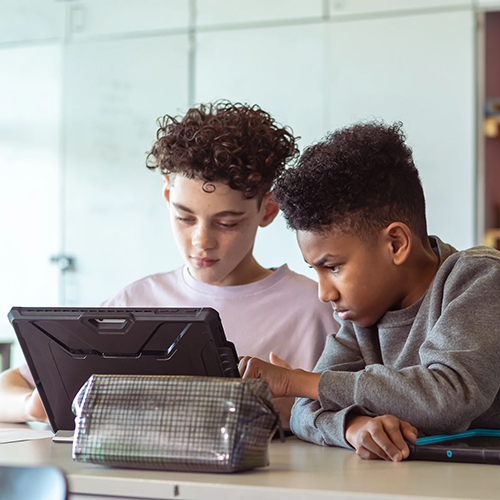 2. Guiding students about credible sources
Teachers can provide students with a clear understanding of the factors that make a particular source of information reliable or not.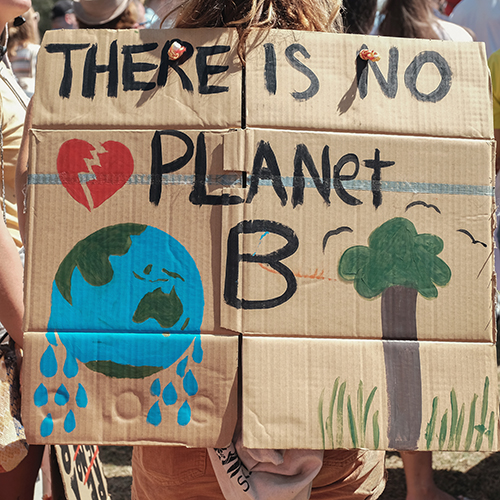 3. Educating students on climate change
The Australian Curriculum (9.0) may have more references to climate change across a wider range of subject areas, but can our teaching be even more ambitious?
Subscribe to 'Latest in Learning'
Want more insights like this, delivered straight to your inbox? Join more than 7,000 educators and subscribe to our fortnightly 'Latest in Learning' newsletter.