10 things you wish you knew before you started teaching
ISV Beginning Teachers Program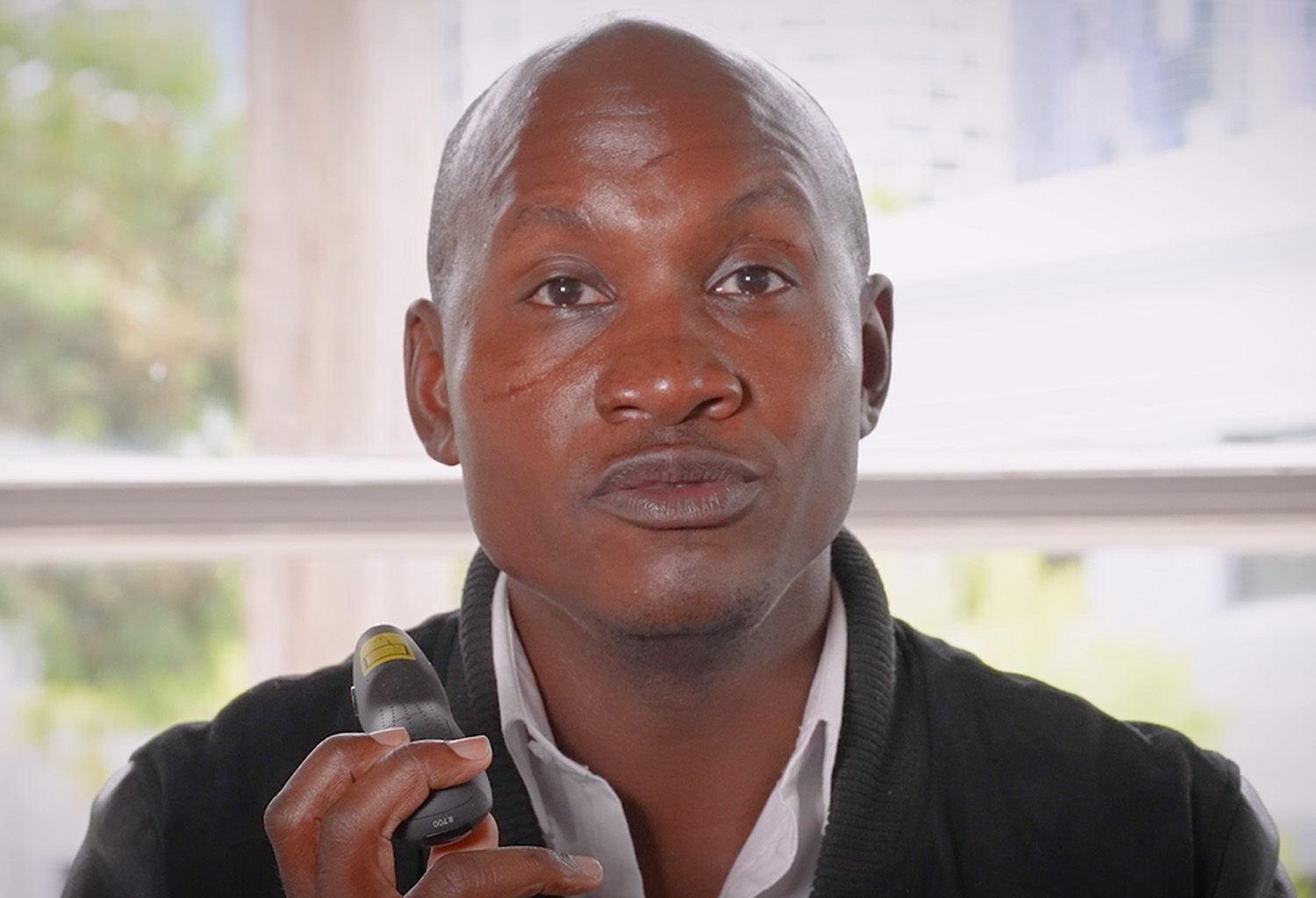 There's no shortage of advice for beginning teachers, so we asked 10 experienced teachers what they wish they knew when they were starting out.
"If anyone tells you not to smile before Easter, that is not true."
Fresh out of university, or embarking on a new teaching career?
ISV's Beginning Teachers Program aims to give new teachers the best possible start to their career and help them thrive in the classroom.
Enhance your professional practice
Develop your confidence in the classroom
Receive in-school support and guidance from experienced practitioners
Engage in ongoing learning to build your capacity as a teacher
Gain access to a supportive network of new teachers from other schools.
Supporting teachers, supporting schools​​​.
Join the next intake of ISV's Beginning Teachers Program
ISV's Beginning Teachers Program not only gives new teachers the confidence to thrive in the classroom, but supports schools to develop and retain quality teachers for the long-term.
Join our next intake starting on Thursday 23 March.