Top Reads: Storyboarding your curriculum, school attendance and more
This fortnight's top reads from the team at ISV.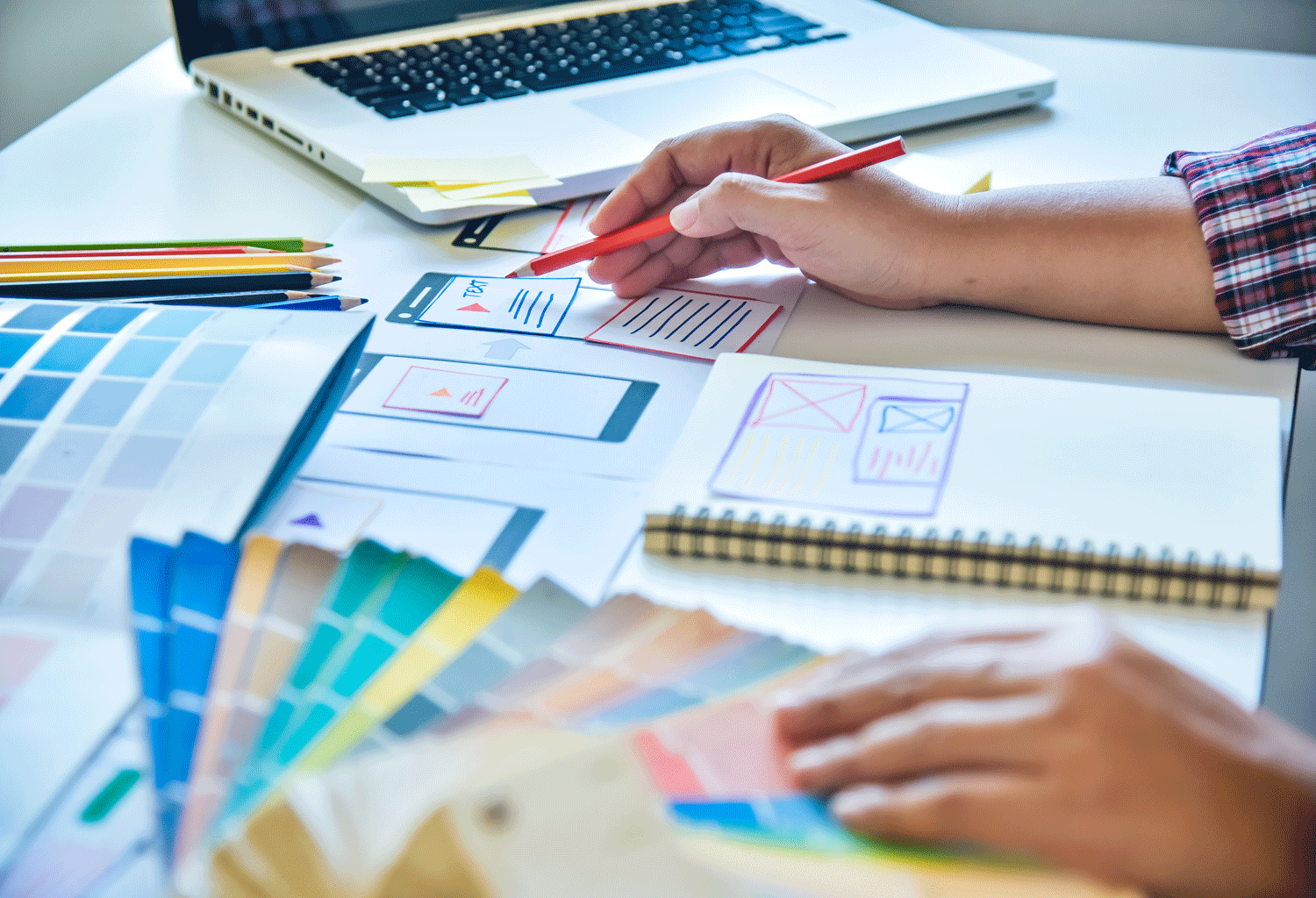 Every fortnight, ISV's Innovation & Learning Leaders share their top reads for teachers and educators.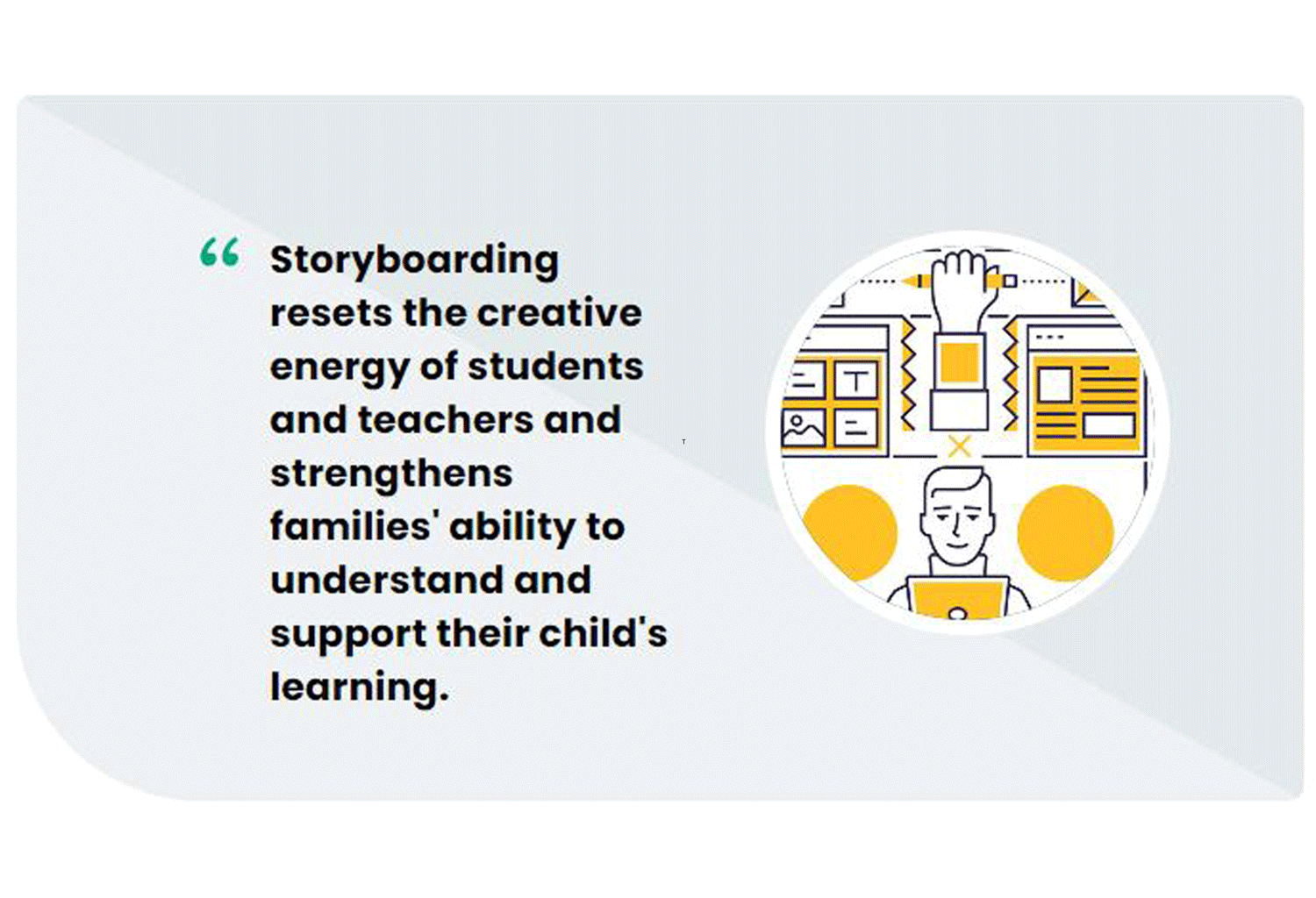 1. Storyboarding your curriculum
When curriculum is laid out like a journey, students become curious and engaged. Heidi Hayes Jacobs and Allison Zmuda write about the value of storyboarding your curriculum.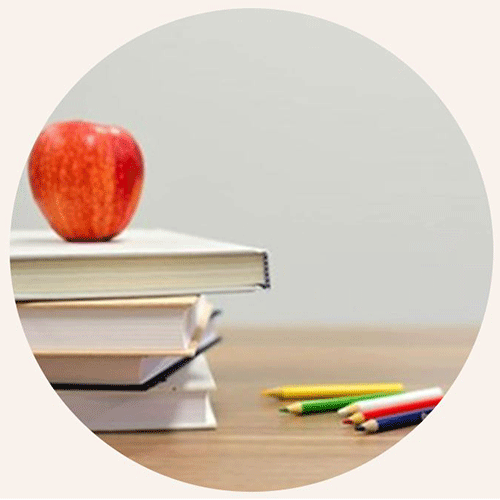 2. School attendance
What does school attendance tell us about how students feel – and what can we do about it? Community psychologist Dr Lyn O'Grady draws on research and practice to share her insights on school attendance.
3. On limitless learning
How does rigour and abstraction manifest in our classrooms? Professor Jo Boaler from Stanford University discusses how rigor and neuroscience can lead to learning that is accessible and inclusive.
Subscribe to 'Latest in Learning'
Want more insights like this, delivered straight to your inbox? Join more than 7,000 educators and subscribe to our fortnightly 'Latest in Learning' newsletter.