Top reads: Embracing the 'meta-skill of the 21st century'
This fortnight's top reads from the team at ISV.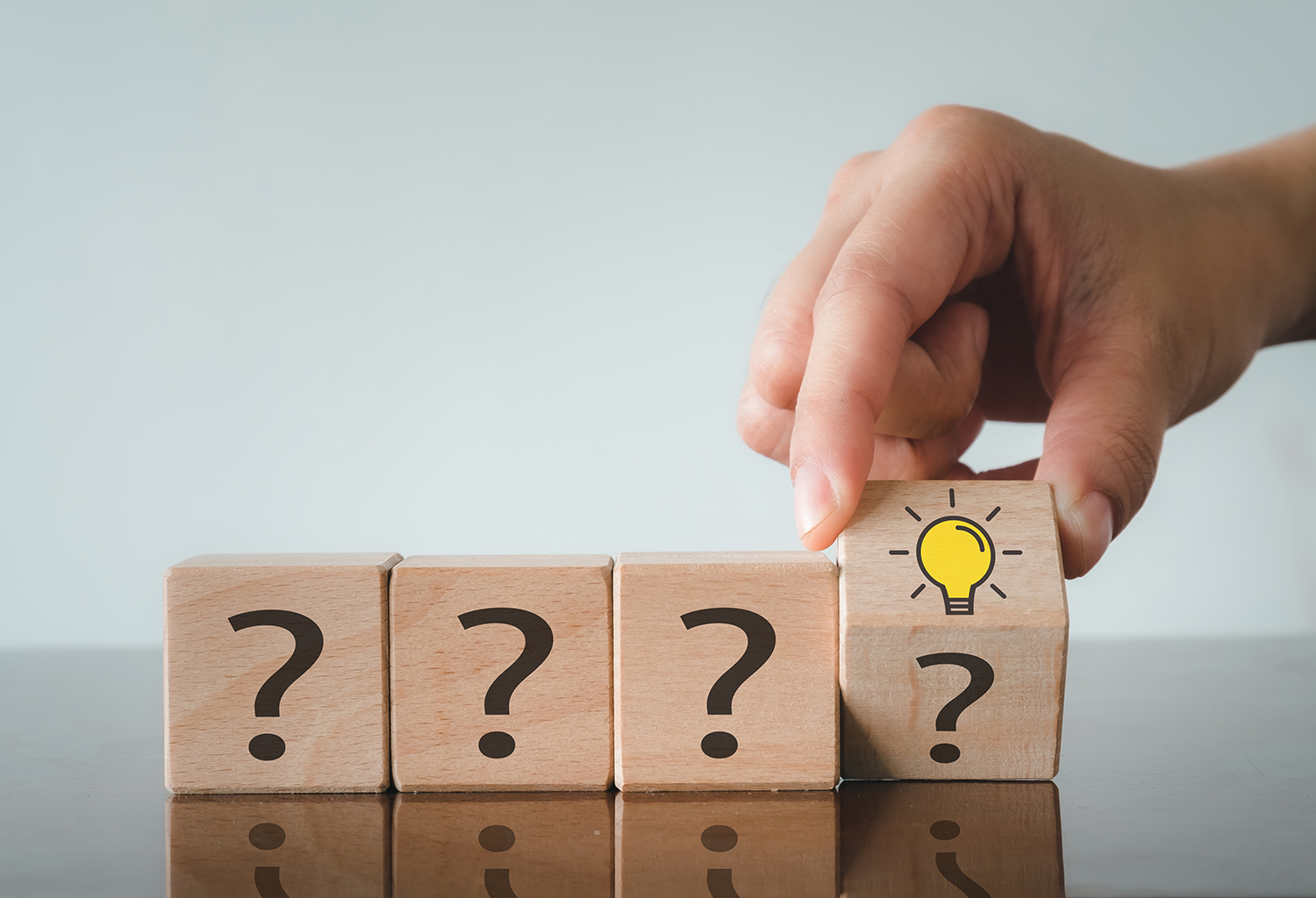 Every fortnight, ISV's Innovation & Learning Leaders share their top reads for teachers and educators.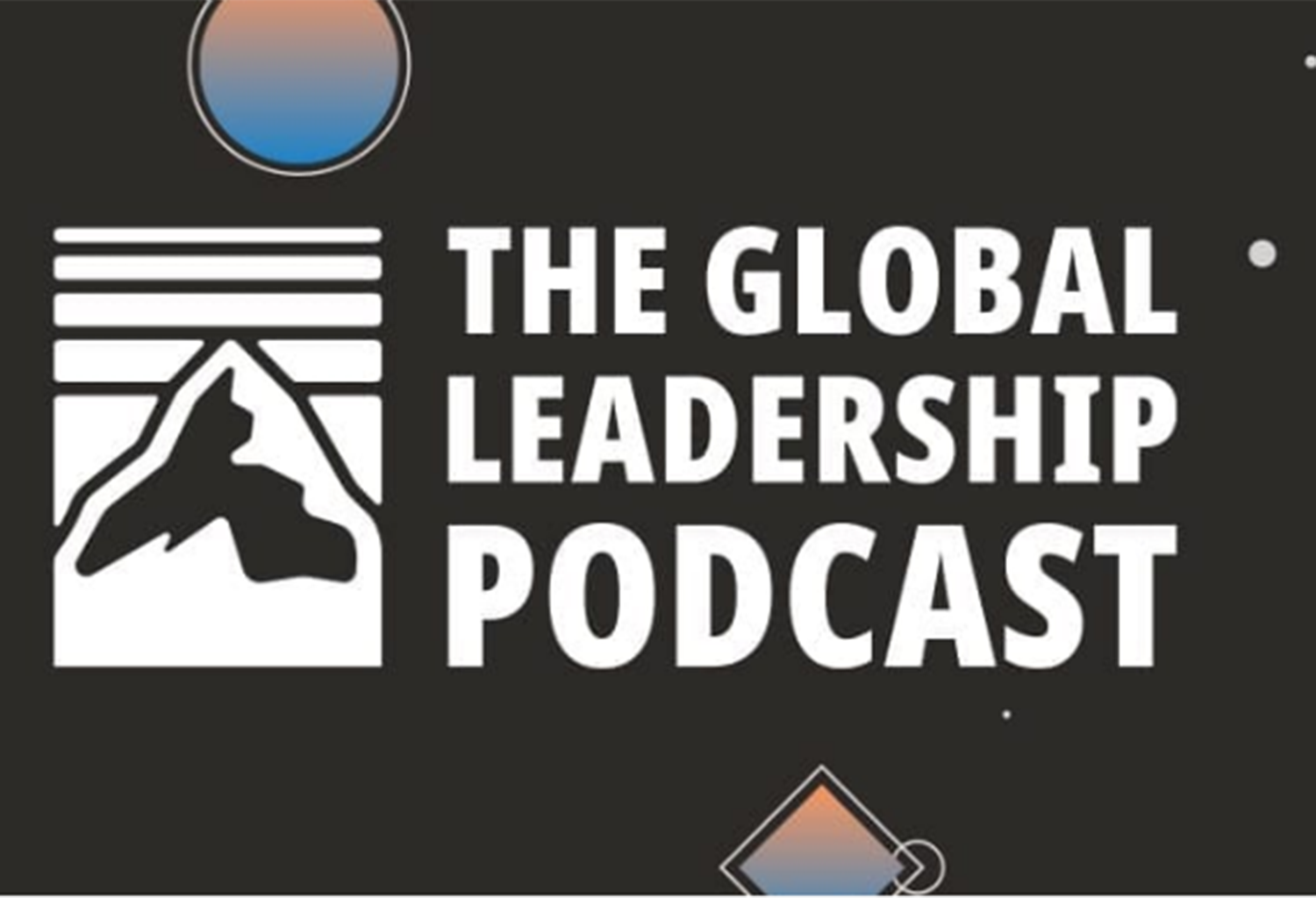 1. Embracing the 'meta-skill of the 21st century'
What if there was one skill you can learn that would impact everything about your leadership potential? Dr Tasha Eurich shares some simple tools to enhance your self-awareness.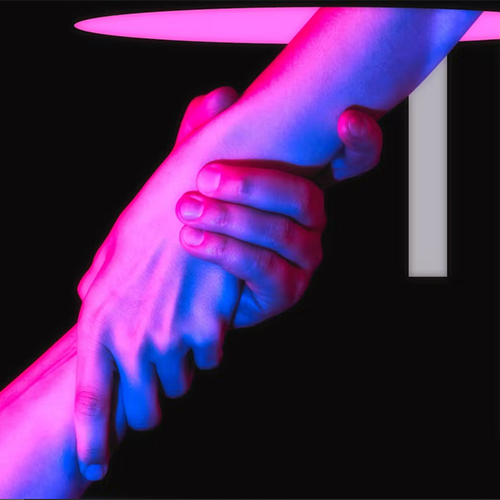 2. Five steps to support students' mental health
If we're serious about mental health and wellbeing, we must change the systems in which students learn, write Tim Klein and Belle Liang.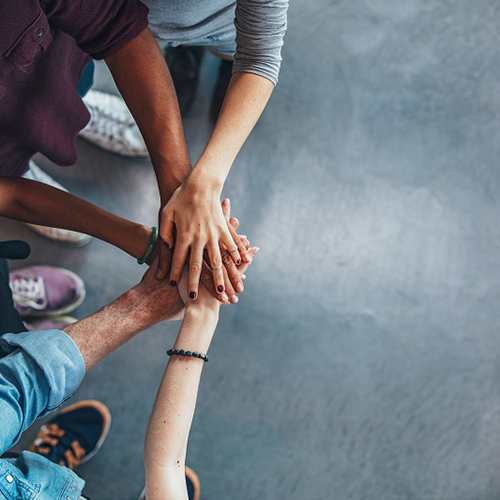 3. Why better data can help start the year right
Building relationships is vital at the start of a new year, but new data suggests that the social landscape for some students looks different to years prior.
Subscribe to 'Latest in Learning'
Want more insights like this, delivered straight to your inbox? Join more than 7,000 educators and subscribe to our fortnightly 'Latest in Learning' newsletter.