ISV and AHISA launch all-new Aspiring Principals Program
Join the next generation of Independent school Principals.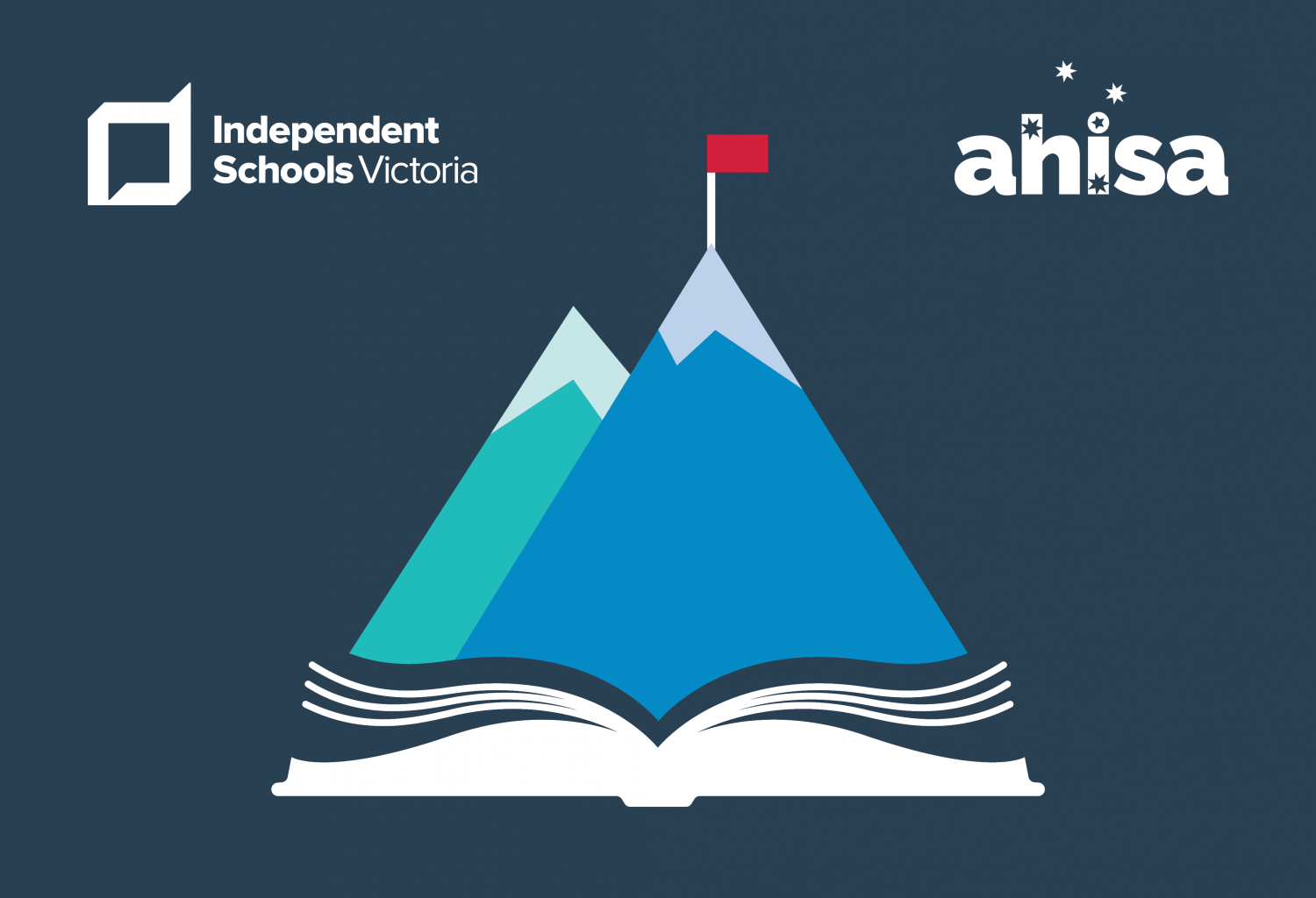 Independent Schools Victoria (ISV) and the Association of Heads of Independent Schools of Australia (AHISA) will partner together to offer an all-new Aspiring Principals Program from 2023.
This strategic partnership will ensure the ongoing development of a quality training program tailored for aspiring Principals.
The new Aspiring Principals Program aims to equip the next generation of educational leaders with the skills, capabilities and attributes they need to lead their schools, for the benefit of their communities and society at large.
This engaging and experiential program combines in-person training and online masterclasses that will include:
Feedback on your leadership strengths and potential for growth
A behavioural self-assessment using the DiSC® (Dominance, Influence, Steadiness and Conscientiousness) model
Mentoring to explore leadership perceptions and content
Coaching to lead you through a strategic, change management initiative
Shadowing an experienced school Principal.
This year's intake is now at capacity. If you would like to join the wait list, follow the link below.