Balcombe Grammar STRIVEs for excellence
ISV Member School Spotlight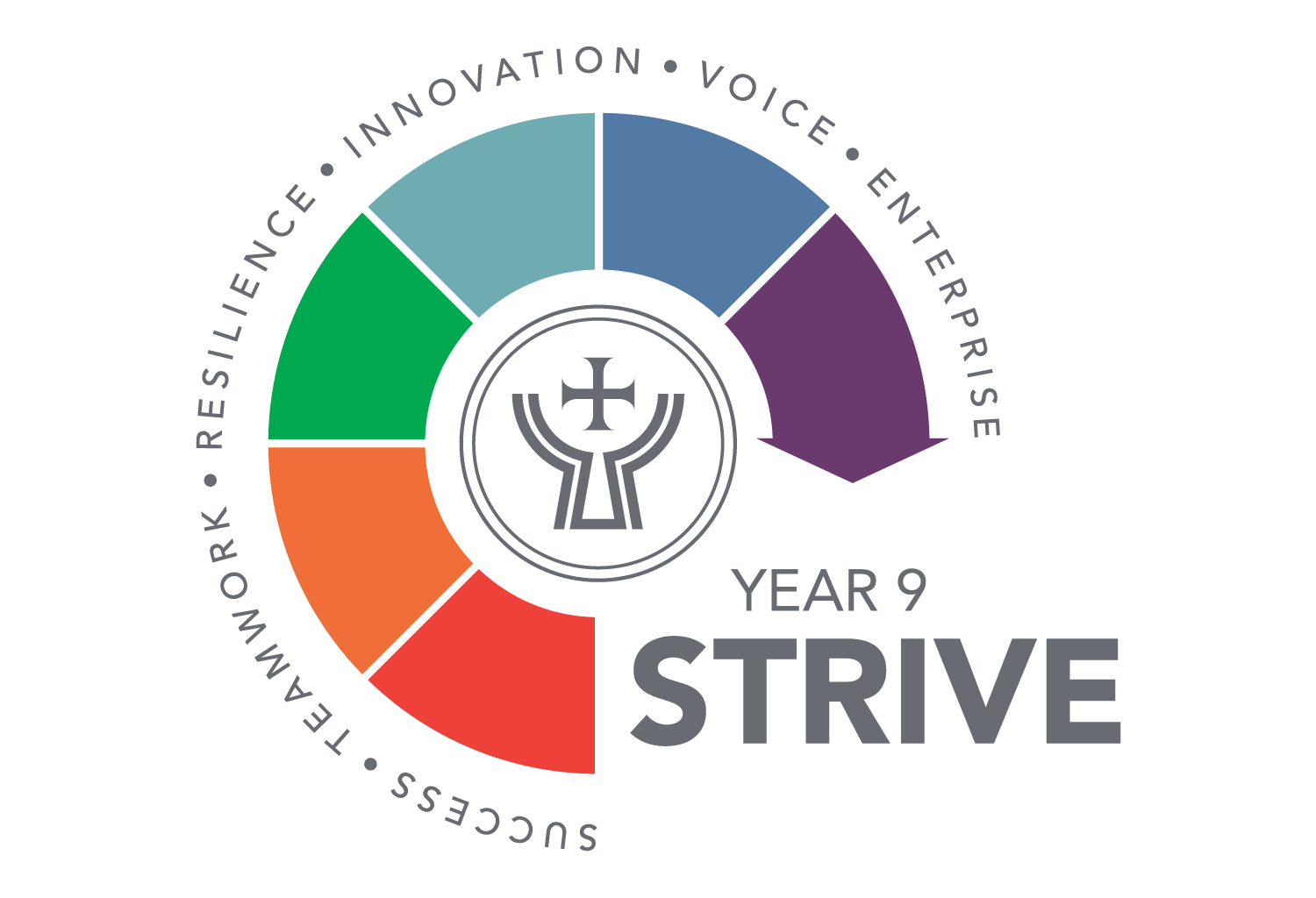 Over the last 18 months, Balcombe Grammar School has been reimagining its Year 9 curriculum to better prepare students to meet the challenges of life beyond the school gates.
Year 9 is an important developmental year. Students typically enter a stage where they ask questions, take action and look to work more closely with their peers.
While educators at Balcombe Grammar continue to focus on literacy and numeracy, science, languages, health and wellbeing, they also recognise the changing needs of students at this age in a rapidly shifting world.
Introducing STRIVE!
STRIVE is Balcombe Grammar's Year 9 experience program that:
Develops Success, Teamwork, Resiliency, Innovation, Voice and Enterprise (STRIVE)
Has been developed using evidence-based learning, where students work with educational neuroscientist Dr Jared Cooney-Horvath to understand how the brain works
Places students outside of their comfort zone and challenges them to develop key transferable skills
Gives students an opportunity to earn their first digital credentials.
The program works in parallel with Balcombe Grammar's core subjects and prioritises opportunities for students to master skills and knowledge.
Each student participates in all four STRIVE units: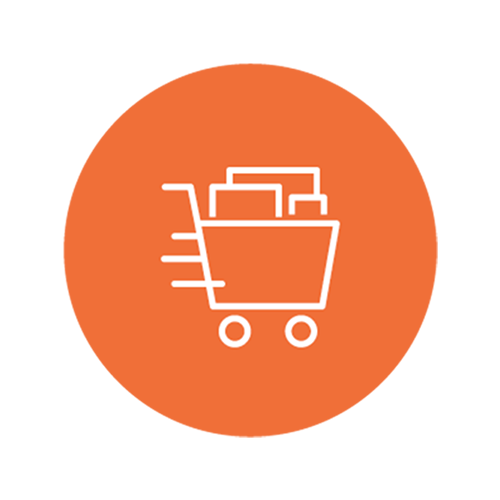 Pop-up
An entrepreneurial experience providing students an opportunity to gain barista skills, financial literacy and creative arts skills. Students work as a team to produce goods and services that are showcased at Balcombe's STRIVE Showcase evening.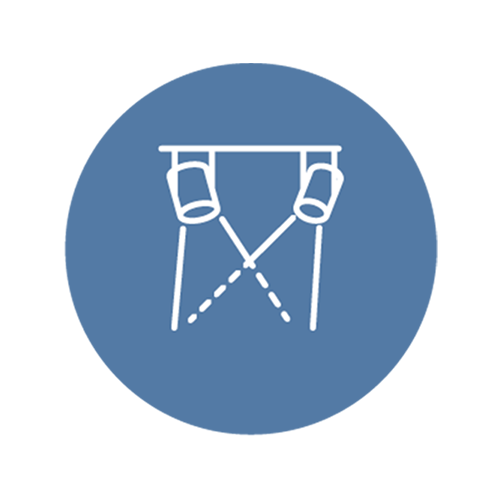 Show and tell
A collaborative and ethical experience where students choose an area of the production process on which to focus, culminating in the delivery of a performance and a short awareness film on topics that matter to them.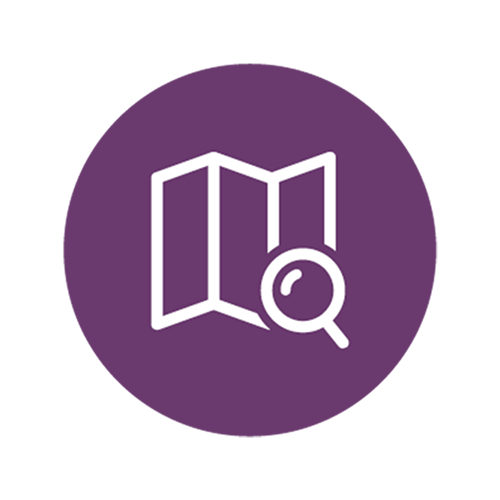 Our place
Students engage with local geographic and historical stories to determine the value of 'Our Place' from its First Nations origins to today. It culminates in a mock political campaign and election to preserve 'Our Place'.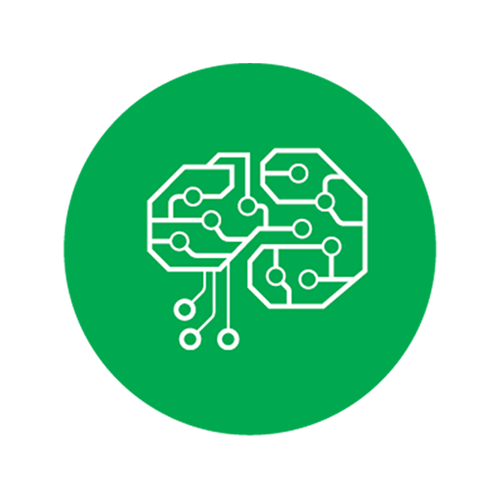 STEM
This innovative experience sees students collaborating with teachers and peers to develop an engineering challenge using the VEX V5 robot to solve a problem or demonstrate an electrical scientific concept.
Across all STRIVE units, students develop key transferable skills such as problem solving, creativity, financial literacy, digital literacy, critical thinking, presentation skills, communication and teamwork. The outcomes of each unit are presented at Balcombe Grammar's STRIVE Showcase Evening.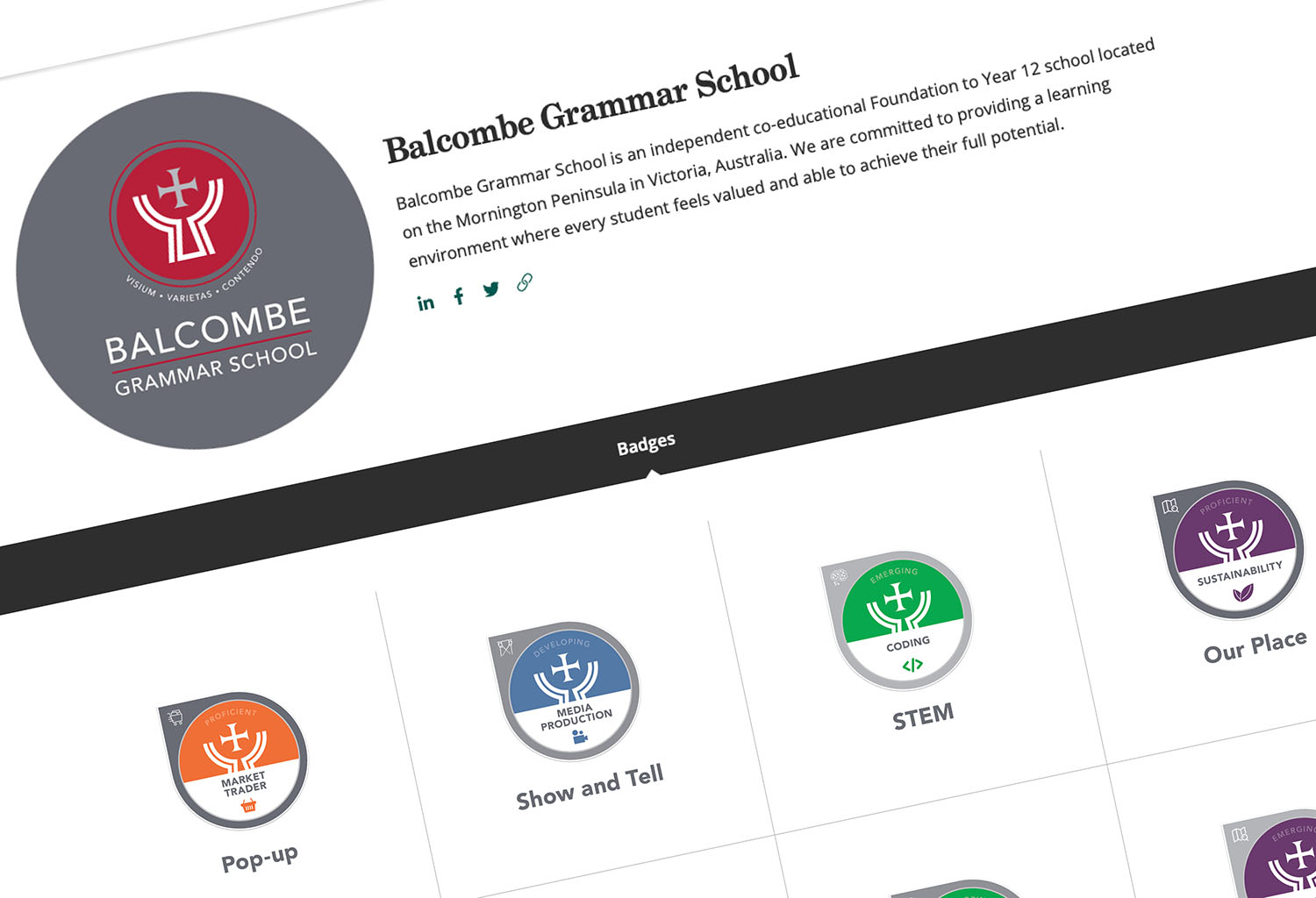 Introducing digital credentials
In 2022, Balcombe Grammar introduced digital credentials using the Credly platform.
These digital credentials provide a graphical representation of students' abilities and skills, combined with a verifiable description of the knowledge and activities required to achieve each STRIVE unit.
These credentials belong to and are accessible to students even after they complete their education at Balcombe.
Balcombe Grammar educators participated in ISV's innovationXdesign program, which helped to shape and guide the thinking behind STRIVE. Want to know how ISV can support your school with a fresh approach to design thinking? Learn about innovationXdesign.
Each month we spotlight innovative teaching and learning projects being undertaken at ISV Member Schools. Have you got a project you'd like to feature? Get in touch.