innovationXdesign
A fresh approach to design thinking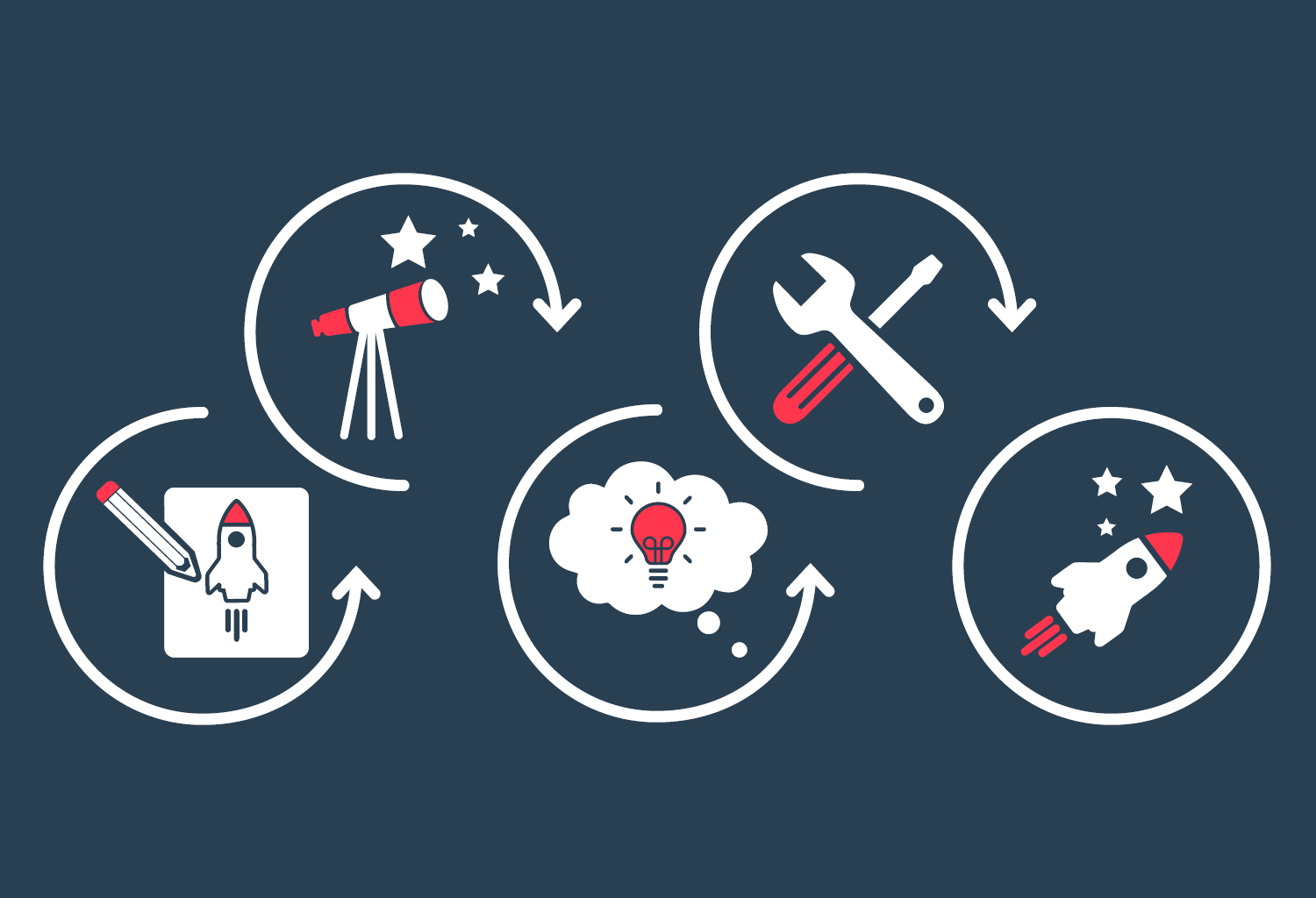 AUDIENCE
School leaders, educators
FOCUS
Design thinking, innovation
DURATION
4 x 2-hour sessions
COST
$1,600 for groups of 4-6 people
Contemporary schools need to be agile. We need to be able to reassess, adapt our plans and iteratively experiment with ideas, as we navigate the uncertainties and complexities of the world.
We may be faced with the challenge of moving our whole educational experience online in the face of a pandemic, or we may be given a golden opportunity to redesign a learning space to better support collaboration. Whatever the challenge or opportunity, we need to develop our capacity to deeply understand the context, generate great ideas for solutions and trial them quickly and at low cost.
With this is mind, Independent Schools Victoria (ISV) has developed a coherent and adaptive approach to innovation. It brings together world class processes, strategies and tools that have been created and adapted to the context of Victorian Independent schools; we call this innovationXdesign.
innovationXdesign for your school
Learn how to create powerful and meaningful innovationXdesign for your school.
Uncover the fundamentals of innovationXdesign
Explore how innovationXdesign can be applied in educational settings
Develop the mindsets, skillsets and toolsets required for each stage of the innovationXdesign journey
Learn how to run an innovationXdesign 'Sprint' yourself.