Top Reads: Restoring teen wellbeing, dealing with 'that' student and more.
This fortnight's top reads from the team at ISV.
Every fortnight, ISV's Innovation & Learning Leaders share their top reads for teachers and educators.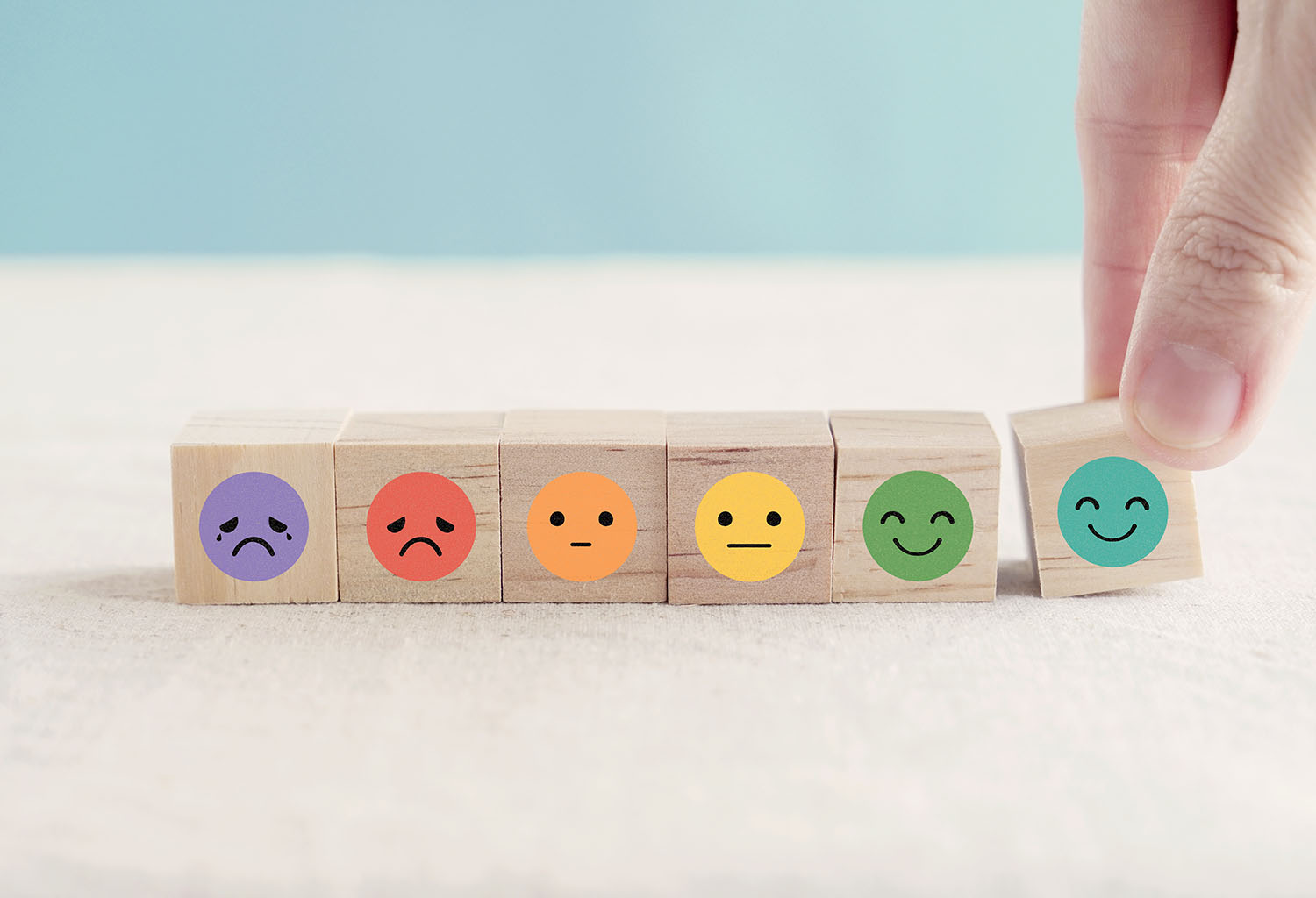 1. Restoring teen wellbeing
This report outlines trends in health experiences and behaviours of high school students over a 10-year period. Although written in the US, it shows the key role schools can play to turn wellbeing around.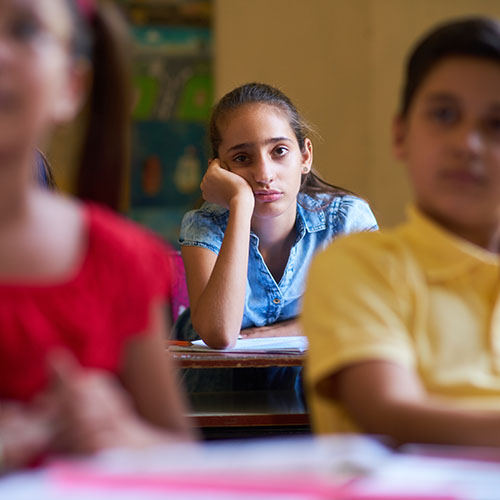 2. Dealing with that student: a different route
Adam Boxer shares the story of a teacher dealing with difficult behaviour and highlights how they focussed on reducing reactions to disruptive conduct from others in the class.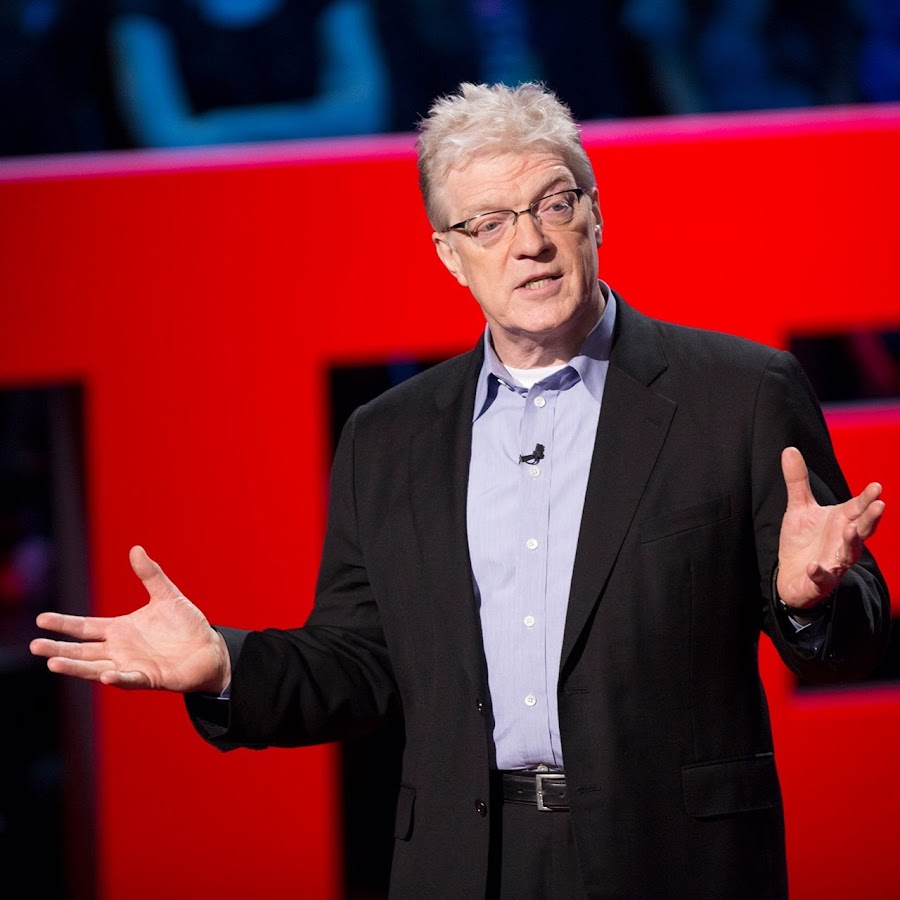 3. A future for us all: Sir Ken Robinson
Sir Ken Robinson's passion and ideas have left an indelible mark and motivated many people to advocate for educational reform. Here is a compilation of his most memorable presentations on YouTube.
Subscribe to 'Latest in Learning'
Want more insights like this, delivered straight to your inbox? Join more than 7,000 educators and subscribe to our fortnightly 'Latest in Learning' newsletter.