Top Reads: Effective behaviour supports, student wellbeing and EPIC moments
This fortnight's top reads from the team at ISV.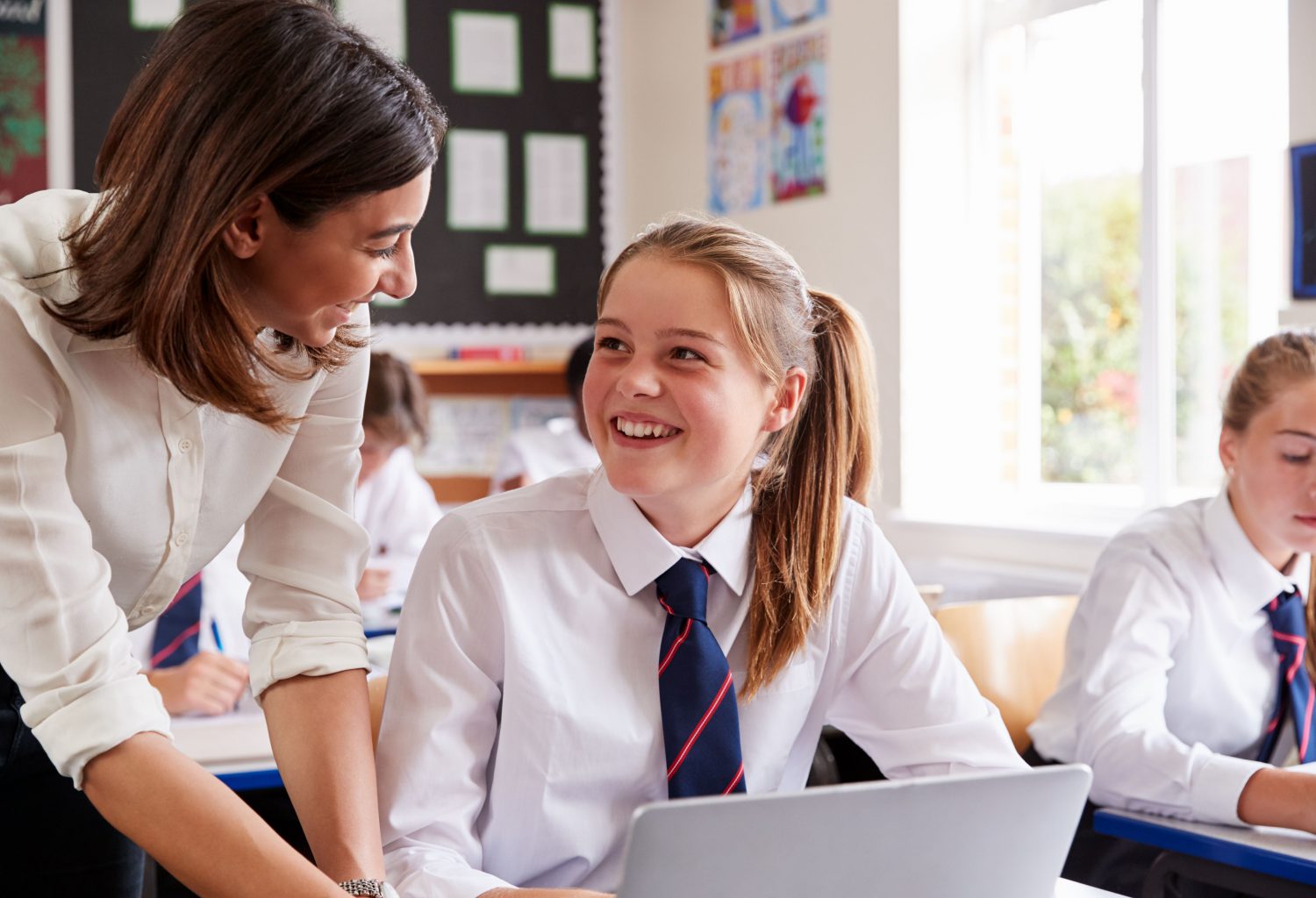 Every fortnight, ISV's Innovation & Learning Leaders share their top reads for teachers and educators.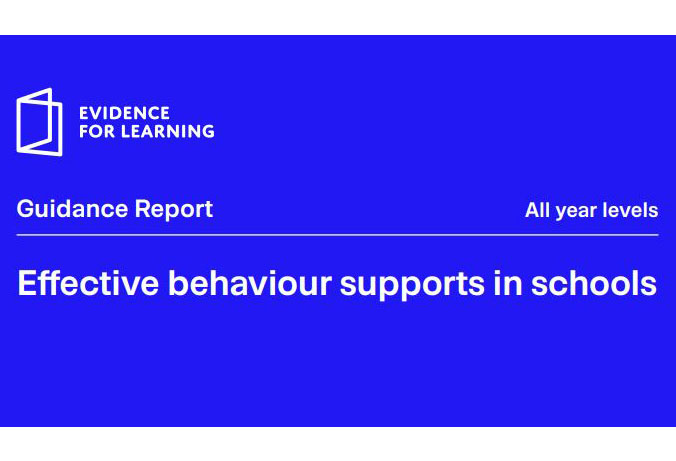 1. Six recommendations for effective behaviour supports
Behaviour management is a significant challenge for Australian schools. This new Evidence for Learning report outlines six recommendations to help school leaders set and maintain behaviour expectations.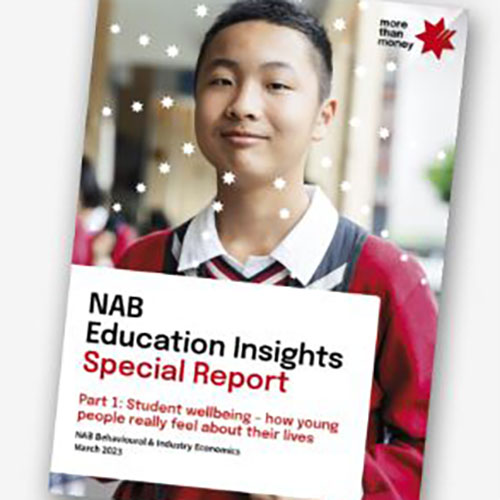 2. NAB Education Insights: Student wellbeing
How do young people really feel about their lives? The results from this new report pose challenges and opportunities for schools for comprehensive, proactive and tailored wellbeing solutions.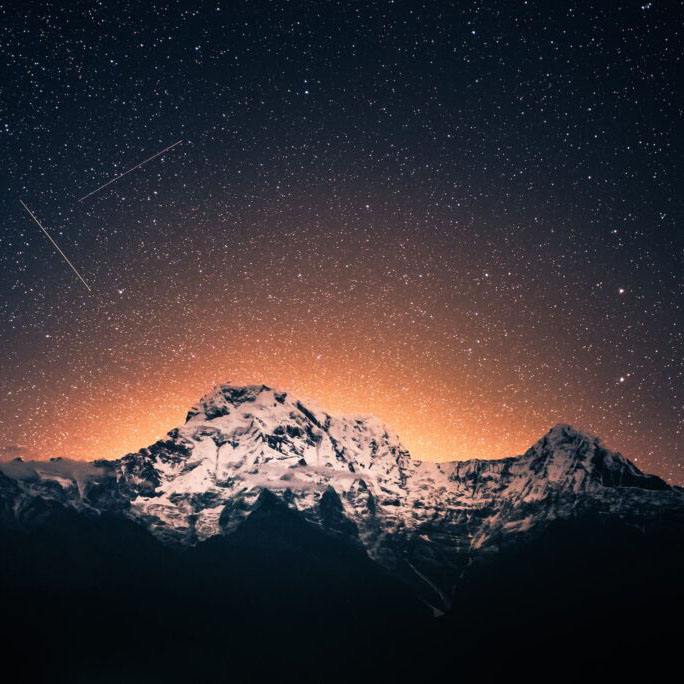 3. Creating EPIC moments for your students
Ollie Lovell writes about creating meaningful moments for ourselves, our students and others. Using this EPIC framework, you can help create key moments in the lives of our students.
Subscribe to 'Latest in Learning'
Want more insights like this, delivered straight to your inbox? Join more than 7,000 educators and subscribe to our fortnightly 'Latest in Learning' newsletter.