Top Reads: Spring clean your schedule, atomic habits and more
This fortnight's top reads from the team at ISV.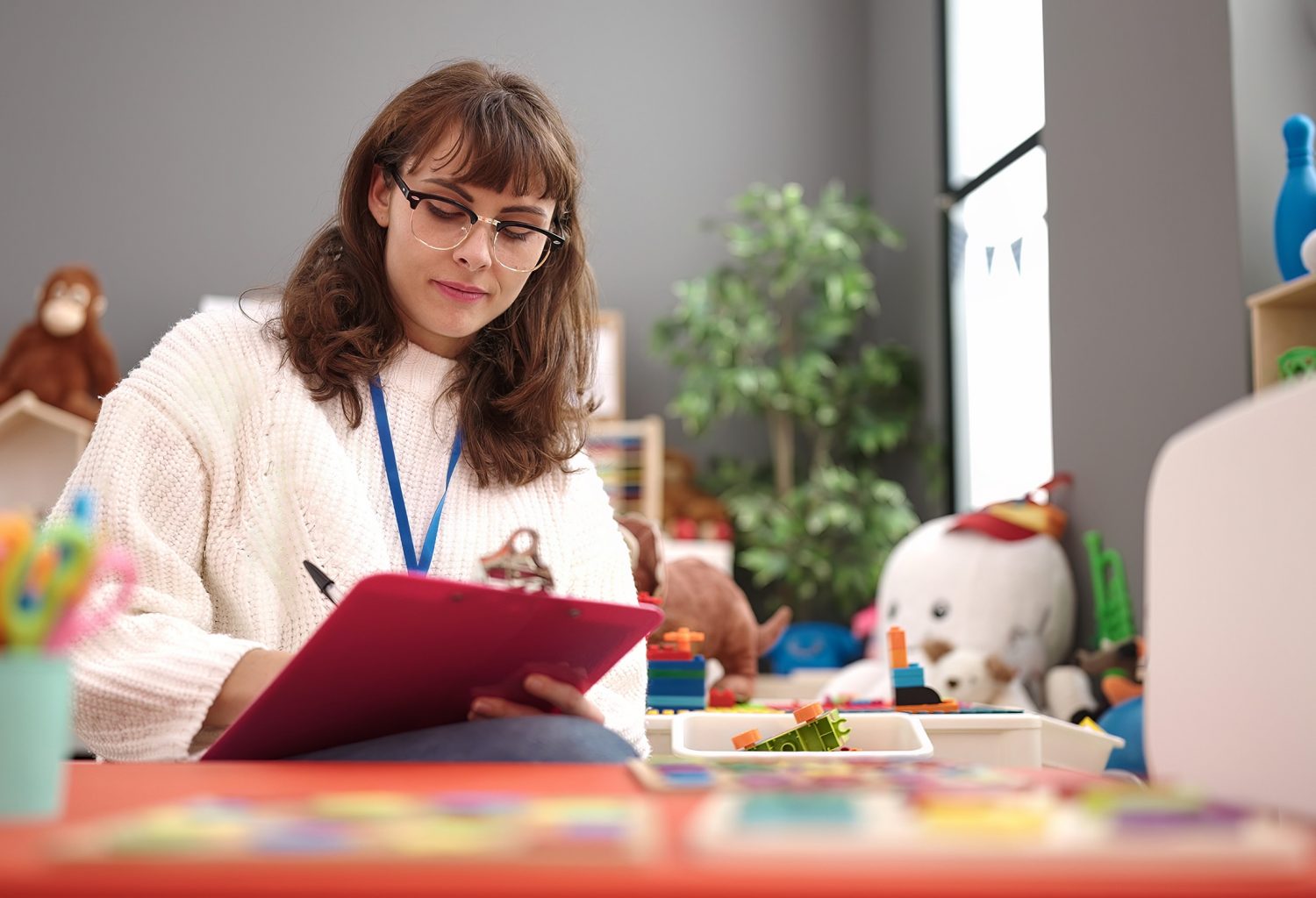 Every fortnight, ISV's Innovation & Learning Leaders share their top reads for teachers and educators.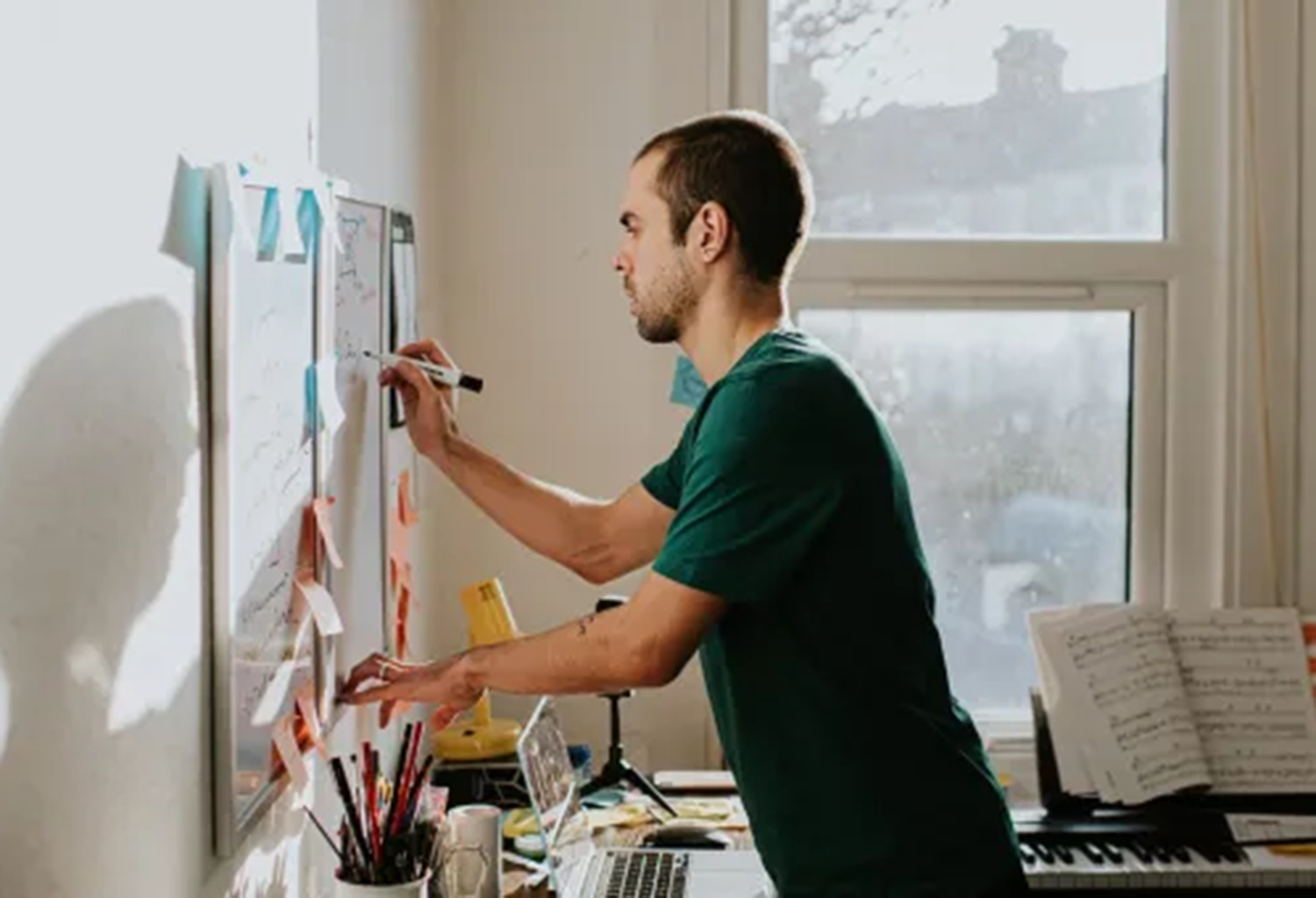 1. Spring clean your schedule
Spring is the optimal time to review and create new habits and rituals for a more effective schedule. Undertake a 'ritual reset' with these five simple steps.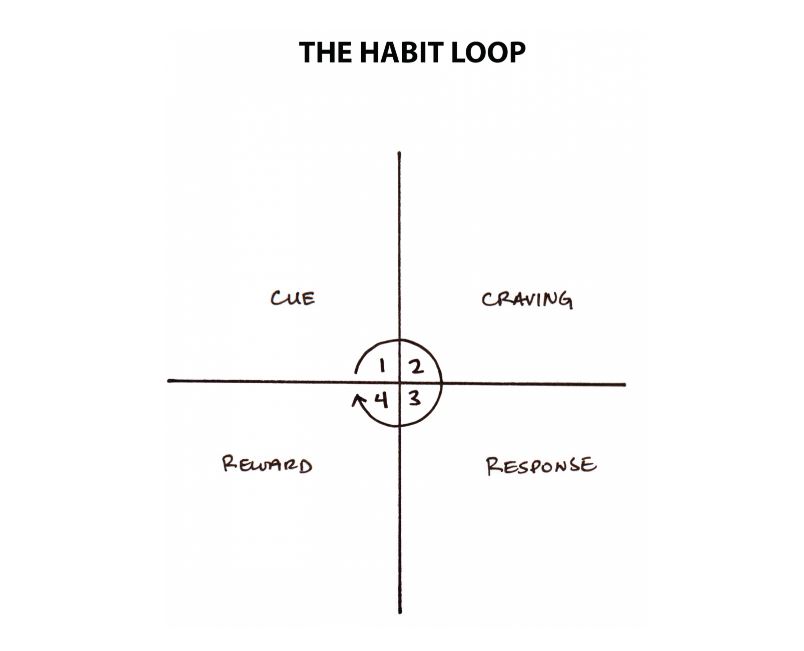 2. Atomic Habits Summary
James Clear's book Atomic Habits is about making small changes for bigger gains. This article highlights key lessons and steps to create good habits and break bad ones.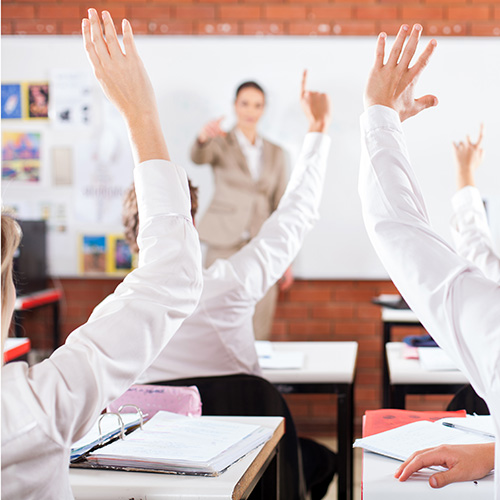 3. The power of multiple answers
'Hearing something is not the same as processing it and then making it stick,' says Tom Sherrington. Repeating the question has many benefits.
Subscribe to 'Latest in Learning'
Want more insights like this, delivered straight to your inbox? Join more than 7,000 educators and subscribe to our fortnightly 'Latest in Learning' newsletter.