Top Reads: Building creative cultures, doing fewer things better and more
This fortnight's top reads from the team at ISV.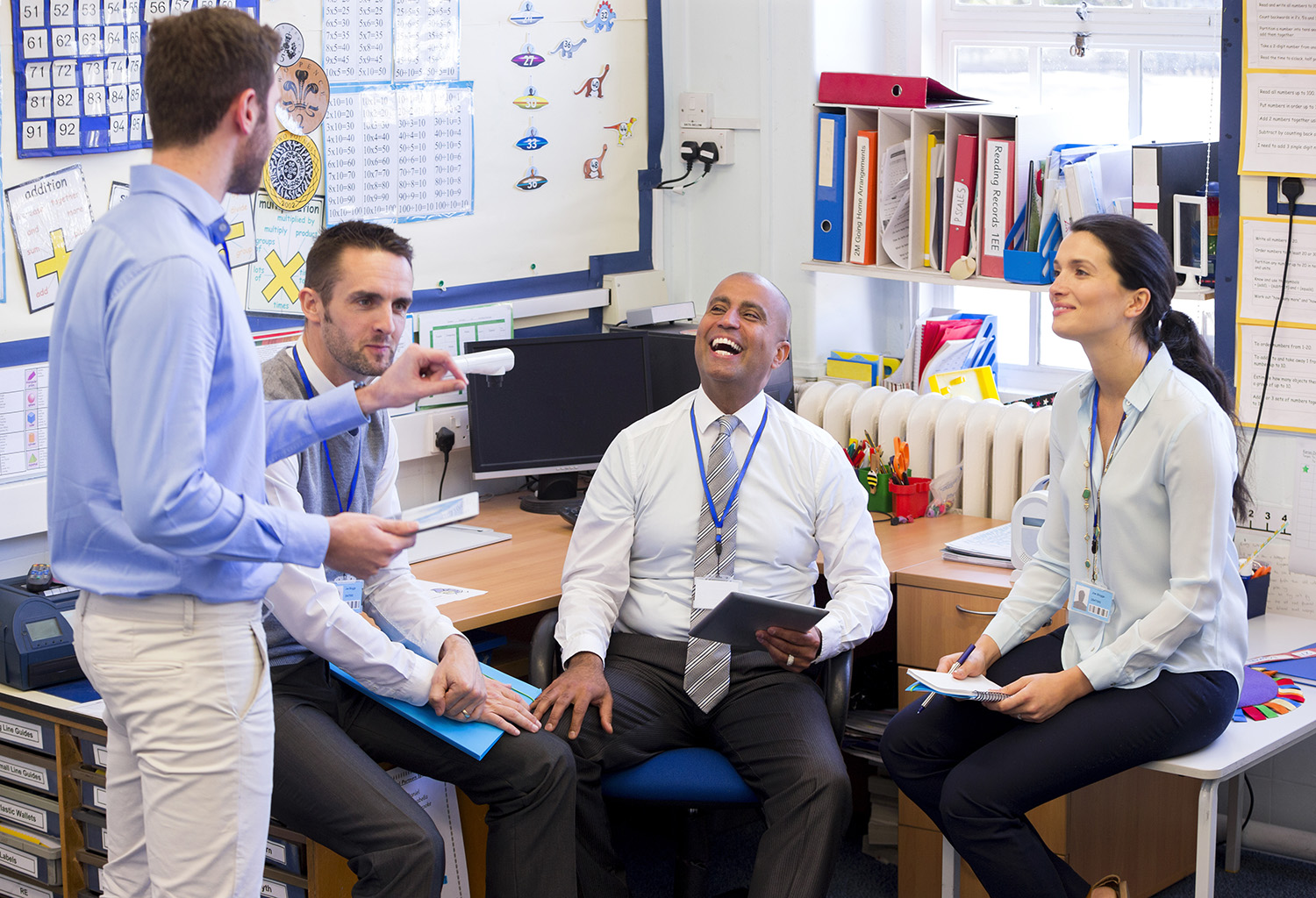 Every fortnight, ISV's Innovation & Learning Leaders share their top reads for teachers and educators.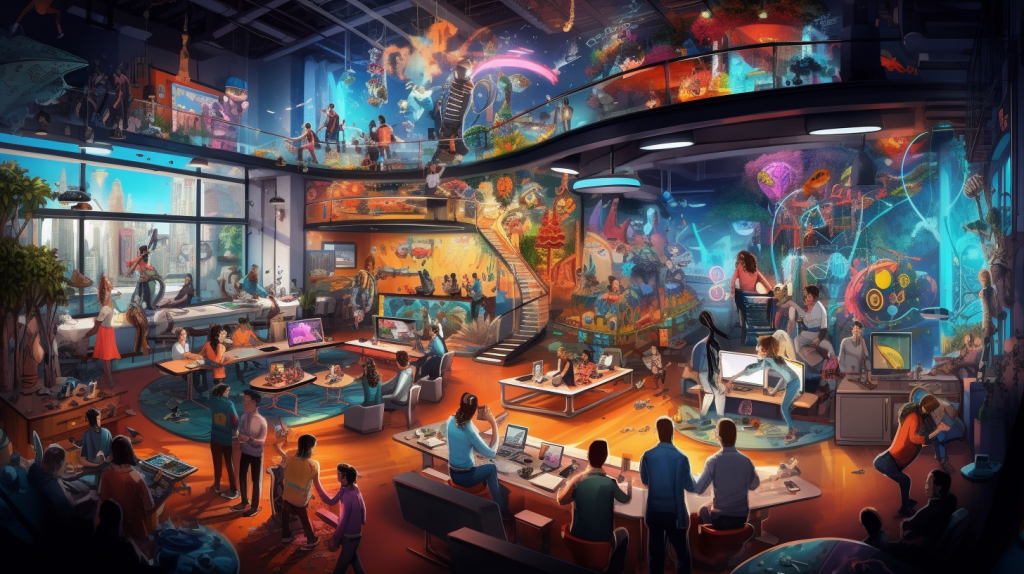 1. Building creative cultures
Learn how to build a world-class creative culture that fosters innovation, experimentation and collaboration.
2. Doing fewer things better
Schools are busy places and are all experiencing increasing workloads. There is talk of doing fewer things, but how do you actually do that?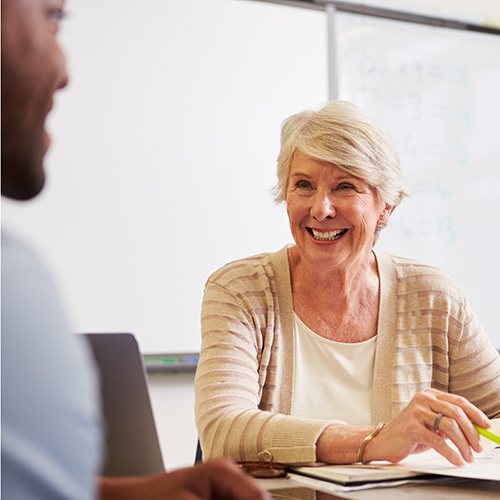 3. Coaching, culture and conversation
We sometimes tend to give advice, rather than give our colleagues space to think through their own solutions. Listen on the Edu Salon podcast.
Subscribe to 'Latest in Learning'
Want more insights like this, delivered straight to your inbox? Join more than 7,000 educators and subscribe to our fortnightly 'Latest in Learning' newsletter.