Top Reads: Amazing habits of attention, questions for retrieval and more
This fortnight's top reads from the team at ISV.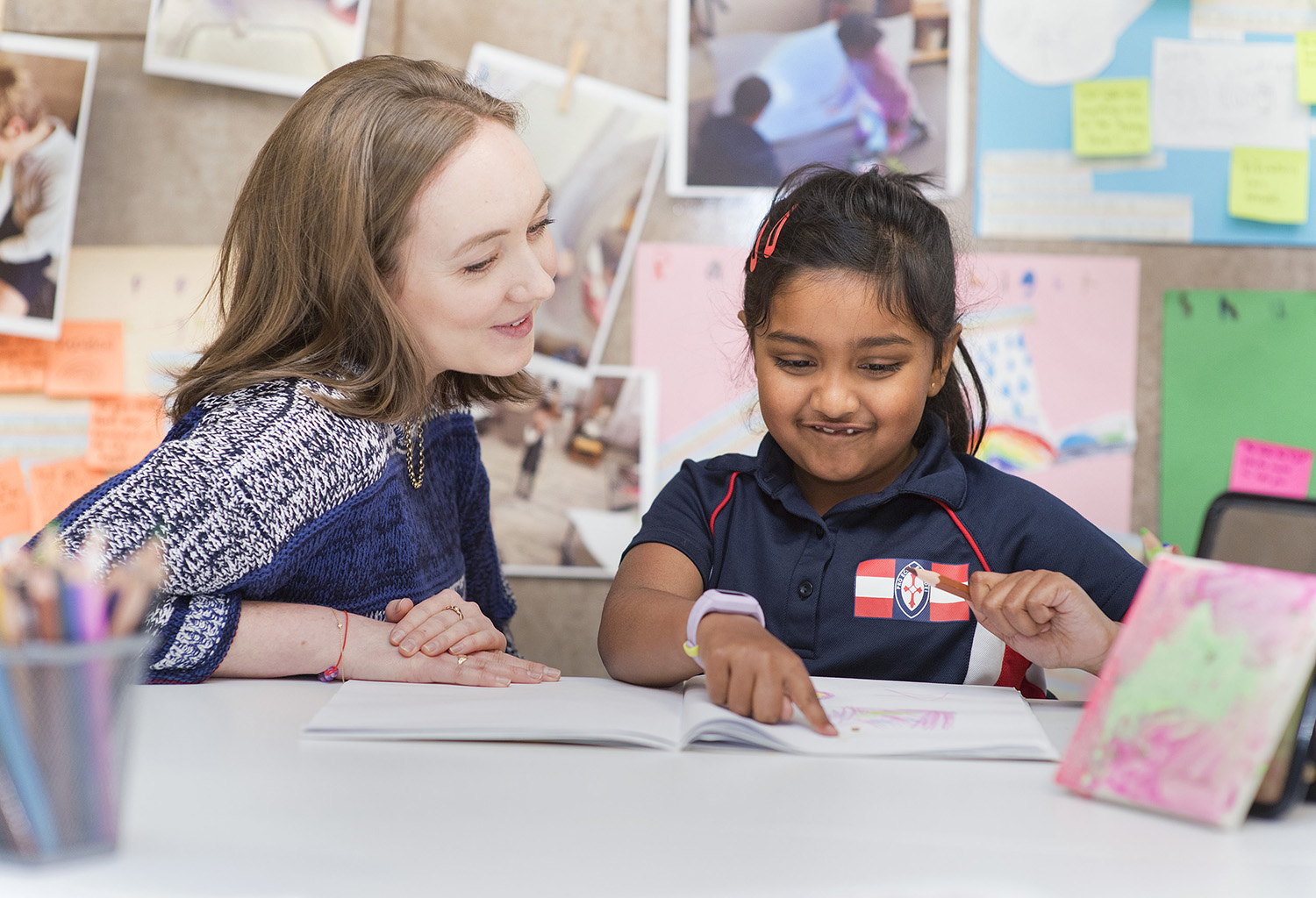 Every fortnight, ISV's Innovation & Learning Leaders share their top reads for teachers and educators.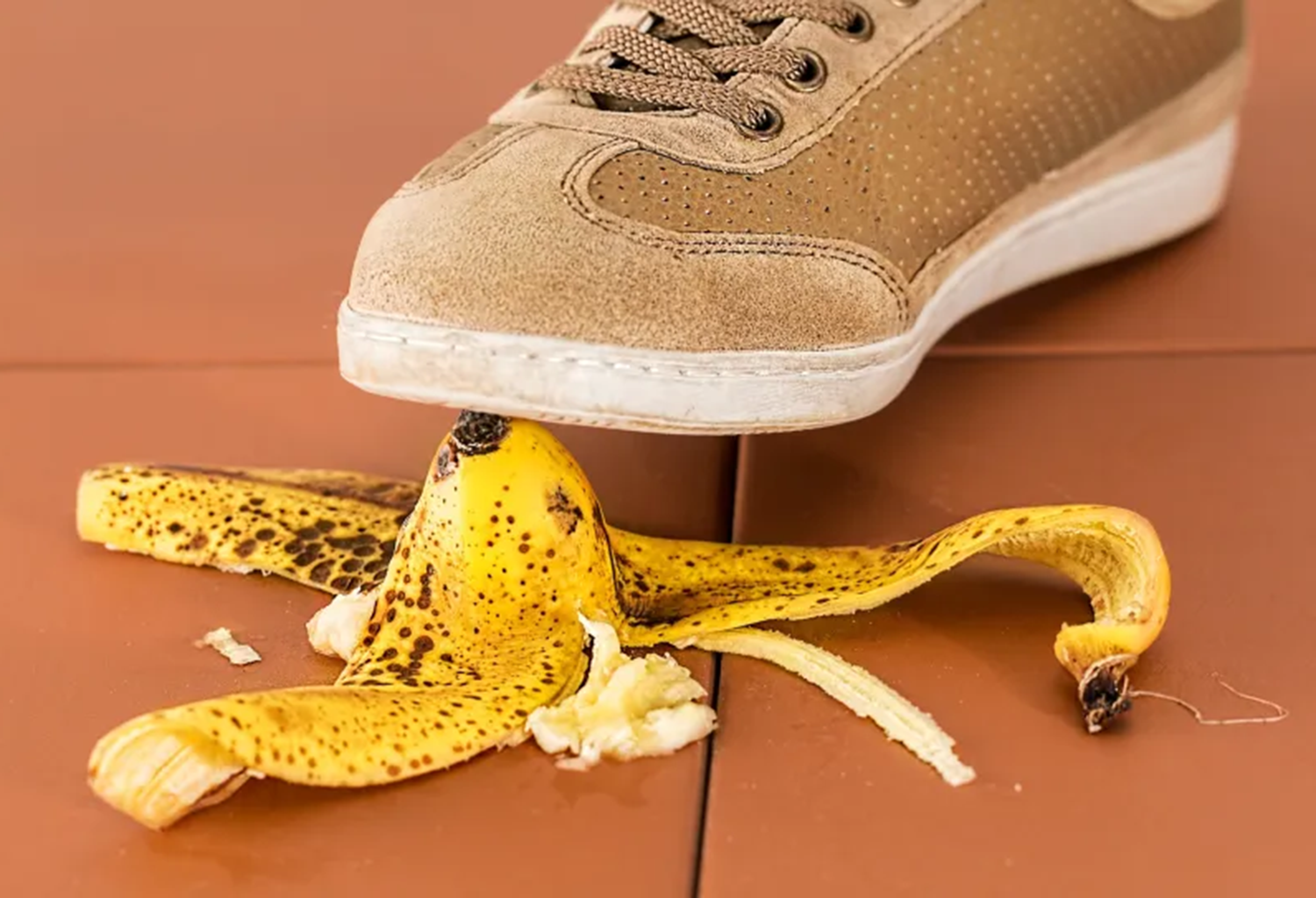 1. Questioning for retrieval: five mistakes to avoid
Harry Fletcher-Wood highlights the mistakes to avoid with five best practice strategies to improve your questioning skills for retrieval.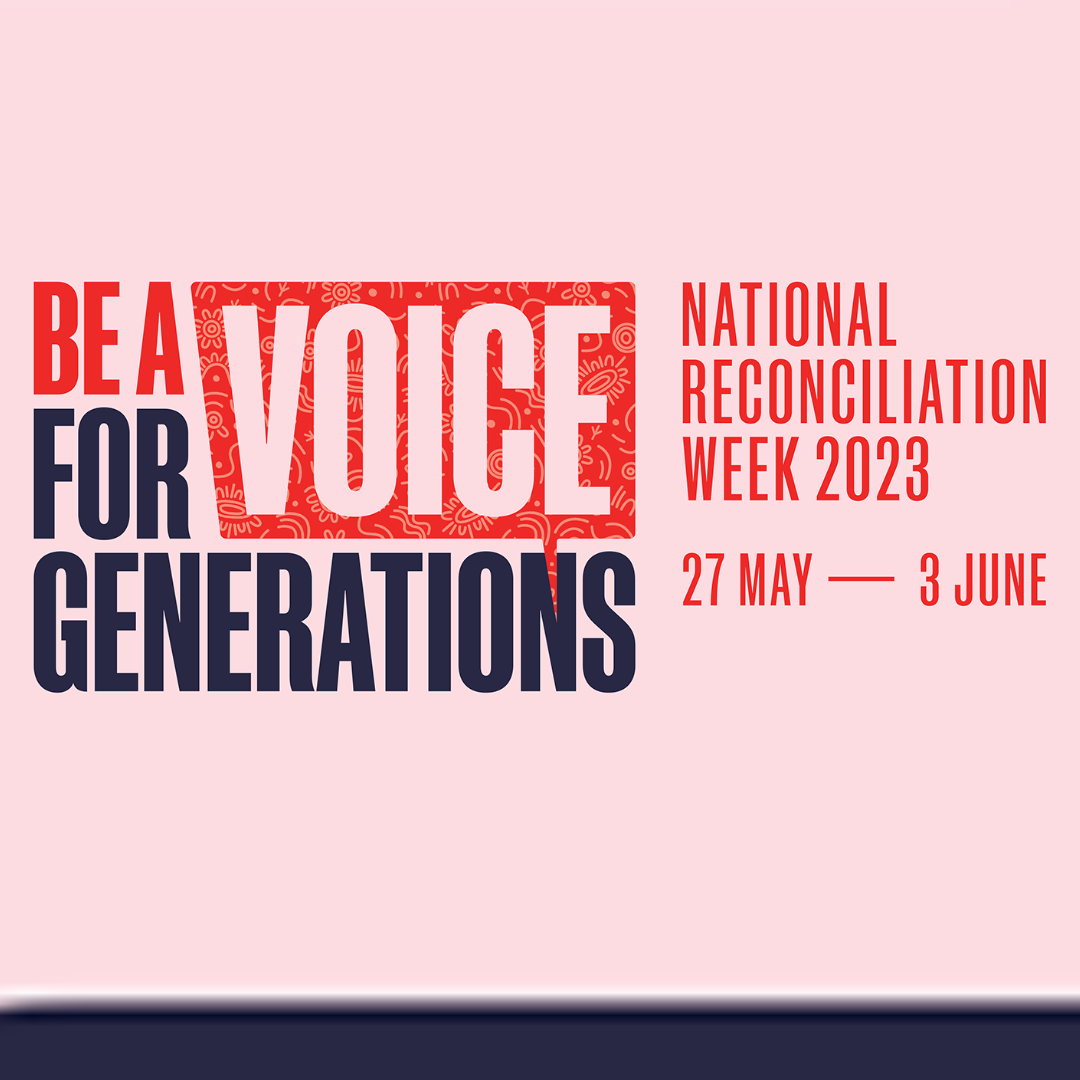 2. Actions to be a voice for reconciliation
This year's National Reconciliation Week theme, Be a Voice for Generations, urges us all to keep up the momentum for change.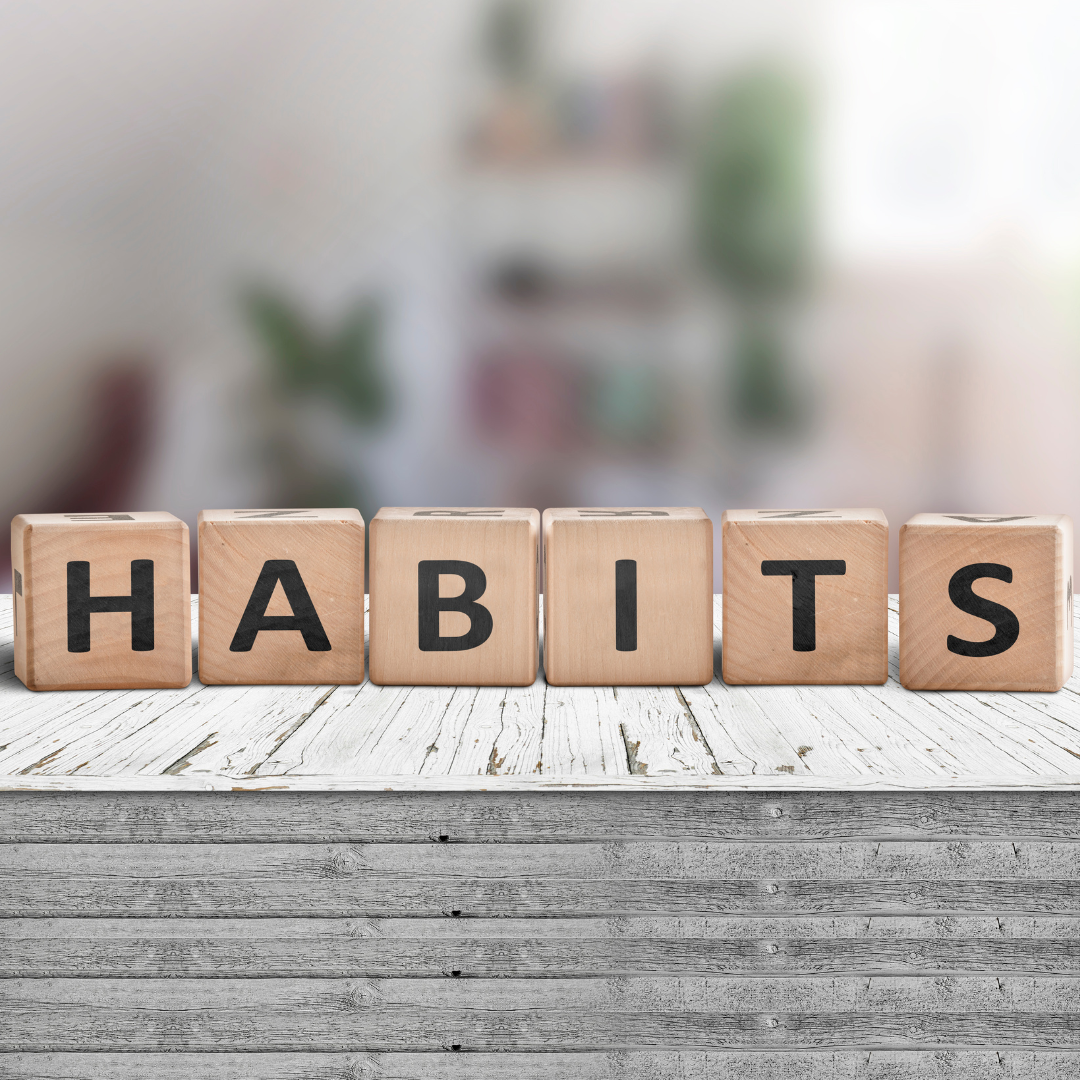 3. Amazing habits of attention
Are the students in your classroom talking to each other or past each other? Developing classroom routines to enhance attention takes practice and patience, writes Doug Lemov.
Subscribe to 'Latest in Learning'
Want more insights like this, delivered straight to your inbox? Join more than 7,000 educators and subscribe to our fortnightly 'Latest in Learning' newsletter.