Top Reads: Giving young students a bright start, teacher wellbeing and more
This fortnight's top reads from the team at ISV.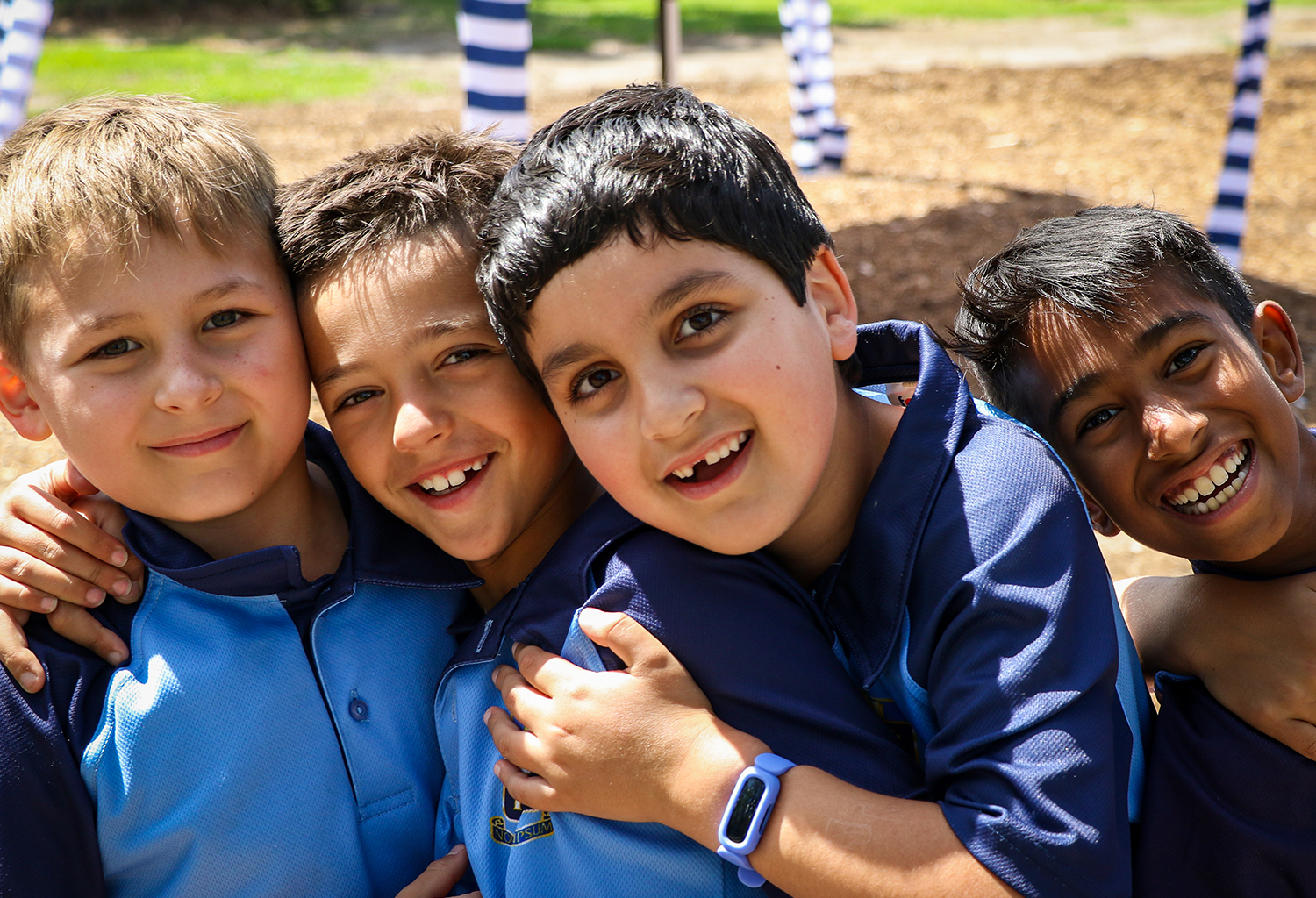 Every fortnight, ISV's Innovation & Learning Leaders share their top reads for teachers and educators.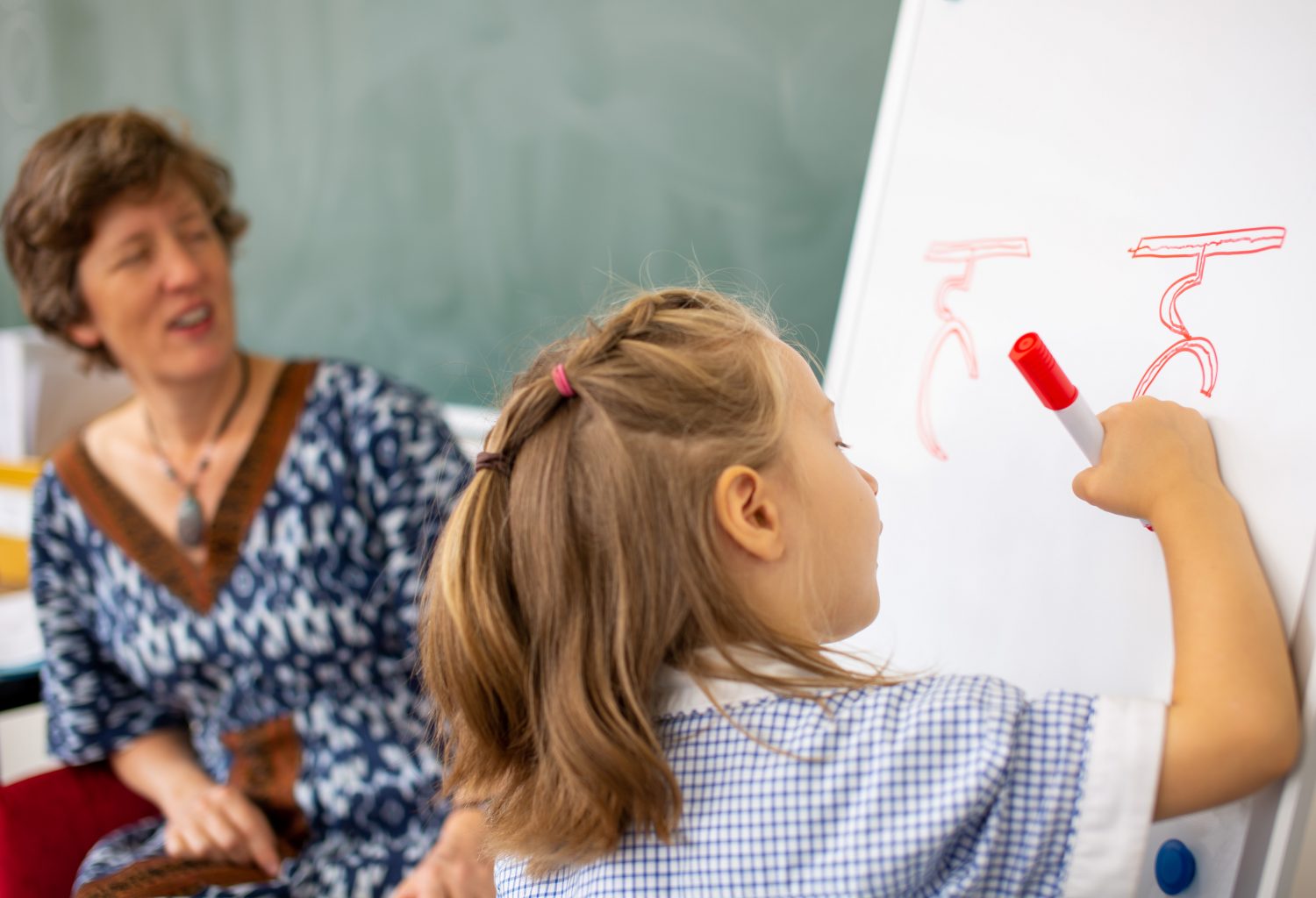 1. Giving Young Students a Bright Start
Are you looking for a cost-free early years (ages 3 –6) research embedded cognition program? Bright Start helps children understand how they learn new information, skills and attitudes towards learning.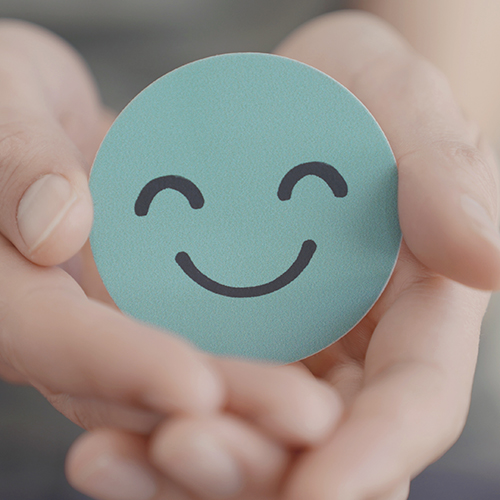 2. Staff wellbeing: A teacher peer support model
It's well-known that teaching can be a stressful career. Finding the time to discuss matters you are finding challenging and to reflect on your practice might seem impossible.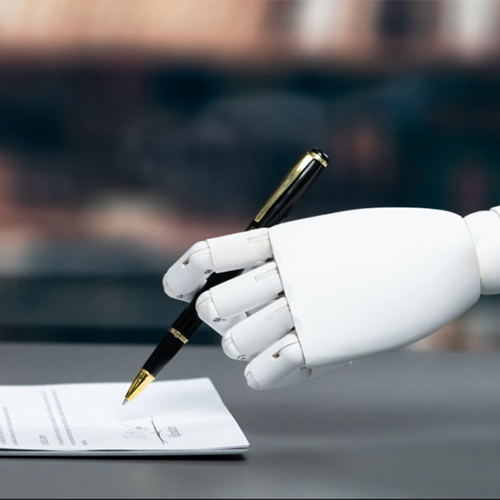 3. Making generative AI work for you
Not sure how to use prompts to make the most out of ChatGPT? This blog contains practical examples of how generative AI like ChatGPT can support educators in their planning and assessment.
Subscribe to 'Latest in Learning'
Want more insights like this, delivered straight to your inbox? Join more than 7,000 educators and subscribe to our fortnightly 'Latest in Learning' newsletter.