ISV congratulates Teaching Innovation Fellowship recipients
Teaching Excellence Program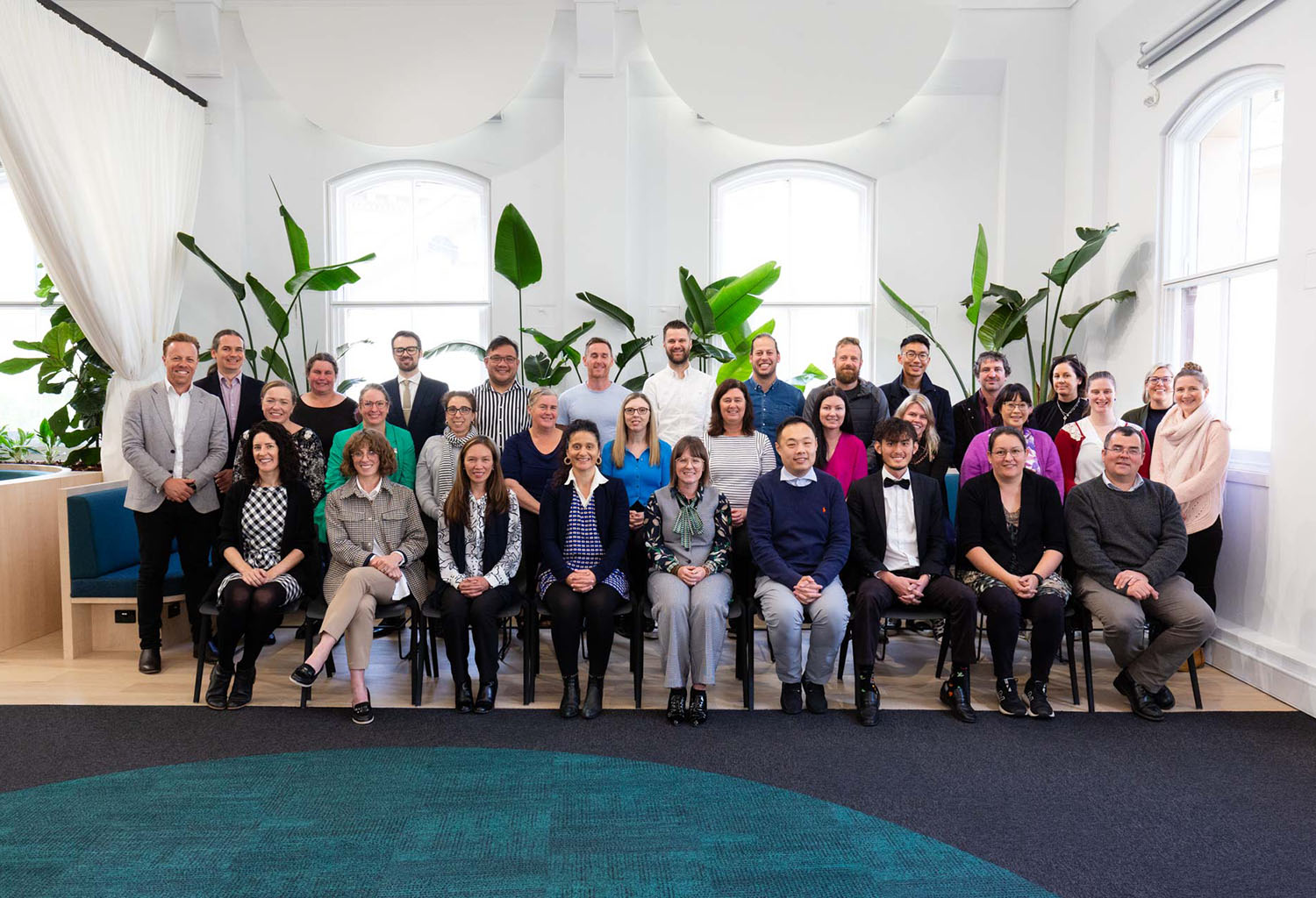 The Victorian Academy of Teaching and Leadership recently announced the inaugural recipients of the Teaching Innovation Fellowships.
The fellowships were awarded to alumni of the Academy's Teaching Excellence Program (TEP) who have identified an opportunity to improve teaching, learning, inclusion or wellbeing with an innovation project that will positively impact students.
Fellowship recipients will be supported through professional learning, mentoring and funding and will share their findings to widen the impact beyond their own schools.
Congratulations to the following recipients from Victorian Independent schools:
Tania Bell, Luther College
Project: A teacher professional learning program focused on the development of effective teaching and teaching dispositions through practitioner inquiry.
Geoff Brown, Cobram Anglican Grammar School
Project: Discern the challenges and current situations faced by Chinese language teachers in regional Victoria and to create an engaging set of accessible online lessons for use by regional primary schools in Victoria.
Jay Chew, Al-Taqwa College
Project: An extension of the school's Climate Action Plan that implements a student action group on Climate Change with students to co-lead projects.
Simon Huang, Newmark Primary School
Project: Strategies to integrate the curriculum of digital technologies with Chinese language and culture to provide students with more authentic language learning experiences.
Angus Humphries, Caulfield Grammar School
Project: Questions 4 Thinking (Q4T) to lead, foster and develop an inquisitive school culture that asks questions about teaching and learning.
Obayda Kannouj, Al-Taqwa College
Project: A media arts project to empower students to engage with their communities and use filmmaking to creatively explore their cultural, language and community identity.
Nerrida Prosser, The Hamilton and Alexandra College
Project: Work with a multidisciplinary team of subject experts to develop an extensive list and review of interdisciplinary terms that can help lead students towards academic success.
Darren Thresher, Cornish College
Project: An initiative to build professional confidence and capability in the differentiated teaching of Mathematics problem solving skills and strategies.