Top Reads: Shaping education for a better world and more
This fortnight's top reads from the team at ISV.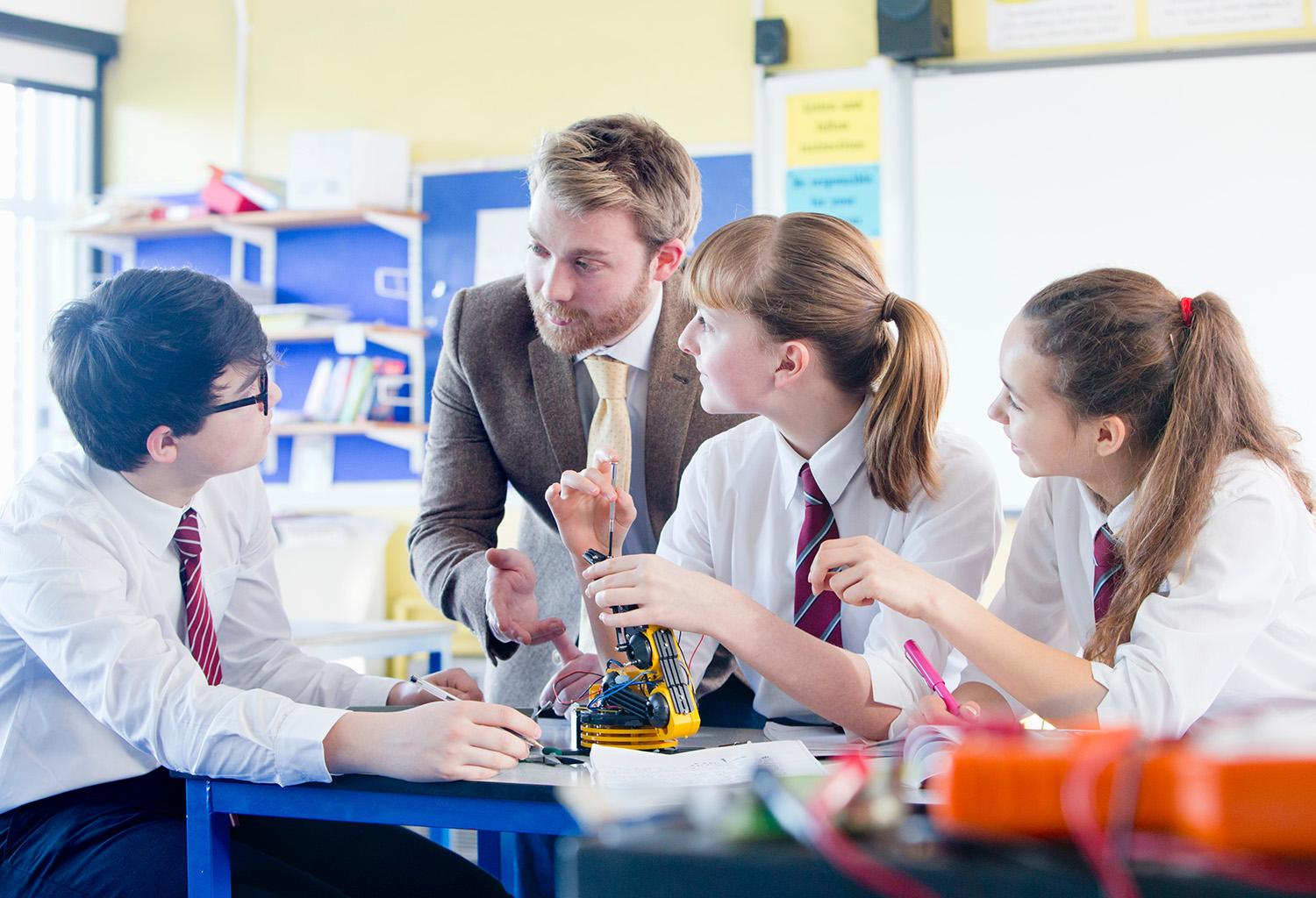 Every fortnight, ISV's Innovation & Learning Leaders share their top reads for teachers and educators.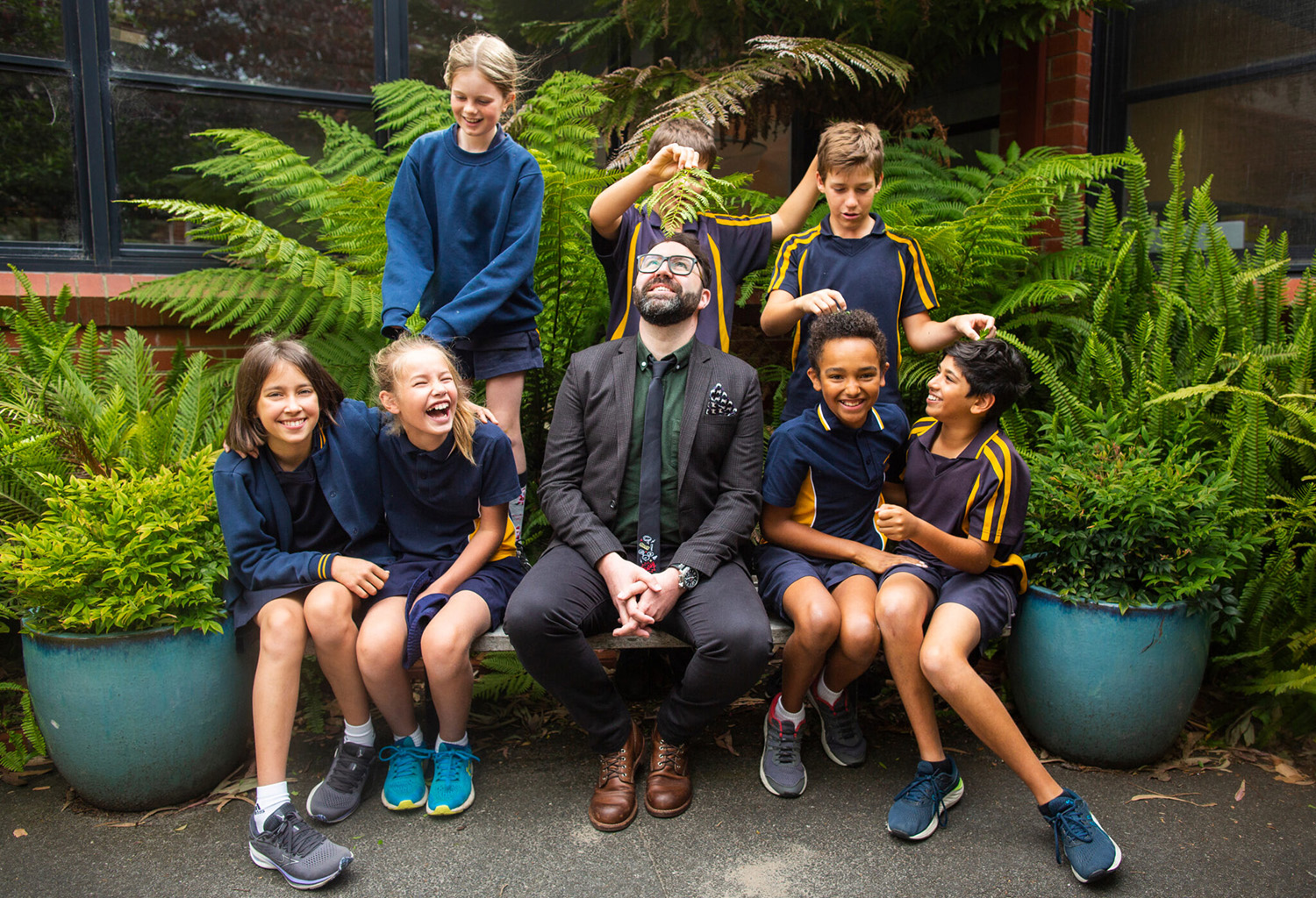 1. Shaping education for a better world
Engage and challenge F-12 learners by weaving real-world issues into classroom learning.
Cool Australia's future-focused resources are aligned with the Australian Curriculum the UN Sustainable Development Goals.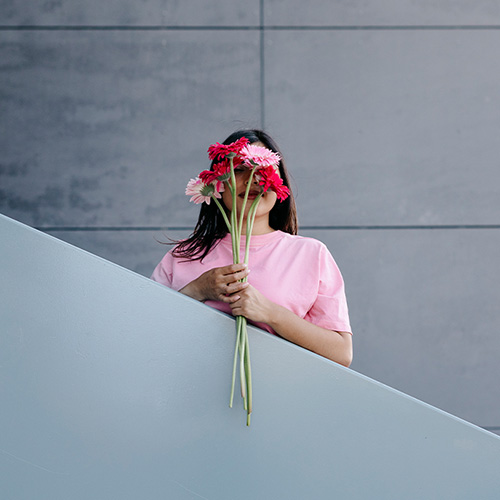 2. Six ways to improve your wellbeing at work 
Employee wellbeing is an organisational issue, not just an individual one.
This Harvard Business Review article covers six simple yet powerful emotional fitness practices to help you better manage your wellbeing.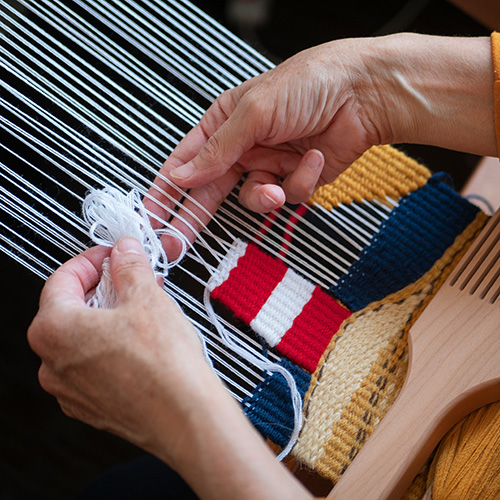 3. The rich tapestry of assessment
'The story of a learner can only be told when the artisan is able to gather multiple data points and weave them together to reveal a true likeness of the student,' writes Sara Ratner in this interesting article.
Subscribe to 'Latest in Learning'
Want more insights like this, delivered straight to your inbox? Join more than 7,000 educators and subscribe to our fortnightly 'Latest in Learning' newsletter.