Request a free
Wayfinder demo account
The premier social-emotional learning (SEL) curriculum for Independent schools.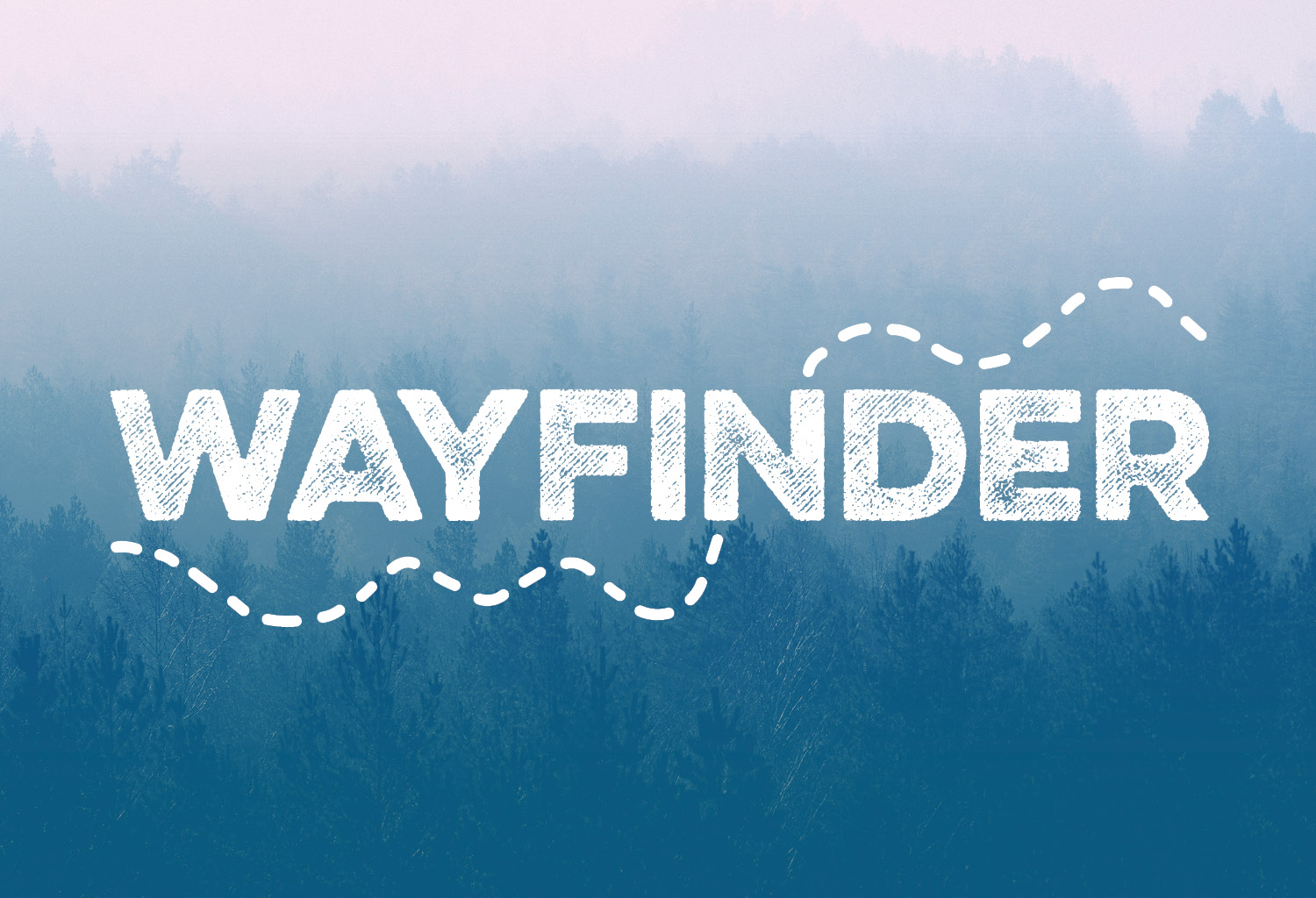 Are you looking for a ready-made and fully customisable social-emotional learning (SEL) curriculum to support your students?
Wayfinder was founded at Stanford University's d.school in 2015 to help students develop lives of meaning and purpose. The core curriculum supports students through their entire school journey from:
Foundations (Foundation to Year 6)
Belonging (Years 7-9)
Purpose (Years 10-12).
Customise Wayfinder to the needs of your students
In addition to the core curriculum, Wayfinder's SEL offering gives schools full flexibility to customise a program to the needs of your students.
Activity Library 

– 

Integrate SEL into everyday learning with 2,000+ CASEL-aligned activities ranging from 2–30 minutes.
Collections 

– 

Personalise your classes with 40+ curated lists of lessons and activities to address specific concerns and interests of your students.
Waypoints 

– 

Track student growth with Wayfinder's summative and formative assessment tools for each of the core skills areas.
Request a free demo account today
You can now experience all that Wayfinder has to offer your students with a free, no obligation demo account. We'll provide you with a log-in to Wayfinder's online platform for 30 days, giving you access to 3–4 lessons and 5 activities per year level.
Limited to the first 50 schools that request access. Offer ends 30 September 2023.