Unlock with power of core, task and strategy with Dr Elizabeth City
Harvard Executive Series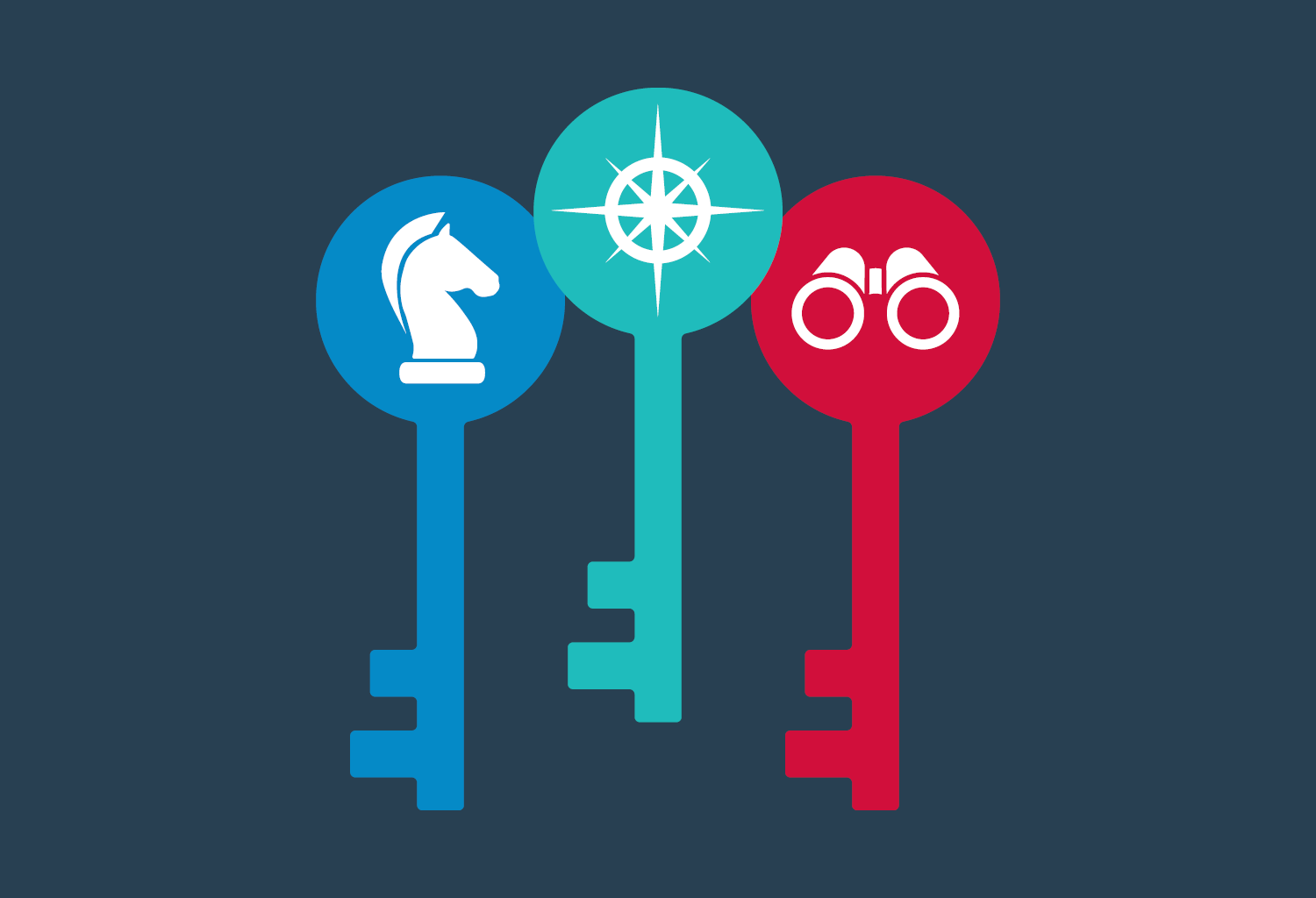 Is there too much going on at your school?
Do you have trouble deciding where and how to focus?
Are you clear on your goals, but not sure how to get there?
If you answered yes to any of these questions, you won't want to miss our Harvard Executive Series with Dr Elizabeth City from the Harvard Graduate School of Education – in-person and exclusive to Independent Schools Victoria.
Dr City will share her education and leadership insights to explore:
Leading strategically
Lead strategically and integrate strategic action into your everyday life. Tuesday 9 May.
Unlocking the power of the core and tasks in your leadership
Improve learning with the leadership essentials: task analysis and instructional core. Wednesday 10 May.
Mastering task, deepening learning | 11 May
Take your knowledge of task and instructional core to mastery level. Thursday 11 May.
Join ISV's Harvard Executive Series
Rise above the challenges and distractions of everyday leadership to improve learning at your school. You can register for one or all the sessions above – whatever combination that will help make you a more effective leader.