Top Reads: Four phrases to build a culture of curiosity and more
This fortnight's top reads from the team at ISV.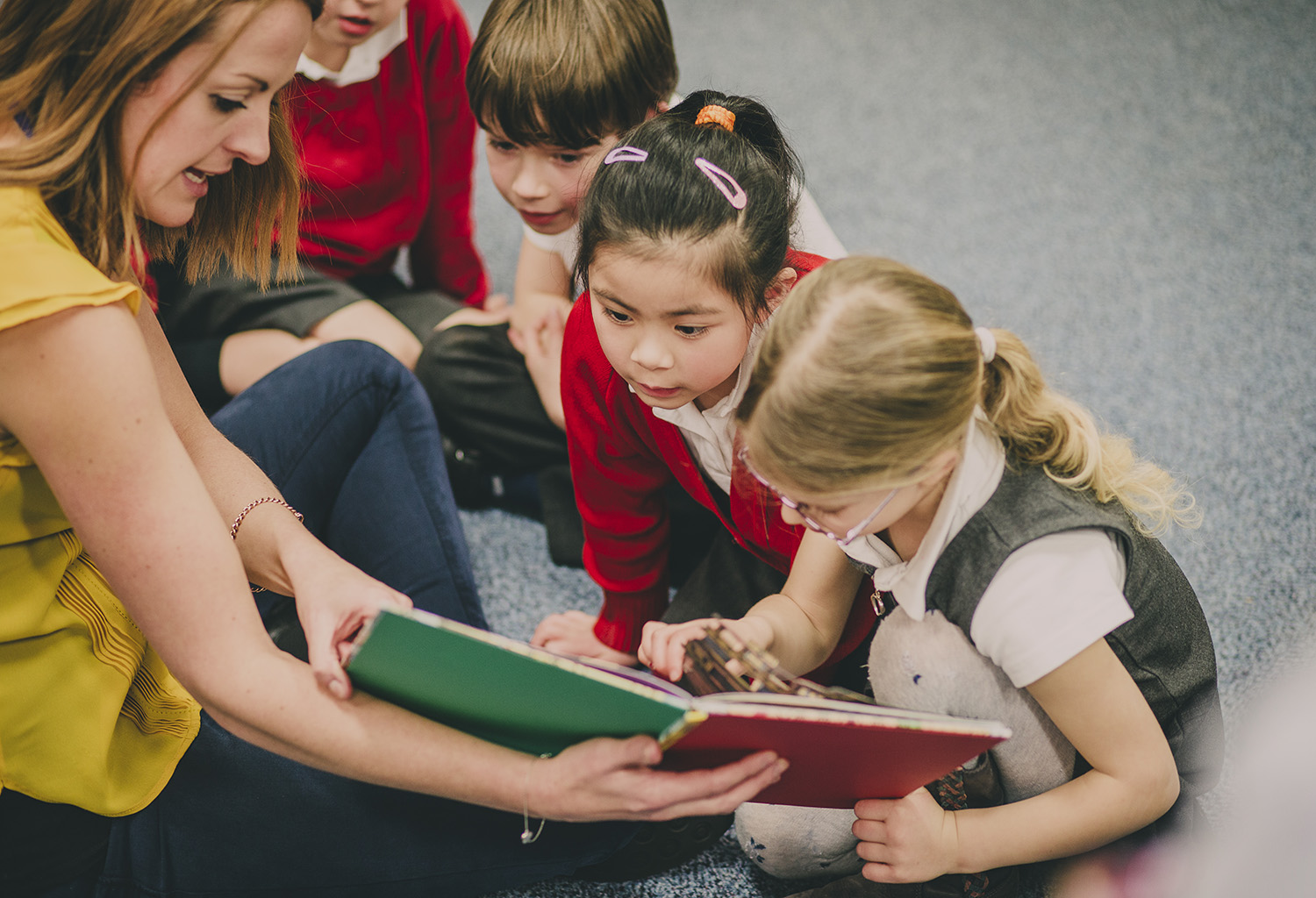 Every fortnight, ISV's Innovation & Learning Leaders share their top reads for teachers and educators.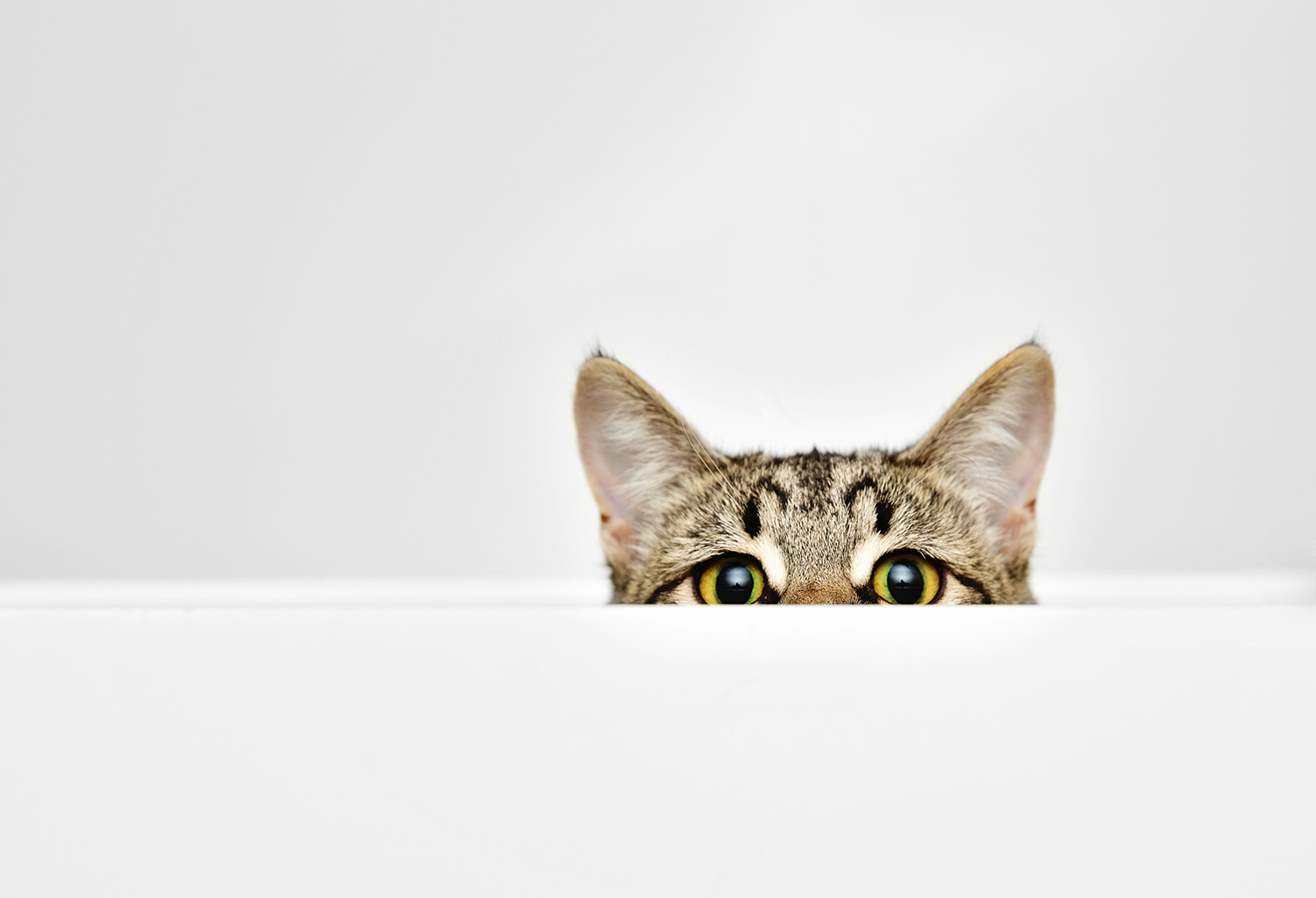 1. Four phrases to build a culture of curiosity
Whoever said curiosity killed the cat got it wrong. When we build a culture of curiosity, people feel seen and heard. Scott Shigeoka shares four phrases to make curiosity contagious.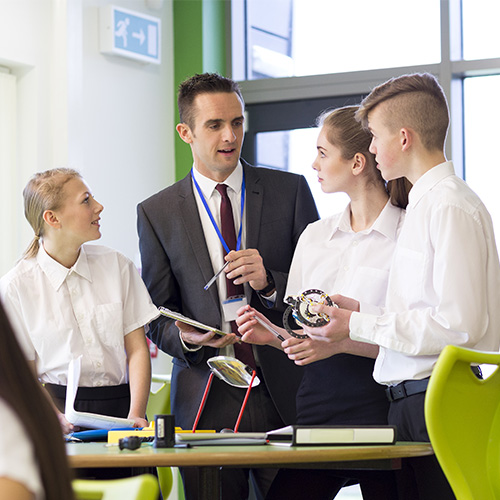 2. Helping students 'see themselves' in the classroom
Increasing the diversity of Australia's teaching workforce hasn't been a policy priority. It's time for a rethink, write Associate Professor Suzanne Rice, Dr Alice Garner and Dr Lorraine Grahame.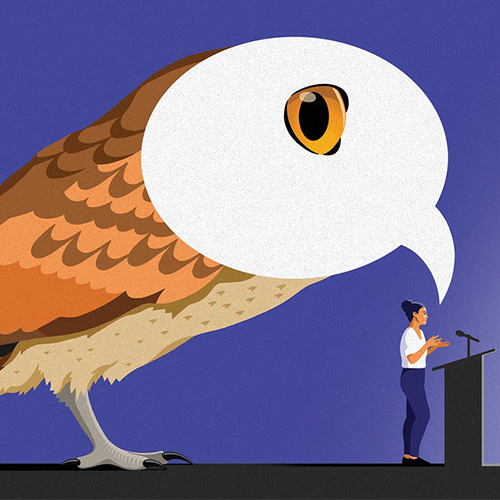 3. Want to sound smarter? Add a little structure
Whether you're giving a presentation or engaging in a spontaneous conversation, having a structure can help you communicate with clarity and confidence, writes Stanford Professor Matt Abrahams.
Subscribe to 'Latest in Learning'
Want more insights like this, delivered straight to your inbox? Join more than 7,000 educators and subscribe to our fortnightly 'Latest in Learning' newsletter.