Top Reads: 17 tweaks that make a big difference in group work and more
This fortnight's top reads from the team at ISV.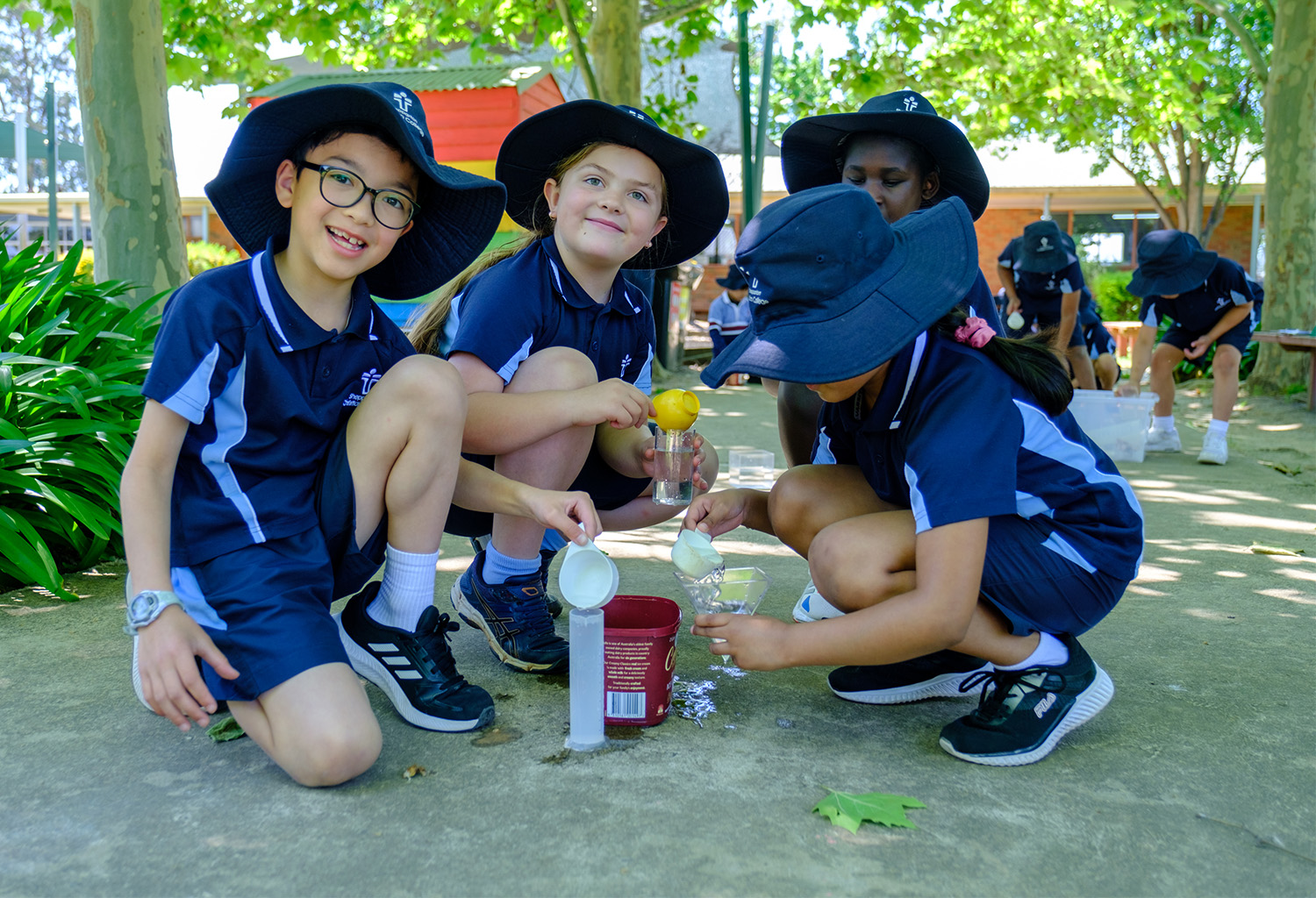 Every fortnight, ISV's Innovation & Learning Leaders share their top reads for teachers and educators.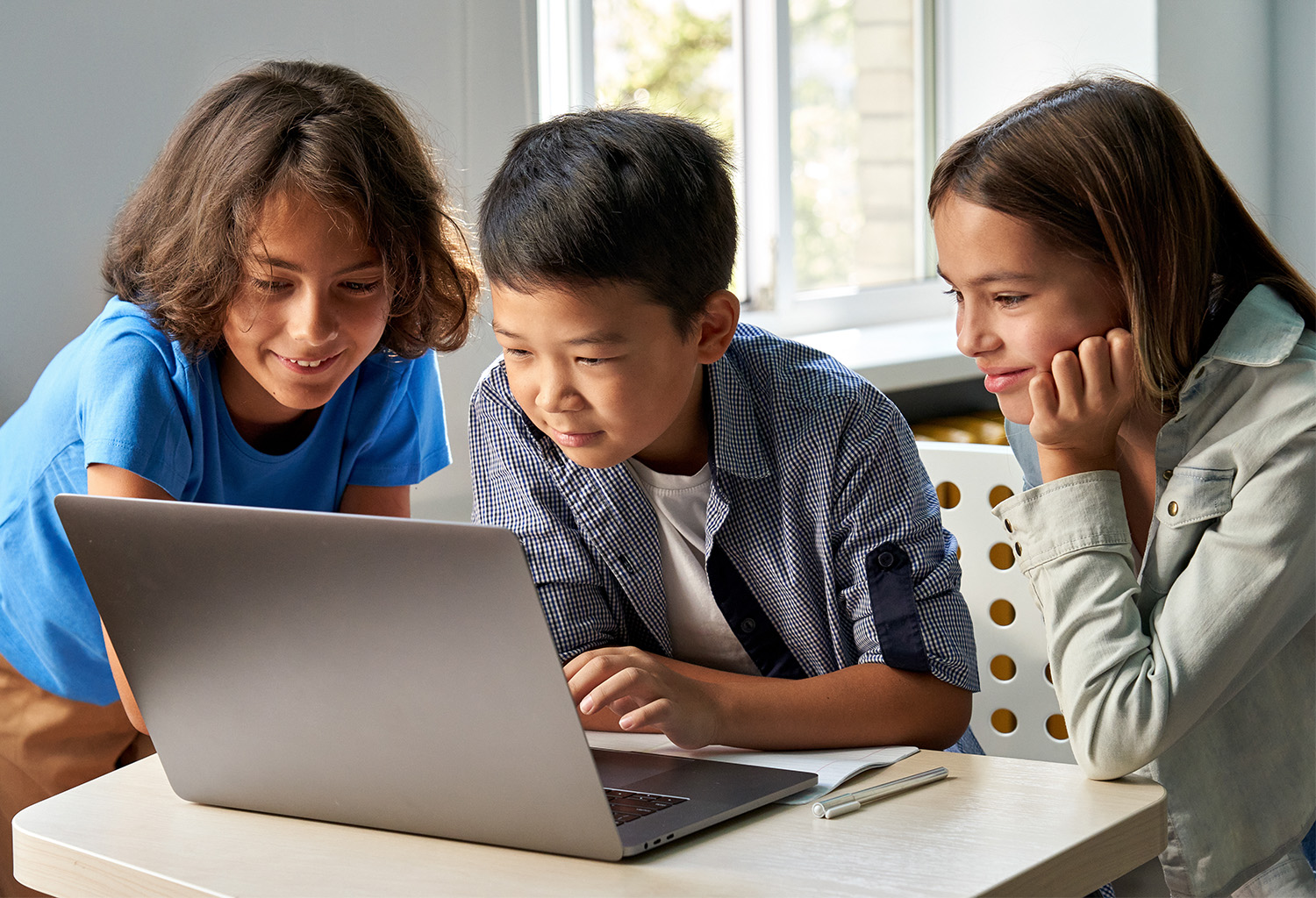 1. 17 tweaks that make a big difference in group work
Educators often use cooperative learning in their classrooms, much to the dread of some students. Connie Hamilton shares her tips to reap the biggest impact from group work.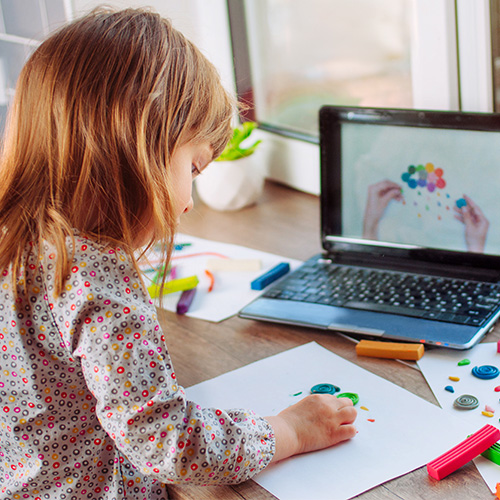 2. Why the arts makes us happier and healthier
For a happier, healthier childhood, the Cultural Learning Alliance says the arts should be embedded in children's lives, building their self-confidence, sense of identity, communication skills and resilience.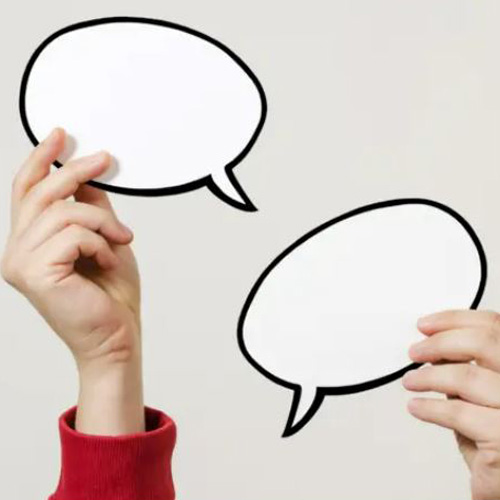 3. Developing young minds for big thinking
Teaching students to think critically from an early age is essential. Erin Shadowens shares five strategies that teachers can use in their practice to nurture deep thinking in content-focused lessons.
Subscribe to 'Latest in Learning'
Want more insights like this, delivered straight to your inbox? Join more than 7,000 educators and subscribe to our fortnightly 'Latest in Learning' newsletter.