Learning through leadership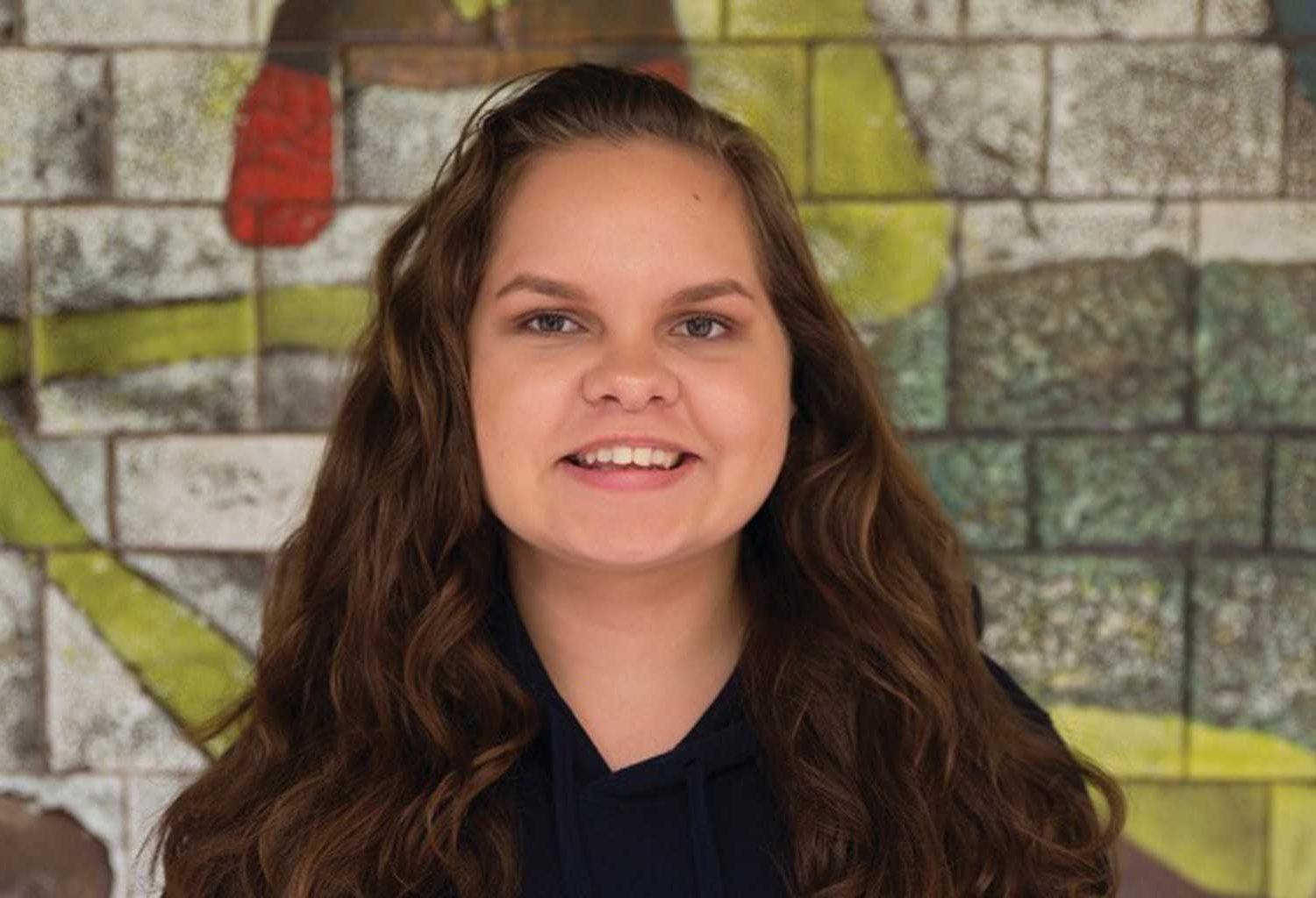 It's often said that great leaders must 'walk the talk', and this is certainly something Serena Rae Thompson is striving to do, writes Sarah Dunning, communications consultant for the Menzies Foundation.
Serena is mentoring Year 7 students at the Melbourne Indigenous Transition School (MITS) through a 12-month Menzies Indigenous Mentoring Fellowship.
MITS is home to 22 Indigenous girls and boys from far-north Northern Territory and Victoria who are at the beginning of their secondary education. The school provides transitional learning and home-style, safe accommodation in Melbourne to prepare the students to continue their education at a mainstream school. They are supported to focus on their studies and get used to living in the city, whilst in an environment that celebrates their identity and culture.
'I work as a teacher's aide at the school and as a mentor at the boarding house. Being a role model to these kids makes me reflect on my behaviour in every aspect of my life. They inspire me to live out the values that I'm teaching them,' Serena says.
'I'm learning a lot about my leadership style through this experience. I'm more lenient with the kids than I expected – I've learned that some kids respond better to authority than others, and I need to tailor my communication style to each of them. Empathy goes a long way.'
As a Mamu Waribarra woman from Tully, a small town in Far North Queensland, Serena has experienced first-hard the challenges of moving away from family to a city environment that's completely different from home.
'I remember how hard it was when I first moved away from home to study at University of Melbourne. Not only did I miss my family, I had to come to terms with what my Aboriginality meant outside of my community.
'Sometimes the kids at MITS are acutely aware of being so far away from home, and it's difficult watching them struggle with homesickness. On the other hand, they're bonding well with each other and also with staff at the school and boarding house, and these connections help them feel safe and nurtured.
'It's amazing to see them growing more confident in themselves and thinking about their prospects. They know coming to Melbourne to study offers them opportunities they wouldn't have if they stayed home. Many of them are already setting goals for their future – goals they wouldn't have thought possible before coming here.'
The Menzies Foundation funded the first Sir Robert Menzies Indigenous Mentoring Fellowship, valued at $20,000, in 2017. Each year the Fellowship enables a young Indigenous leader to provide essential mentoring, peer support and cultural connection to MITS students, whilst undertaking their own study.
As well as developing Serena's own leadership skills, her role at MITS is supporting the growth of other future leaders – MITS students – through shared pathways and experiences, positive role modelling and the embrace and support of Indigenous culture and identity.
Serena says seeing the students work so hard to achieve their goals motivates her to stick to her own study schedule, even when she's exhausted from juggling multiple commitments. As well as working at MITS and studying a Bachelor of Arts, she tutors Indigenous students and writes for Melbourne University's Indigenous publication, Under Bunjil. She's also training for the Indigenous University Games, which will be held in June.
'It can be hard managing everything, but being with the kids is so engaging I forget about the stress of everything else when I'm at MITS.'
When asked about her own homesickness, she says she's lucky to have a close network in Melbourne. "My younger sister recently moved here to study, which also helps. But, I still miss the rest of my family and the quietness of the country at home. Reconnecting to Country is important to me, and I always feel recharged after visiting home.'
Melbourne Indigenous Transition School is an Independent Schools Victoria Member School. This article first appeared on the website of the Menzies Foundation, a national, non-profit organisation that has awarded more than 220 scholarships to bright and inspiring young Australians.