A visitor's view of early learning in Victoria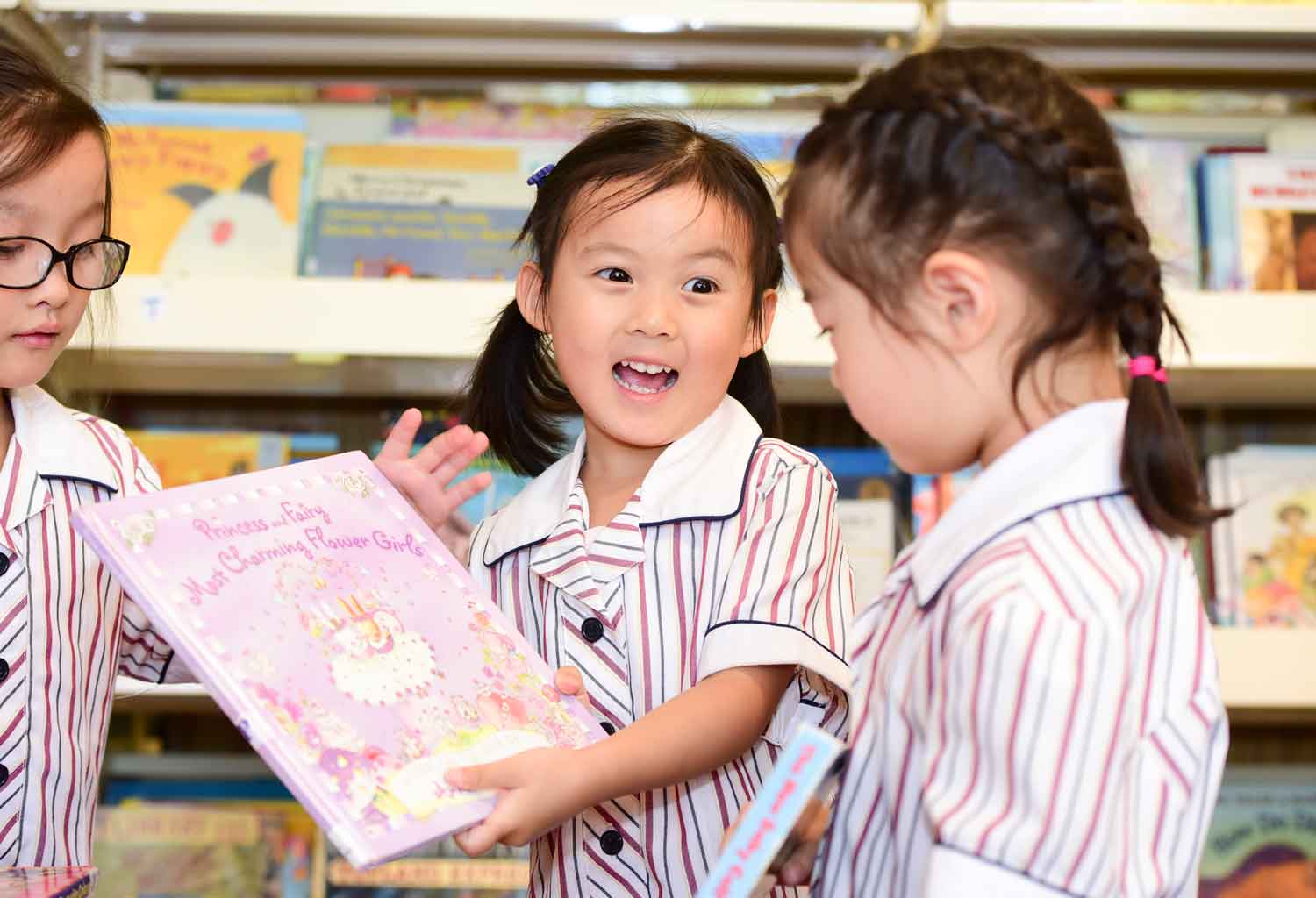 An 'unforgettable and inspiring learning journey' is how Dr Angela Salmon describes her recent visit to a number of early learning centres run by Independent schools in Victoria.
Dr Salmon, a lecturer at Florida International University, was impressed by what she observed. 'Teachers showed great respect for the children. I was particularly struck by seeing how teachers involved the children in shaping their own learning and curriculum.'
Dr Salmon said the purpose of her visit was to 'observe how teachers value thinking, promote thinking and make thinking visible.' Her main research area is focused on how making children's thinking visible can support the development of specific thinking attributes and learning to learn.
Reflecting on her visit, Angela says her observations fell into four areas: school philosophy, the rights of the children, the environment, and global citizenship responsibilities.
'All the schools I visited are building their own philosophy and vision from which they are defining their own identity', Angela noted. 'I was delighted to hear the staff share with pride their uniqueness and values, and most of all their passion for providing young children quality learning experiences.'
Angela enjoyed seeing how teachers offered a range of materials and experiences to uncover children's thinking. She observed teachers thoughtfully displaying children's work, demonstrating to them that their thinking is valued.
What also captivated Angela was a play-centered approach that engaged children in deep thinking and understanding in order to involve them in projects to find solutions.
Dr Salmon will return to Florida with new ideas and research material. 'I had the opportunity to engage in good conversations with teachers and children that has expanded my research horizons to explore what makes children see themselves as thinkers and how teachers promote deep thinking and make it visible.'