Leading from the Centre
Strengthen your school's centre leadership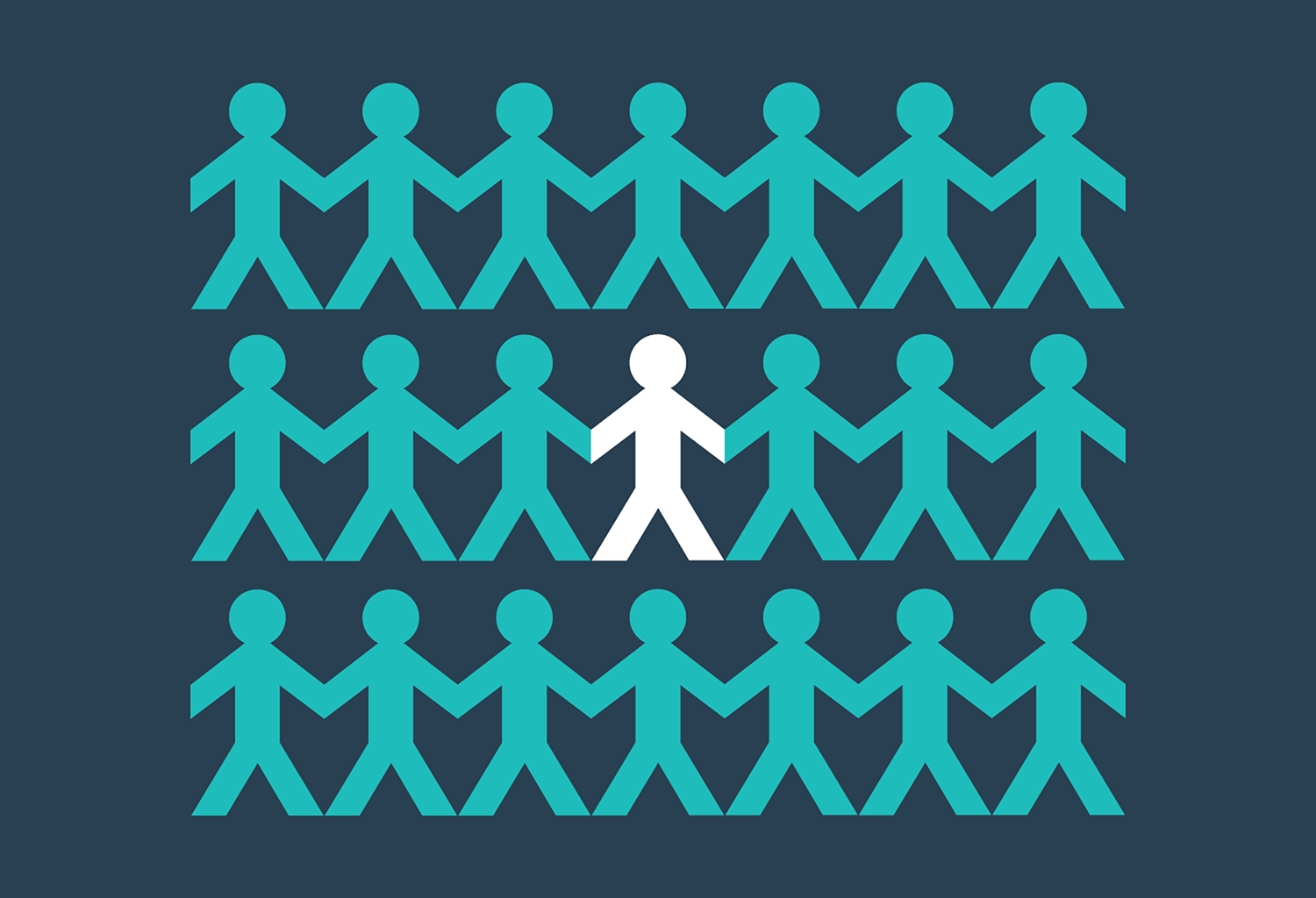 AUDIENCE
Middle and Senior Leaders
FOCUS
Leadership development
DURATION
8 modules (3.5 hours each)
DELIVERY MODE
In-school, customised to your needs
COST
Talk to us about tailoring a unique program for your school.
Middle leaders are central to the success of any school. Investing in their development builds capacity for change, improvement and collective leadership practice. It also strengthens the link between the senior executive and teachers in the classroom.
Leading from the Centre is a unique development program that aims to:
Expand the capacity and cohesion of middle leaders and your school's leadership.
Gain clarity of the role of individual middle leaders, and their roles as team members.
Empower team leaders as critical conduits between senior leaders and staff.
Enhance the confidence of your leaders with a clear understanding of their role in school improvement.
Define expectations and strategies to enable leadership teams to respond effectively and efficiently to the challenges of school life.
Co-design your school's program
Leading from the Centre comprises eight interactive and practical modules, which can be delivered individually and in different combinations.
Complete an expression of interest
If your school is interested in undertaking Leading from the Centre, complete the expression of interest form below. The program is delivered in-school, during times that best suit your school leadership team.