Schools left in the dark over learning tax
Tuesday 13 June 2023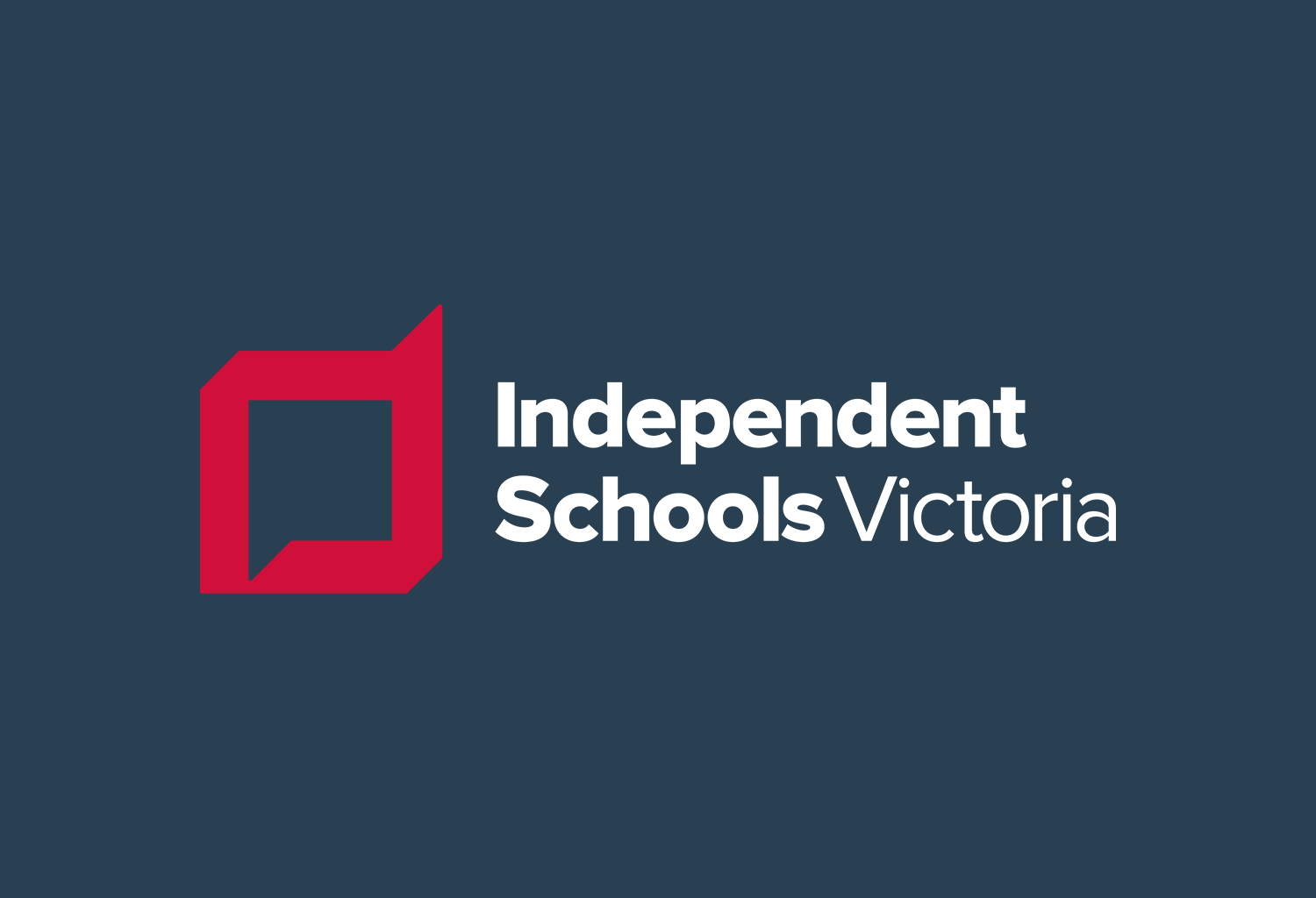 Hundreds of Independent schools have been left in the dark about the Victorian Government's decision to enforce a learning tax on them.
'Three weeks after the government announced the tax in its budget, schools and parents still don't know if they will be subject to the unprecedented tax, or if they'll be exempt,' Independent Schools Victoria Chief Executive Michelle Green said today.
'Schools had hoped for some clarity when the Education Minister, Ms Hutchins, attended the parliamentary Public Accounts and Estimates Committee today.
'Instead school communities are extremely disappointed that the Minister was unable to end this uncertainty. They are still in the dark, despite the Premier indicating ten days ago that the Minister would be able to outline how the tax will apply and which schools will be forced to pay it.'
Ms Green said there had been no proper consultation with the Independent school sector about the unprecedented tax, which is not applied in any other state.
'Schools don't know how the tax will be assessed, what threshold will apply, and what the full liability criteria will be, even though the Premier has said these questions will be clarified by the end of June,' she said.
'This means schools' own budgets and future plans are on hold, adding to the confusion and anxiety already affecting school communities, and thousands of families left anxious about next year's school fees.
'Meanwhile, all Victorians don't know how much the tax will raise, despite the budget papers optimistically estimating it will collect $135 million in its first year of operation.
'At today's hearing the Minister said she would ''formalise'' how the tax will be assessed, and which schools will have to pay it, once relevant legislation passes the Upper House of Parliament next week. That is too late.
'It's also extremely disappointing and frustrating that affected schools will be consulted only after the government has finalised how the tax will work. It is already a big problem in that, if passed, the learning tax will start in the middle of the 2024 school year, making it even harder for Independent schools to plan and budget.
'The higher the liability threshold means far less projected revenue, and therefore the more pointless the learning tax is. The government should simply drop it.'