A huge blow for families as school payroll tax bill passes
Wednesday 21 June 2023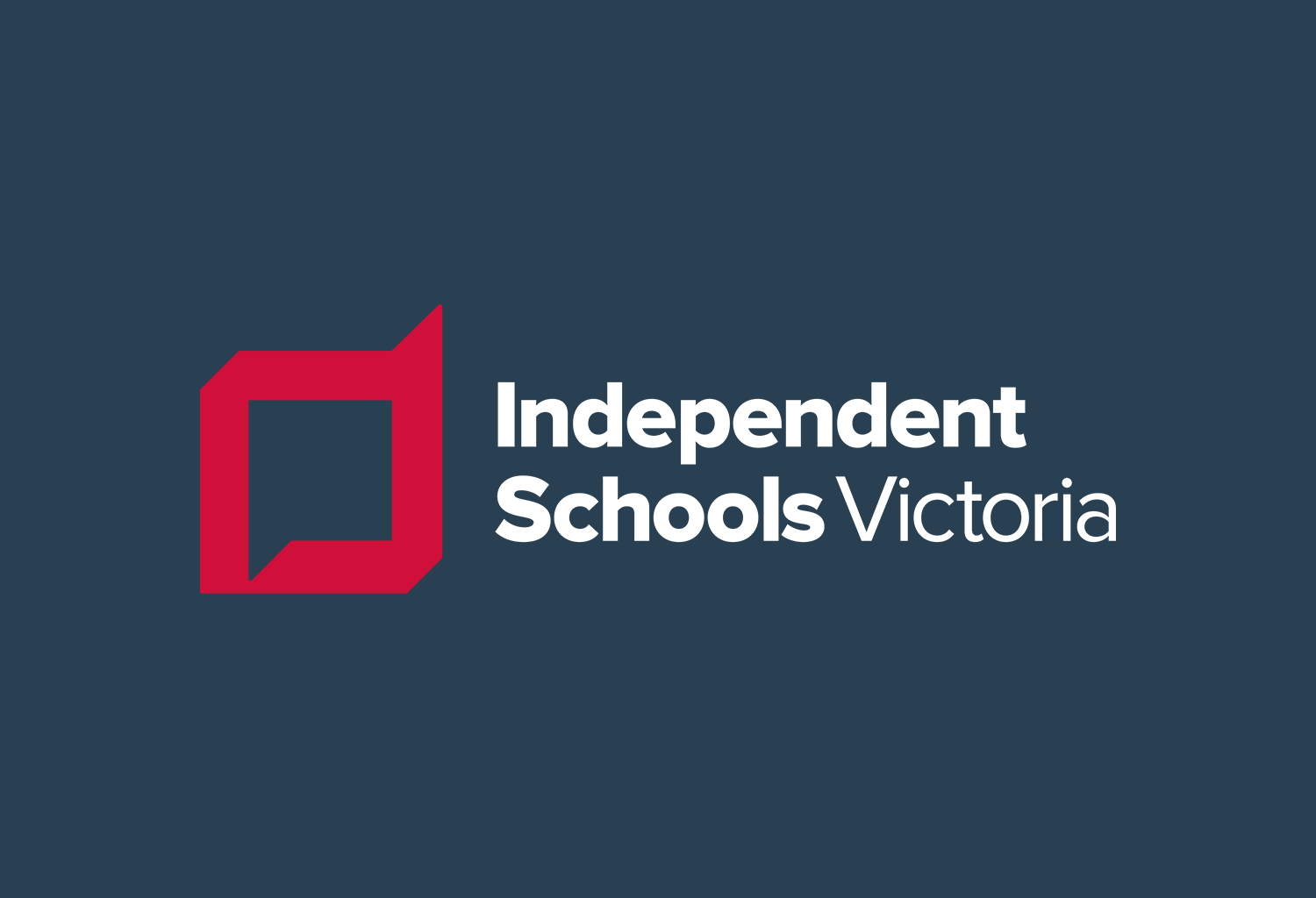 School communities – staff, students and parents – have suffered a damaging blow, with the Victorian Parliament passing unprecedented legislation to impose payroll tax on Independent and other non-government schools.
The legislation makes Victoria the first and only state to impose the tax on non-government schools, which have been exempt for over half a century because they are not-for-profit bodies providing a community service.
'This is an extremely disappointing development for schools serving the needs of students from a wide range of backgrounds,' Independent Schools Victoria Chief Executive Michelle Green said.
'The government has been unmoved by the widespread concern and anxiety that has swept through school communities since it announced, without consultation, that it was imposing a tax on learning in the May state budget.'
Ms Green said the tax will do little if anything to ease the government's debt problems, while imposing a financial burden on families struggling with their own cost-of-living pressures.
'We still hope the government will recognise the unintended consequences of the tax, which will be inflicted on schools the government arbitrarily declares are 'high fee', using a formula the government is yet to reveal.
The legislation gives the Education Minister extraordinary discretionary power to choose which schools will be taxed and which won't. This is bad in principle and harmful in practice,' she said.
'It assumes targeted schools have the capacity to absorb the tax without reducing programs and scholarships, cutting staff, or raising fees for parents who already make sacrifices to educate their children in a school that meets their needs.
'ISV remains opposed to the tax. We will continue campaigning to have it repealed.
'For now, we will urge the Government to contain and minimise the serious consequences of the tax for all our Member Schools and, above all, for the tens of thousands of families they serve.
'Since the tax will not come into effect until July next year, we will do everything we can to press the Government to mitigate the cascade of unintended consequences and financial burdens this ill-considered measure entails.
'We are urging the government to commit to an independent review to identify and reduce this harm, which is made worse by the equally extraordinary COVID-19 and mental health levies, and steeply-rising WorkCover premiums, collectively imposed on many Independent schools and the families that work hard to send their children to them.'
"Since the tax will not come into effect until July next year, we will do everything we can to press the Government to mitigate the cascade of unintended consequences and financial burdens this ill-considered measure entails."
— Michelle Green, Chief Executive, Independent Schools Victoria