ISV Teacher Fellowship Program 2021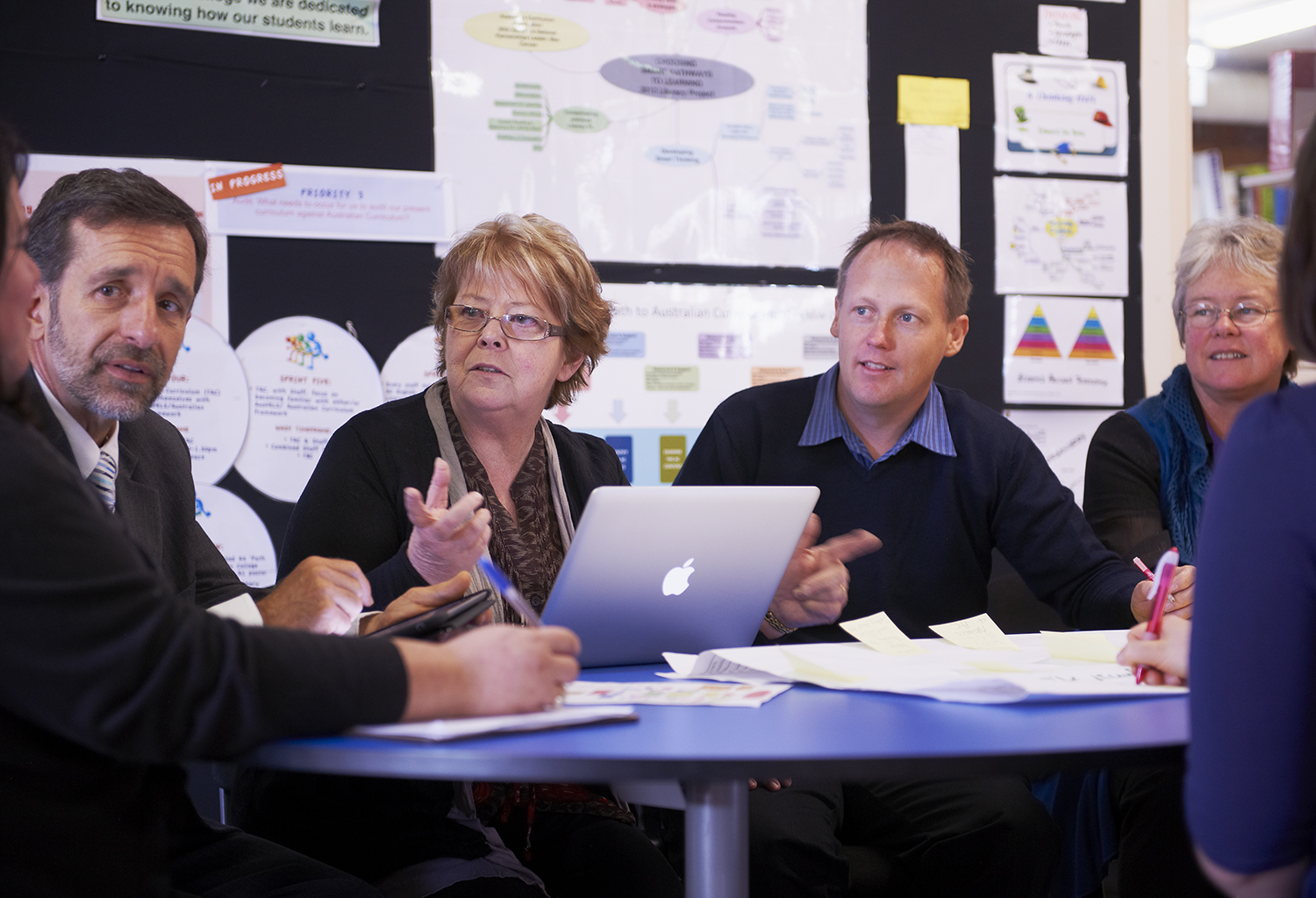 A school's richest resource is its teachers. Sir John Jones describes teachers as 'magic-weavers' because of their powerful impact on young people, contributing to making a profound difference in their lives.
Teachers, including those in independent schools, have highly complex roles. They care deeply for the learners in their charge. They continuously learn, apply, analyse, synthesise, evaluate and relate while administering, directing, responding, creating and communicating with insight and humour.
ISV staff members are in awe of the wonderful work in our member schools. How, we asked ourselves, might we identify and recognise our best teachers? How might we create a community of practitioners across schools? How might we learn with and from the best?
Congratulations to this year's Teacher Fellows
In 2020, we invited accomplished teachers from Member Schools to consider becoming a Teacher Fellow in 2021. We were seeking those who love teaching, who enjoy collaboration with others, building shared knowledge and developing classroom practice.
We were overwhelmed to receive applications from a range of very talented teachers and we are proud to announce our 18 successful Teacher Fellows for 2021.
Simone Boland – Strathcona Girls Grammar
Christina Burton – Balcombe Grammar
Patrick Chin-Dahler – Girton Grammar School
Janes Colbert – The Geelong College
Rebecca Fernandes – St Margaret's & Berwick Grammar
Alanna King – Deutsche Schule Melbourne
Stephanie Lazarides – Penleigh and Essendon Grammar School
Caterina Pacitti – Preshil – The Margaret Lyttle Memorial School
Travis Parker – The Knox School
Alexandra Parrington – Cornish College
Malcolm Pirie – Mount Evelyn Christian School
Kate Ray – Gippsland Grammar
Annabel Reeves – Bayview College
Jennifer Smith – Kardinia International College
Airlie Stewart – Melbourne Grammar School
Michaela Strang – Bialik College
Birra-li Ward – Woodleigh School
Tracy Williams – Good News Lutheran College
What does it involve?
Lead a Teacher Inquiry Group of up to 18 teachers across Independent schools
Access two days of professional learning in leadership, team development, inquiry and adult learning
Join with others in a facilitated network, share experiences, problem-solve and troubleshoot issues
Participate in associated action research.
On successful completion of the program, Fellows will have an opportunity to articulate into a masters aligned micro-credential in Leading and Developing People.
What are the benefits?