ISV Teacher Fellowship Program 2021
Submit your expression of interest by 30 November 2020.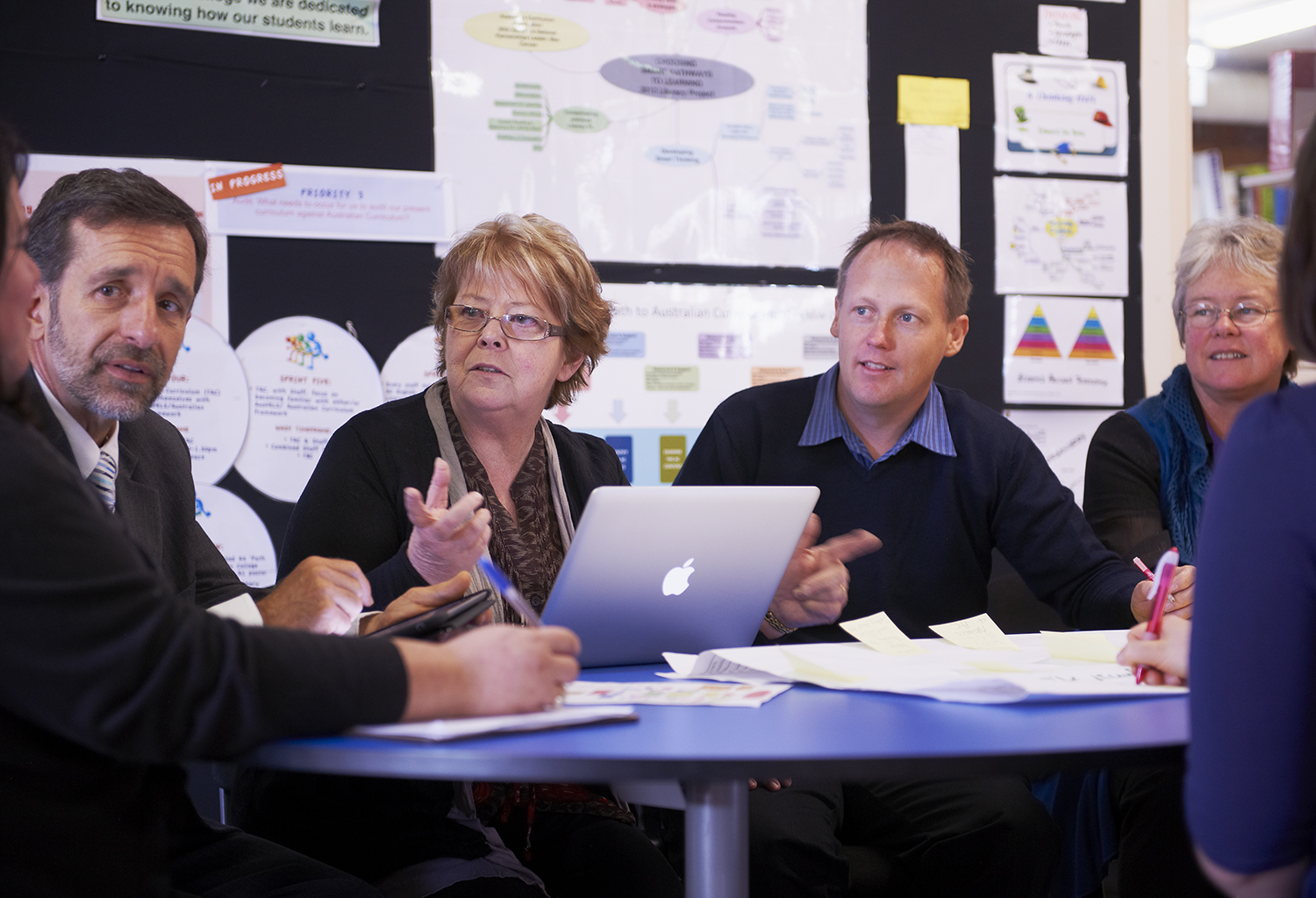 Do you love teaching? Do you enjoy collaborating with others, building shared knowledge and developing your classroom practice? Are you keen to develop your leadership potential?
Independent Schools Victoria is pleased to launch our Teacher Fellowship Program for 2021. This new program will appeal to passionate, high performing educators who are currently in a leadership role, or aspiring towards leadership.
Teacher Fellowships are an adjunct appointment for 1 year. Fellows continue to work at their school and accept the associated responsibilities in addition to their teaching role.
What does it involve?
Lead a Teacher Inquiry Group of up to 18 teachers across Independent schools
Access two days of professional learning in leadership, team development, inquiry and adult learning
Join with others in a facilitated network, share experiences, problem-solve and troubleshoot issues
Participate in associated action research.
On successful completion of the program, Fellows will have an opportunity to articulate into a masters aligned micro-credential in Leading and Developing People.
Why become an ISV Fellow?
A three-way partnership
1. Consider
Is this opportunity right for you?
Is it realistic and feasible?
Can you make a firm commitment until the end of 2021?
2. Discuss
Talk through the opportunity with your Principal
Seek their support
3. Apply
Complete the expression of interest form
Submit by 30 November 2020
4. Participate
Take part in an interview process, should you be successful in making the shortlist
5. Celebrate
Celebrate being named a Teacher Fellow for 2021
Commit to the professional learning and other requirements
Expressions of interest
Applicants will need to complete an expression of interest, supported by an endorsement from your Principal, by 5.00 pm on Monday 30 November 2020.
If successful, you will be invited to participate in an interview in the week commencing Monday 7 December 2020.